Has anyone else been stuck on level 1005 and can't figure out how to get past it?
Don't worry–we've got the ultimate cheat for passing Wordscapes level 1005 right here!
In this comprehensive guide, we'll provide you with all the information and tips you need to conquer Wordscapes Level 1005 and earn all three stars.
Let's give the answers for Wordscapes level 1005 a quick look:
To complete Wordscapes level 1005 [Serene 13, Lake], players must use the letters V, A, I, W, R, E to make the words: WAIVE, WAVER, IRE, WAR, VIE, WAIVER, WIRE, AWE, AIR, WEAR, RAVE, WAVE, RAW, VIEW, VIA.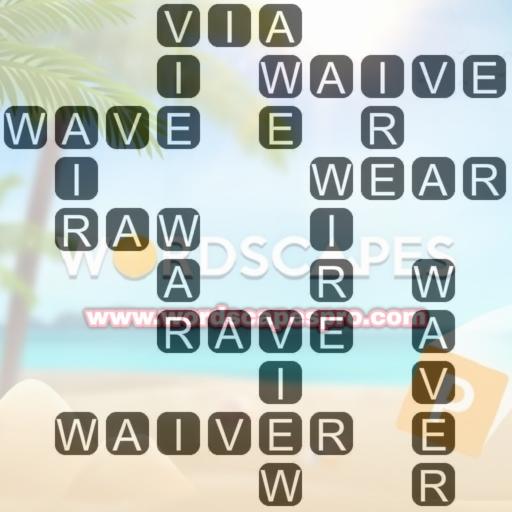 This guide is designed to help both experienced Wordscapes players and newcomers, providing all the necessary information for success.
From the basics of the game to advanced tactics and techniques, this guide will provide you with everything you need to solve Wordscapes level 1005 and continue to face bigger challenges.
Let's get moving!
Wordscapes Level 1005 [Serene 13, Lake]
Wordscapes level 1005 is a difficult level that will require players to use their vocabulary and problem-solving abilities.
The objective of this level is to use the letters V, A, I, W, R, E on the board to make as many words as you can.
You can only pass if you spell all the words correctly.
It's a tough target, but with the right strategy and some luck, it's definitely doable.
Wordscapes Level 1005 Answers
In Wordscapes level 1005, players can follow this sequence to complete the target words and pass the level:
WAIVE, WAVER, IRE, WAR, VIE, WAIVER, WIRE, AWE, AIR, WEAR, RAVE, WAVE, RAW, VIEW, VIA
Additionally, the following words can be created from the given letters, but are not part of the objective words:
RIVE, REV, WAVIER, REW, RIA, WIVE, VARE, WAIR, VIRE, RAI, VAR, AVER, AREW, RIVA, RAV, AVE, VAE, EAR, WEIR, VIER, AIVER, WIVER, VERA, WAI, WAE, ARE, VAIR, VAW, WARE, VIAE, VAIRE, ERA, REI
Words Definition
As described earlier, the goal words for level 1005 were introduced, along with the extra words that can be created from the tray letters.
Next, let's uncover the meanings of each of these words:
WAIVE: [verb]to not demand something you have a right to, or not cause a rule to be obeyed.
WAVER: [verb]to lose strength, determination, or purpose, especially temporarily.
IRE: [noun]anger.
WAR: [noun]armed fighting between two or more countries or groups, or a particular example of this.
VIE: [verb]to compete with other people to achieve or get something.
WAIVER: [noun]an agreement that you do not have to pay or obey something.
WIRE: [noun]a piece of thin metal thread that can be bent, used for fastening things and for making particular types of objects that are strong but can bend.
AWE: [noun]a feeling of great respect sometimes mixed with fear or surprise.
AIR: [noun]the mixture of gases that surrounds the earth and that we breathe.
WEAR: [verb]to have clothing, jewellery, etc. on your body.
RAVE: [verb]to speak in an uncontrolled way, usually because you are upset or angry, or because you are ill.
WAVE: [verb]to raise your hand and move it from side to side as a way of greeting someone, telling someone to do something, or adding emphasis to an expression.
RAW: [adjective](of food) not cooked.
VIEW: [noun]an opinion, belief, or idea, or a way of thinking about something.
VIA: [preposition]going through or stopping at a place on the way to another place.
RIVE: [verb]to cut something apart with great force.
REV: [noun]a revolution (= one complete turn of a part in an engine).
WAVIER: [adjective]having a series of curves.
REW:
RIA:
WIVE:
VARE:
WAIR:
VIRE:
RAI:
VAR: [noun]abbreviation for Video Assistant Referee: an official who helps the main referee (= the person in charge of a sports game) to make decisions during a game using film recorded at the game.
AVER: [verb]to say that something is certainly true.
AREW:
RIVA:
RAV:
AVE: [noun]written abbreviation for avenue.
VAE:
EAR: [noun]either of the two organs, one on each side of the head, by which people or animals hear sounds, or the piece of skin and tissue outside the head connected to this organ.
WEIR: [noun]a wall built under the water across a river, over which the water flows from one level to another in a controlled way.
VIER:
AIVER:
WIVER:
VERA: [noun]a type of plant with thick pointed leaves, or the thick liquid found in the leaves that is used to treat damaged skin.
WAI:
WAE:
ARE: [verb]we/you/they form of be.
VAIR:
VAW:
WARE: [noun]pottery (= objects made out of clay) of a particular type or make.
VIAE:
VAIRE:
ERA: [noun]a period of time of which particular events or stages of development are typical.
REI:
The definitions of these words are sourced from the reputable Merriam-Webster Dictionary.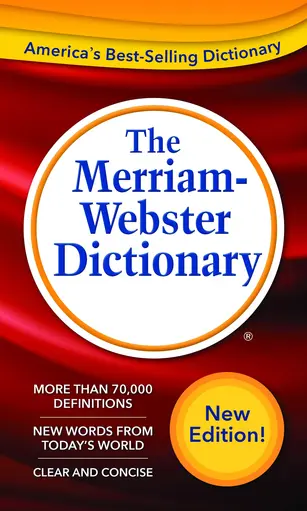 What Is Wordscapes?
Wordscapes is a fun and challenging game that tests players' ability to form words using the letters provided.
The game challenges players to use their spatial awareness and language skills to spell words by moving a set of letters in any direction on the game board.
Once a word is formed, it will disappear from the board and the player will earn points based on its length, with longer words being worth more points.
Conclusion
To sum up, Wordscapes level 1005 may be difficult, but it is not impossible to beat.
By taking your time, using resources like dictionaries and word lists, and looking for common patterns, you can successfully complete the level and earn all 3 stars.
By practicing, being patient, and having a positive attitude, you can master this level.
By following the tips and strategies in this guide, you will successfully complete this level and earn all 3 stars.
Upgrade To The Next Level
Now that you're equipped with a strategy and some useful tips, give level 1006 a go solo!
Knock 'em dead!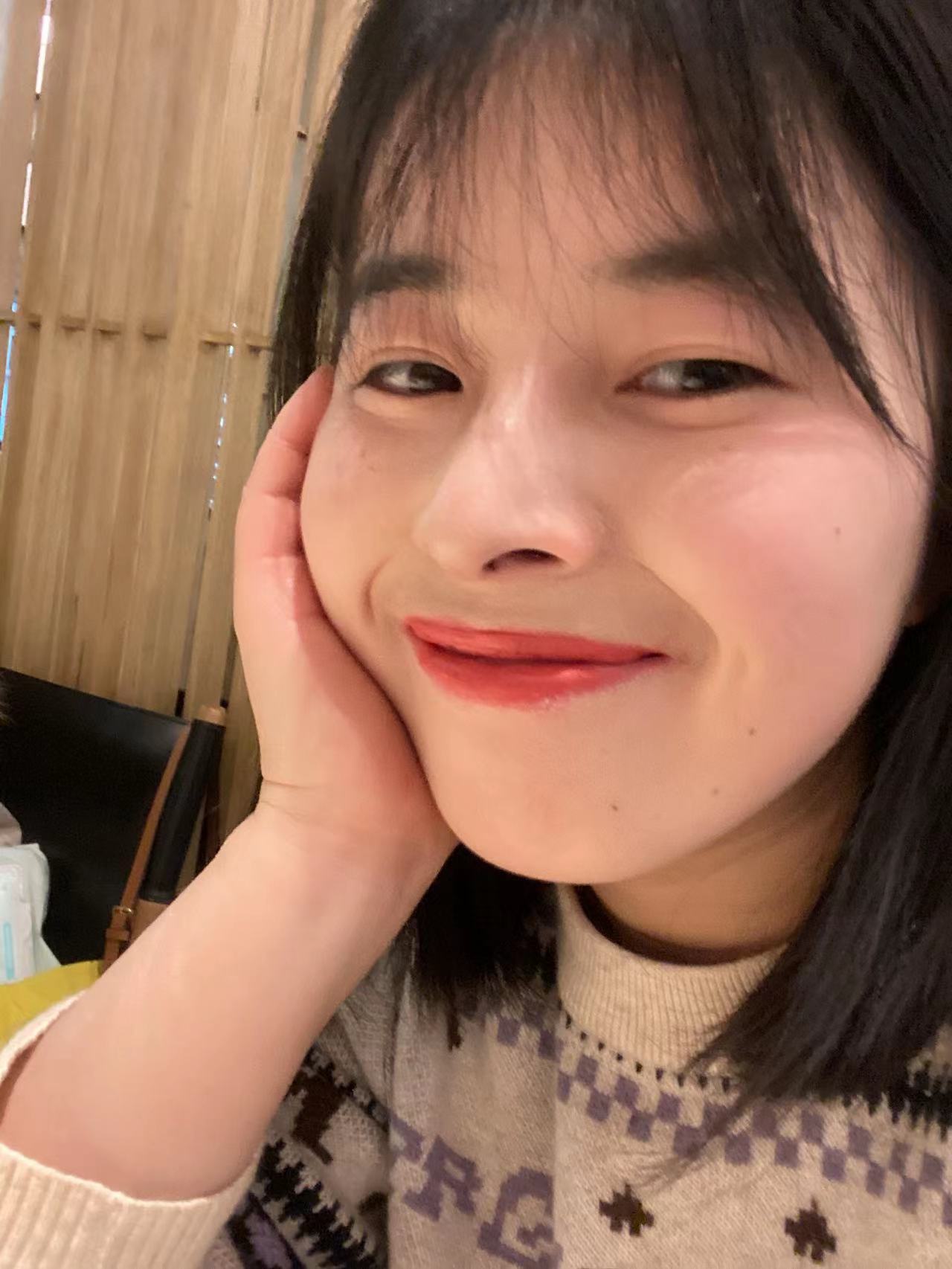 I am a professional game testing engineer who loves crossword and charades puzzles. wordscapespro.com has recorded my experience playing the game, and you can find the answers, word definitions, and explanations for each level. I hope it is helpful to you and that you share it with people who need it.