Has anyone else been unable to beat level 1028?
Don't worry–we've got the perfect cheat for getting past Wordscapes level 1028!
This guide to Wordscapes Level 1028 will help you earn all three stars, with comprehensive information and tips.
Let's glance over the answers for Wordscapes level 1028:
To complete Wordscapes level 1028 [Grace 4, Lake], players must use the letters T, E, P, C, X, R to make the words: PEER, EXCEPT, EXERT, CREPE, EXPERT, EXCERPT, EXPECT, CREPT, PERT, CREEP, EXEC.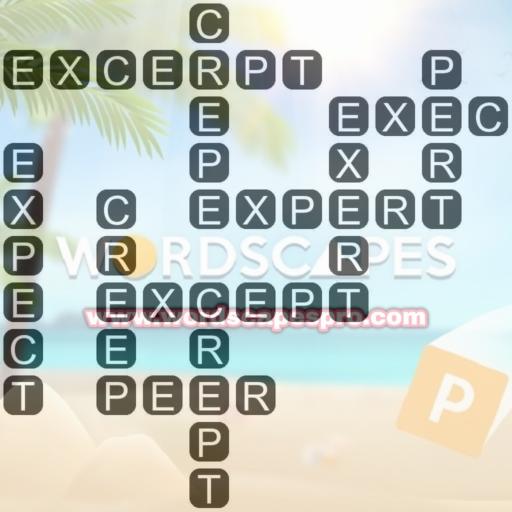 This guide is designed to help both experienced Wordscapes players and newcomers, providing all the necessary information for success.
In this guide, we will go over everything from the basics of the game to advanced strategies and techniques, giving you the skills to solve Wordscapes level 1028 and move on to even greater challenges.
Let's get our hands dirty!
Wordscapes Level 1028 [Grace 4, Lake]
Wordscapes level 1028 presents a tough challenge that will test players' knowledge of words and their ability to solve problems.
The objective of this level is to use the letters T, E, P, C, X, R on the board to make as many words as you can.
To unlock all three stars, players must form a greater number of words.
This may seem like a tough objective, but with the right tactics and a little bit of luck, it can be accomplished.
Wordscapes Level 1028 Answers
In Wordscapes level 1028, players can follow this sequence to complete the target words and pass the level:
PEER, EXCEPT, EXERT, CREPE, EXPERT, EXCERPT, EXPECT, CREPT, PERT, CREEP, EXEC
Additionally, the following words can be created from the given letters, but are not part of the target words:
PETER, PERCE, CERE, PETRE, CEP, RECEPT, CEE, PEC, TEC, TERCE, RETE, RET, TEE, TREE, CETE, PET, REC, PERE, PER, CERT, ERECT, REE, TEER, PREE, PEE, CEPE, REX, PERC, TEX, ERE, PREX, CREE, PRE, REP
Words Definition
In the previous section, the target words for level 1028 were presented, along with the additional words that can be formed from the tray letters.
Moving forward, let's investigate the definitions of each:
PEER: [verb]to look carefully or with difficulty.
EXCEPT: [preposition]not including; but not.
EXERT: [verb]to use something such as authority, power, influence, etc. in order to make something happen.
CREPE: [noun]a thin, light pancake.
EXPERT: [noun]a person with a high level of knowledge or skill relating to a particular subject or activity.
EXCERPT: [noun]a short part taken from a speech, book, film, etc..
EXPECT: [verb]to think or believe something will happen, or someone will arrive.
CREPT: [verb]past simple and past participle of creep.
PERT: [adjective]attractively small and firm, as a description of a part of the body.
CREEP: [verb]to move slowly, quietly, and carefully, usually in order to avoid being noticed.
EXEC: [noun]an executive in a company.
PETER: [noun]a penis.
PERCE:
CERE:
PETRE:
CEP: [noun]a rare inherited (= passed on from one of your parents) disease in which the body cannot process some parts of the blood properly.
RECEPT:
CEE:
PEC:
TEC:
TERCE:
RETE: [noun]a Latin word meaning "network", usually referring to a network of blood vessels.
RET:
TEE: [noun]a short plastic stick with a cup-shaped top on which a golf ball is put to be hit, or the area where this is used to start the play for each hole.
TREE: [noun]a tall plant that has a wooden trunk and branches that grow from its upper part.
CETE:
PET: [noun]an animal that is kept in the home as a companion and treated kindly.
REC: [noun]short for recreation ground : a piece of publicly owned land used for sports and games.
PERE:
PER: [preposition]used when expressing rates, prices, or measurements to mean "for each".
CERT: [noun]If someone or something is a cert for something or to do something, he, she, or it is certain to get it or do it.
ERECT: [verb]to build a building, wall, or other structure.
REE:
TEER:
PREE:
PEE: [verb]informal for urinate.
CEPE:
REX: [noun]a Latin word meaning "king", used to show the side in a court case that is the state, when there is a king.
PERC:
TEX: [adjective]referring to the Mexican-American culture in the US, especially its food.
ERE: [preposition]before.
PREX:
CREE:
PRE: [prefix]before (a time or an event).
REP: [noun]a sales rep.
The definitions of these words are sourced from the reputable Merriam-Webster Dictionary.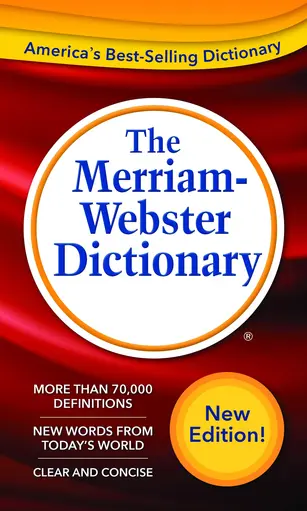 What Is Wordscapes?
Wordscapes tests players' vocabulary and ability to form words by challenging them to create as many words as possible from a set of letters.
The objective of the game is to use your vocabulary skills to spell words out of a set of letters by sliding them up, down, left, right, or diagonally.
Upon finishing a word, it will be removed from the board and the player will be rewarded with points based on the length of the word, with longer words being worth more points.
Conclusion
In short, completing Wordscapes level 1028 is challenging but not impossible.
With patience and a focus on finding common patterns, you can use resources like dictionaries and word lists to help you complete the level and earn all 3 stars.
Through dedication, patience, and a positive attitude, you can conquer this level.
By using the advice and strategies in this guide, you can successfully complete the level and earn all 3 stars.
Progress To The Next Stage
Armed with a step-by-step strategy and some valuable hints, take on level 1029 independently!
Knock 'em dead!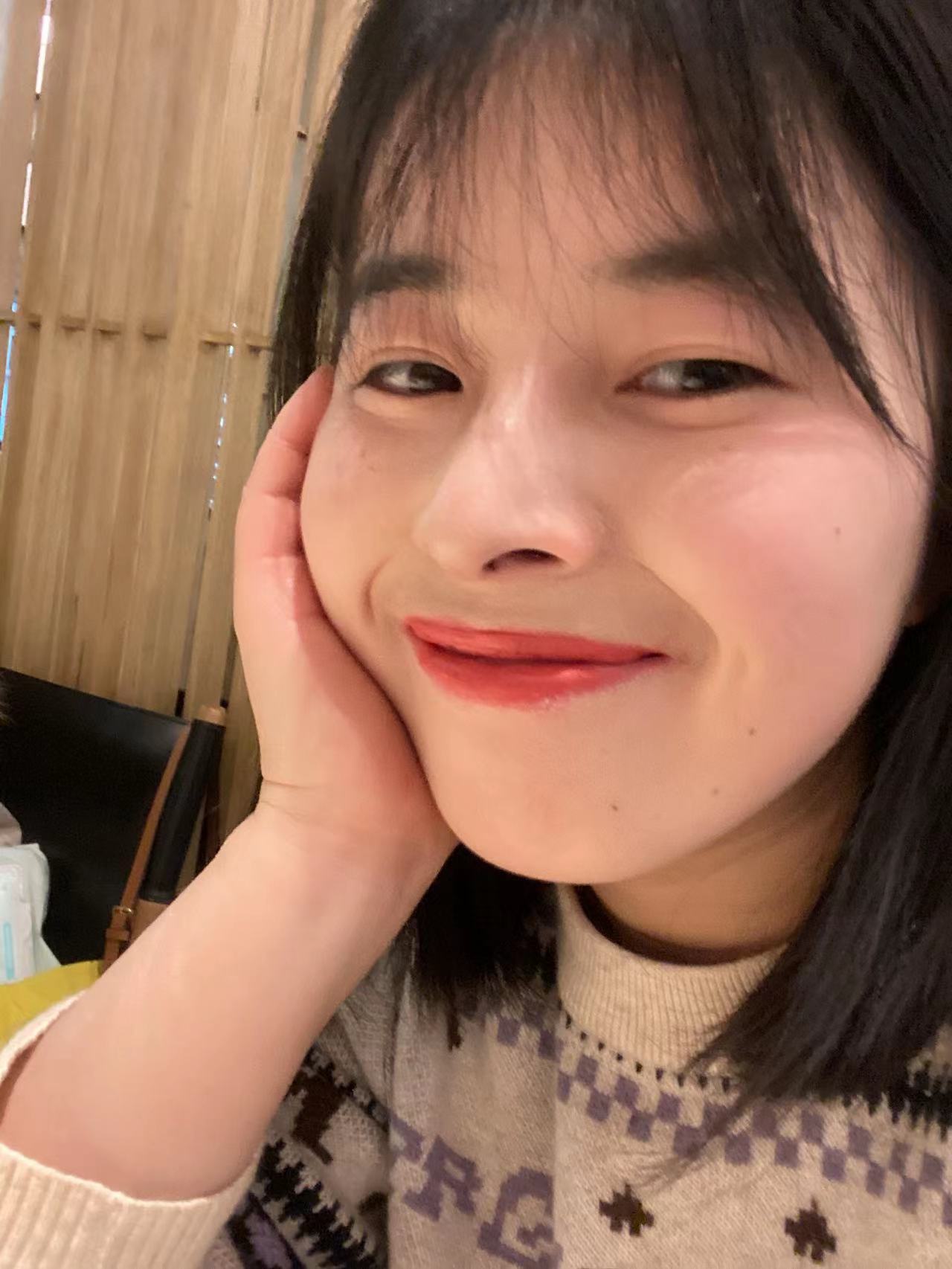 I am a professional game testing engineer who loves crossword and charades puzzles. wordscapespro.com has recorded my experience playing the game, and you can find the answers, word definitions, and explanations for each level. I hope it is helpful to you and that you share it with people who need it.