Are you stuck on level 1040 and need some advice on how to progress?
Don't worry–we've got the perfect cheat for Wordscapes level 1040 in this guide!
Our comprehensive guide will help you conquer Wordscapes Level 1040 and earn all three stars.
Let's take a quick scan of the answers for Wordscapes level 1040:
To complete Wordscapes level 1040 [Grace 16, Lake], players must use the letters R, L, F, I, Y, E to make the words: FIERY, LYRE, LIFE, RIFLE, IFFY, FIRE, RELY, FLIER, RIFF, RILE, FLYER, FILE, RIFE, FIREFLY.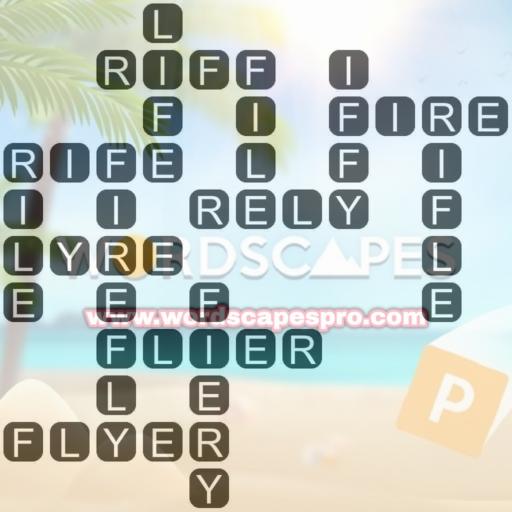 Whether you're an experienced Wordscapes expert or a newcomer to the game, this guide will provide everything you need to succeed.
We will cover all the information you need, from the basics of the game to advanced strategies and techniques, to solve Wordscapes level 1040 and take on even greater challenges.
Let's get down to business!
Wordscapes Level 1040 [Grace 16, Lake]
Wordscapes level 1040 presents a formidable challenge that will test players' vocabulary and ability to solve problems.
The challenge in this level is to use the letters R, L, F, I, Y, E on the board to make as many words as possible.
To earn all three stars, players must construct a greater quantity of words.
It's a tough target, but with the right strategy and some luck, it's definitely doable.
Wordscapes Level 1040 Answers
To pass Wordscapes level 1040, players can use this order to finish the objective words:
FIERY, LYRE, LIFE, RIFLE, IFFY, FIRE, RELY, FLIER, RIFF, RILE, FLYER, FILE, RIFE, FIREFLY
Apart from that, the following words can be created from the given letters, but are not part of the goal words:
FIR, LIEF, REI, LYE, FIE, RYE, ELF, REIFY, EFF, RIEL, IFF, FIL, FYLE, LEI, LIER, ERF, LIRE, REF, FILER, YER, FIFE, RIFELY, FIER, FLY, REFLY, FIEF, LEIR, REIF, RILEY, FRY, IRE, FER, RIF, LIE, FEY, FLIR, LIFER, RYFE, LEY, FERLY, FLEY, FIFER, RIFFLE
Words Definition
As described earlier, the goal words for level 1040 were introduced, along with the extra words that can be created from the tray letters.
Now, let's see what they mean:
FIERY: [adjective]bright red, like fire.
LYRE: [noun]an ancient musical instrument consisting of a U-shaped frame with strings attached to it.
LIFE: [noun]the period between birth and death, or the experience or state of being alive.
RIFLE: [noun]a type of gun with a long barrel (= part shaped like a tube), fired from the shoulder and designed to be accurate at long distances.
IFFY: [adjective]not certain or decided.
FIRE: [noun](material that is in) the state of burning that produces flames that send out heat and light, and might produce smoke.
RELY: [phrasal verb]to need a particular thing or the help and support of someone or something in order to continue, to work correctly, or to succeed.
FLIER: [noun]mainly US spelling of flyer.
RIFF: [noun]in jazz or popular music, a tune that continues or appears regularly in a piece of music while other parts change or are added.
RILE: [verb]to make someone angry.
FLYER: [noun]a small piece of paper with information on it about a product or event.
FILE: [noun]any of several different types of container used to store papers, letters, and other documents in an ordered way, especially in an office.
RIFE: [adjective]If something unpleasant is rife, it is very common or happens a lot.
FIREFLY: [noun]an insect that is active during the night and whose tail produces light.
FIR: [noun]a tall evergreen tree (= one that never loses its leaves) that grows in cold countries and has leaves that are like needles.
LIEF: [adverb]If someone had/would as lief to do something, they would prefer to do something.
REI:
LYE: [noun]a very alkaline substance, usually either sodium hydroxide or potassium hydroxide, that is used to make soap and cleaning products, and also to preserve some types of food.
FIE: [exclamation]used to express anger, disapproval, or disappointment.
RYE: [noun]a type of grain, the seeds of which are used to make flour or whisky or to feed animals.
ELF: [noun]an imaginary being, often like a small person with pointed ears, in popular stories.
REIFY: [verb]to make something more real or consider it as real.
EFF: [verb]to swear, using words that are considered offensive.
RIEL:
IFF:
FIL:
FYLE:
LEI: [noun]a circle of flowers that is worn around the neck in Polynesia.
LIER:
ERF:
LIRE:
REF: [noun]abbreviation for referee.
FILER: [noun]a person who sends documents to an official authority, especially a tax authority, giving information or making a request.
YER: [determiner]your.
FIFE: [noun]a small flute (= a tube-shaped musical instrument held out sideways) with a high sound, used in military music.
RIFELY:
FIER:
FLY: [verb]When a bird, insect, or aircraft flies, it moves through the air.
REFLY:
FIEF: [noun]an area of land, especially one that is rented and paid for by work.
LEIR:
REIF:
RILEY: [idiom]to live an easy and comfortable life, without any need to work hard.
FRY: [verb]to cook food in hot oil or fat.
IRE: [noun]anger.
FER:
RIF:
LIE: [verb]to be in or move into a horizontal position on a surface.
FEY: [adjective]mysterious and strange, or trying to appear like this.
FLIR:
LIFER: [noun]someone who has been punished by being put in prison for a very long time or until they die.
RYFE:
LEY: [noun]an imaginary line between some important places such as hills, believed to be where there were very old paths. Ley lines are sometimes thought to have special powers..
FERLY:
FLEY:
FIFER:
RIFFLE: [verb]to look quickly through the pages of a book, magazine, etc., or through a collection of things.
These meanings come from the authoritative dictionary Merriam-Webster Dictionary.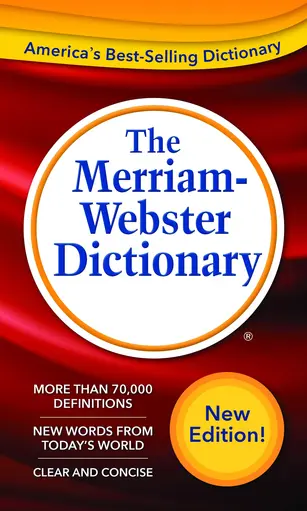 What Is Wordscapes?
In Wordscapes, players must use their word-forming skills to create as many words as they can from the letters provided.
In each level, players are given a set of letters and must slide them in any direction (up, down, left, right, or diagonally) to spell valid words.
After a word is constructed, it will vanish from the board and the player will earn points according to the length of the word, with longer words yielding more points.
Findings
All things considered, Wordscapes level 1040 may be difficult, but it is not impossible to complete.
If you take your time and look for common patterns, you can use resources like dictionaries and word lists to complete the level and earn all 3 stars.
By putting in the work, maintaining patience, and having a positive outlook, you can master this level.
By following the advice and strategies in this guide, you can complete the level and earn all 3 stars.
Transcend To The Next Level
Try your hand at level 1041 independently now that you have a step-by-step strategy and some helpful hints!
You've got this!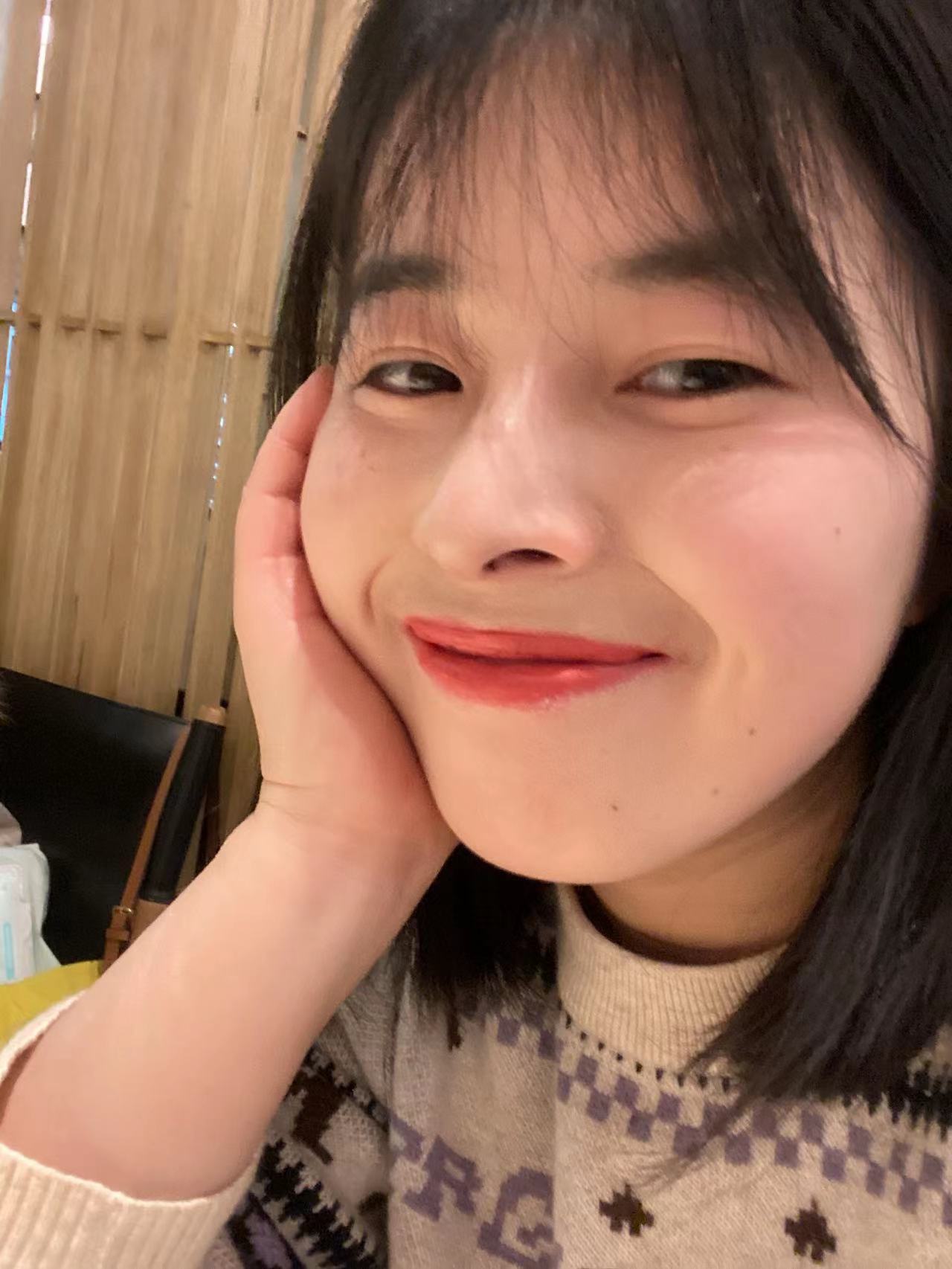 I am a professional game testing engineer who loves crossword and charades puzzles. wordscapespro.com has recorded my experience playing the game, and you can find the answers, word definitions, and explanations for each level. I hope it is helpful to you and that you share it with people who need it.