Is anyone else stuck on level 138 and looking for help?
Don't worry–welcome to the Wordscapes level 138 cheat guide!
Our step-by-step guide will help you complete Wordscapes Level 138 and earn all three stars.
Let's check out the answers for Wordscapes level 138 quickly:
To complete Wordscapes level 138 [Cliff 10, Canyon], players must use the letters G, O, R, E, I, N to make the words: NOR, EGO, ORE, RING, IGNORE, ION, GRIN, GONER, REGION, REIN, GONE, IRON, REIGN, OGRE, GIN.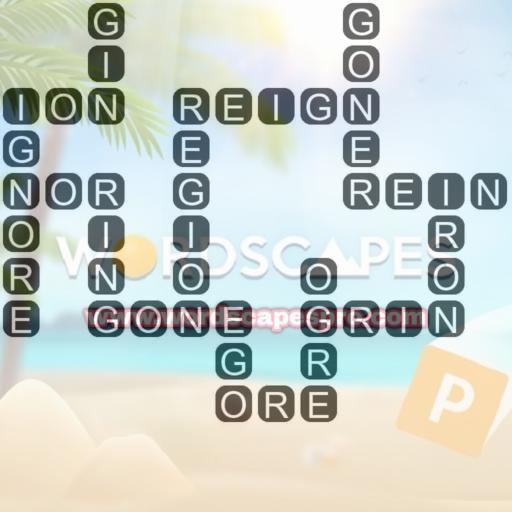 This guide is designed to help both experienced Wordscapes players and newcomers, providing all the necessary information for success.
In this guide, we will go over everything from the basics of the game to advanced strategies and techniques, giving you the skills to solve Wordscapes level 138 and move on to even greater challenges.
Let's roll up our sleeves!
Wordscapes Level 138 [Cliff 10, Canyon]
Wordscapes level 138 is a challenging stage that will test players' vocabulary and problem-solving skills.
The goal of this level is for players to use the letters G, O, R, E, I, N on the board to create as many words as possible.
To unlock all three stars, players must form a greater number of words.
It's going to be a tough challenge, but with the right plan and some luck, it can be done.
Wordscapes Level 138 Answers
To pass Wordscapes level 138, players can use this order to finish the goal words:
NOR, EGO, ORE, RING, IGNORE, ION, GRIN, GONER, REGION, REIN, GONE, IRON, REIGN, OGRE, GIN
Furthermore, the following words can also be formed from the provided letters, but are not part of the objective words:
RONE, GIRN, GEO, GIRON, GON, NEG, ONER, REI, GORI, RENIG, GREN, GER, GOER, INGO, REG, ERN, RONG, GIRO, GOR, ONE, GIEN, RENO, ROE, GEN, GOE, RIG, ERG, RINE, REGO, NORI, ROIN, NIE, GROIN, GENRO, NIGER, EON, ERGON, GIE, GORE, REO, ENG, NOIR, ING, NEGRO, INRO, IRE, IRONE, REN, ERGO, ORG, GRONE, RIN, NOG, GIO, ERINGO, ONIE
Words Definition
As mentioned before, the target words for level 138 were presented, along with the additional words that can be created from the tray letters.
Now, let's examine the meanings of each of these words:
NOR: [conjunction]used before the second or last of a set of negative possibilities, usually after "neither".
EGO: [noun]your idea or opinion of yourself, especially your feeling of your own importance and ability.
ORE: [noun]rock or soil from which metal can be obtained.
RING: [noun]a circle of any material, or any group of things or people in a circular shape or arrangement.
IGNORE: [verb]to intentionally not listen or give attention to.
ION: [noun]an atom or small group of atoms that has an electrical charge because it has added or lost one or more electrons.
GRIN: [noun]a wide smile.
GONER: [noun]a person or thing that has no chance of continuing to live.
REGION: [noun]a particular area or part of the world, or any of the large official areas into which a country is divided.
REIN: [noun]a long, thin piece of material, especially leather, that helps you to control and direct a horse.
GONE: [verb]past participle of go.
IRON: [noun]a chemical element that is a common greyish-coloured metal. It is strong, used in making steel, and exists in very small amounts in blood.
REIGN: [verb]to be the king or queen of a country.
OGRE: [noun]a large frightening character in children's stories who eats children.
GIN: [noun]a clear, strong alcoholic drink flavoured with juniper berries (= small fruits).
RONE:
GIRN:
GEO: [prefix]of or relating to the earth.
GIRON:
GON:
NEG: [verb]to make negative or slightly insulting comments to someone you find attractive in order to make them take an interest in you.
ONER:
REI:
GORI:
RENIG:
GREN:
GER:
GOER: [noun]a woman who is sexually active with a lot of people.
INGO:
REG: [noun]informal for registration.
ERN:
RONG:
GIRO: [noun]a system used between European banks and similar organizations, in which money can be moved from one account to another by a central computer.
GOR:
ONE: [number]the number 1.
GIEN:
RENO:
ROE: [noun]fish eggs, eaten as food.
GEN: [noun]information about a particular subject.
GOE:
RIG: [verb]to arrange dishonestly for the result of something, for example an election, to be changed.
ERG: [noun]a unit of energy, which is no longer an official unit of measurement but is still used in physics.
RINE:
REGO:
NORI: [noun]a type of seaweed (= a plant that grows in the sea) that is eaten especially in Japan.
ROIN:
NIE:
GROIN: [noun]the place where your legs meet the front of your body.
GENRO:
NIGER: [noun]a country in west Africa.
EON: [noun]a period of time that is so long that it cannot be measured.
ERGON:
GIE:
GORE: [noun]blood, especially from violence or injury.
REO: [noun]the language of the original people of New Zealand and the Cook Islands.
ENG:
NOIR: [adjective]used for describing films or books that show the world as being unpleasant, strange, or cruel.
ING: [suffix]used to form the present participle of regular verbs.
NEGRO: [noun]a black person.
INRO:
IRE: [noun]anger.
IRONE:
REN:
ERGO: [adverb]therefore.
ORG: [noun]used at the end of internet addresses to show that the address belongs to a group or company that is not established to make a profit.
GRONE:
RIN:
NOG: [noun]short for eggnog : a drink made from milk, sugar, and eggs, often mixed with alcohol such as brandy or rum.
GIO:
ERINGO:
ONIE:
These meanings are sourced from the respected Merriam-Webster Dictionary.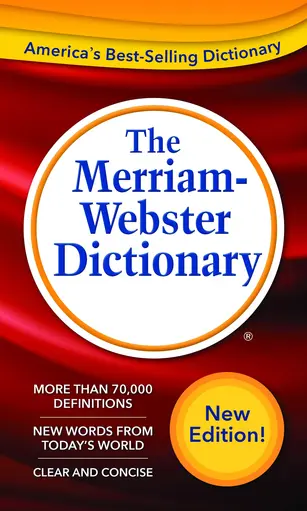 What is Wordscapes?
Wordscapes is a popular word game that challenges players to create as many words as they can using the letters given to them.
The game challenges players to use their spatial awareness and language skills to spell words by moving a set of letters in any direction on the game board.
When a word is made, it will vanish from the game board and the player will score points based on the word's length, with longer words yielding more points.
Verdict
In short, completing Wordscapes level 138 is challenging but not impossible.
By being thorough, utilizing your resources, and looking for common patterns, you can successfully complete the level and earn all 3 stars.
Through consistent practice, patience, and a can-do attitude, you can master this level.
Using the tips and strategies provided in this guide, you can complete the level and earn all 3 stars.
Transcend to the next level
Now that you're equipped with a strategy and some useful tips, give level 139 a go solo!
Wishing you luck!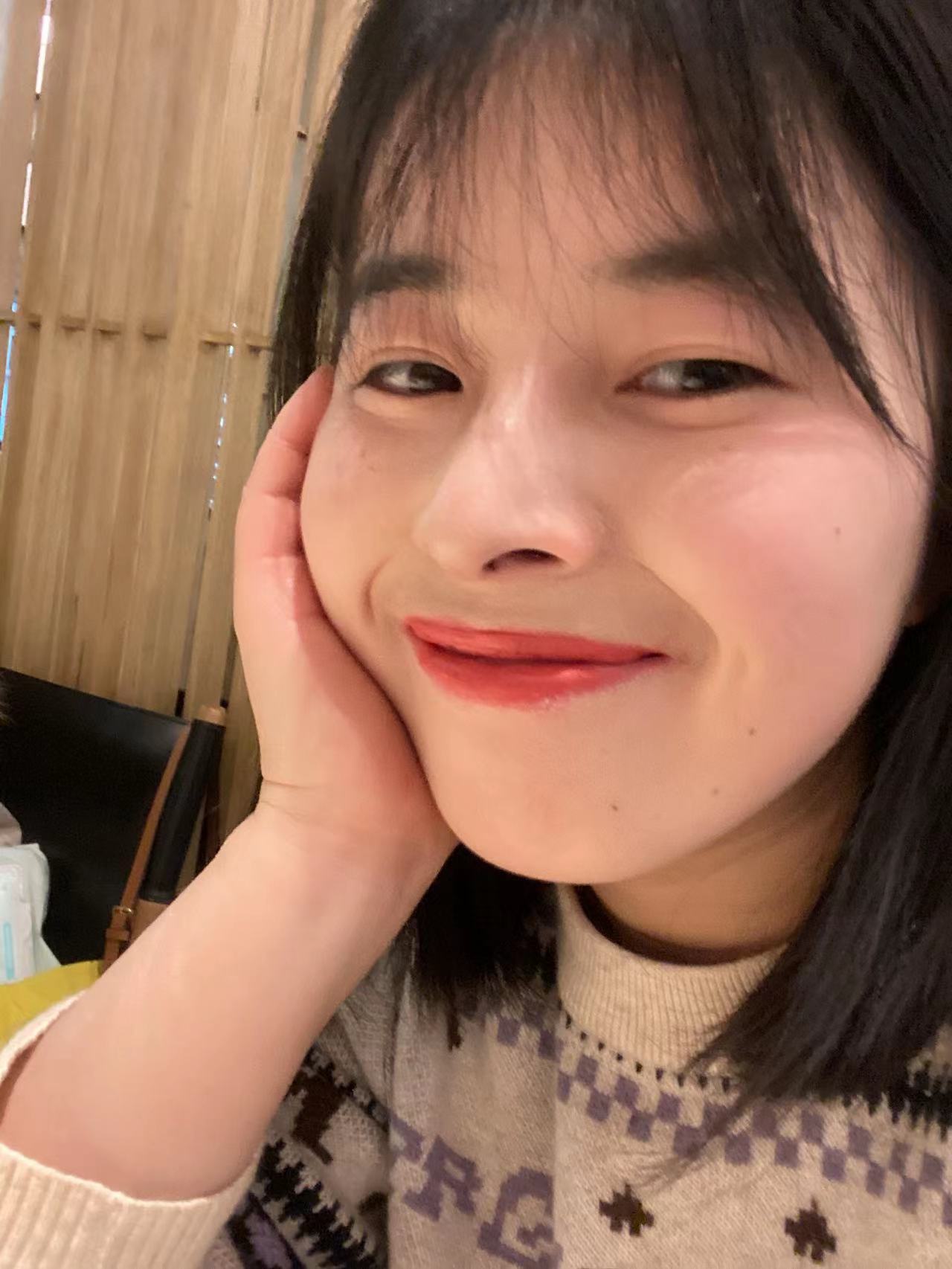 I am a professional game testing engineer who loves crossword and charades puzzles. wordscapespro.com has recorded my experience playing the game, and you can find the answers, word definitions, and explanations for each level. I hope it is helpful to you and that you share it with people who need it.