Is anyone else stuck on level 150 and can't seem to find a solution?
Don't worry–we've got the perfect cheat for getting through Wordscapes level 150!
Our comprehensive guide will help you conquer Wordscapes Level 150 and earn all three stars.
Let's quickly preview the answers for Wordscapes level 150:
To complete Wordscapes level 150 [Pillar 6, Canyon], players must use the letters N, R, B, I, Y, A to make the words: YARN, BAY, BRA, RAINY, BRAN, BAN, BRAIN, NAB, ANY, RIB, RAN, AIR, RAIN, AIRY, BINARY, BARN.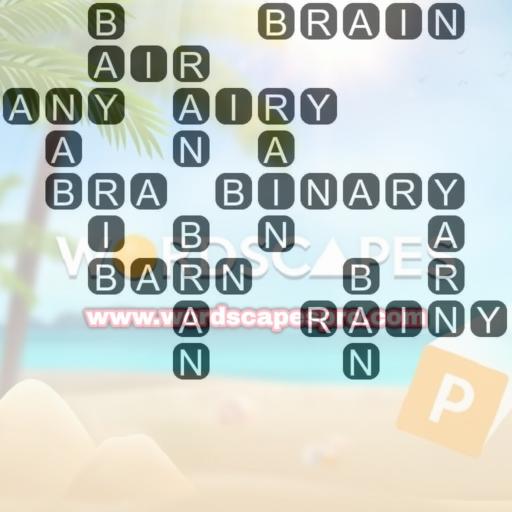 Whether you're an experienced Wordscapes expert or a newcomer to the game, this guide will provide everything you need to succeed.
In this guide, we will cover everything from the basics of the game to advanced strategies and techniques, so you can solve Wordscapes level 150 and move on to even greater challenges.
Let's get to work!
Wordscapes Level 150 [Pillar 6, Canyon]
Wordscapes level 150 is a tough level that will challenge players to use their knowledge of words and their problem-solving skills.
The challenge in this level is to make as many words as possible using the letters N, R, B, I, Y, A on the board.
You can only pass if you spell all the words correctly.
It's not going to be easy, but with the right plan and a bit of luck, this goal can be attained.
Wordscapes Level 150 Answers
To beat Wordscapes level 150, players can follow this sequence to complete the target words:
YARN, BAY, BRA, RAINY, BRAN, BAN, BRAIN, NAB, ANY, RIB, RAN, AIR, RAIN, AIRY, BINARY, BARN
Apart from that, the following words can be created from the given letters, but are not part of the goal words:
BRAINY, BRINY, RIA, RIBA, AIRN, BRAY, NAY, RIN, AYIN, NARY, ABRI, ABRIN, INBY, BIN, YAR, BANI, RYA, ARY, RANI, ARB, RAY, ANI, NIB, ABY, BARNY, RNA, YIN, BAR, BRIN, RABI, NABI, BAIRN, AIN, RAI
Words Definition
In the previous section, the target words for level 150 were presented, along with the additional words that can be formed from the tray letters.
Now, let's examine the meanings of each of these words:
YARN: [noun]thread used for making cloth or for knitting.
BAY: [noun]a part of the coast where the land curves in so that the sea is surrounded by land on three sides.
BRA: [noun]a piece of women's underwear that supports the breasts.
RAINY: [noun]drops of water from clouds.
BRAN: [noun]the outer covering of grain that is separated when making white flour. Bran is added to other foods because it contains a lot of the fibre needed for a healthy body.
BAN: [verb]to forbid (= refuse to allow) something, especially officially.
BRAIN: [noun]the organ inside the head that controls thought, memory, feelings, and activity.
NAB: [verb]to take something suddenly, or to catch or arrest a criminal.
ANY: [determiner]some, or even the smallest amount or number of.
RIB: [noun]a bone that curves round from your back to your chest.
RAN: [noun]past simple of run.
AIR: [noun]the mixture of gases that surrounds the earth and that we breathe.
RAIN: [noun]drops of water from clouds.
AIRY: [adjective]with a lot of light and space.
BINARY: [adjective]using a system of numbers that uses only 0 and 1.
BARN: [noun]a large building on a farm in which animals or hay (= dried grass) and grain are kept.
BRAINY: [adjective]clever.
BRINY: [adjective]Briny water contains a lot of salt..
RIA:
RIBA:
AIRN:
BRAY: [verb]to make the loud noise typical of a donkey (= an animal like a small horse with long ears).
NAY: [adverb]used to introduce a second and more extreme phrase in a sentence when the first phrase was not strong enough.
RIN:
AYIN:
NARY: [adverb]not one or none at all; used for emphasis.
ABRI:
ABRIN:
INBY:
BIN: [noun]a container for waste.
YAR:
BANI:
RYA:
ARY:
RANI: [noun]a female Indian ruler or the wife of an Indian ruler.
ARB: [noun]→  arbitrageur.
RAY: [noun]a narrow beam of light, heat, etc. travelling in a straight line from its place of origin.
ANI:
NIB: [noun]a pointed metal part at one end of a pen, that the ink flows through when you write or draw.
ABY:
BARNY:
RNA: [noun]abbreviation for ribonucleic acid : an important chemical present in all living cells.
YIN: [noun]in Chinese philosophy, the female principle of the universe, represented as dark and negative.
BAR: [noun]a place where drinks, especially alcoholic drinks, are sold and drunk, or the area in such a place where the person serving the drinks stands.
BRIN:
RABI: [noun]the grain crop that is cut and collected in spring.
NABI:
BAIRN: [noun]a child.
AIN: short form of am not, is not, are not, has not, or have not.
RAI:
These meanings are taken from the trusted Merriam-Webster Dictionary.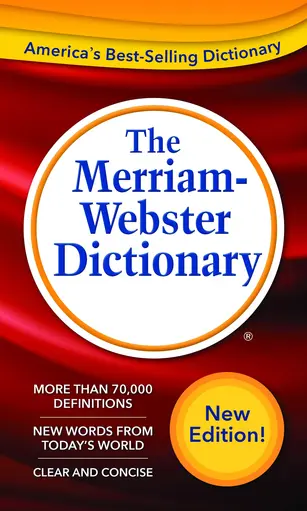 What is Wordscapes?
Wordscapes is a popular word game that challenges players to create as many words as they can using the letters given to them.
In each level, players are given a set of letters and must slide them in any direction (up, down, left, right, or diagonally) to spell valid words.
When a word is completed, it will be removed from the board and the player will earn points according to the word's length, with longer words worth more points.
Judgment
In summary, Wordscapes level 150 may be difficult, but it is not impossible to conquer.
By spending time to find common patterns and letter combinations, and using a dictionary or word list to help you, you can increase your chances of success and move on to the next level of the game.
By practicing, being patient, and having a positive attitude, you can master this level.
Following the tips and strategies in this guide, you can complete the level and earn all 3 stars.
Climb to the next level
With your new knowledge of a step-by-step strategy and some valuable advice, tackle level 151 on your own!
Knock 'em dead!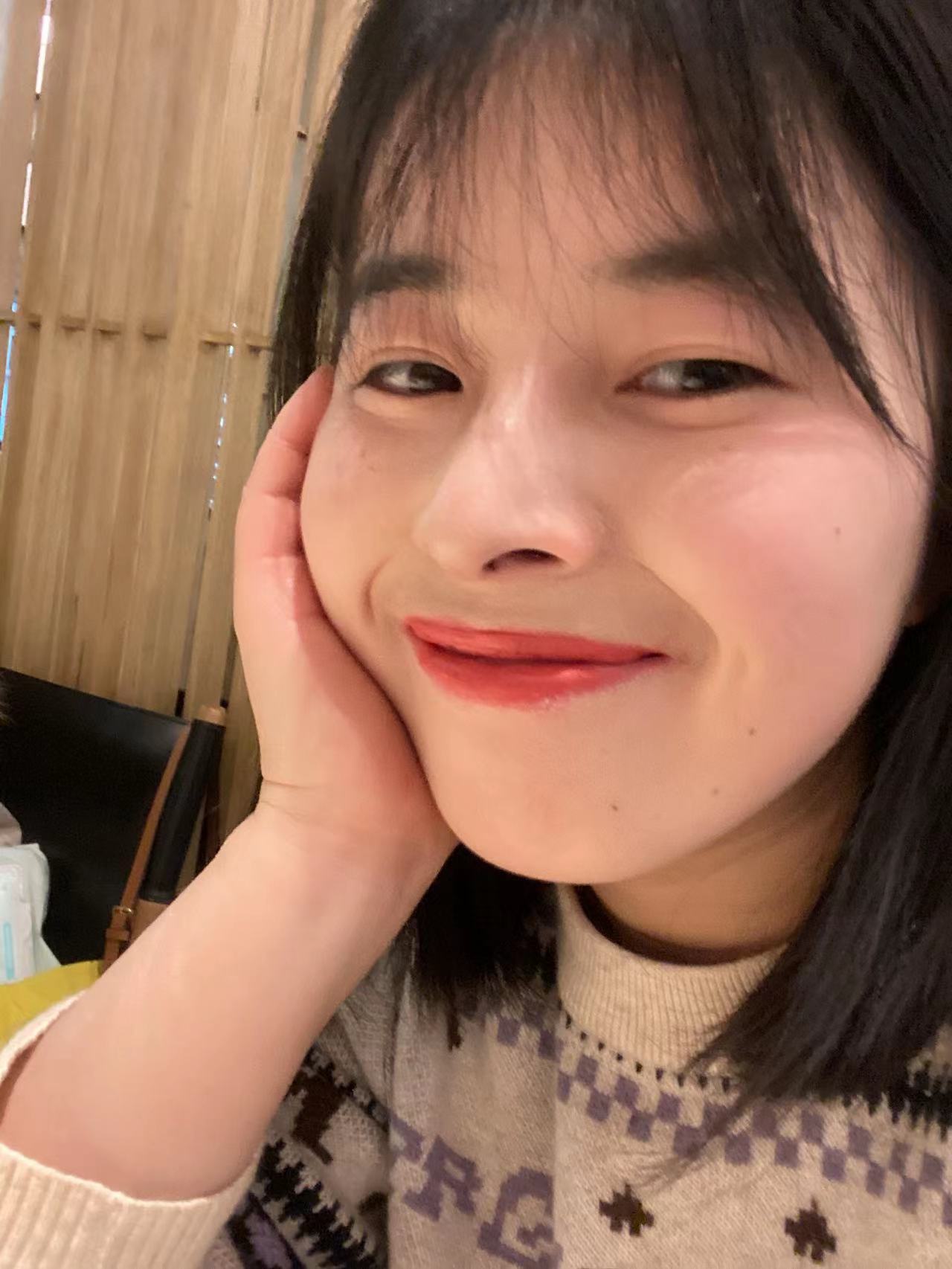 I am a professional game testing engineer who loves crossword and charades puzzles. wordscapespro.com has recorded my experience playing the game, and you can find the answers, word definitions, and explanations for each level. I hope it is helpful to you and that you share it with people who need it.