Are you unable to get past level 186 and need some guidance?
Don't worry–we've got the perfect cheat for beating Wordscapes level 186 right here!
This guide will take you through the steps to complete Wordscapes Level 186 and earn all three stars.
Let's take a sneak peek at the answers for Wordscapes level 186:
To complete Wordscapes level 186 [Rays 10, Sky], players must use the letters A, O, I, M, D, N to make the words: AIM, MID, DIM, NOD, MAD, AMINO, AMID, ION, AID, MAN, DAM, MAID, MAIN, DOMAIN, MIND, AND.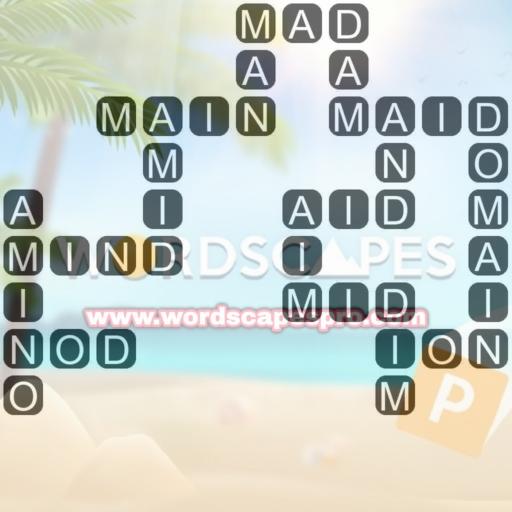 Whether you have extensive experience with Wordscapes or are just starting out, this guide will give you everything you need to succeed.
From the fundamentals of the game to advanced tactics and techniques, we will cover everything you need to know to solve Wordscapes level 186 and continue to face bigger challenges.
Let's launch!
Wordscapes Level 186 [Rays 10, Sky]
Wordscapes level 186 is a difficult level that will require players to use their vocabulary and problem-solving abilities.
The challenge in this level is to make as many words as possible using the letters A, O, I, M, D, N on the board.
You can only pass if you spell all the words correctly.
This may seem like a tough objective, but with the right tactics and a little bit of luck, it can be accomplished.
Wordscapes Level 186 Answers
In Wordscapes level 186, players can follow this sequence to complete the objective words and pass the level.
AIM, MID, DIM, NOD, MAD, AMINO, AMID, ION, AID, MAN, DAM, MAID, MAIN, DOMAIN, MIND, AND
Apart from that, the following words can be created from the given letters, but are not part of the target words:
NIM, NODI, MINO, MONA, DOM, MOI, MOA, MON, NAOI, DAN, DAMN, MOAI, NOM, MOD, MODI, DONA, MANO, NOMAD, NID, MOAN, ANI, ADO, AMIDO, MINA, DON, AIN, NAM, AMNIO, OMA, AMI, ADMIN, DANIO, DINO, DIN, MAND, ODA, NOMA, DNA, MNA, MANI, DAIMON, MONAD, AMIN
Words Definition
Earlier, the goal words for level 186 were introduced, as well as the bonus words that can be formed from the tray letters.
Continuing on, let's examine the meanings of each:
AIM: [noun]a result that your plans or actions are intended to achieve.
MID: [preposition]among or in the middle of.
DIM: [adjective]not giving or having much light.
NOD: [verb]to move your head down and then up, sometimes several times, especially to show agreement, approval, or greeting, or to show something by doing this.
MAD: [adjective]a word to describe a person who has a mental illness, which was used by doctors in the past but is now offensive.
AMINO: [noun]any of the chemical substances found in plants and animals that combine to make protein (= a substance necessary for the body to grow).
AMID: [preposition]in the middle of or surrounded by.
ION: [noun]an atom or small group of atoms that has an electrical charge because it has added or lost one or more electrons.
AID: [noun]help or support.
MAN: [noun]an adult male human being.
DAM: [noun]a wall built across a river that stops the river's flow and collects the water, especially to make a reservoir (= an artificial lake) that provides water for an area.
MAID: [noun]a woman who works as a servant in a hotel or in someone's home.
MAIN: [adjective]larger, more important, or having more influence than others of the same type.
DOMAIN: [noun]an area of interest or an area over which a person has control.
MIND: [noun]the part of a person that makes it possible for him or her to think, feel emotions, and understand things.
AND: [conjunction]used to join two words, phrases, parts of sentences, or related statements together.
NIM:
NODI:
MINO:
MONA:
DOM: [noun]someone who is living in a country in which they are not domiciled (= it is not their legal home), especially when this means that they pay less tax.
MOI: [pronoun]used instead of "me", to express false surprise about something that you have been accused of.
MOA:
MON: [noun]written abbreviation for Monday.
NAOI:
DAN: [noun]one of the ten higher levels in judo or karate.
DAMN: [exclamation]an expression of anger.
MOAI:
NOM: [exclamation]used for showing that you like a particular kind of food or that you think something looks or sounds very good to eat.
MOD: [noun]a member of a group of young people, especially in Britain in the 1960s, who wore stylish clothes and rode scooters (= small motorcycles).
MODI:
DONA:
MANO: [noun]a bullfight (= fight between men and male cows) in which two people each fight several bulls.
NOMAD: [noun]a member of a group of people who move from one place to another rather than living in one place all of the time.
NID:
MOAN: [verb]to make a long, low sound of pain, suffering, or another strong emotion.
ANI:
ADO: [noun]a lot of activity, worry, or excitement that is unnecessary or greater than the situation deserves.
AMIDO:
MINA:
DON: [noun]a lecturer (= a college teacher), especially at Oxford or Cambridge University in England.
AIN: short form of am not, is not, are not, has not, or have not.
NAM:
AMNIO:
OMA:
AMI:
ADMIN: [noun]short for administration : arrangements and tasks needed to control the operation of a plan, an organization, a person's activities, etc..
DANIO:
DINO:
DIN: [noun]a loud, unpleasant confused noise that lasts for a long time.
MAND:
ODA:
NOMA:
DNA: [noun]deoxyribonucleic acid: the chemical, present at the centre of the cells of living things, that controls the structure and purpose of each cell and carries genetic information during reproduction.
MNA:
MANI: [noun]an occasion when someone has both a manicure (= a beauty treatment for the hands and fingernails) and a pedicure (= a beauty treatment for the feet and toenails).
DAIMON:
MONAD:
AMIN:
These meanings are taken from the trusted Merriam-Webster Dictionary.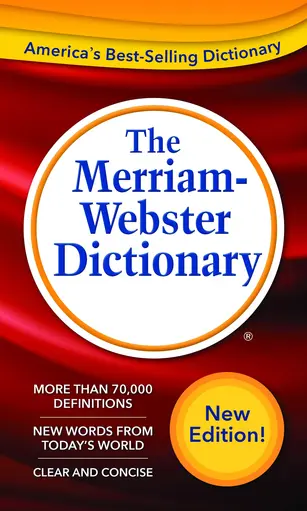 What is Wordscapes?
Wordscapes is a popular game that challenges players to use the letters given to them to create as many words as possible.
In this game, players must rearrange a set of letters to spell valid words by sliding them around the game board in any direction.
Once a word is formed, it will disappear from the board and the player will earn points based on its length, with longer words being worth more points.
Summary
In short, completing Wordscapes level 186 is challenging but not impossible.
By using a strategic approach, looking for clues, and utilizing dictionaries and word lists, you can complete the level and earn all 3 stars.
By putting in the work, maintaining patience, and having a positive outlook, you can master this level.
By using the tips and strategies in this guide, you can complete the level and earn all 3 stars.
Climb to the next level
Armed with a step-by-step strategy and some valuable hints, take on level 187 independently!
I hope things go well for you!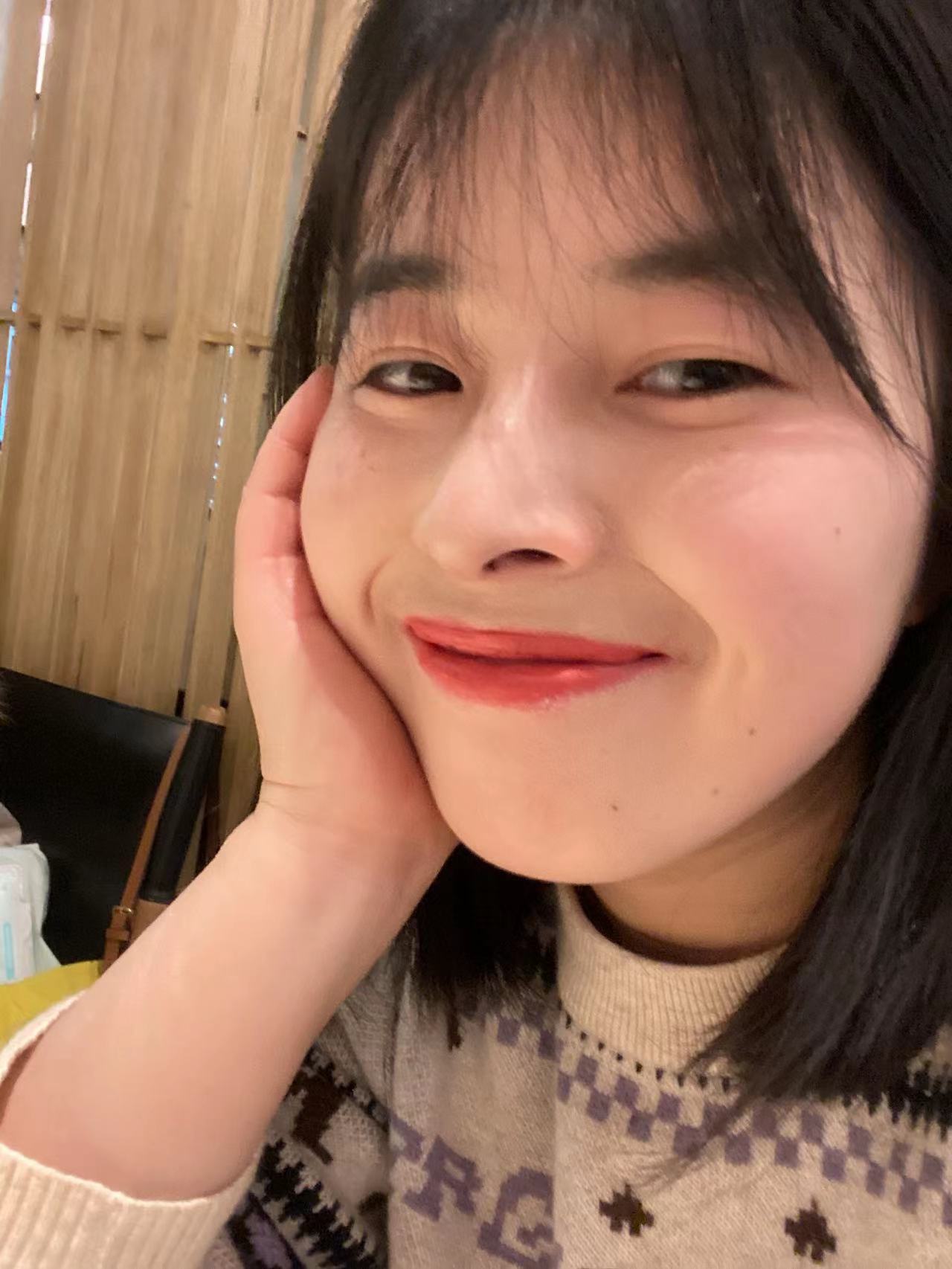 I am a professional game testing engineer who loves crossword and charades puzzles. wordscapespro.com has recorded my experience playing the game, and you can find the answers, word definitions, and explanations for each level. I hope it is helpful to you and that you share it with people who need it.