Is anyone else having trouble with level 222?
Don't worry–we've got the ultimate cheat for Wordscapes level 222 in this guide!
We've compiled everything you need to know in this comprehensive guide.
Let's give the answers for Wordscapes level 222 a quick look:
To complete Wordscapes level 222 [Cloud 14, Sky], players must use the letters O, T, E, C, A, V to make the words: EAT, VET, TOE, ACT, OCTAVE, CAT, COAT, COVE, VOTE, CAVE, TACO, COVET, VETO.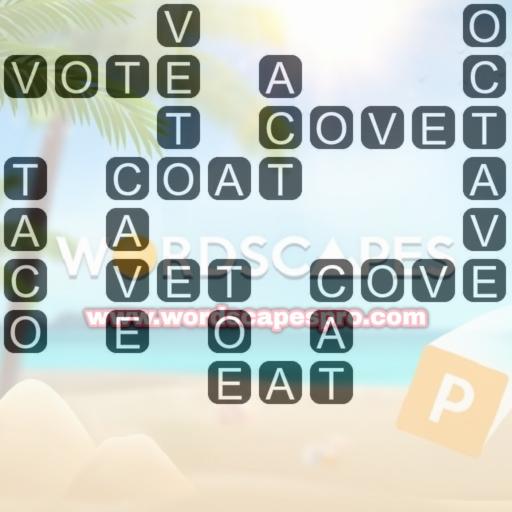 Whether you're a veteran Wordscapes player or just getting started, this guide will provide you with everything you need to succeed.
We will go over everything from the basics of the game to advanced strategies and techniques, giving you the ability to solve Wordscapes level 222 and move on to bigger challenges.
Let's commence!
Wordscapes Level 222 [Cloud 14, Sky]
Wordscapes level 222 presents a formidable challenge that will put players' vocabulary and problem-solving abilities to the test.
The goal of this level is to make as many words as you can using the letters O, T, E, C, A, V on the board.
The goal is to form as many words as possible in order to earn all three stars.
It's going to be a tough challenge, but with the right plan and some luck, it can be done.
Wordscapes Level 222 Answers
In Wordscapes level 222, players can follow this sequence to complete the objective words and pass the level:
EAT, VET, TOE, ACT, OCTAVE, CAT, COAT, COVE, VOTE, CAVE, TACO, COVET, VETO
Besides that, the following words can also be formed from the provided letters, but are not part of the goal words:
EVO, OCA, VAT, TAV, ETA, COT, ATOC, CATE, TEA, TAO, VAC, TACE, VAE, OCTA, ATE, AVO, ACE, AVOCET, COTE, OAT, ECO, TOC, OVA, VOE, AVE, OVATE, TEC, TAE, TOEA
Words Definition
Earlier, the objective words for level 222 were discussed, along with the bonus words that can be created from the tray letters.
Moving on, let's see what each of these mean:
EAT:
VET:
TOE:
ACT: [verb]to behave in the stated way.
OCTAVE:
CAT: [noun]a small animal with fur, four legs, a tail, and claws, usually kept as a pet or for catching mice.
COAT:
COVE: [noun]a curved part of a coast that partly surrounds an area of water.
VOTE: [verb]to express your choice or opinion, especially by officially writing a mark on a paper or by raising your hand or speaking in a meeting.
CAVE:
TACO: [noun]a hard, folded tortilla (= thin flat bread) filled with meat, cheese, etc. and often a hot, spicy sauce.
COVET:
VETO:
EVO:
OCA:
VAT: [noun]a large container used for mixing or storing liquid substances, especially in a factory.
TAV:
ETA: [noun]the seventh letter of the Greek alphabet.
COT:
ATOC:
CATE:
TEA:
TAO:
VAC: [noun]informal for vacation mainly US.
TACE:
VAE:
OCTA:
ATE: [verb]past simple of eat.
AVO: [noun]an avocado (= a tropical fruit with a large round seed and thick skin) or its green flesh.
ACE: [noun]one of the four playing cards with a single mark or spot. The ace has the highest or lowest value in many card games.
AVOCET:
COTE: [noun]a country in West Africa.
OAT: [adjective]made of or from oats.
ECO: [prefix]connected with the environment.
TOC: [noun]abbreviation for theory of constraints.
OVA: plural of ovum specialized.
VOE:
AVE: [noun]written abbreviation for avenue.
OVATE: [adjective]shaped like an egg.
TEC:
TAE: [noun]a sport originally from Korea, in which people fight with arms, legs, and feet. It is similar to karate.
TOEA:
The definitions of these words are from the esteemed Merriam-Webster Dictionary.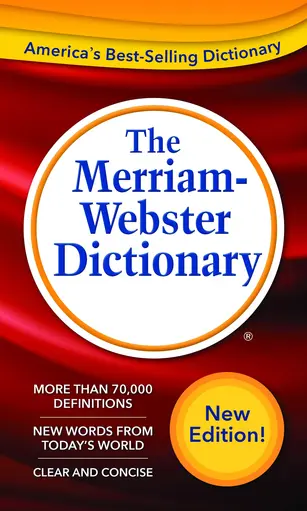 What is Wordscapes?
Wordscapes is a popular game that challenges players to use the letters given to them to create as many words as possible.
The game challenges players to use their word-building skills by arranging a set of letters into valid words. Players can slide the letters in any direction to create words.
After a word is constructed, it will vanish from the board and the player will earn points according to the length of the word, with longer words yielding more points.
Conclusion
In conclusion, Wordscapes level 222 may be difficult, but it is not impossible to succeed.
With patience and a focus on finding common patterns, you can use resources like dictionaries and word lists to help you complete the level and earn all 3 stars.
By putting in the time, being patient, and maintaining a positive outlook, you can master this level.
By following the tips and strategies in this guide, you will successfully complete this level and earn all 3 stars.
Elevate to the next level
Try your hand at level 223 on your own now that you have a strategy and some useful hints!
Good luck charm!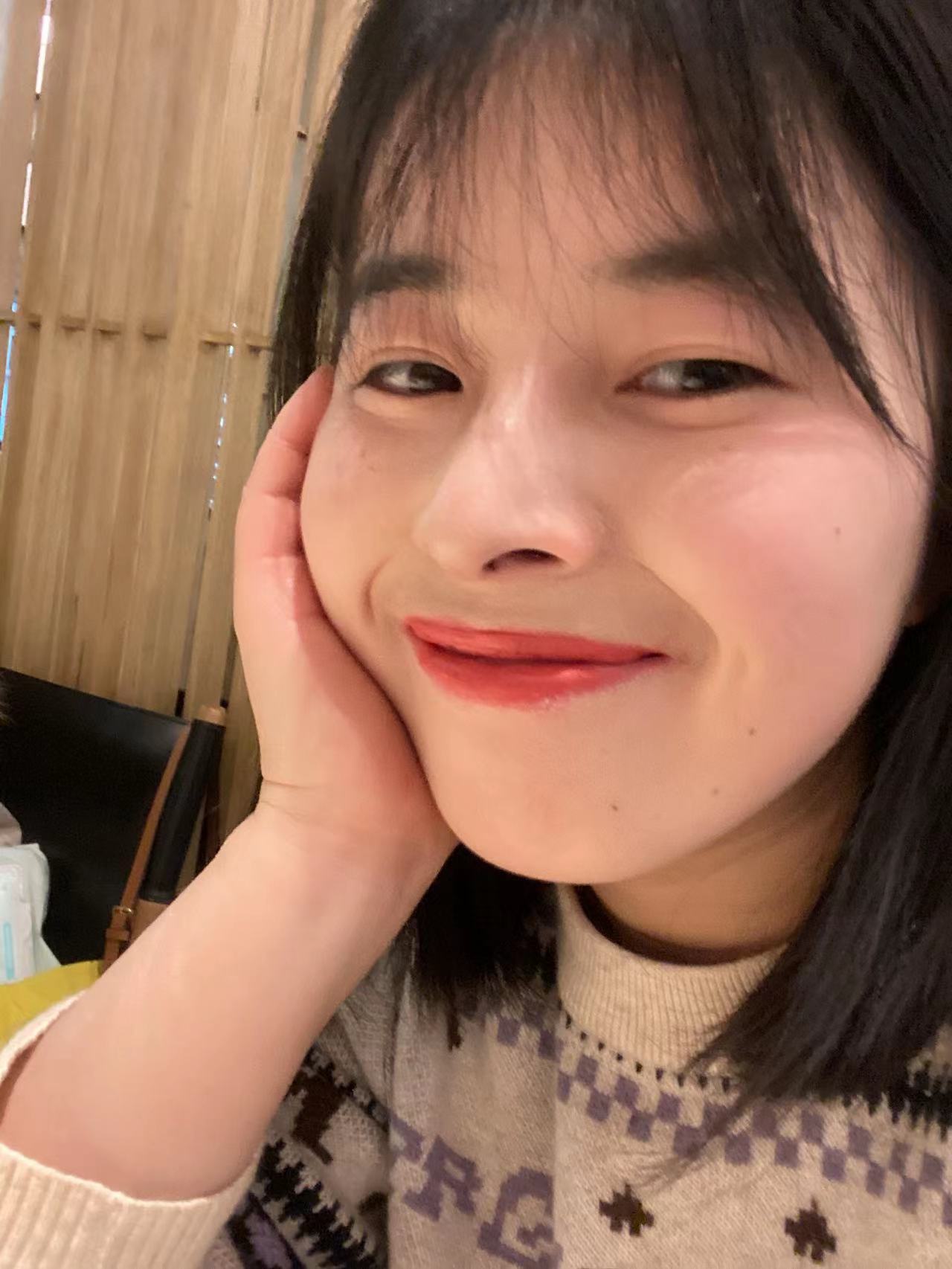 I am a professional game testing engineer who loves crossword and charades puzzles. wordscapespro.com has recorded my experience playing the game, and you can find the answers, word definitions, and explanations for each level. I hope it is helpful to you and that you share it with people who need it.