Is anyone else having trouble getting past level 270?
Don't worry–we've got the ultimate cheat for conquering Wordscapes level 270!
We've compiled everything you need to know in this comprehensive guide.
Let's have a quick look at the answers for Wordscapes level 270:
To complete Wordscapes level 270 [Frond 14, Tropic], players must use the letters G, R, I, A, Y, N to make the words: RANG, ANGRY, GRIN, GRAINY, NARY, GAIN, RAIN, RANGY, RAINY, GRAIN.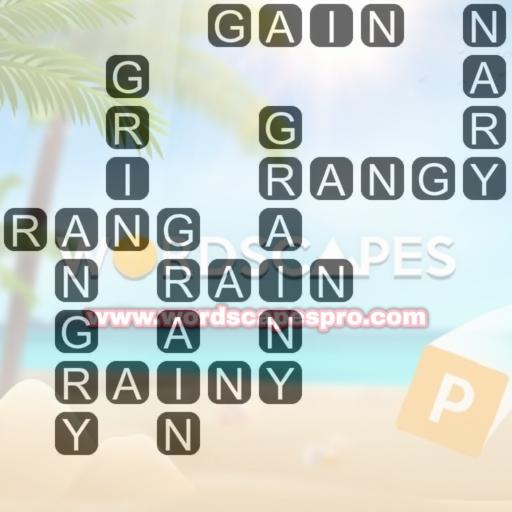 Whether you're an experienced Wordscapes expert or a newcomer to the game, this guide will provide everything you need to succeed.
We will cover all the information you need, from the basics of the game to advanced strategies and techniques, to solve Wordscapes level 270 and take on even greater challenges.
Let's get started!
Wordscapes Level 270 [Frond 14, Tropic]
Wordscapes level 270 is a difficult level that will challenge players to use their vocabulary and problem-solving skills.
Your task in this level is to use the letters G, R, I, A, Y, N on the board to make as many words as possible.
To earn all three stars, players must construct a greater quantity of words.
It's a tough target, but with the right strategy and some luck, it's definitely doable.
Wordscapes Level 270 Answers
In Wordscapes level 270, players can follow this sequence to complete the target words and pass the level:
RANG, ANGRY, GRIN, GRAINY, NARY, GAIN, RAIN, RANGY, RAINY, GRAIN
Additionally, the following words can be created from the given letters, but are not part of the objective words:
GIRN, RYA, YAGI, RAI, RIG, GYRI, GRAN, RIA, YIN, AGRIN, ANY, RING, GNAR, GAR, YAR, GAY, AIN, YARN, NAG, GAIR, GARI, ARY, RNA, NAY, ING, GRAY, RANI, GARNI, GIN, ANI, AIRY, GAN, RAG, AIR, RAGI, AYIN, YANG, RAN, RAYING, RIN, YAG, RAY, AGIN, AIRN
Words Definition
Earlier, the goal words for level 270 were introduced, as well as the bonus words that can be formed from the tray letters.
Next, let's take a look at their meanings:
RANG: past simple of ring.
ANGRY: [adjective]having a strong feeling against someone who has behaved badly, making you want to shout at them or hurt them.
GRIN: [noun]a wide smile.
GRAINY: [adjective]If photographs are grainy, they are not clear because the many black and white or coloured dots that make up the image can be seen..
NARY: [adverb]not one or none at all; used for emphasis.
GAIN: [verb]to get something that is useful, that gives you an advantage, or that is in some way positive, especially over a period of time.
RAIN: [noun]drops of water from clouds.
RANGY: [adjective]having long thin legs and arms.
RAINY: [noun]drops of water from clouds.
GRAIN: [noun]a seed or seeds from a plant, especially a plant like a grass such as rice or wheat.
GIRN:
RYA:
YAGI:
RAI:
RIG: [verb]to arrange dishonestly for the result of something, for example an election, to be changed.
GYRI: plural of gyrus specialized.
GRAN: [noun]a grandmother.
RIA:
YIN: [noun]in Chinese philosophy, the female principle of the universe, represented as dark and negative.
AGRIN:
ANY: [determiner]some, or even the smallest amount or number of.
RING: [noun]a circle of any material, or any group of things or people in a circular shape or arrangement.
GNAR:
GAR: [exclamation]used to express anger or for emphasis.
YAR:
GAY: [adjective]sexually or romantically attracted to people of the same gender and not to people of a different gender.
AIN: short form of am not, is not, are not, has not, or have not.
YARN: [noun]thread used for making cloth or for knitting.
NAG: [verb]to criticize or complain often in an annoying way, especially in order to try and make someone do something.
GAIR:
GARI:
ARY:
RNA: [noun]abbreviation for ribonucleic acid : an important chemical present in all living cells.
NAY: [adverb]used to introduce a second and more extreme phrase in a sentence when the first phrase was not strong enough.
ING: [suffix]used to form the present participle of regular verbs.
GRAY: [adjective]US spelling of grey.
RANI: [noun]a female Indian ruler or the wife of an Indian ruler.
GARNI:
GIN: [noun]a clear, strong alcoholic drink flavoured with juniper berries (= small fruits).
ANI:
AIRY: [adjective]with a lot of light and space.
GAN:
RAG: [noun]a torn piece of old cloth.
AIR: [noun]the mixture of gases that surrounds the earth and that we breathe.
RAGI:
AYIN:
YANG: [noun]in Chinese philosophy, the male principle of the universe, represented as light and positive.
RAN: [noun]past simple of run.
RAYING: [noun]a type of radiation that can go through many solid substances, allowing hidden objects such as bones and organs in the body to be photographed.
RIN:
YAG:
RAY: [noun]a narrow beam of light, heat, etc. travelling in a straight line from its place of origin.
AGIN: [preposition]against.
AIRN:
These meanings come from the authoritative dictionary Merriam-Webster Dictionary.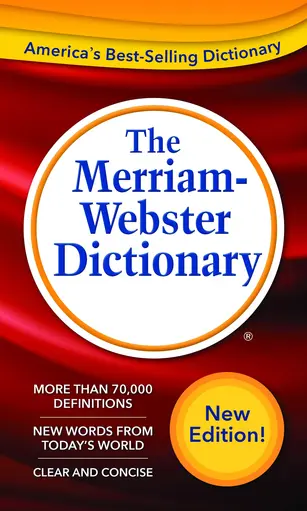 What is Wordscapes?
In Wordscapes, players must use their word-forming skills to create as many words as they can from the letters provided.
This game tests players' vocabulary and spatial reasoning abilities by presenting them with a set of letters and challenging them to spell words by sliding the letters around the game board in any direction.
Once a word is formed, it will disappear from the board and the player will earn points based on its length, with longer words being worth more points.
Judgment
In general, Wordscapes level 270 may be difficult, but it is not impossible to pass.
By spending time to find common patterns and letter combinations, and using a dictionary or word list to help you, you can increase your chances of success and move on to the next level of the game.
With practice, perseverance, and a positive mindset, you can master this level.
Following the tips and strategies in this guide, you can complete the level and earn all 3 stars.
Elevate to the next level
Try your hand at level 271 independently now that you have a step-by-step strategy and some helpful hints!
Break a leg!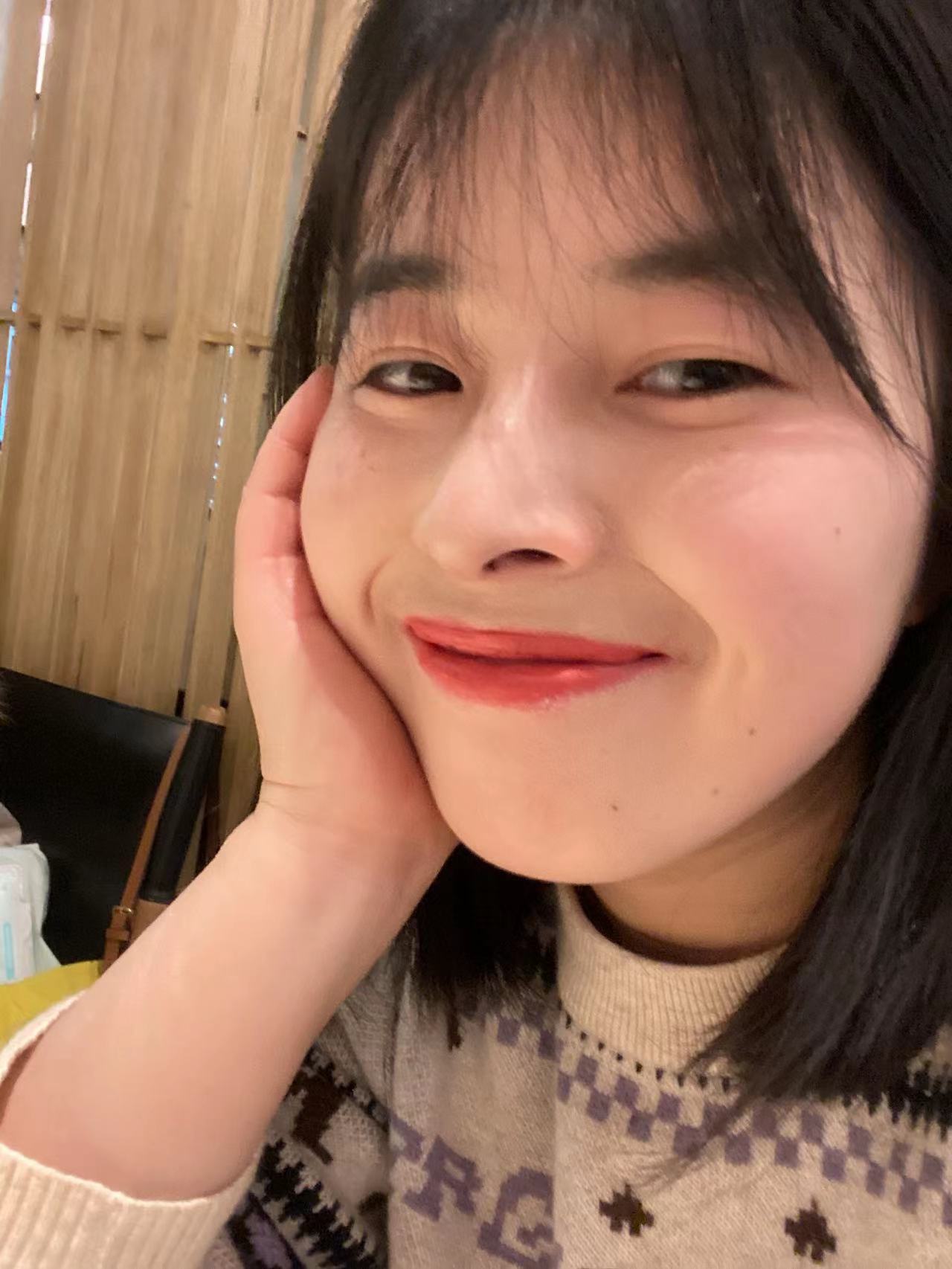 I am a professional game testing engineer who loves crossword and charades puzzles. wordscapespro.com has recorded my experience playing the game, and you can find the answers, word definitions, and explanations for each level. I hope it is helpful to you and that you share it with people who need it.