Are you stuck on level 311 and need some advice on how to progress?
Don't worry–welcome to the Wordscapes level 311 cheat guide!
With this guide, you can easily complete Wordscapes Level 311 and earn all three stars.
Let's quickly examine the answers for Wordscapes level 311:
To complete Wordscapes level 311 [Coast 7, Tropic], players must use the letters R, L, A, F, M, O to make the words: FORMAL, FROM, FOAM, LAM, LOAF, MAR, ROAM, OAR, ARM, MOLAR, MORAL, AFRO, ORAL, FORM, RAM, LOAM, FARM, FRO, FOR.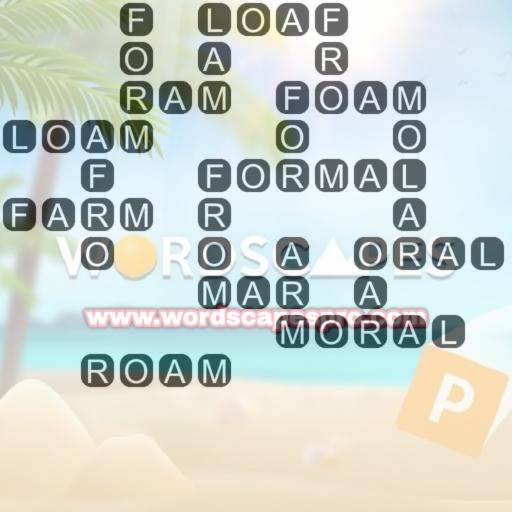 Whether you're a veteran Wordscapes player or just getting started, this guide will provide you with everything you need to succeed.
From the basics to advanced strategies and tips, we will provide you with all the knowledge you need to solve Wordscapes level 311 and tackle even tougher challenges.
Let's jump right in!
Wordscapes Level 311 [Coast 7, Tropic]
Wordscapes level 311 is a challenging level that will put players' vocabulary and problem-solving skills to the test.
Your task in this level is to use the letters R, L, A, F, M, O on the board to make as many words as possible.
If you want to pass, you have to spell all the words correctly.
This goal may be difficult, but with the right approach and a bit of luck, it's attainable.
Wordscapes Level 311 Answers
To pass Wordscapes level 311, players can use this order to finish the objective words:
FORMAL, FROM, FOAM, LAM, LOAF, MAR, ROAM, OAR, ARM, MOLAR, MORAL, AFRO, ORAL, FORM, RAM, LOAM, FARM, FRO, FOR
Furthermore, the following words can also be formed from the provided letters, but are not part of the objective words:
MOLA, FARL, MORA, FORA, ROMAL, MAL, FLORA, MOL, ROMA, FOAL, FARO, FAR, OAF, LAR, FORAM, ORF, ROLF, ALF, ORA, MOA, OMA, LOMA, FLOR, FLAM, LOR, MARL, ROM, FRA, ARF, MOR, OLM
Words Definition
Earlier, the goal words for level 311 were introduced, as well as the bonus words that can be formed from the tray letters.
Continuing on, let's examine the meanings of each:
FORMAL: [adjective]public or official.
FROM: [preposition]used to show the place where someone or something starts.
FOAM: [noun]a mass of very small bubbles formed on the surface of a liquid.
LAM: [noun]escaping, especially from the police.
LOAF: [noun]bread that is shaped and baked in a single piece and can be sliced for eating.
MAR: [verb]to spoil something, making it less good or less enjoyable.
ROAM: [verb]to move about or travel, especially without a clear idea of what you are going to do.
OAR: [noun]a long pole with a wide, flat part at one end, used for rowing a boat.
ARM: [noun]either of the two long parts of the upper body that are attached to the shoulders and have the hands at the end.
MOLAR: [noun]one of the large teeth at the back of the mouth in humans and some other animals used for crushing and chewing food.
MORAL: [adjective]relating to the standards of good or bad behaviour, fairness, honesty, etc. that each person believes in, rather than to laws.
AFRO: [noun]a style for curly hair, particularly Black people's hair, in which it is allowed to grow naturally into a thick, rounded shape.
ORAL: [adjective]spoken and not written.
FORM: [verb]to begin to exist or to make something begin to exist.
RAM: [verb]to hit or push something with force.
LOAM: [noun]high-quality earth that is a mixture of sand, clay, and decaying plant material.
FARM: [noun]an area of land, together with a house and buildings, used for growing crops and/or keeping animals as a business.
FRO: [adverb]→  to and fro.
FOR: [preposition]intended to be given to.
MOLA:
FARL: [noun]a thin bread from Ireland made from oat or wheat flour, often in the shape of a triangle.
MORA:
FORA: plural of forum.
ROMAL:
MAL: [prefix]badly or wrongly.
FLORA: [noun]all the plants of a particular place or from a particular time in history.
MOL:
ROMA: [noun]people of a race originally from northern India who typically used to travel from place to place, and now live especially in Europe and North America.
FOAL: [noun]a young horse.
FARO:
FAR: [adverb]at, to, or from a great distance in space or time.
OAF: [noun]a stupid, rude, or awkward person, especially a man.
LAR:
FORAM:
ORF:
ROLF:
ALF:
ORA:
MOA:
OMA:
LOMA:
FLOR:
FLAM:
LOR:
MARL: [noun]a type of rock or soil with very fine grains, often used as a fertilizer (= a substance spread on soil to make plants grow well).
ROM: [noun]abbreviation for read only memory: a type of computer memory that holds information that can be used but not changed or added to.
FRA: [noun]an agreement to buy a currency at a fixed price for delivery on a particular date in the future.
ARF:
MOR:
OLM:
The definitions of these words are from the esteemed Merriam-Webster Dictionary.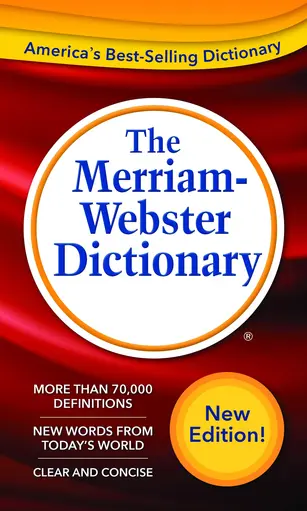 What is Wordscapes?
In Wordscapes, players must use their word-forming skills to create as many words as they can from the letters provided.
This game tests players' vocabulary and spatial reasoning abilities by presenting them with a set of letters and challenging them to spell words by sliding the letters around the game board in any direction.
After a word is constructed, it will vanish from the board and the player will earn points according to the length of the word, with longer words yielding more points.
Findings
In essence, Wordscapes level 311 may be difficult, but it is not impossible to finish.
With careful planning and the use of dictionaries and word lists, you can increase your chances of success and complete the level to earn all 3 stars.
With practice, perseverance, and a positive mindset, you can master this level.
With the guidance of this guide, you can successfully complete the level and earn all 3 stars by implementing the tips and strategies provided.
Ascend to the next level
With your new strategy and tips, give level 312 a try on your own!
I hope things go well for you!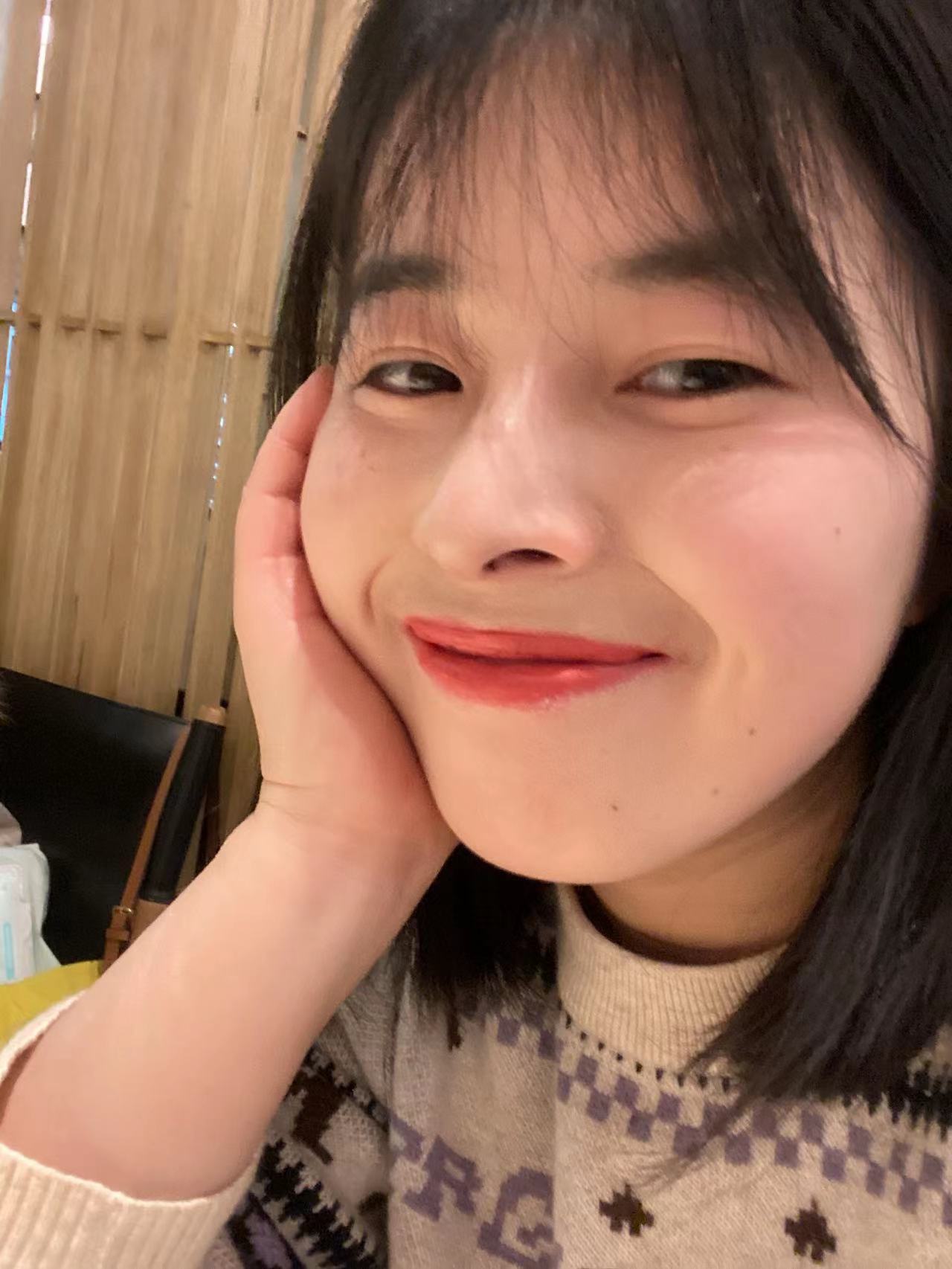 I am a professional game testing engineer who loves crossword and charades puzzles. wordscapespro.com has recorded my experience playing the game, and you can find the answers, word definitions, and explanations for each level. I hope it is helpful to you and that you share it with people who need it.