Is anyone else stuck on level 325 and looking for help?
Don't worry–we've got the perfect cheat for getting past Wordscapes level 325!
This guide is packed with all the information and guidance you need.
Let's quickly examine the answers for Wordscapes level 325:
To complete Wordscapes level 325 [Crest 5, Mountain], players must use the letters L, R, G, E, B, I to make the words: GIRL, RILE, BILE, BILGE, GLIB, GEL, LIE, BRIE, BIG, BRIG, GERBIL, RIB.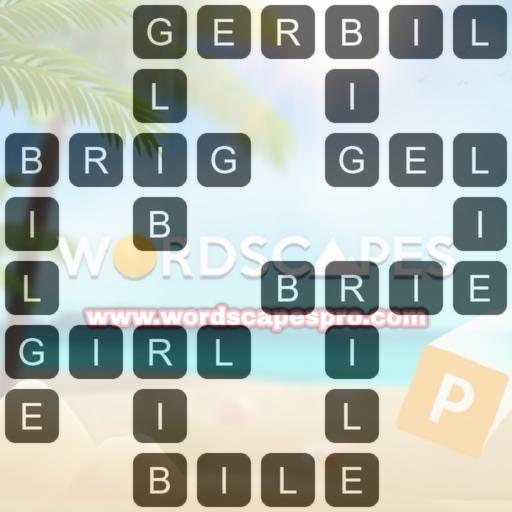 Whether you're an experienced Wordscapes expert or a newcomer to the game, this guide will provide everything you need to succeed.
In this guide, we will cover everything from the basics of the game to advanced strategies and techniques, so you can solve Wordscapes level 325 and move on to even greater challenges.
Let's dive right in!
Wordscapes Level 325 [Crest 5, Mountain]
Wordscapes level 325 is a tough level that will challenge players to use their knowledge of words and their problem-solving skills.
The goal of this level is for players to use the letters L, R, G, E, B, I on the board to create as many words as possible.
If you want to pass, you have to spell all the words correctly.
It may be a difficult goal, but with the right strategy and a bit of luck, it can be accomplished.
Wordscapes Level 325 Answers
In Wordscapes level 325, players can follow this sequence to complete the target words and pass the level:
GIRL, RILE, BILE, BILGE, GLIB, GEL, LIE, BRIE, BIG, BRIG, GERBIL, RIB
Additionally, the following words can be created from the given letters, but are not part of the objective words:
REI, GIBE, GIE, RIG, LEG, REG, GER, BIER, LIB, BIRL, LEIR, ERG, LIRE, GIB, LIGER, BREI, IRE, LIER, BEL, LIBER, GIBER, BERG, LIG, BEG, GLEI, REB, RIEL, GIBEL, BIRLE, LEI
Words Definition
As mentioned before, the goal words for level 325 were introduced, along with the extra words that can be formed from the tray letters.
Now, let's explore what each of these words mean:
GIRL: [noun]a female child or young woman, especially one still at school.
RILE: [verb]to make someone angry.
BILE: [noun]the bitter, yellow liquid produced by the liver that helps to digest fat.
BILGE: [noun]nonsense.
GLIB: [adjective]speaking or spoken in a confident way, but without careful thought or honesty.
GEL: [noun]a thick, clear, liquid substance, especially one used on the hair or body.
LIE: [verb]to be in or move into a horizontal position on a surface.
BRIE: [noun]a soft French cheese.
BIG: [adjective]large in size or amount.
BRIG: [noun]a military prison, especially one on a US navy ship.
GERBIL: [noun]a small animal, similar to a mouse with long back legs, that is often kept as a pet.
RIB: [noun]a bone that curves round from your back to your chest.
REI:
GIBE: [noun]another spelling of jibe.
GIE:
RIG: [verb]to arrange dishonestly for the result of something, for example an election, to be changed.
LEG: [noun]one of the parts of the body of a human or animal that is used for standing or walking.
REG: [noun]informal for registration.
GER:
BIER: [noun]a frame on which a dead body or a coffin is carried before a funeral.
LIB: [noun] liberation : used especially in informal names of organizations that try to remove the disadvantages experienced by particular groups within society.
BIRL: [verb]to turn or spin; to make someone do this.
LEIR:
ERG: [noun]a unit of energy, which is no longer an official unit of measurement but is still used in physics.
LIRE:
GIB: [noun]a unit of computer information, consisting of 1,024 megabytes.
LIGER:
BREI:
IRE: [noun]anger.
LIER:
BEL:
LIBER:
GIBER:
BERG: [noun]an iceberg.
LIG:
BEG: [verb]to make a very strong and urgent request.
GLEI:
REB:
RIEL:
GIBEL:
BIRLE:
LEI: [noun]a circle of flowers that is worn around the neck in Polynesia.
The definitions of these words are from the authoritative Merriam-Webster Dictionary.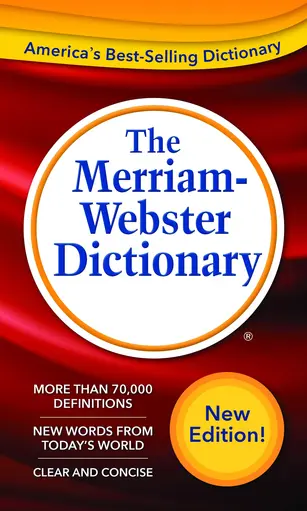 What is Wordscapes?
Wordscapes is a popular game that challenges players to use the letters provided to make as many words as they can.
The objective of the game is to use your vocabulary skills to spell words out of a set of letters by sliding them up, down, left, right, or diagonally.
Upon forming a word, it will be removed from the game board and the player will be awarded points based on the length of the word, with longer words being worth more points.
Conclusion
To sum up, Wordscapes level 325 may be difficult, but it is not impossible to beat.
With careful planning and the use of dictionaries and word lists, you can increase your chances of success and complete the level to earn all 3 stars.
Through consistent effort, patience, and a positive attitude, you can master this level.
By following the tips and strategies in this guide, you will successfully complete this level and earn all 3 stars.
Upgrade to the next level
With your new strategy and tips, give level 326 a try on your own!
I'm rooting for you!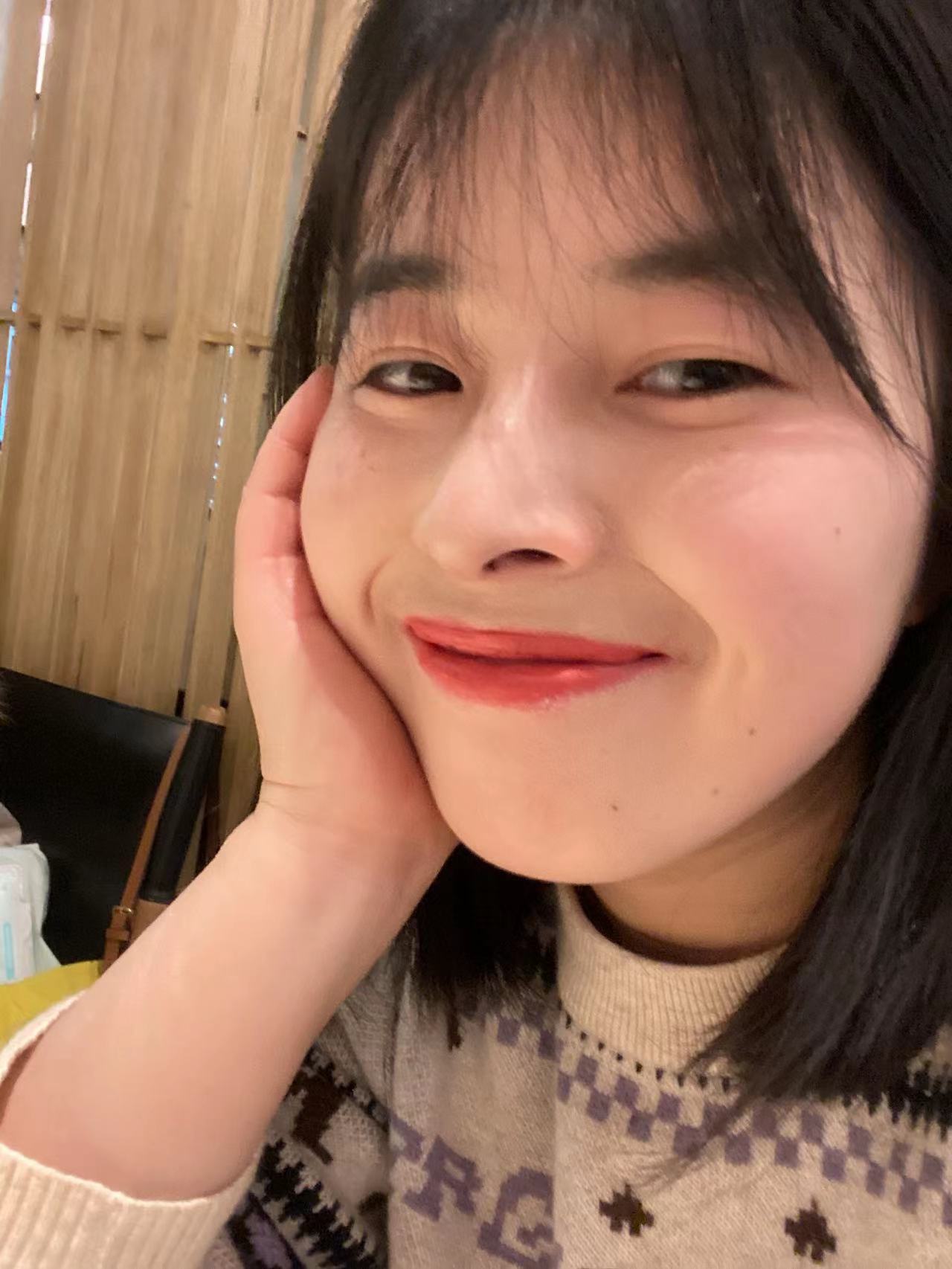 I am a professional game testing engineer who loves crossword and charades puzzles. wordscapespro.com has recorded my experience playing the game, and you can find the answers, word definitions, and explanations for each level. I hope it is helpful to you and that you share it with people who need it.