Are you stuck on level 334 and need some advice on how to progress?
Don't worry–we've got the ultimate cheat for passing Wordscapes level 334 right here!
This guide will provide you with all the information and tips you need to conquer Wordscapes Level 334 and earn all three stars.
Let's check out the answers for Wordscapes level 334 quickly:
To complete Wordscapes level 334 [Crest 14, Mountain], players must use the letters N, E, T, A, U, I to make the words: TINE, UNTIE, NEAT, UNITE, AUNT, AUNTIE, TUNA, TUNE, ANTI, UNIT.
Regardless of whether you're an experienced Wordscapes player or just starting out, this guide will provide you with everything you need to be successful.
In this guide, we will go over everything from the basics of the game to advanced strategies and techniques, giving you the skills to solve Wordscapes level 334 and move on to even greater challenges.
Let's get moving!
Wordscapes Level 334 [Crest 14, Mountain]
Wordscapes level 334 is a tough level that will require players to use their knowledge of words and their ability to solve problems.
In this level, you must use the letters N, E, T, A, U, I on the board to construct as many words as possible.
The trick to passing is to spell all the words correctly.
This may be a daunting task, but with the right strategy and a little bit of luck, it is certainly possible to achieve.
Wordscapes Level 334 Answers
In Wordscapes level 334, players can complete the goal words in the following order to pass the level:
TINE, UNTIE, NEAT, UNITE, AUNT, AUNTIE, TUNA, TUNE, ANTI, UNIT
Besides that, the following words can also be formed from the provided letters, but are not part of the objective words:
ITA, TIAN, ANTE, AIN, TAIN, UTA, NIT, NIE, TAI, TUN, EAT, AINE, EINA, NAE, ANI, ENTIA, TEN, TINEA, AUNE, TANE, EAN, TEA, TUI, TUAN, TAN, TAU, ANE, TEIN, TENIA, ANT, NUT, NAT, ETUI, UNI, UNAI, ETA, TIN, UTE, ETNA, EAU, AITU, AIT, TINA, TAE, ATE, TIE, AUE, NITE, NET
Words Definition
As mentioned before, the goal words for level 334 were introduced, along with the extra words that can be formed from the tray letters.
Moving on, let's see what each of these mean:
TINE: [noun]one of the sharp pointed parts on an object such as a fork or comb.
UNTIE: [verb]to unfasten a knot or something tied.
NEAT: [adjective]tidy, with everything in its place.
UNITE: [verb]to join together as a group, or to make people join together as a group; to combine.
AUNT: [noun]the sister of someone's father or mother, or the wife of someone's uncle or aunt.
AUNTIE: [noun]an aunt.
TUNA: [noun]a large fish that lives in warm seas.
TUNE: [noun]a series of musical notes, especially one that is pleasant and easy to remember.
ANTI: [adjective]opposed to or against a particular thing or person.
UNIT: [noun]a single thing or a separate part of something larger.
ITA:
TIAN:
ANTE: [noun]an amount of money that each person must risk in order to be part of a game that involves gambling.
AIN: short form of am not, is not, are not, has not, or have not.
TAIN:
UTA:
NIT: [noun]a nitwit informal disapproving.
NIE:
TAI: [noun]a form of exercise, originally from China, involving slow movements of the body.
TUN: [noun]a large round wooden container for beer or wine.
EAT: [verb]to put or take food into the mouth, chew it (= crush it with the teeth), and swallow it.
AINE:
EINA:
NAE: [adverb]Scottish English or Northern English for no or not.
ANI:
ENTIA:
TEN: [number]the number 10.
TINEA:
AUNE:
TANE:
EAN: [noun]abbreviation for European Article Number: the long number at the bottom of a bar code.
TEA: [noun](a drink made by pouring hot water onto) dried and cut leaves and sometimes flowers, especially the leaves of the tea plant.
TUI:
TUAN:
TAN: [noun]brown skin caused by being in the sun.
TAU: [noun]the 19th letter of the Greek alphabet.
ANE:
TEIN:
TENIA:
ANT: [noun]a very small insect that lives under the ground in large and well-organized social groups.
NUT: [noun]the dry fruit of particular trees that grows in a hard shell and can often be eaten.
NAT: [noun]short for nationalist (= a person who wants their country to be politically independent, especially a member of a political party fighting for this).
ETUI:
UNI: [noun]informal for university.
UNAI:
ETA: [noun]the seventh letter of the Greek alphabet.
TIN: [noun]a chemical element that is a silver-coloured metal, often combined with other metals or used to cover and protect other metals.
UTE: [noun]a pick-up truck (= a small vehicle with an open part at the back in which goods can be carried).
ETNA:
EAU: [noun]a pleasant-smelling liquid that you put on your body to make yourself smell fresh.
AITU:
AIT:
TINA:
TAE: [noun]a sport originally from Korea, in which people fight with arms, legs, and feet. It is similar to karate.
ATE: [verb]past simple of eat.
TIE: [verb]to fasten together two ends of a piece of string or other long, thin material, or to (cause to) hold together with a long, thin piece of string, material, etc..
AUE:
NITE: [noun]not standard for night . This word is sometimes used in advertisements..
NET: [noun]material made of threads of rope, string, wire, or plastic with spaces between them, allowing gas, liquid, or small objects to go through, or an object made with this material that is used to limit the movement of something.
The definitions of these words are from the esteemed Merriam-Webster Dictionary.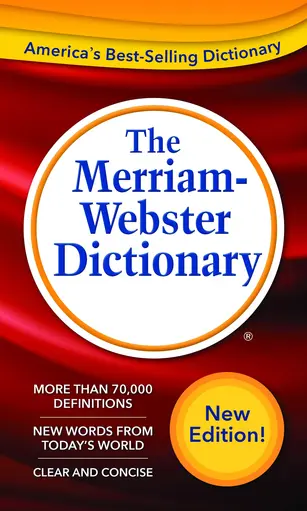 What is Wordscapes?
Wordscapes is a popular game that challenges players to use the letters given to them to create as many words as possible.
Players must use their spatial reasoning and vocabulary skills to make words out of a set of letters by sliding them around the game board. The letters can be moved in any direction to spell words.
When a word is completed, it will be erased from the game board and the player will be awarded points according to the length of the word, with longer words worth more points.
Findings
In essence, Wordscapes level 334 may be difficult, but it is not impossible to finish.
By being thorough, utilizing your resources, and looking for common patterns, you can successfully complete the level and earn all 3 stars.
Through consistent practice, patience, and a can-do attitude, you can master this level.
Using the tips and strategies provided in this guide, you can complete the level and earn all 3 stars.
Elevate to the next level
Now that you're equipped with a strategy and some useful tips, give level 335 a go solo!
Break a leg!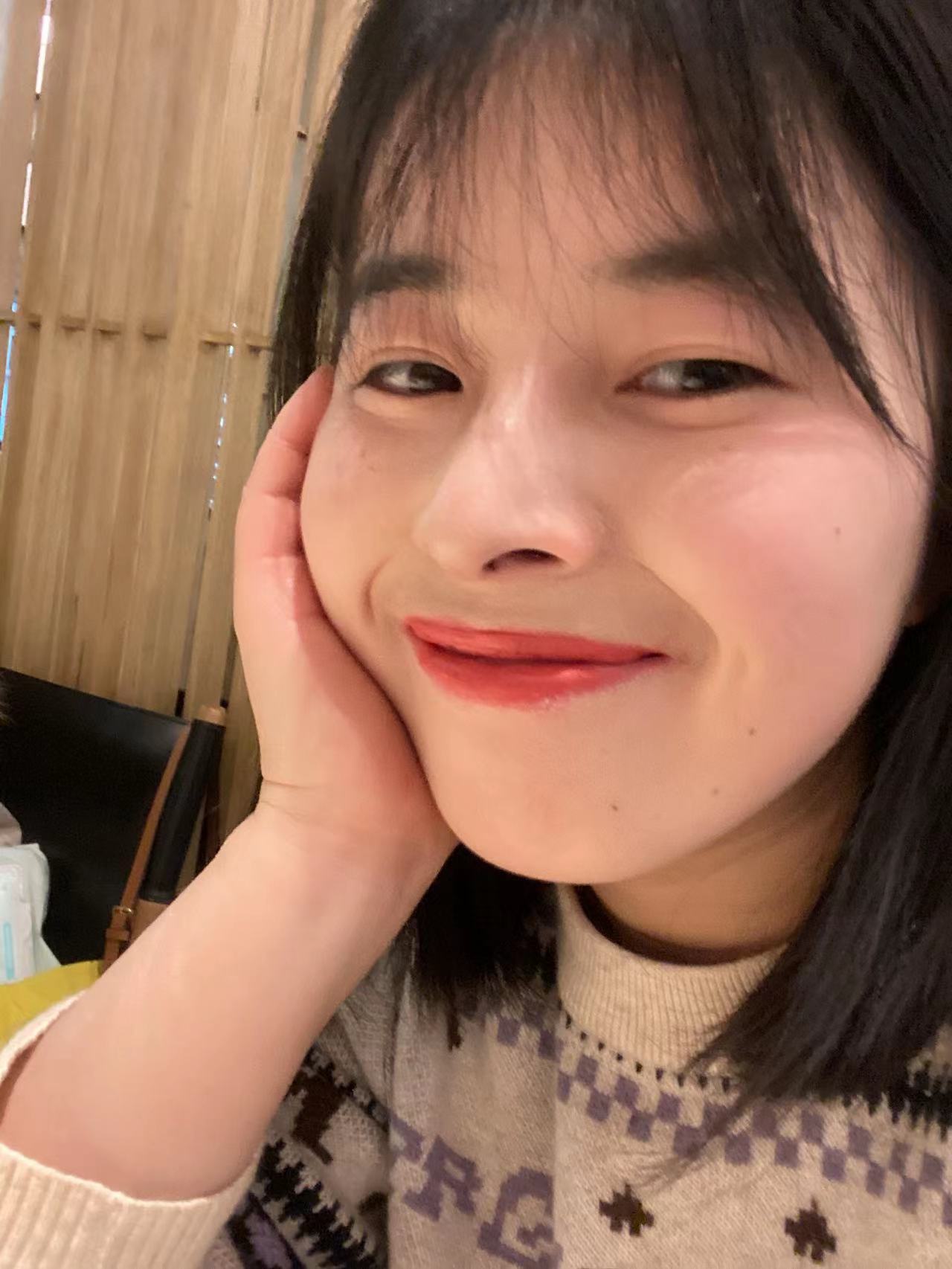 I am a professional game testing engineer who loves crossword and charades puzzles. wordscapespro.com has recorded my experience playing the game, and you can find the answers, word definitions, and explanations for each level. I hope it is helpful to you and that you share it with people who need it.