Has anyone else been unable to beat level 338?
Don't worry–we've got the perfect cheat for Wordscapes level 338 right here!
This guide offers a wealth of information and advice.
Let's give the answers for Wordscapes level 338 a quick look:
To complete Wordscapes level 338 [Fjord 2, Mountain], players must use the letters T, N, U, O, R, D to make the words: DOUR, ROUND, RUNT, UNDO, TORN, TOUR, TROD, DONUT, UNTO, TURN, ROTUND.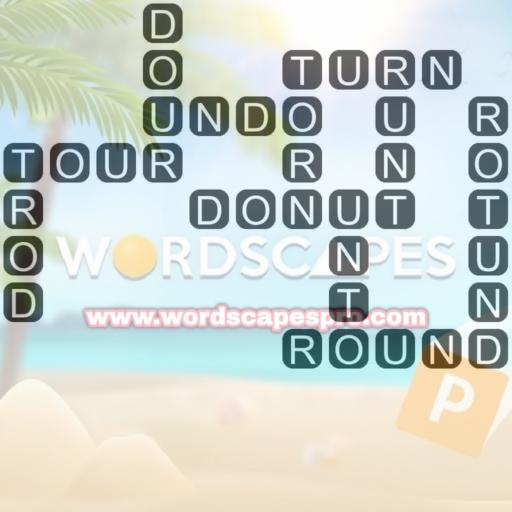 Whether you're an experienced Wordscapes expert or a newcomer to the game, this guide will provide everything you need to succeed.
From the basics to advanced strategies and tips, we will provide you with all the knowledge you need to solve Wordscapes level 338 and tackle even tougher challenges.
Let's commence!
Wordscapes Level 338 [Fjord 2, Mountain]
Wordscapes level 338 presents a tough challenge that will test players' knowledge of words and their ability to solve problems.
In this level, players must use the letters T, N, U, O, R, D provided on the board to make as many words as possible.
You can only pass if you spell all the words correctly.
It may seem impossible, but with the right tactics and a little bit of luck, this goal can be achieved.
Wordscapes Level 338 Answers
In Wordscapes level 338, players can follow this sequence to complete the goal words and pass the level:
DOUR, ROUND, RUNT, UNDO, TORN, TOUR, TROD, DONUT, UNTO, TURN, ROTUND
Apart from that, the following words can be created from the given letters, but are not part of the target words:
TON, OURN, TOR, ORT, URD, OUR, DURN, DUO, URN, UDO, ROUT, TOUN, NOD, OUT, DUN, NUR, RONT, TUN, OUD, NOUT, UNTROD, DOUT, RUD, RUT, NURD, DUNT, DURO, ORD, DOR, NUT, DOUN, RUN, ROT, ROD, TOD, RUND, TUND, TRON, DOT, UDON, NOR, DORT, NOT, TROU, DON, TURD
Words Definition
In the previous section, the target words for level 338 were presented, along with the additional words that can be formed from the tray letters.
Next, let's take a look at their meanings:
DOUR: [adjective](usually of a person's appearance or manner) unfriendly, unhappy, and very serious.
ROUND: [preposition]in a circular direction or position; around.
RUNT: [noun]the smallest and weakest animal of a group born at the same time to the same mother.
UNDO: [verb]to unfasten something that is fastened or tied.
TORN: [adjective]past participle of tear.
TOUR: [noun]a visit to a place or area, especially one during which you look around the place or area and learn about it.
TROD: past simple and past participle of tread.
DONUT: [noun]a doughnut.
UNTO: [preposition]to.
TURN: [verb]to (cause to) move in a circle around a fixed point or line.
ROTUND: [adjective](especially of a person) round or rounded in shape.
TON: [noun]a unit of weight equal to 1,000 kilograms.
OURN:
TOR: [noun]a large piece or area of rock that sticks up from a hill, or the hill itself.
ORT:
URD:
OUR: [determiner]of or belonging to us.
DURN:
DUO: [noun]two people, especially two singers, musicians, or other performers.
URN: [noun]a container, especially a large, round one on a stem, that is used for decorative purposes in a garden, or one that has a lid and is used for holding a dead person's ashes (= the powder that is left after a dead body has been burned).
UDO:
ROUT: [verb]to defeat an enemy completely and force them to run away.
TOUN:
NOD: [verb]to move your head down and then up, sometimes several times, especially to show agreement, approval, or greeting, or to show something by doing this.
OUT: [adverb]used to show movement away from the inside of a place or container.
DUN: [adjective]of a greyish-brown colour.
NUR:
RONT:
TUN: [noun]a large round wooden container for beer or wine.
OUD: [noun]a musical instrument that has a pear-shaped body with a round back, a short neck, and strings that are played with the fingers, traditionally used in, for example, North African and Middle Eastern music.
NOUT:
UNTROD:
DOUT:
RUD:
RUT: [noun]a deep, narrow mark made in soft ground especially by a wheel.
NURD:
DUNT:
DURO:
ORD: [noun]short form of coordinate : one of a pair of numbers and/or letters that show the exact position of a point on a map, graph, or image.
DOR:
NUT: [noun]the dry fruit of particular trees that grows in a hard shell and can often be eaten.
DOUN:
RUN: [verb](of people and some animals) to move along, faster than walking, by taking quick steps in which each foot is lifted before the next foot touches the ground.
ROT: [verb]to (cause something to) decay.
ROD: [noun]a long, thin pole made of wood or metal.
TOD: [noun]alone.
RUND:
TUND:
TRON:
DOT: [noun]a very small round mark.
UDON: [noun]thick noodles (= long strips made from flour or rice) used in Japanese cooking.
NOR: [conjunction]used before the second or last of a set of negative possibilities, usually after "neither".
DORT:
NOT: [adverb]used to form a negative phrase after verbs like "be", "can", "have", "will", "must", etc., usually used in the short form "n't" in speech.
TROU: [noun]to remove or lower your trousers.
DON: [noun]a lecturer (= a college teacher), especially at Oxford or Cambridge University in England.
TURD: [noun]a piece of solid waste.
These meanings are from the trustworthy Merriam-Webster Dictionary.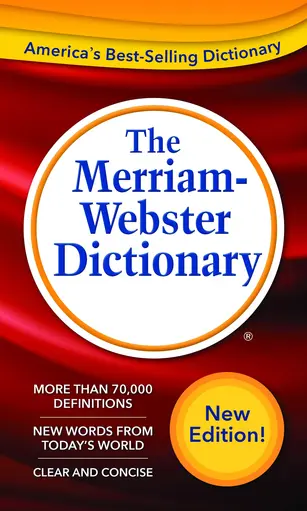 What is Wordscapes?
In Wordscapes, players must use their knowledge of words and word-forming skills to create as many words as possible from the letters given.
In this game, players must rearrange a set of letters to spell valid words by sliding them around the game board in any direction.
After a word is constructed, it will vanish from the board and the player will earn points according to the length of the word, with longer words yielding more points.
Findings
In summary, Wordscapes level 338 may be difficult, but it is not impossible to conquer.
By being thorough, utilizing your resources, and looking for common patterns, you can successfully complete the level and earn all 3 stars.
By putting in the work, maintaining patience, and having a positive outlook, you can master this level.
With the guidance of this guide, you can successfully complete the level and earn all 3 stars by implementing the tips and strategies provided.
Elevate to the next level
Now that you know a proven strategy and have some helpful hints, take on level 339 alone!
Break a leg!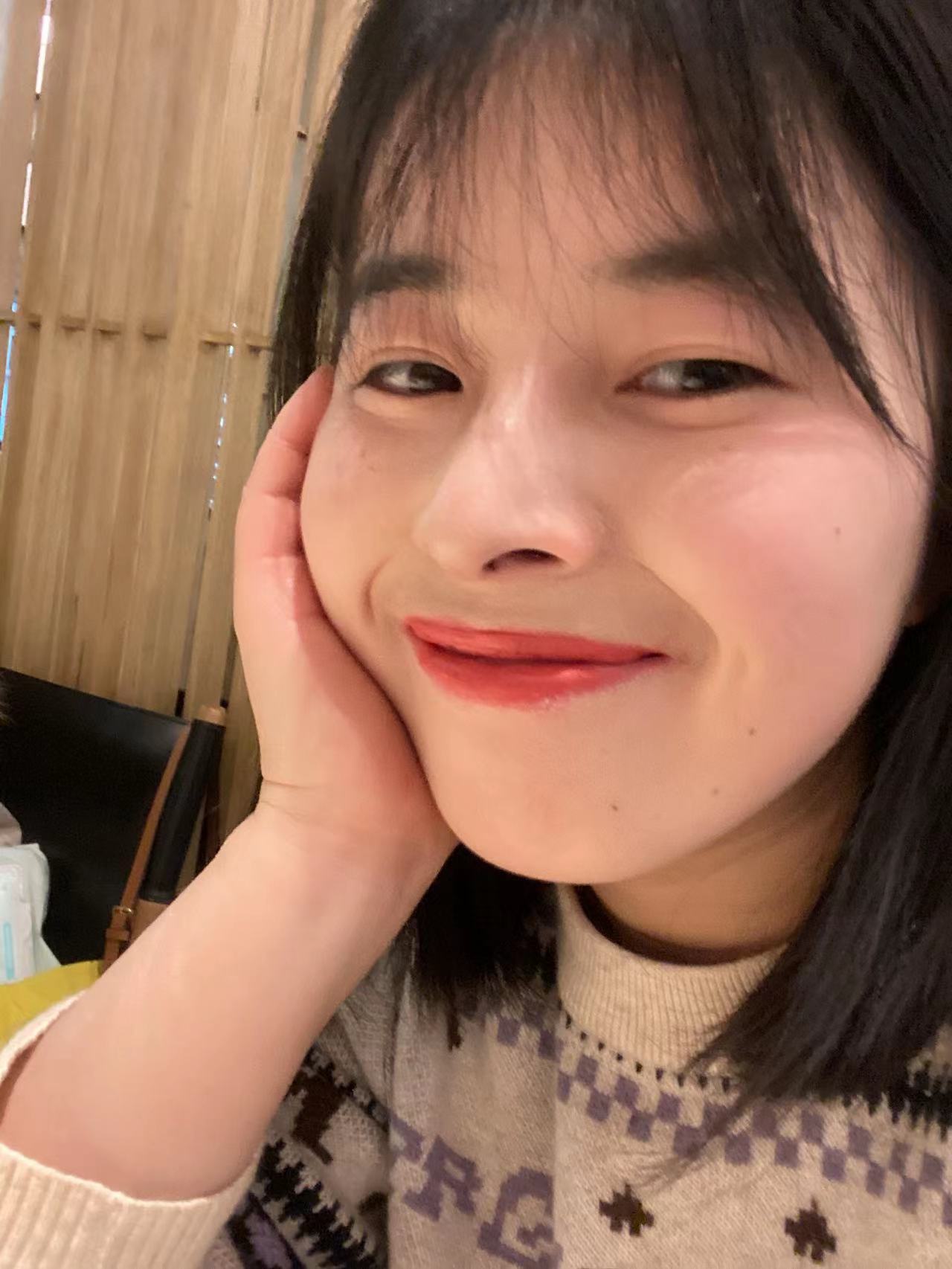 I am a professional game testing engineer who loves crossword and charades puzzles. wordscapespro.com has recorded my experience playing the game, and you can find the answers, word definitions, and explanations for each level. I hope it is helpful to you and that you share it with people who need it.