Has anyone else been stuck on level 362 and can't figure out how to get past it?
Don't worry–welcome to the Wordscapes level 362 cheat guide!
This guide will provide you with all the information and tips you need to conquer Wordscapes Level 362 and earn all three stars.
Let's briefly review the answers for Wordscapes level 362:
To complete Wordscapes level 362 [Climb 10, Mountain], players must use the letters R, K, B, E, I, C to make the words: BIKER, IRE, ICE, BICKER, BRICK, BIKE, CRIB, BECK, RIB, BRIE.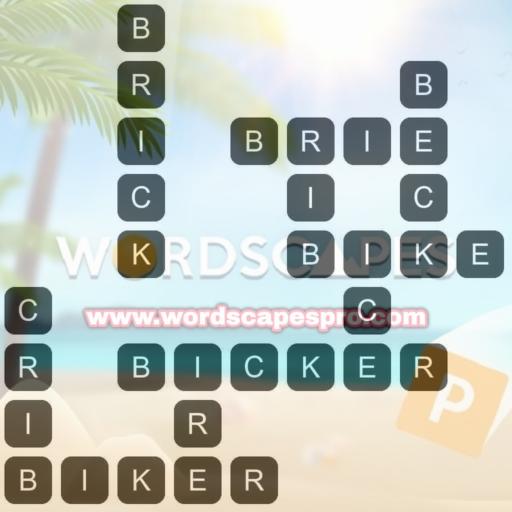 For experienced Wordscapes players and beginners alike, this guide will give you everything you need to succeed.
In this guide, we will go over everything from the basics of the game to advanced strategies and techniques, giving you the skills to solve Wordscapes level 362 and move on to even greater challenges.
Let's jump right in!
Wordscapes Level 362 [Climb 10, Mountain]
Wordscapes level 362 is a challenging level that will put players' vocabulary and problem-solving skills to the test.
In this level, players must use the letters R, K, B, E, I, C on the board to spell out as many words as they can.
To earn all three stars, players must generate more words.
It's a tough target, but with the right strategy and some luck, it's definitely doable.
Wordscapes Level 362 Answers
In Wordscapes level 362, players can follow this sequence to complete the target words and pass the level:
BIKER, IRE, ICE, BICKER, BRICK, BIKE, CRIB, BECK, RIB, BRIE
Besides that, the following words can also be formed from the provided letters, but are not part of the objective words:
KEIR, BIER, BRIK, KEB, ERK, REB, BREI, REI, REIK, BIRK, RICK, ICER, KIR, KIER, EIK, BICE, KIBE, BERK, RICE, IRK, REC, ERIC, KERB, CIRE, ICKER, RECK, ICK
Words Definition
Earlier, the goal words for level 362 were introduced, as well as the bonus words that can be formed from the tray letters.
Continuing on, let's examine the meanings of each:
BIKER: [noun]a member of a group of people riding motorcycles.
IRE: [noun]anger.
ICE: [noun]water that has frozen and become solid, or pieces of this.
BICKER: [verb]to argue about things that are not important.
BRICK: [noun]a rectangular block of hard material used for building walls and houses.
BIKE: [noun]a bicycle.
CRIB: [noun]a small bed for a baby or young child with high bars around the sides so that the child cannot fall out.
BECK: [noun]a small river.
RIB: [noun]a bone that curves round from your back to your chest.
BRIE: [noun]a soft French cheese.
KEIR:
BIER: [noun]a frame on which a dead body or a coffin is carried before a funeral.
BRIK:
KEB:
ERK:
REB:
BREI:
REI:
REIK:
BIRK:
RICK: [noun]a large pile of straw or hay (= dried grass) that has been built in a regular shape.
ICER: [noun]a substance for removing ice.
KIR: [noun]a drink consisting of a mixture of white wine and an alcoholic blackcurrant drink.
KIER:
EIK:
BICE:
KIBE:
BERK: [noun]a stupid person.
RICE: [noun]the small seeds of a particular type of grass, cooked, and eaten as food.
IRK: [verb]to annoy someone.
REC: [noun]short for recreation ground : a piece of publicly owned land used for sports and games.
ERIC:
KERB: [noun]the edge of a raised path nearest the road.
CIRE:
ICKER:
RECK:
ICK: [exclamation]used to express a feeling of shock or dislike that makes you feel sick.
These meanings are taken from the trusted Merriam-Webster Dictionary.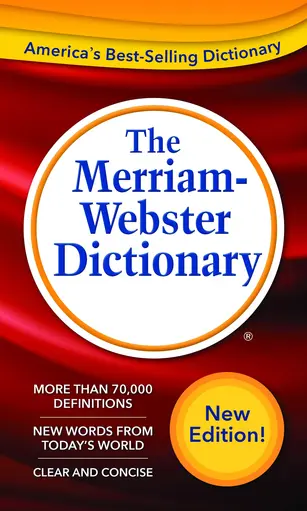 What Is Wordscapes?
Wordscapes is a challenging word game that requires players to make as many words as possible using the given letters.
In this game, players must rearrange a set of letters to spell valid words by sliding them around the game board in any direction.
When a word is made, it will vanish from the game board and the player will score points based on the word's length, with longer words yielding more points.
Findings
In general, Wordscapes level 362 may be difficult, but it is not impossible to pass.
Using a methodical approach, looking for patterns, and utilizing tools like dictionaries and word lists, you can complete the level and earn all 3 stars.
By putting in the time, being patient, and maintaining a positive outlook, you can master this level.
By using the tips and strategies in this guide, you can complete the level and earn all 3 stars.
Advance To The Next Phase
Now that you're equipped with a strategy and some useful tips, give level 363 a go solo!
Knock 'em dead!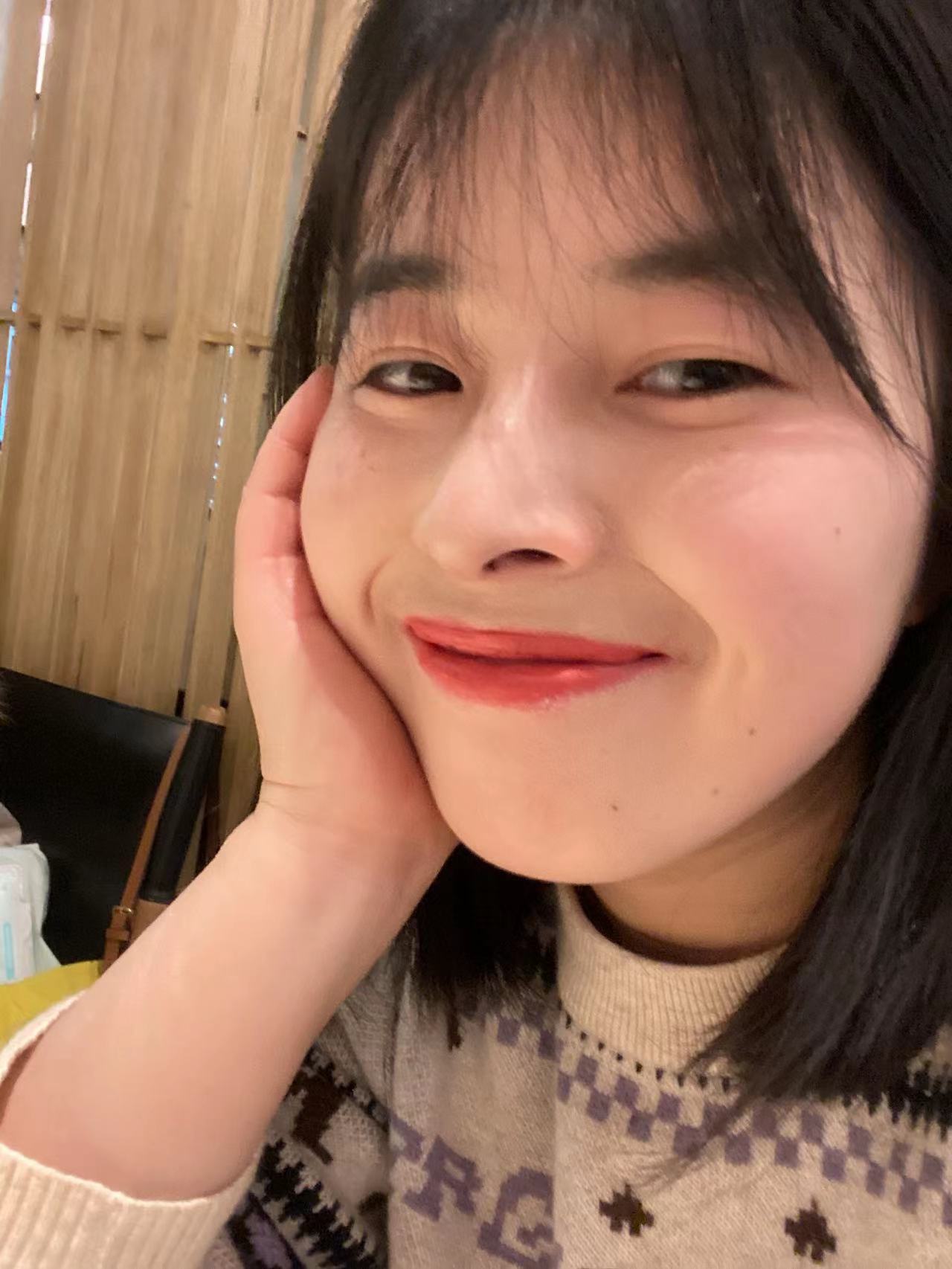 I am a professional game testing engineer who loves crossword and charades puzzles. wordscapespro.com has recorded my experience playing the game, and you can find the answers, word definitions, and explanations for each level. I hope it is helpful to you and that you share it with people who need it.