Are you stuck on level 374 and need some advice on how to progress?
Don't worry–we've got the perfect solution for Wordscapes level 374 in this cheat guide!
Our guide to Wordscapes Level 374 includes everything you need to know to earn all three stars, including comprehensive information and tips.
Let's glance over the answers for Wordscapes level 374:
To complete Wordscapes level 374 [Scale 6, Mountain], players must use the letters P, A, D, U, L, O to make the words: LAUD, ALOUD, DUAL, LOAD, UPLOAD, LOUD, OPAL.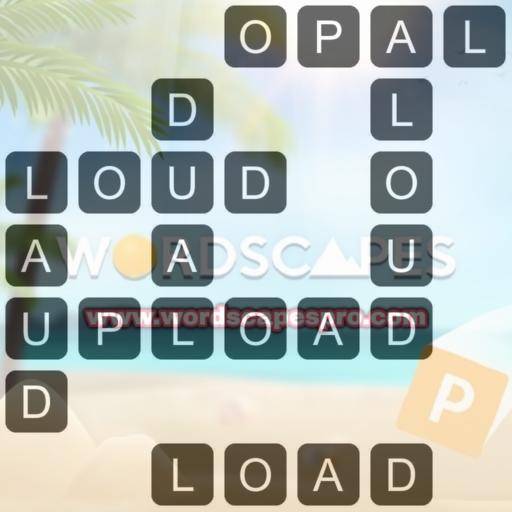 Whether you have extensive experience with Wordscapes or are just starting out, this guide will give you everything you need to succeed.
From the basics of the game to advanced tactics and techniques, this guide will provide you with everything you need to solve Wordscapes level 374 and continue to face bigger challenges.
Let's dive right in!
Wordscapes Level 374 [Scale 6, Mountain]
Wordscapes level 374 is a challenging stage that will test players' vocabulary and problem-solving skills.
The goal of this level is for players to use the letters P, A, D, U, L, O on the board to create as many words as possible.
If you want to pass, you have to spell all the words correctly.
It may be difficult, but with the right approach and some luck, this goal is achievable.
Wordscapes Level 374 Answers
In Wordscapes level 374, players can complete the goal words in the following order to pass the level:
LAUD, ALOUD, DUAL, LOAD, UPLOAD, LOUD, OPAL
Besides that, the following words can also be formed from the provided letters, but are not part of the objective words:
APO, LOU, PAL, OUD, DAL, UPDO, LOUP, UDAL, DUO, OPA, ODAL, POL, UPO, ODA, DAP, PAD, UDO, PULA, ADO, PAUL, DOULA, OUPA, PULAO, AULD, DOUP, LUDO, POA, ALU, POD, LOP, LOD, PUD, DOPA, DOP, LAD, PLOD, DOL, LAP, PODAL, DUP, OLD, PLU, APOD, ALOD, PUL, LUD, OULD, ALP
Words Definition
In the previous section, the target words for level 374 were presented, along with the additional words that can be formed from the tray letters.
Continuing on, let's examine the meanings of each:
LAUD: [verb]to praise.
ALOUD: [adverb]in a voice loud enough to be heard.
DUAL: [adjective]with two parts, or combining two things.
LOAD: [noun]the amount of weight carried, especially by a vehicle, a structure such as a bridge, or an animal.
UPLOAD: [verb]to copy or move programs or information to a larger computer system or to the internet.
LOUD: [adjective]making a lot of noise.
OPAL: [noun]a precious stone whose colour changes when the position of the person looking at it changes.
APO:
LOU: [noun]a serious disease that affects the nerve cells and causes the muscles to become weaker and smaller.
PAL: [noun]a friend.
OUD: [noun]a musical instrument that has a pear-shaped body with a round back, a short neck, and strings that are played with the fingers, traditionally used in, for example, North African and Middle Eastern music.
DAL: [noun](in South Asia) lentils or a dish made from these.
UPDO: [noun]a woman's hairstyle in which the hair is arranged on top of the head, especially for a special occasion such as a wedding.
LOUP:
UDAL:
DUO: [noun]two people, especially two singers, musicians, or other performers.
OPA:
ODAL:
POL:
UPO:
ODA:
DAP:
PAD: [noun]a piece of soft, thick cloth or rubber, used to protect a part of the body, give shape to something, or clean something.
UDO:
PULA:
ADO: [noun]a lot of activity, worry, or excitement that is unnecessary or greater than the situation deserves.
PAUL: [idiom]to borrow money from one person to pay back money you borrowed from someone else.
DOULA:
OUPA:
PULAO:
AULD: [noun]a traditional Scottish song with words by the poet Robert Burns, often sung at New Year to say goodbye to the old year and welcome the new year. Auld lang syne means "the old days" in Scots..
DOUP:
LUDO:
POA:
ALU: [noun]→  aloo.
POD:
LOP: [verb]to cut a piece from something with a single quick action.
LOD:
PUD:
DOPA:
DOP:
LAD: [noun]a boy or young man.
PLOD: [verb]to walk taking slow steps, as if your feet are heavy.
DOL: [noun]a written record produced each day at the London Stock Exchange of all the prices of stocks and shares that can be bought or sold there.
LAP: [noun]the top surface of the upper part of the legs of a person who is sitting down.
PODAL:
DUP:
OLD: [adjective]having lived or existed for many years.
PLU:
APOD:
ALOD:
PUL: [noun]short for polyurethane laminate: a type of material covered in a thin layer of plastic.
LUD:
OULD:
ALP: [noun]US spelling of labour.
The definitions of these words are sourced from the reputable Merriam-Webster Dictionary.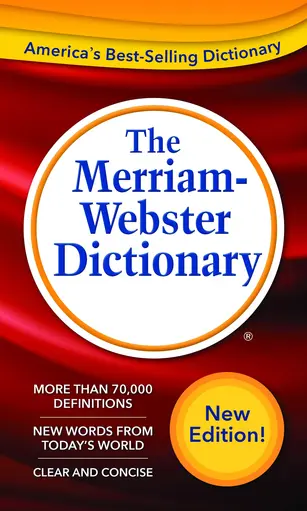 What Is Wordscapes?
Wordscapes is a challenging and fun game that tests players' knowledge of words and their ability to form words using the letters provided.
Players must use their spatial reasoning and vocabulary skills to make words out of a set of letters by sliding them around the game board. The letters can be moved in any direction to spell words.
Upon finishing a word, it will be removed from the board and the player will be rewarded with points based on the length of the word, with longer words being worth more points.
Implication
All things considered, Wordscapes level 374 may be difficult, but it is not impossible to complete.
With patience and a focus on finding common patterns, you can use resources like dictionaries and word lists to help you complete the level and earn all 3 stars.
With practice, perseverance, and a positive mindset, you can master this level.
With the guidance of this guide, you can successfully complete the level and earn all 3 stars by implementing the tips and strategies provided.
Move Up To The Next Rank
Now that you're equipped with a plan and some advice, give level 375 a go by yourself!
Break a leg!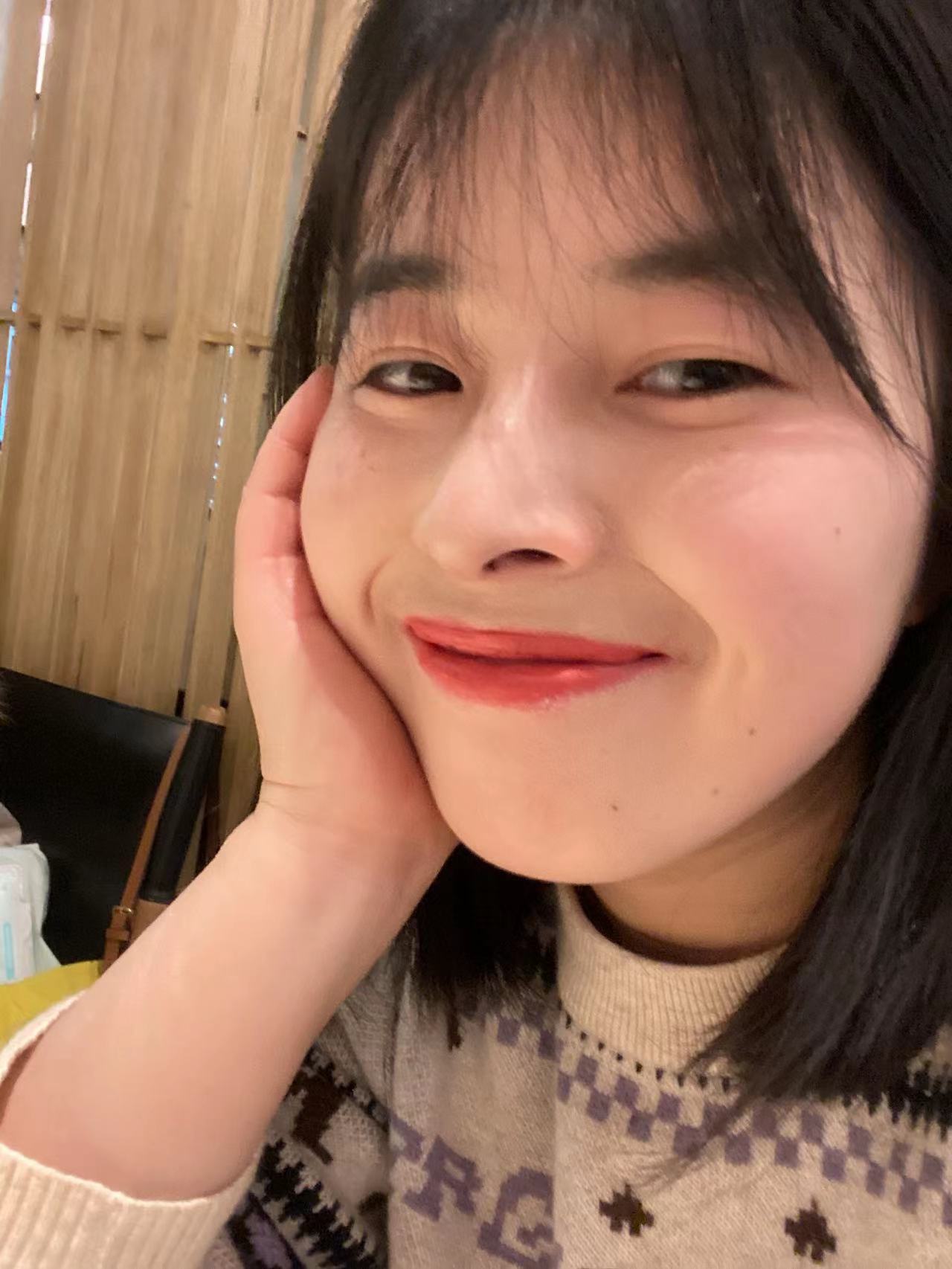 I am a professional game testing engineer who loves crossword and charades puzzles. wordscapespro.com has recorded my experience playing the game, and you can find the answers, word definitions, and explanations for each level. I hope it is helpful to you and that you share it with people who need it.