Are you stuck on level 382 and can't seem to find a way to solve it?
Don't worry–welcome to the Wordscapes level 382 cheat guide!
Our guide will show you how to complete Wordscapes Level 382 and earn all three stars.
Let's quickly preview the answers for Wordscapes level 382:
To complete Wordscapes level 382 [Scale 14, Mountain], players must use the letters T, I, E, A, N to make the words: INNATE, ANTE, NINE, ANTI, TINE, NEAT, INANE.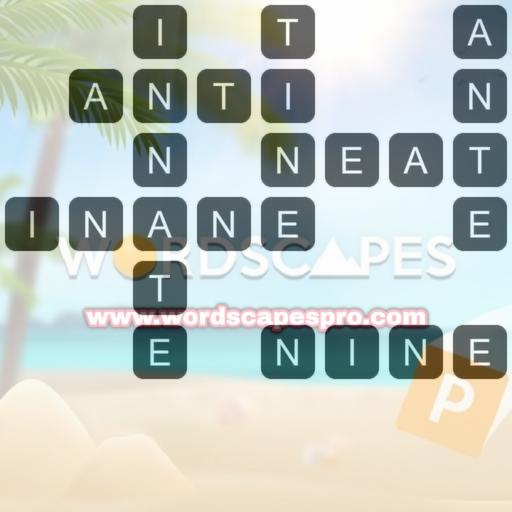 For experienced Wordscapes players and beginners alike, this guide will give you everything you need to succeed.
From the basics of the game to advanced strategies and tips, this guide will give you the knowledge you need to solve Wordscapes level 382 and tackle even tougher challenges.
Let's take the first step!
Wordscapes Level 382 [Scale 14, Mountain]
Wordscapes level 382 presents a formidable challenge that will put players' vocabulary and problem-solving abilities to the test.
In this level, players must use the letters T, I, E, A, N provided on the board to make as many words as possible.
You must spell all the words correctly in order to pass.
It's going to be a tough challenge, but with the right plan and some luck, it can be done.
Wordscapes Level 382 Answers
In Wordscapes level 382, players can follow this sequence to complete the target words and pass the level:
INNATE, ANTE, NINE, ANTI, TINE, NEAT, INANE
Additionally, the following words can be created from the given letters, but are not part of the target words:
NAIN, ATE, TEN, NAN, EINA, AIN, NANE, NET, TENIA, ITA, TEA, ANENT, TANE, TANNIE, NIT, TINEA, NITE, TEIN, NIE, NAT, AIT, ETNA, TAN, INN, AINE, TAI, TINA, NANITE, ANN, TIE, TIAN, ANT, TIN, ETA, TAIN, EAN, ANI, TAE, EAT, NAE, ENTIA, ANE
Words Definition
Previously, the objective words for level 382 were discussed, along with the bonus words that can be formed from the tray letters.
Continuing on, let's examine the meanings of each:
INNATE: [adjective]An innate quality or ability is one that you were born with, not one you have learned.
ANTE: [noun]an amount of money that each person must risk in order to be part of a game that involves gambling.
NINE: [number]the number 9.
ANTI: [adjective]opposed to or against a particular thing or person.
TINE: [noun]one of the sharp pointed parts on an object such as a fork or comb.
NEAT: [adjective]tidy, with everything in its place.
INANE: [adjective]extremely silly or with no real meaning or importance.
NAIN:
ATE: [verb]past simple of eat.
TEN: [number]the number 10.
NAN: [noun]child's word for a grandmother.
EINA:
AIN: short form of am not, is not, are not, has not, or have not.
NANE:
NET: [noun]material made of threads of rope, string, wire, or plastic with spaces between them, allowing gas, liquid, or small objects to go through, or an object made with this material that is used to limit the movement of something.
TENIA:
ITA:
TEA: [noun](a drink made by pouring hot water onto) dried and cut leaves and sometimes flowers, especially the leaves of the tea plant.
ANENT:
TANE:
TANNIE:
NIT: [noun]a nitwit informal disapproving.
TINEA:
NITE: [noun]not standard for night . This word is sometimes used in advertisements..
TEIN:
NIE:
NAT: [noun]short for nationalist (= a person who wants their country to be politically independent, especially a member of a political party fighting for this).
AIT:
ETNA:
TAN: [noun]brown skin caused by being in the sun.
INN: [noun]a pub where you can stay for the night, usually in the countryside.
AINE:
TAI: [noun]a form of exercise, originally from China, involving slow movements of the body.
TINA:
NANITE:
ANN:
TIE: [verb]to fasten together two ends of a piece of string or other long, thin material, or to (cause to) hold together with a long, thin piece of string, material, etc..
TIAN:
ANT: [noun]a very small insect that lives under the ground in large and well-organized social groups.
TIN: [noun]a chemical element that is a silver-coloured metal, often combined with other metals or used to cover and protect other metals.
ETA: [noun]the seventh letter of the Greek alphabet.
TAIN:
EAN: [noun]abbreviation for European Article Number: the long number at the bottom of a bar code.
ANI:
TAE: [noun]a sport originally from Korea, in which people fight with arms, legs, and feet. It is similar to karate.
EAT: [verb]to put or take food into the mouth, chew it (= crush it with the teeth), and swallow it.
NAE: [adverb]Scottish English or Northern English for no or not.
ENTIA:
ANE:
The definitions of these words are from the authoritative Merriam-Webster Dictionary.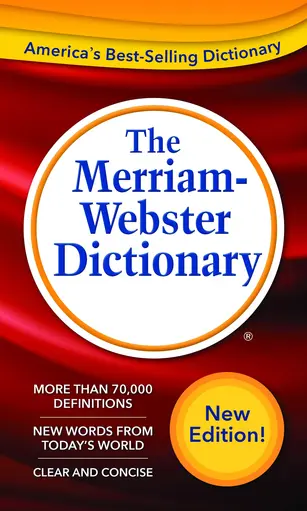 What Is Wordscapes?
Wordscapes is a popular game that challenges players to use the letters provided to make as many words as they can.
In each level, players are tasked with using their word-building skills to create valid words from a set of letters. The letters can be moved up, down, left, right, or diagonally to spell words.
After a word is constructed, it will vanish from the board and the player will earn points according to the length of the word, with longer words yielding more points.
Verdict
To paraphrase, Wordscapes level 382 may be difficult, but it is not impossible to solve.
With careful planning and the use of dictionaries and word lists, you can increase your chances of success and complete the level to earn all 3 stars.
Through practice, perseverance, and a positive mindset, you can master this level.
With the help of this guide, you can successfully complete the level and earn all 3 stars by following the advice and strategies offered.
Advance To The Next Phase
Now that you know a proven strategy and have some helpful hints, take on level 383 alone!
You've got this!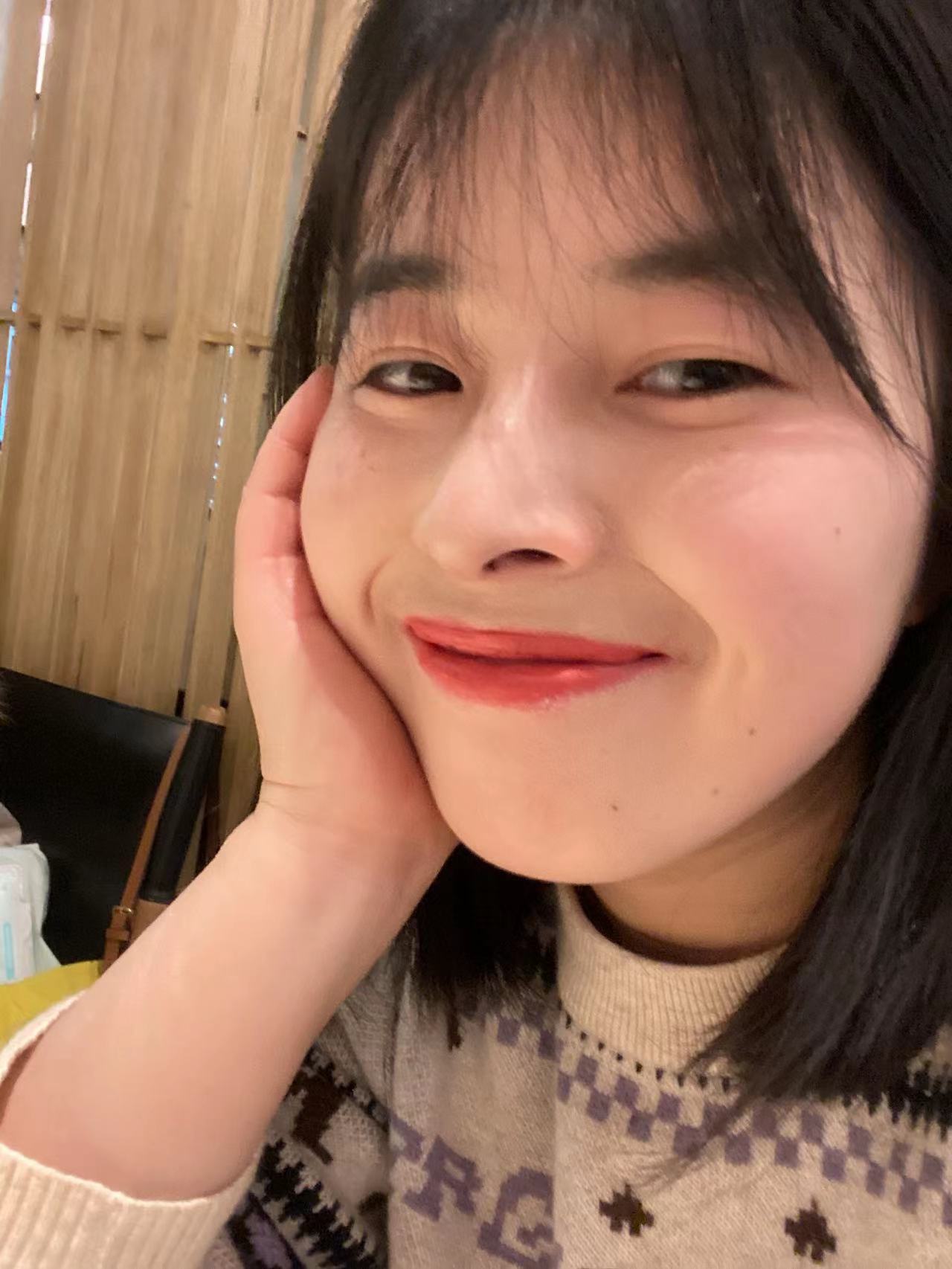 I am a professional game testing engineer who loves crossword and charades puzzles. wordscapespro.com has recorded my experience playing the game, and you can find the answers, word definitions, and explanations for each level. I hope it is helpful to you and that you share it with people who need it.