Do you find yourself unable to progress past level 385?
Don't worry–we've got the perfect cheat for Wordscapes level 385 right here!
This guide offers a wealth of information and advice.
Let's take a brief look at the answers for Wordscapes level 385:
To complete Wordscapes level 385 [Peak 1, Mountain], players must use the letters G, F, O, E, T, R to make the words: FROG, FORE, FORT, FRET, FORTE, FORGET, FORGE.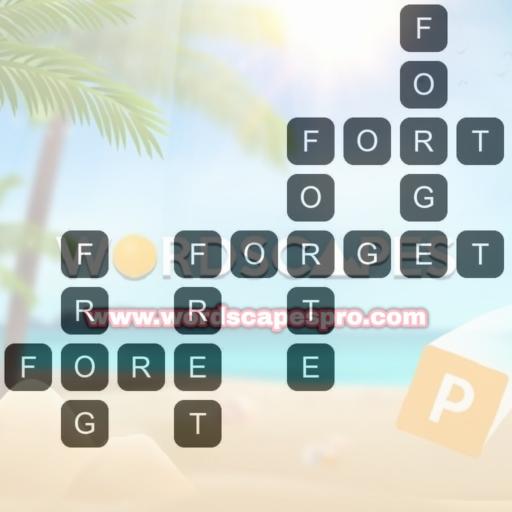 Whether you're an experienced Wordscapes expert or a newcomer to the game, this guide will provide everything you need to succeed.
We will cover everything from the basics of the game to advanced strategies and techniques, so you will have the skills to solve Wordscapes level 385 and take on even greater challenges.
Let's get to work!
Wordscapes Level 385 [Peak 1, Mountain]
Wordscapes level 385 is a challenging stage that will test players' vocabulary and problem-solving skills.
The objective of this level is to use the letters G, F, O, E, T, R on the board to make as many words as you can.
The only way to pass is by spelling all the words correctly.
It may be a difficult goal, but with the right strategy and a bit of luck, it can be accomplished.
Wordscapes Level 385 Answers
In Wordscapes level 385, players can follow this sequence to complete the objective words and pass the level.
FROG, FORE, FORT, FRET, FORTE, FORGET, FORGE
Additionally, the following words can be created from the given letters, but are not part of the target words:
TOE, GER, TROG, GOR, FETOR, REG, TERF, ORG, GORE, FER, REGO, TORE, RET, TREF, ERGOT, GET, GOFER, TOGE, GOE, EGO, ERF, OGRE, ROE, ERGO, OFT, ORE, FRO, REFT, OFTER, FOG, FOE, GEO, ROT, GOER, ORT, EFT, GROT, REO, FEG, TOR, ORF, GOT, GERT, REF, ROTE, TEG, FET, FROE, TOG, ERG, FOR, TEF, ORFE
Words Definition
As mentioned before, the target words for level 385 were presented, along with the additional words that can be created from the tray letters.
Next, let's look at the definitions of each:
FROG: [noun]a small animal that has smooth skin, lives in water and on land, has long powerful back legs with which it jumps from place to place, has no tail, and is usually greenish-brown in colour.
FORE: [noun]to public attention or into a noticeable position.
FORT: [noun]a military building designed to be defended from attack, consisting of an area surrounded by a strong wall, in which soldiers are based.
FRET: [verb]to be nervous or worried.
FORTE: [noun]a strong ability, something that a person can do well.
FORGET: [verb]to be unable to remember a fact, something that happened, or how to do something.
FORGE: [verb]to make an illegal copy of something in order to deceive.
TOE: [noun]any of the five separate parts at the end of the foot.
GER:
TROG:
GOR:
FETOR:
REG: [noun]informal for registration.
TERF:
ORG: [noun]used at the end of internet addresses to show that the address belongs to a group or company that is not established to make a profit.
GORE: [noun]blood, especially from violence or injury.
FER:
REGO:
TORE: past simple of tear.
RET:
TREF:
ERGOT:
GET: [verb]to obtain, buy, or earn something.
GOFER: [noun]someone whose job is to be sent to get and carry things such as messages, drinks, etc. for other people in a company.
TOGE:
GOE:
EGO: [noun]your idea or opinion of yourself, especially your feeling of your own importance and ability.
ERF:
OGRE: [noun]a large frightening character in children's stories who eats children.
ROE: [noun]fish eggs, eaten as food.
ERGO: [adverb]therefore.
OFT: [adverb]often.
ORE: [noun]rock or soil from which metal can be obtained.
FRO: [adverb]→  to and fro.
REFT:
OFTER:
FOG: [noun]a weather condition in which very small drops of water come together to form a thick cloud close to the land or sea, making it difficult to see.
FOE: [noun]an enemy.
GEO: [prefix]of or relating to the earth.
ROT: [verb]to (cause something to) decay.
GOER: [noun]a woman who is sexually active with a lot of people.
ORT:
EFT: [noun]abbreviation for electronic funds transfer: a system of moving money electronically from one bank or account to another.
GROT:
REO: [noun]the language of the original people of New Zealand and the Cook Islands.
FEG:
TOR: [noun]a large piece or area of rock that sticks up from a hill, or the hill itself.
ORF:
GOT: past simple and past participle of get.
GERT:
REF: [noun]abbreviation for referee.
ROTE: [noun]learning something in order to be able to repeat it from memory, rather than in order to understand it.
TEG:
FET:
FROE:
TOG: [noun]a unit of measurement showing the degree of warmth of a bed cover, especially a duvet.
ERG: [noun]a unit of energy, which is no longer an official unit of measurement but is still used in physics.
FOR: [preposition]intended to be given to.
TEF: [noun]the seeds of an African plant that can be cooked and eaten as food, and used to make flour.
ORFE:
The definitions of these words are from the esteemed Merriam-Webster Dictionary.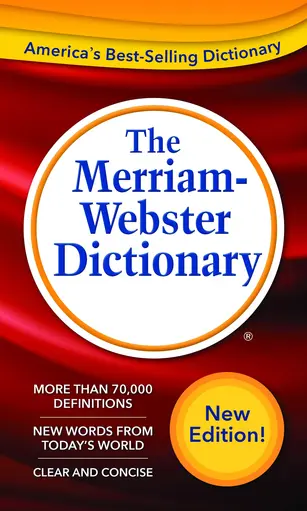 What Is Wordscapes?
In Wordscapes, players must use their word-forming skills to create as many words as they can from the letters provided.
Players must use their spatial reasoning and vocabulary skills to make words out of a set of letters by sliding them around the game board. The letters can be moved in any direction to spell words.
When a word is completed, it will be erased from the game board and the player will be awarded points according to the length of the word, with longer words worth more points.
Summary
To put it another way, Wordscapes level 385 may be difficult, but it is not impossible to win.
You can increase your chances of success by taking your time, looking for patterns, and using dictionaries and word lists to help you complete the level and earn all 3 stars.
By putting in the work, being patient, and staying positive, you can master this level.
By using the tips and strategies in this guide, you can complete the level and earn all 3 stars.
Transcend To The Next Level
Having learned a step-by-step strategy and some helpful tips, give level 386 a try solo!
Fingers crossed!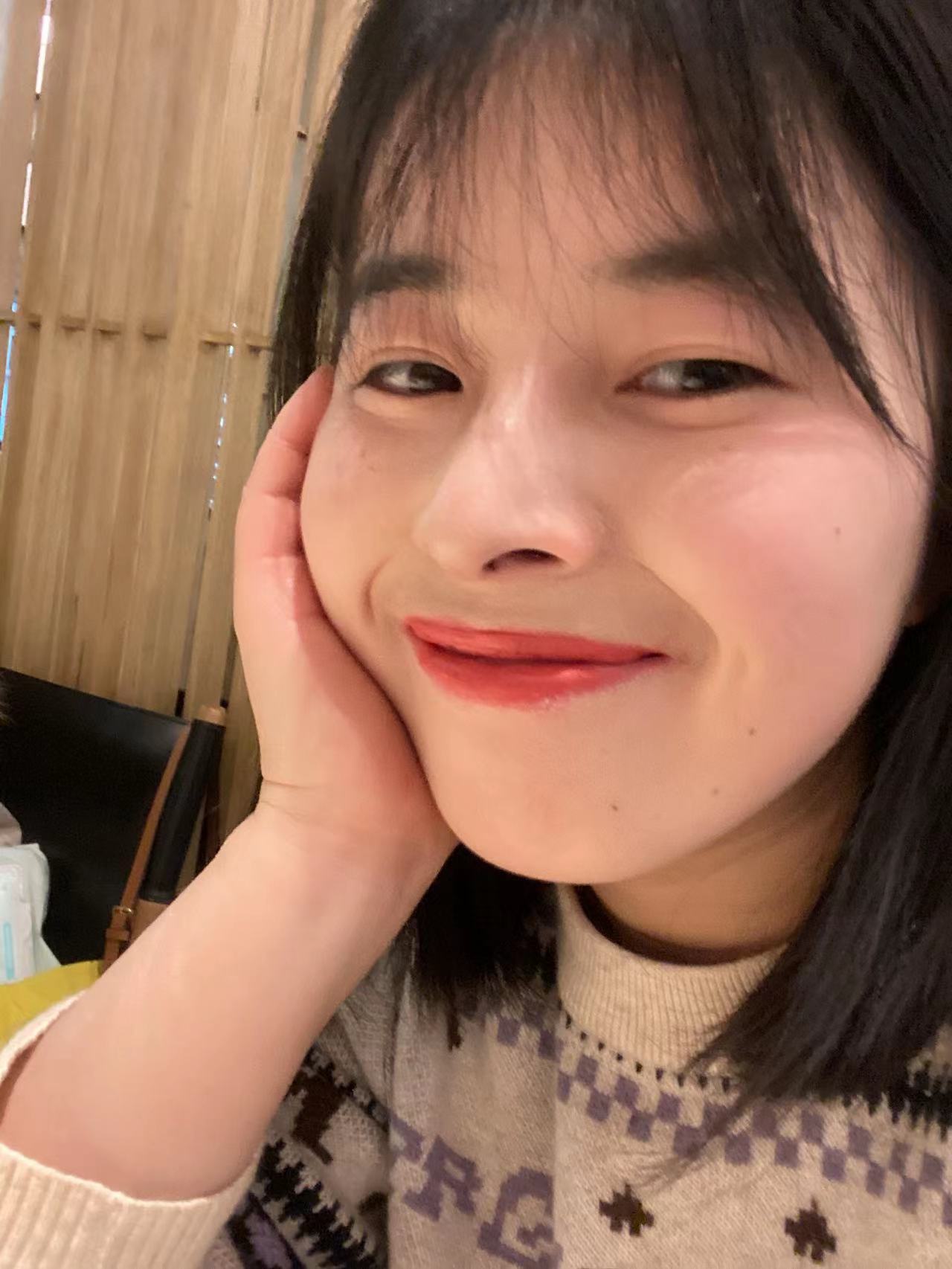 I am a professional game testing engineer who loves crossword and charades puzzles. wordscapespro.com has recorded my experience playing the game, and you can find the answers, word definitions, and explanations for each level. I hope it is helpful to you and that you share it with people who need it.