Do you find yourself unable to progress past level 395?
Don't stress–we've got you covered with our Wordscapes level 395 cheat guide!
Our guide to Wordscapes Level 395 will provide you with all the information and tips you need to earn all three stars.
Let's take a brief look at the answers for Wordscapes level 395:
To complete Wordscapes level 395 [Peak 11, Mountain], players must use the letters R, F, L, I, A, Y to make the words: FAIL, RAIL, LAIR, FAIRY, FRAIL, FLAY, FRAY, FAIRLY, FLAIR, LIAR, AIRY.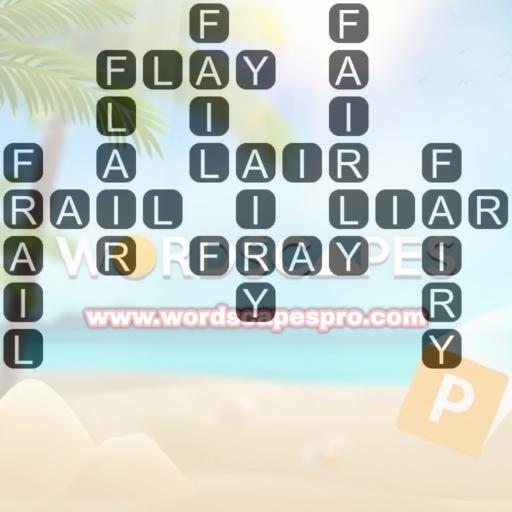 Whether you're a veteran Wordscapes player or just getting started, this guide will provide you with everything you need to succeed.
We will cover all the information you need, from the basics of the game to advanced strategies and techniques, to solve Wordscapes level 395 and take on even greater challenges.
Let's dive right in!
Wordscapes Level 395 [Peak 11, Mountain]
Wordscapes level 395 is a challenging stage that will test players' vocabulary and problem-solving skills.
Your task in this level is to use the letters R, F, L, I, A, Y on the board to make as many words as possible.
You can only pass if you spell all the words correctly.
It may seem impossible, but with the right tactics and a little bit of luck, this goal can be achieved.
Wordscapes Level 395 Answers
To beat Wordscapes level 395, players can follow this sequence to complete the target words:
FAIL, RAIL, LAIR, FAIRY, FRAIL, FLAY, FRAY, FAIRLY, FLAIR, LIAR, AIRY
Additionally, the following words can be created from the given letters, but are not part of the objective words:
RIA, RYAL, FLY, RAY, LAY, FAR, FILA, FRY, YAR, LAIRY, FLIR, ARYL, AIL, AIR, FIAR, LAR, FIL, FAIR, ALIF, RIAL, ARF, FAY, ALF, RIF, FRA, ARIL, RYA, ARY, RIYAL, LIRA, FIR, FILAR, RAI, LARI, FARL, LYRA
Words Definition
Earlier, the objective words for level 395 were discussed, along with the bonus words that can be created from the tray letters.
Next, let's take a look at their meanings:
FAIL: [verb]to not succeed in what you are trying to achieve or are expected to do.
RAIL: [noun]the system of transport that uses trains.
LAIR: [noun]a place where a wild animal lives, often underground and hidden, or a place where a person hides.
FAIRY: [noun]an imaginary creature with magic powers, usually represented as a very small person with wings.
FRAIL: [adjective]weak or unhealthy, or easily damaged, broken, or harmed.
FLAY: [verb]to remove the skin from a person's or animal's body.
FRAY: [verb]to become or to cause the threads in cloth or rope to become slightly separated, forming loose threads at the edge or end.
FAIRLY: [adverb]more than average, but less than very.
FLAIR: [noun]natural ability to do something well.
LIAR: [noun]someone who tells lies.
AIRY: [adjective]with a lot of light and space.
RIA:
RYAL:
FLY: [verb]When a bird, insect, or aircraft flies, it moves through the air.
RAY: [noun]a narrow beam of light, heat, etc. travelling in a straight line from its place of origin.
LAY: [verb]to put something in especially a flat or horizontal position, usually carefully or for a particular purpose.
FAR: [adverb]at, to, or from a great distance in space or time.
FILA:
FRY: [verb]to cook food in hot oil or fat.
YAR:
LAIRY: [adjective]behaving in a loud, excited manner, especially when you are enjoying yourself or drinking alcohol.
FLIR:
ARYL:
AIL: [verb]to cause difficulty and problems for someone or something.
AIR: [noun]the mixture of gases that surrounds the earth and that we breathe.
FIAR:
LAR:
FIL:
FAIR: [adjective]treating someone in a way that is right or reasonable, or treating a group of people equally and not allowing personal opinions to influence your judgment.
ALIF:
RIAL: [noun]the standard unit of money used in Iran, Oman, and Yemen.
ARF:
FAY:
ALF:
RIF:
FRA: [noun]an agreement to buy a currency at a fixed price for delivery on a particular date in the future.
ARIL:
RYA:
ARY:
RIYAL: [noun]the standard unit of money used in Saudi Arabia and Qatar.
LIRA: [noun]the standard unit of money used in Italy before the introduction of the euro, and also used in Malta and Turkey.
FIR:
FILAR:
RAI:
LARI:
FARL: [noun]a thin bread from Ireland made from oat or wheat flour, often in the shape of a triangle.
LYRA:
The definitions of these words are from the reputable Merriam-Webster Dictionary.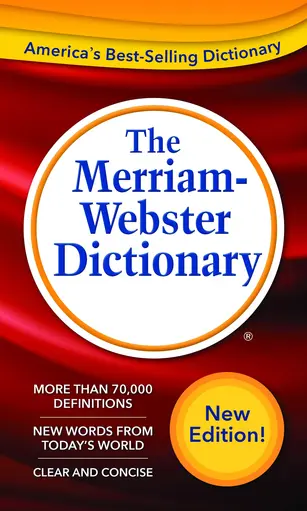 What Is Wordscapes?
Wordscapes is a popular word game that challenges players to create as many words as they can using the letters given to them.
The game challenges players to use their word-building skills by arranging a set of letters into valid words. Players can slide the letters in any direction to create words.
When a word is completed, it will be removed from the board and the player will earn points according to the word's length, with longer words worth more points.
Results
To sum up, Wordscapes level 395 may be difficult, but it is not impossible to beat.
If you take your time and look for common patterns, you can use resources like dictionaries and word lists to complete the level and earn all 3 stars.
By putting in the time, being patient, and maintaining a positive outlook, you can master this level.
By implementing the tips and strategies from this guide, you can successfully complete the level and earn all 3 stars.
Advance To The Next Phase
Armed with a step-by-step strategy and some valuable hints, take on level 396 independently!
Knock 'em dead!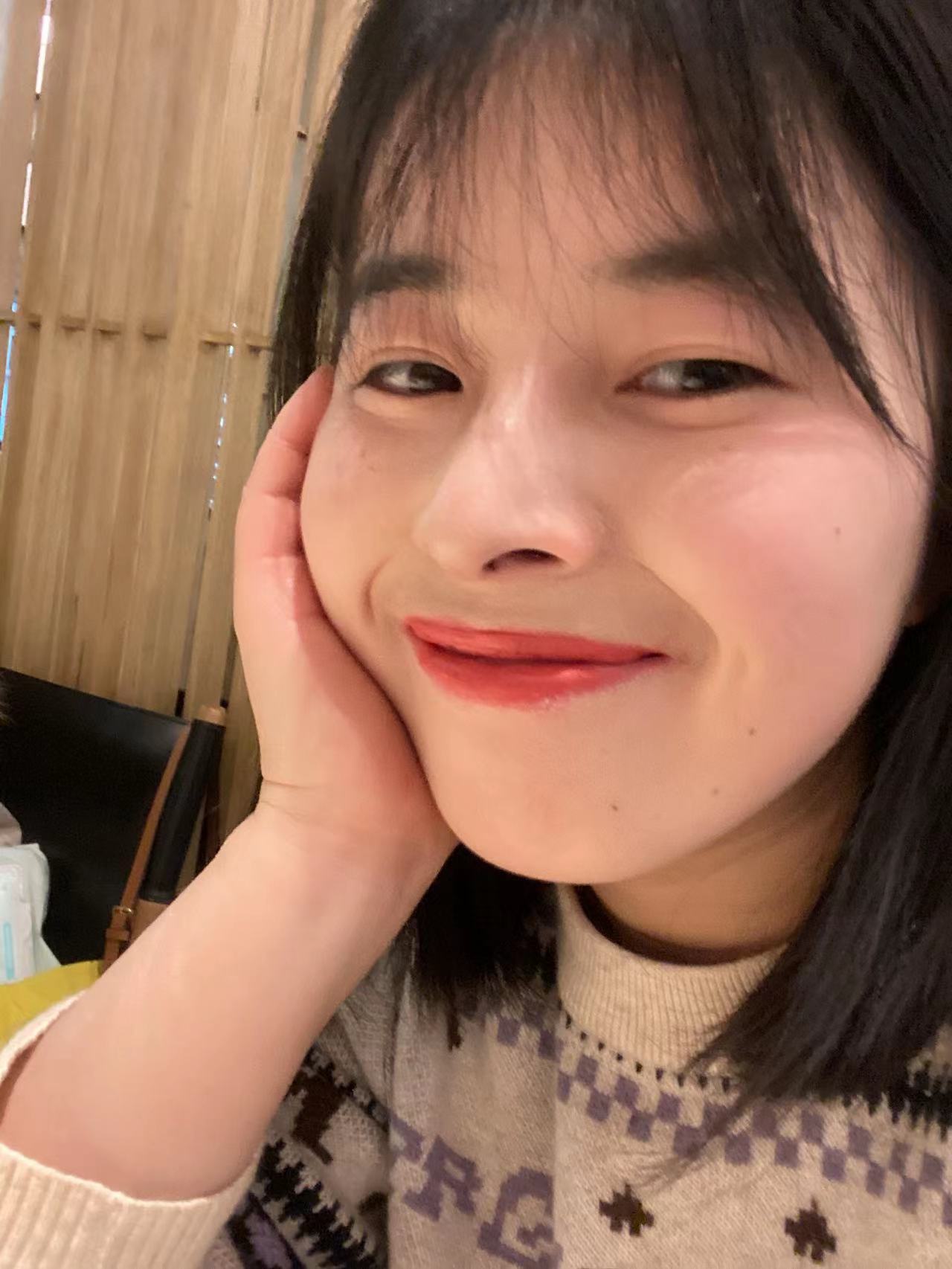 I am a professional game testing engineer who loves crossword and charades puzzles. wordscapespro.com has recorded my experience playing the game, and you can find the answers, word definitions, and explanations for each level. I hope it is helpful to you and that you share it with people who need it.