Are you having trouble getting past level 400?
Don't worry–we've got the perfect cheat for getting past Wordscapes level 400!
This guide offers a wealth of information and advice.
Let's quickly examine the answers for Wordscapes level 400:
To complete Wordscapes level 400 [Peak 16, Mountain], players must use the letters D, E, I, L, R to make the words: IDLE, RELIED, DELI, RIDE, RILED, ELDER, DIRE, LEER, REEL, RILE, LIED.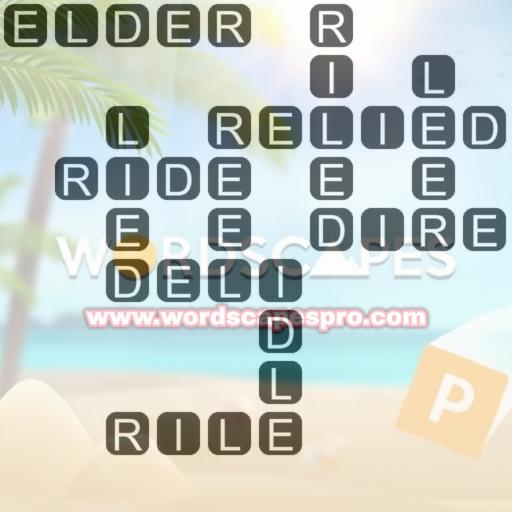 For experienced Wordscapes players and beginners alike, this guide will give you everything you need to succeed.
In this guide, we will go over everything from the basics of the game to advanced strategies and techniques, giving you the skills to solve Wordscapes level 400 and move on to even greater challenges.
Let's start!
Wordscapes Level 400 [Peak 16, Mountain]
Wordscapes level 400 is a challenging level that will put players' vocabulary and problem-solving skills to the test.
The challenge in this level is to use the letters D, E, I, L, R on the board to make as many words as possible.
Players must make additional words to earn all three stars.
This is a challenging goal, but with the right strategy and a bit of luck, it can definitely be achieved.
Wordscapes Level 400 Answers
To pass Wordscapes level 400, players can use this order to finish the goal words:
IDLE, RELIED, DELI, RIDE, RILED, ELDER, DIRE, LEER, REEL, RILE, LIED
Furthermore, the following words can also be formed from the provided letters, but are not part of the target words:
LEDE, DEI, LERED, IRE, RIEL, LIEDER, ELIDE, LIE, LEED, EIDE, LIRE, DEIL, EILD, IDE, DIEL, ELD, EDILE, LIER, ERE, IRED, DIRL, REDE, REE, EIDER, EEL, LID, DIE, DERE, REI, ERED, IDEE, REED, RED, LEE, RID, IDLER, DEL, DREE, DELE, DEER, LEI, DEE, LED, LEIR, LERE
Words Definition
Previously, the objective words for level 400 were discussed, along with the bonus words that can be formed from the tray letters.
Next, let's delve into the definitions of each:
IDLE: [adjective]not working or being used.
RELIED: [phrasal verb]to need a particular thing or the help and support of someone or something in order to continue, to work correctly, or to succeed.
DELI: [noun]informal for delicatessen.
RIDE: [verb]to sit on something such as a bicycle, motorbike, or horse and travel along on it controlling its movements.
RILED: [adjective]angry because of something someone has done or said.
ELDER: [noun]an older person, especially one with a respected position in society.
DIRE: [adjective]very serious or extreme.
LEER: [verb](especially of men) to look at someone in a sexually interested way.
REEL: [noun]a round, wheel-shaped object on which sewing thread, fishing wire, film, etc. can be rolled, or the amount of thread, etc. stored on one of these.
RILE: [verb]to make someone angry.
LIED: [verb]to be in or move into a horizontal position on a surface.
LEDE: [noun]the first sentence or paragraph of a news article that gives the main point or points of the story.
DEI:
LERED:
IRE: [noun]anger.
RIEL:
LIEDER:
ELIDE: [verb]to join different things together as if they are the same; to become joined in this way.
LIE: [verb]to be in or move into a horizontal position on a surface.
LEED:
EIDE:
LIRE:
DEIL:
EILD:
IDE:
DIEL:
ELD:
EDILE:
LIER:
ERE: [preposition]before.
IRED:
DIRL:
REDE:
REE:
EIDER:
EEL: [noun]a long, thin, snake-like fish, some types of which are eaten.
LID: [noun]a cover on a container, that can be lifted up or removed.
DIE: [verb]to stop being alive, either suddenly or slowly.
DERE:
REI:
ERED:
IDEE: [noun]a belief that someone refuses to change their mind about, even though it may be wrong.
REED: [noun](the hollow stem of) any of various types of tall, stiff plants like grasses growing together in groups near water.
RED: [adjective]of the colour of fresh blood.
LEE: [noun]the side of hill, wall, etc. that provides shelter from the wind.
RID: [adjective]to not now have an unwanted or unpleasant task, object, or person.
IDLER: [noun]someone who is lazy and does not want to work or make any physical effort.
DEL: [noun]abbreviation for delete: a key on a computer keyboard that you press to remove data.
DREE:
DELE:
DEER: [noun]a quite large animal with four legs that eats grass and leaves. The male has antlers (= wide horns like branches) . The female is called a hind or a doe and the male a stag or buck.
LEI: [noun]a circle of flowers that is worn around the neck in Polynesia.
DEE:
LED: [verb]past simple and past participle of lead.
LEIR:
LERE:
These meanings come from the authoritative dictionary Merriam-Webster Dictionary.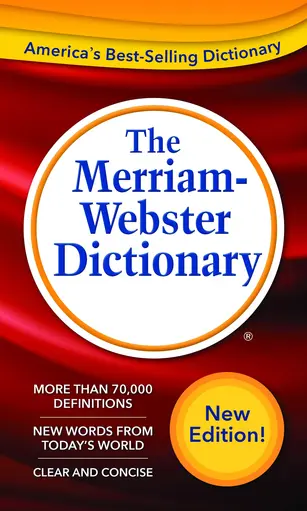 What Is Wordscapes?
Wordscapes tests players' vocabulary and ability to form words by challenging them to create as many words as possible from a set of letters.
Players must use their spatial reasoning and vocabulary skills to make words out of a set of letters by sliding them around the game board. The letters can be moved in any direction to spell words.
When a word is completed, it will be removed from the board and the player will earn points according to the word's length, with longer words worth more points.
Judgment
In conclusion, Wordscapes level 400 may be difficult, but it is not impossible to succeed.
With careful planning and the use of dictionaries and word lists, you can increase your chances of success and complete the level to earn all 3 stars.
By putting in the work, being patient, and staying positive, you can master this level.
By following the advice and strategies in this guide, you can complete the level and earn all 3 stars.
Elevate To The Next Level
Now that you're equipped with a plan and some advice, give level 401 a go by yourself!
Best of luck!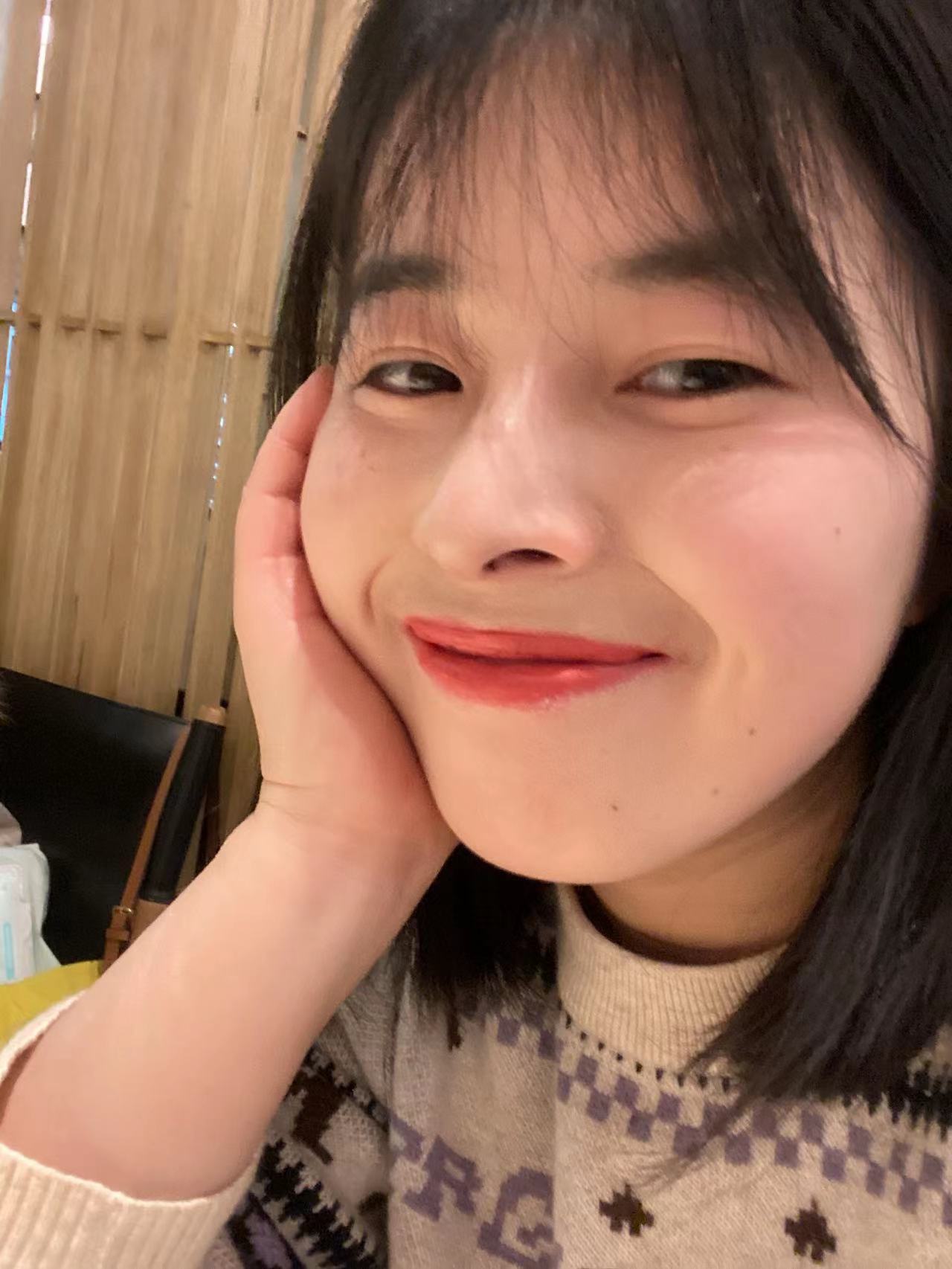 I am a professional game testing engineer who loves crossword and charades puzzles. wordscapespro.com has recorded my experience playing the game, and you can find the answers, word definitions, and explanations for each level. I hope it is helpful to you and that you share it with people who need it.