Do you find yourself unable to progress past level 401?
Don't worry–we've got the perfect solution for Wordscapes level 401 in our cheat guide!
In this guide, you'll find everything you need to know to conquer Wordscapes Level 401, including tips for earning all three stars.
Let's quickly examine the answers for Wordscapes level 401:
To complete Wordscapes level 401 [Chill 1, Winter], players must use the letters T, E, O, U, L to make the words: LUTE, LOT, LET, TOT, TOTE, OUTLET, OUT, TOUT, LOUT.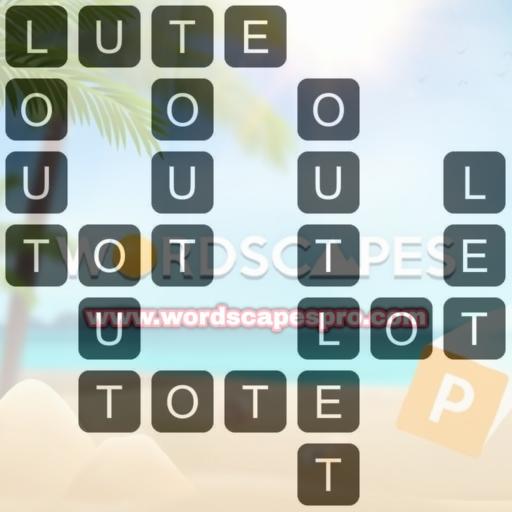 Whether you're a seasoned Wordscapes player or brand new to the game, this guide will provide you with all the information you need to succeed.
We will cover all the information you need, from the basics of the game to advanced strategies and techniques, to solve Wordscapes level 401 and take on even greater challenges.
Let's get our hands dirty!
Wordscapes Level 401 [Chill 1, Winter]
Wordscapes level 401 presents a formidable challenge that will put players' vocabulary and problem-solving abilities to the test.
In this level, you must use the letters T, E, O, U, L on the board to construct as many words as possible.
Players must make additional words to earn all three stars.
This may seem like a tough objective, but with the right tactics and a little bit of luck, it can be accomplished.
Wordscapes Level 401 Answers
In Wordscapes level 401, players can complete the goal words in the following order to pass the level:
LUTE, LOT, LET, TOT, TOTE, OUTLET, OUT, TOUT, LOUT
In addition, the following words can also be formed from the provided letters, but are not part of the goal words:
ULE, LOU, TELT, TEL, OLE, LETOUT, TULE, ELT, TOLT, TOLU, LOTTE, LOTE, TOLE, LEU, TOE, TUT, UTE, TET
Words Definition
As described earlier, the objective words for level 401 were discussed, along with the bonus words that can be created from the tray letters.
Now, let's see what they mean:
LUTE: [noun]a musical instrument that has a body with a round back and a flat top, a long neck, and strings that are played with the fingers.
LOT: [noun]lots (of) a large amount or number of people or things.
LET: [verb]to allow something to happen or someone to do something by not doing anything to stop an action or by giving your permission.
TOT: [noun]a young child.
TOTE: [verb]to carry something, especially something heavy or awkward.
OUTLET: [noun]a way, especially a pipe or hole, for liquid or gas to go out.
OUT: [adverb]used to show movement away from the inside of a place or container.
TOUT: [verb]to advertise, talk about, or praise something or someone repeatedly, especially as a way of encouraging people to like, accept, or buy something.
LOUT: [noun]a young man who behaves in a very rude, offensive, and sometimes violent way.
ULE:
LOU: [noun]a serious disease that affects the nerve cells and causes the muscles to become weaker and smaller.
TELT:
TEL: [noun]written abbreviation for telephone number.
OLE: [adjective]an informal way of saying and writing "old".
LETOUT:
TULE:
ELT: [noun]abbreviation for English Language Teaching: the teaching of English to speakers of other languages.
TOLT:
TOLU:
LOTTE:
LOTE:
TOLE:
LEU:
TOE: [noun]any of the five separate parts at the end of the foot.
TUT: [exclamation]used in writing to represent the sound made to show you disapprove of something, or a word said twice in a humorous way to suggest disapproval.
UTE: [noun]a pick-up truck (= a small vehicle with an open part at the back in which goods can be carried).
TET:
The definitions of these words are derived from the renowned Merriam-Webster Dictionary.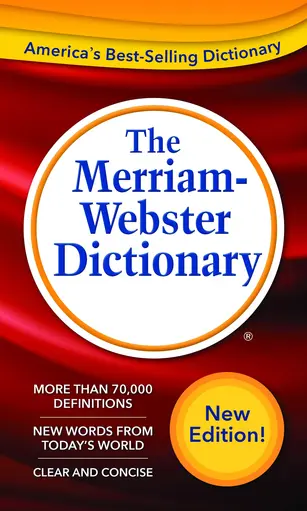 What Is Wordscapes?
Wordscapes is a fun and challenging game that tests players' ability to form words using the letters provided.
In this game, players must rearrange a set of letters to spell valid words by sliding them around the game board in any direction.
After a word is created, it will disappear from the board and the player will be rewarded with points based on the length of the word, with longer words earning more points.
Summary
In summary, Wordscapes level 401 may be difficult, but it is not impossible to conquer.
By being thorough, utilizing your resources, and looking for common patterns, you can successfully complete the level and earn all 3 stars.
By putting in the work, maintaining patience, and having a positive outlook, you can master this level.
By using the advice and strategies in this guide, you can successfully complete the level and earn all 3 stars.
Ascend To The Next Level
Armed with a step-by-step strategy and some valuable hints, take on level 402 independently!
Wishing you luck!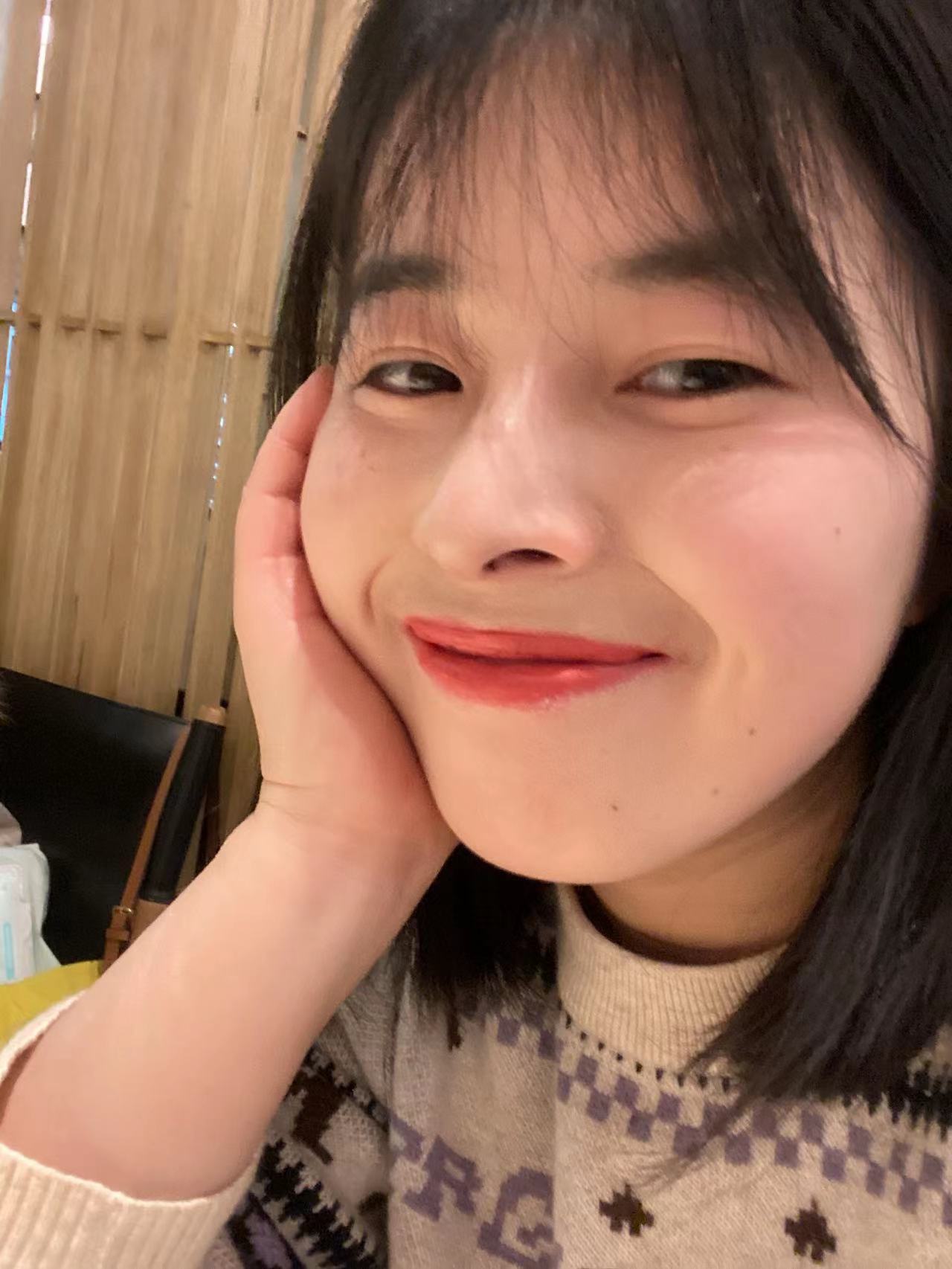 I am a professional game testing engineer who loves crossword and charades puzzles. wordscapespro.com has recorded my experience playing the game, and you can find the answers, word definitions, and explanations for each level. I hope it is helpful to you and that you share it with people who need it.