Is anyone else having trouble with level 438?
Don't worry–we've got the ultimate cheat for passing Wordscapes level 438 right here!
In this guide, you'll find everything you need to know to conquer Wordscapes Level 438, including tips for earning all three stars.
Let's take a brief look at the answers for Wordscapes level 438:
To complete Wordscapes level 438 [Flake 6, Winter], players must use the letters E, Y, L, R, F to make the words: REEF, LEERY, FLY, RELY, LYRE, FLYER, LYE, REF, EYE, FREE, REEL, LEER, FREELY, RYE, FEE, FRY.
No matter if you're a seasoned Wordscapes pro or just starting out, this guide will give you all the tools you need to succeed.
We will cover all the information you need, from the basics of the game to advanced strategies and techniques, to solve Wordscapes level 438 and take on even greater challenges.
Let's start!
Wordscapes Level 438 [Flake 6, Winter]
Wordscapes level 438 presents a tough challenge that will test players' knowledge of words and their ability to solve problems.
The goal of this level is to make as many words as you can using the letters E, Y, L, R, F on the board.
Players must create a larger number of words in order to earn all three stars.
It's not going to be easy, but with the right plan and a bit of luck, this goal can be attained.
Wordscapes Level 438 Answers
In Wordscapes level 438, players can complete the goal words in the following order to pass the level:
REEF, LEERY, FLY, RELY, LYRE, FLYER, LYE, REF, EYE, FREE, REEL, LEER, FREELY, RYE, FEE, FRY
Apart from that, the following words can be created from the given letters, but are not part of the goal words:
ERF, REEFY, YFERE, FERLY, LEY, LEE, RYFE, FEEL, FLEER, ELF, EERY, FLEY, FERE, LERE, REE, REFLY, REFEL, FEER, FYLE, FLEE, FEY, FELE, FEYER, EEL, ERE, EYRE, EELY, EYER, YER, FER
Words Definition
Earlier, the goal words for level 438 were introduced, as well as the bonus words that can be formed from the tray letters.
Now, let's see what they mean:
REEF: [noun]a line of rocks or sand just above or just below the surface of the sea, often dangerous to ships.
LEERY: [adjective]not trusting someone or something and usually avoiding him, her, or it if possible.
FLY: [verb]When a bird, insect, or aircraft flies, it moves through the air.
RELY: [phrasal verb]to need a particular thing or the help and support of someone or something in order to continue, to work correctly, or to succeed.
LYRE: [noun]an ancient musical instrument consisting of a U-shaped frame with strings attached to it.
FLYER: [noun]a small piece of paper with information on it about a product or event.
LYE: [noun]a very alkaline substance, usually either sodium hydroxide or potassium hydroxide, that is used to make soap and cleaning products, and also to preserve some types of food.
REF: [noun]abbreviation for referee.
EYE: [noun]one of the two organs in your face that are used for seeing.
FREE: [adjective]not limited or controlled.
REEL: [noun]a round, wheel-shaped object on which sewing thread, fishing wire, film, etc. can be rolled, or the amount of thread, etc. stored on one of these.
LEER: [verb](especially of men) to look at someone in a sexually interested way.
FREELY: [adverb]without being controlled or limited.
RYE: [noun]a type of grain, the seeds of which are used to make flour or whisky or to feed animals.
FEE: [noun]an amount of money paid for a particular piece of work or for a particular right or service.
FRY: [verb]to cook food in hot oil or fat.
ERF:
REEFY:
YFERE:
FERLY:
LEY: [noun]an imaginary line between some important places such as hills, believed to be where there were very old paths. Ley lines are sometimes thought to have special powers..
LEE: [noun]the side of hill, wall, etc. that provides shelter from the wind.
RYFE:
FEEL: [verb]to experience something physical or emotional.
FLEER:
ELF: [noun]an imaginary being, often like a small person with pointed ears, in popular stories.
EERY:
FLEY:
FERE:
LERE:
REE:
REFLY:
REFEL:
FEER:
FYLE:
FLEE: [verb]to escape by running away, especially because of danger or fear.
FEY: [adjective]mysterious and strange, or trying to appear like this.
FELE:
FEYER:
EEL: [noun]a long, thin, snake-like fish, some types of which are eaten.
ERE: [preposition]before.
EYRE:
EELY:
EYER:
YER: [determiner]your.
FER:
These meanings are borrowed from the esteemed Merriam-Webster Dictionary.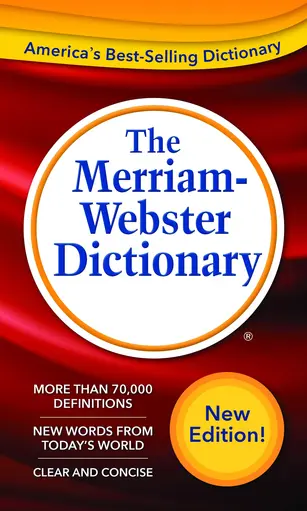 What Is Wordscapes?
Wordscapes is a popular game that challenges players to use the letters given to them to create as many words as possible.
The game challenges players to use their spatial awareness and language skills to spell words by moving a set of letters in any direction on the game board.
When a word is completed, it will be removed from the board and the player will earn points according to the word's length, with longer words worth more points.
Inference
Ultimately, Wordscapes level 438 may present a challenge, but it is not impossible to overcome.
By spending time to find common patterns and letter combinations, and using a dictionary or word list to help you, you can increase your chances of success and move on to the next level of the game.
By practicing, being patient, and having a positive attitude, you can master this level.
By using the advice and strategies in this guide, you can successfully complete the level and earn all 3 stars.
Advance To The Next Phase
Now that you're equipped with a strategy and some useful tips, give level 439 a go solo!
Good luck charm!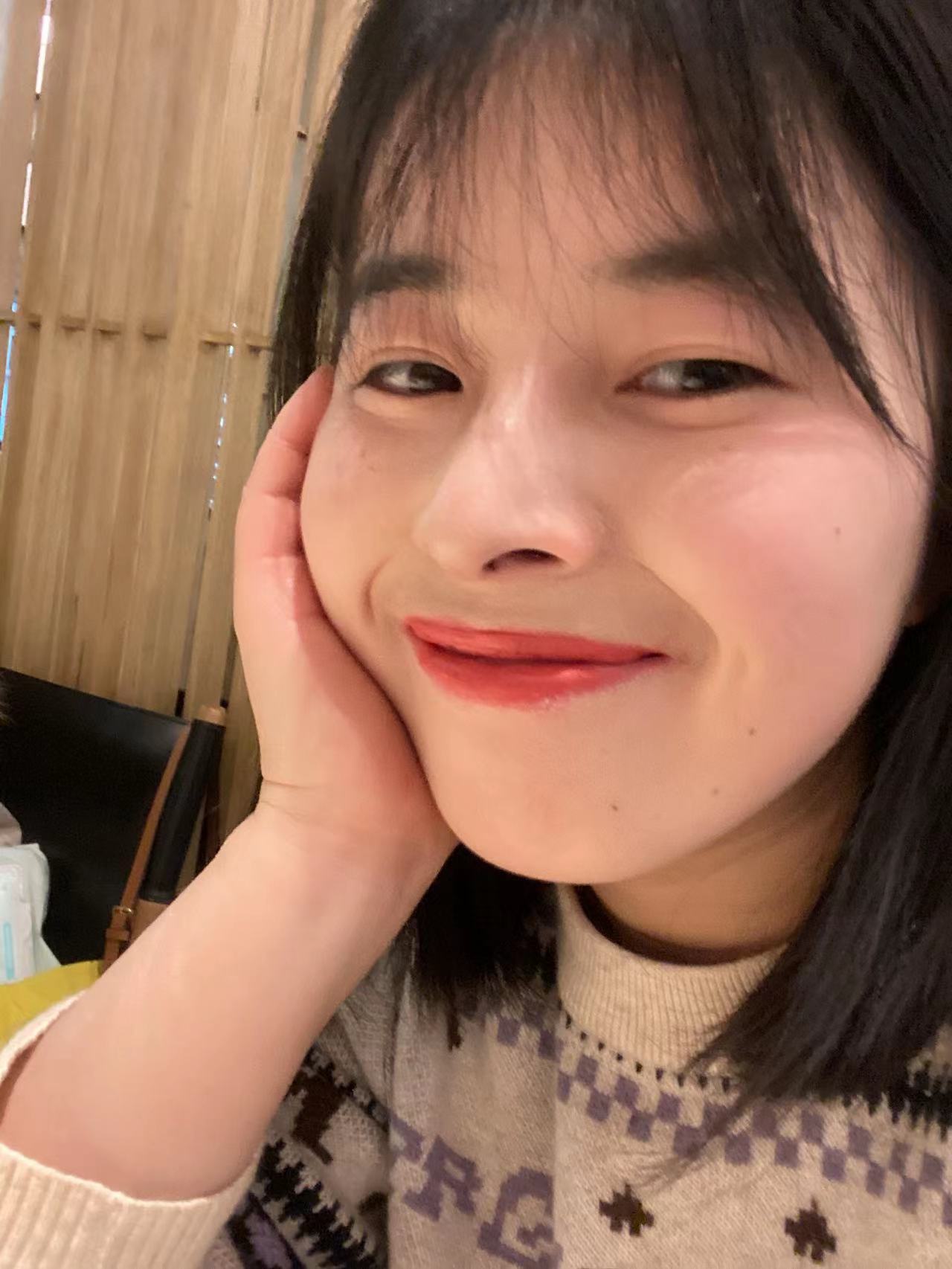 I am a professional game testing engineer who loves crossword and charades puzzles. wordscapespro.com has recorded my experience playing the game, and you can find the answers, word definitions, and explanations for each level. I hope it is helpful to you and that you share it with people who need it.