Are you stuck on level 442 and can't seem to find a way to solve it?
Don't worry–we've got the ultimate cheat for Wordscapes level 442 right here!
We've compiled everything you need to know in this comprehensive guide.
Let's take a sneak peek at the answers for Wordscapes level 442:
To complete Wordscapes level 442 [Flake 10, Winter], players must use the letters I, T, E, R, C, O to make the words: TOE, CORE, ICE, CITE, ROTE, RITE, RIOT, TIER, COT, EROTIC, TORE, TIRE, ORE, TRIO, RICE, TIC, ROT.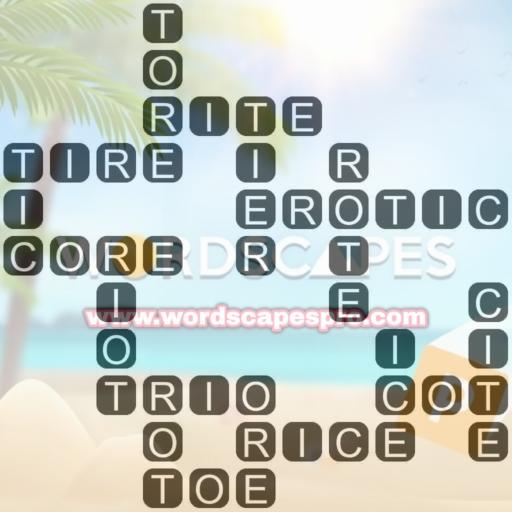 No matter if you're a seasoned Wordscapes pro or just starting out, this guide will give you all the tools you need to succeed.
From the basics of the game to advanced strategies and tips, this guide will give you the knowledge you need to solve Wordscapes level 442 and tackle even tougher challenges.
Let's get moving!
Wordscapes Level 442 [Flake 10, Winter]
Wordscapes level 442 is a tough level that will require players to use their knowledge of words and their ability to solve problems.
In this level, you must use the letters I, T, E, R, C, O on the board to construct as many words as possible.
To earn all three stars, players must generate more words.
It's not going to be easy, but with the right plan and a bit of luck, this goal can be attained.
Wordscapes Level 442 Answers
In Wordscapes level 442, players can follow this sequence to complete the target words and pass the level:
TOE, CORE, ICE, CITE, ROTE, RITE, RIOT, TIER, COT, EROTIC, TORE, TIRE, ORE, TRIO, RICE, TIC, ROT
Besides that, the following words can also be formed from the provided letters, but are not part of the objective words:
COTE, TICE, REO, RECIT, RET, CERO, IRE, TOR, TORI, TIE, ROTI, ECO, RECTI, TORC, RIT, ORC, OTIC, ROC, CIT, ORT, TRIE, TRICE, REC, COR, TOC, ROE, ETIC, CERT, CRIT, ERIC, ICER, TEC, REI, COIT, RECTO, COIR, TORIC, CITER, CITO, CIRE, TIRO
Words Definition
As mentioned before, the target words for level 442 were presented, along with the additional words that can be created from the tray letters.
Now, let's explore what each of these words mean:
TOE: [noun]any of the five separate parts at the end of the foot.
CORE: [noun]the basic and most important part of something.
ICE: [noun]water that has frozen and become solid, or pieces of this.
CITE: [verb]to mention something as proof for a theory or as a reason why something has happened.
ROTE: [noun]learning something in order to be able to repeat it from memory, rather than in order to understand it.
RITE: [noun](a usually religious ceremony with) a set of fixed words and actions.
RIOT: [noun]an occasion when a large number of people behave in a noisy, violent, and uncontrolled way in public, often as a protest.
TIER: [noun]one of several layers or levels.
COT: [noun]a small bed for a baby or young child with high bars around the sides so that the child cannot fall out.
EROTIC: [adjective]relating to sexual desire and pleasure.
TORE: past simple of tear.
TIRE: [verb]to begin to feel as if you have no energy and want to rest or go to sleep, or to make someone feel this way.
ORE: [noun]rock or soil from which metal can be obtained.
TRIO: [noun]a group of three people or things.
RICE: [noun]the small seeds of a particular type of grass, cooked, and eaten as food.
TIC: [noun]a sudden and uncontrolled small movement, especially of the face, especially because of a nervous illness.
ROT: [verb]to (cause something to) decay.
COTE: [noun]a country in West Africa.
TICE:
REO: [noun]the language of the original people of New Zealand and the Cook Islands.
RECIT:
RET:
CERO:
IRE: [noun]anger.
TOR: [noun]a large piece or area of rock that sticks up from a hill, or the hill itself.
TORI:
TIE: [verb]to fasten together two ends of a piece of string or other long, thin material, or to (cause to) hold together with a long, thin piece of string, material, etc..
ROTI: [noun]a type of flat, round South Asian bread.
ECO: [prefix]connected with the environment.
RECTI:
TORC:
RIT:
ORC: [noun]an imaginary creature like a very ugly, violent human, that is described in books by J.R.R. Tolkien.
OTIC:
ROC: [noun]abbreviation for return on capital.
CIT: [adverb]used by writers to avoid repeating the details of a book or article that has already been referred to, when all the details other than the page number are the same.
ORT:
TRIE:
TRICE: [noun]in a very short time.
REC: [noun]short for recreation ground : a piece of publicly owned land used for sports and games.
COR: [exclamation]an expression of interest and admiration or surprise.
TOC: [noun]abbreviation for theory of constraints.
ROE: [noun]fish eggs, eaten as food.
ETIC: [adjective ]relating to a way of studying or describing a language or culture from the point of view of people who do not use the language or who live outside the culture.
CERT: [noun]If someone or something is a cert for something or to do something, he, she, or it is certain to get it or do it.
CRIT: [noun]abbreviation for literary criticism.
ERIC:
ICER: [noun]a substance for removing ice.
TEC:
REI:
COIT:
RECTO: [noun]the front of a piece of paper, document, etc..
COIR: [noun]fibres from the outside of a coconut (= a large fruit with a very hard, thick, brown shell and hard, white flesh) used for making rope and floor coverings, or in compost (= material for growing plants in or adding to soil to improve its quality).
TORIC:
CITER:
CITO:
CIRE:
TIRO:
The definitions of these words are from the reputable Merriam-Webster Dictionary.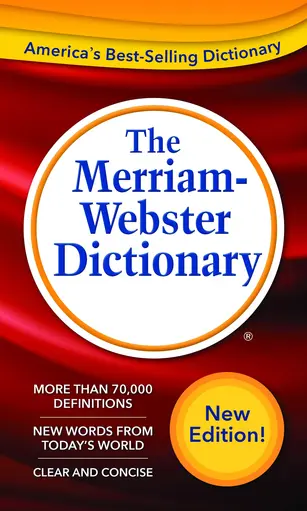 What Is Wordscapes?
Wordscapes is a popular game that challenges players to use the letters given to them to create as many words as possible.
This game tests players' vocabulary and spatial reasoning abilities by presenting them with a set of letters and challenging them to spell words by sliding the letters around the game board in any direction.
When a word is completed, it will be removed from the board and the player will earn points according to the word's length, with longer words worth more points.
Verdict
In essence, Wordscapes level 442 may be difficult, but it is not impossible to finish.
By using a strategic approach, looking for clues, and utilizing dictionaries and word lists, you can complete the level and earn all 3 stars.
By putting in effort, being patient, and maintaining a positive attitude, you can master this level.
Using the tips and strategies provided in this guide, you can complete the level and earn all 3 stars.
Elevate To The Next Level
Now that you're equipped with a plan and some advice, give level 443 a go by yourself!
Knock 'em dead!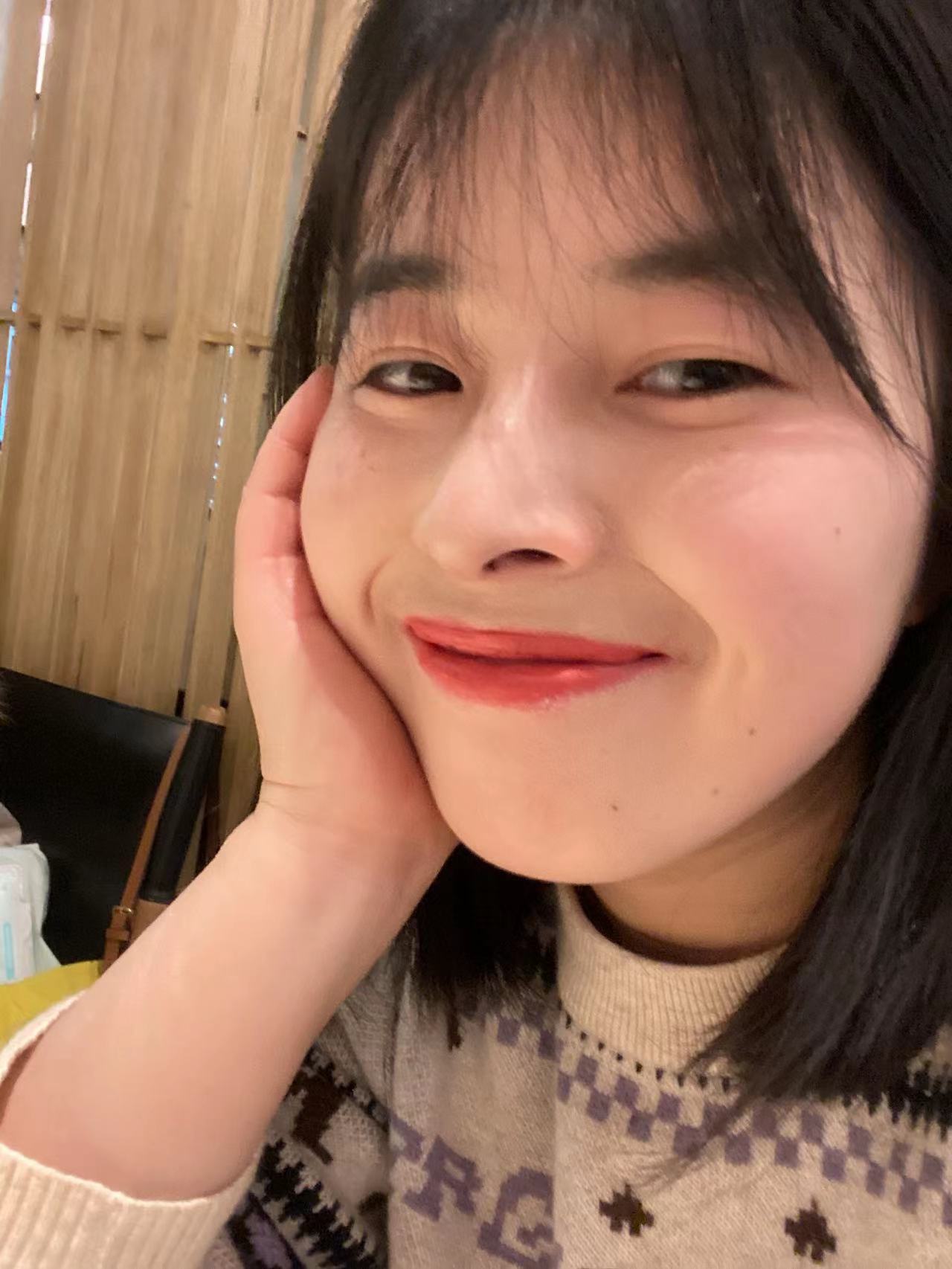 I am a professional game testing engineer who loves crossword and charades puzzles. wordscapespro.com has recorded my experience playing the game, and you can find the answers, word definitions, and explanations for each level. I hope it is helpful to you and that you share it with people who need it.