Do you need help getting past level 484?
Don't worry–welcome to the Wordscapes level 484 cheat guide!
This guide will help you conquer Wordscapes Level 484 and earn all three stars, with comprehensive information and tips.
Let's give the answers for Wordscapes level 484 a quick look:
To complete Wordscapes level 484 [Petal 4, Flora], players must use the letters T, C, U, P, H, K, E to make the words: KETCHUP, CUTE, CHUTE, TECH, THE, HUT, PECK, ETCH, KEPT, CUE, CUP, CUT, PET, TUCK, PUT, HUE.
No matter if you're a seasoned Wordscapes pro or just starting out, this guide will give you all the tools you need to succeed.
In this guide, we will go over everything from the basics of the game to advanced strategies and techniques, giving you the skills to solve Wordscapes level 484 and move on to even greater challenges.
Let's get started!
Wordscapes Level 484 [Petal 4, Flora]
Wordscapes level 484 presents a formidable challenge that will put players' vocabulary and problem-solving abilities to the test.
The goal of this level is for players to use the letters T, C, U, P, H, K, E on the board to create as many words as possible.
The only way to pass is to spell all the words correctly.
It may be a difficult goal, but with the right strategy and a bit of luck, it can be accomplished.
Wordscapes Level 484 Answers
To beat Wordscapes level 484, players can follow this sequence to complete the target words:
KETCHUP, CUTE, CHUTE, TECH, THE, HUT, PECK, ETCH, KEPT, CUE, CUP, CUT, PET, TUCK, PUT, HUE
Additionally, the following words can be created from the given letters, but are not part of the target words:
HEPT, PHUT, ECH, HUP, PUKE, KHET, KUE, UTE, TUP, HECK, EUK, PEH, HUCK, CUKE, CEP, TUPEK, PUCE, KET, KUEH, ETH, TEC, PHT, KETCH, ECHT, CHE, PUCK, HET, HEP, TEUCH, KEP, ECU, PEC, PECH, CHUT, PUH, UKE
Words Definition
Earlier, the objective words for level 484 were discussed, along with the bonus words that can be created from the tray letters.
Moving forward, let's investigate the definitions of each:
KETCHUP: [noun]a thick, cold, red sauce made from tomatoes.
CUTE: [adjective](especially of something or someone small or young) pleasant and attractive.
CHUTE: [noun]a narrow, steep slope down which objects or people can slide.
TECH: [adjective]abbreviation for technical.
THE: [determiner]used before nouns to refer to particular things or people that have already been talked about or are already known or that are in a situation where it is clear what is happening.
HUT: [noun]a small, simple building, usually consisting of one room.
PECK: [verb]When a bird pecks, it bites, hits, or picks up something small with its beak.
ETCH: [verb]to cut a pattern, picture, etc. into a smooth surface, especially on metal or glass, using acid or a sharp instrument.
KEPT: [verb]past simple and past participle of keep.
CUE: [noun]a word or action in a play or film that is used as a signal by a performer to begin saying or doing something.
CUP: [noun]a small, round container, often with a handle, used for drinking tea, coffee, etc..
CUT: [verb]to break the surface of something, or to divide or make something smaller, using a sharp tool, especially a knife.
PET: [noun]an animal that is kept in the home as a companion and treated kindly.
TUCK: [verb]to push a loose end of a piece of clothing or material into a particular place or position, especially to make it tidy or comfortable.
PUT: [verb]to move something or someone into the stated place, position, or direction.
HUE: [noun](a degree of lightness, darkness, strength, etc. of) a colour.
HEPT:
PHUT: [exclamation]If a machine goes phut, it suddenly stops working..
ECH:
HUP: [exclamation]used to encourage a person or animal to move faster or to work faster.
PUKE: [verb]to vomit.
KHET:
KUE:
UTE: [noun]a pick-up truck (= a small vehicle with an open part at the back in which goods can be carried).
TUP:
HECK: [exclamation]an expression of usually slight anger or surprise, or a way of adding force to a statement, question, etc..
EUK:
PEH:
HUCK:
CUKE: [noun]short form of cucumber.
CEP: [noun]a rare inherited (= passed on from one of your parents) disease in which the body cannot process some parts of the blood properly.
TUPEK:
PUCE: [noun]a dark brownish-purple colour.
KET:
KUEH:
ETH:
TEC:
PHT:
KETCH: [noun]a small sailing boat with two masts (= tall poles that support the sails).
ECHT:
CHE:
PUCK: [noun]a small, hard rubber disc that is used instead of a ball in ice hockey (= a game played on ice).
HET: [adjective]worried or angry and not calm.
HEP:
TEUCH:
KEP:
ECU: [noun]abbreviation for European Currency Unit: the previous official unit of money used in the European Union, replaced by the euro in 1999.
PEC:
PECH:
CHUT:
PUH:
UKE:
The definitions of these words are from the reputable Merriam-Webster Dictionary.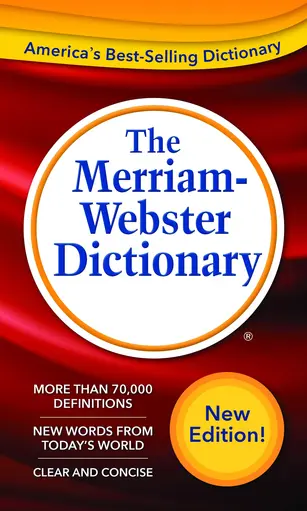 What Is Wordscapes?
In Wordscapes, players must use their knowledge of words and word-forming skills to create as many words as possible from the letters given.
In this game, players must rearrange a set of letters to spell valid words by sliding them around the game board in any direction.
Once a word is formed, it will be erased from the game board and the player will receive points based on the length of the word, with longer words earning more points.
Outcome
All things considered, Wordscapes level 484 may be difficult, but it is not impossible to complete.
With careful planning and the use of dictionaries and word lists, you can increase your chances of success and complete the level to earn all 3 stars.
Through practice, perseverance, and a positive mindset, you can master this level.
Following the tips and strategies in this guide, you can complete the level and earn all 3 stars.
Rise To The Next Level
With your new strategy and tips, give level 485 a try on your own!
Fingers crossed!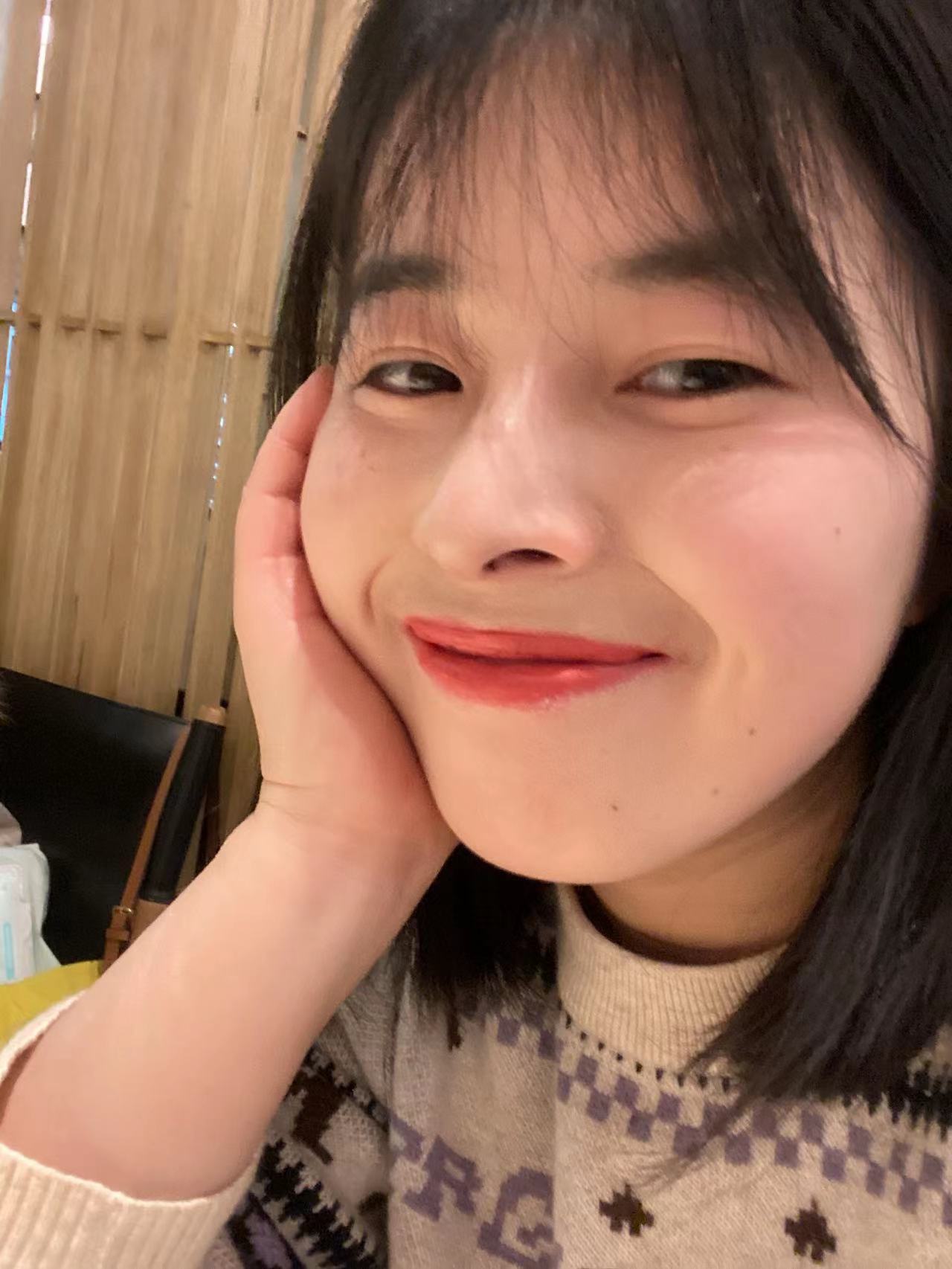 I am a professional game testing engineer who loves crossword and charades puzzles. wordscapespro.com has recorded my experience playing the game, and you can find the answers, word definitions, and explanations for each level. I hope it is helpful to you and that you share it with people who need it.