Is anyone else stuck on level 5012 and need some tips on how to beat it?
Don't worry–we've got the perfect cheat for getting through Wordscapes level 5012!
Our comprehensive guide will help you conquer Wordscapes Level 5012 and earn all three stars.
Let's take a sneak peek at the answers for Wordscapes level 5012:
To complete Wordscapes level 5012 [ Vast 4, Aurora], players must use the letters L, N, O, I, E, G to make the words: LOIN, ONE, EGO, LIEN, LIE, NOEL, LINGO, GLEN, GIN, LOG, LEGION, OIL, LONE, LONG, GONE, NIL, OGLE, LION, LOGIN, LINE.
This guide is for both experienced Wordscapes players and those just starting out, providing all the necessary information for success.
We will go over everything from the basics of the game to advanced strategies and techniques, giving you the ability to solve Wordscapes level 5012 and move on to bigger challenges.
Let's get started!
Wordscapes Level 5012 [ Vast 4, Aurora]
Wordscapes level 5012 is a difficult level that will challenge players to use their vocabulary and problem-solving skills.
In this level, players must use the letters L, N, O, I, E, G on the board to spell out as many words as they can.
You only pass the level if you spell all the words correctly.
This is a challenging goal, but with the right strategy and a bit of luck, it can definitely be achieved.
Wordscapes Level 5012 Answers
In Wordscapes level 5012, players can follow this sequence to complete the goal words and pass the level:
LOIN, ONE, EGO, LIEN, LIE, NOEL, LINGO, GLEN, GIN, LOG, LEGION, OIL, LONE, LONG, GONE, NIL, OGLE, LION, LOGIN, LINE
Additionally, the following words can be created from the given letters, but are not part of the goal words:
GLEI, LIN, ELOIGN, LENO, LONGE, NOLE, GOE, LENG, OLEIN, ELOIN, GON, ENG, NOIL, GEN, GEL, GEO, GOLE, LINO, GIEN, GIE, INGLE, GIO, ONIE, LEG, NIE, GOEL, LEI, ION, LOGE, EON, ENOL, LOGIE, INGO, NOG, LONGIE, NEG, ING, LIGNE, LIG, LING, OLE
Words Definition
As mentioned before, the goal words for level 5012 were introduced, along with the extra words that can be formed from the tray letters.
Now, let's explore what each of these words mean:
LOIN: [noun](a piece of) meat from the back of an animal near the tail or from the top part of the back legs.
ONE: [number]the number 1.
EGO: [noun]your idea or opinion of yourself, especially your feeling of your own importance and ability.
LIEN: [noun]an official order that allows someone to keep the property of a person who owes them money until it has been paid.
LIE: [verb]to be in or move into a horizontal position on a surface.
NOEL: [noun]Christmas.
LINGO: [noun]a foreign language.
GLEN: [noun]a deep, narrow valley, especially among mountains.
GIN: [noun]a clear, strong alcoholic drink flavoured with juniper berries (= small fruits).
LOG: [noun]a thick piece of tree trunk or branch, especially one cut for burning on a fire.
LEGION: [noun]a large group of soldiers who form a part of an army, especially the ancient Roman army.
OIL: [noun]petroleum (= the black oil obtained from under the earth's surface from which petrol comes).
LONE: [adjective]alone.
LONG: [adjective]continuing for a large amount of time.
GONE: [verb]past participle of go.
NIL: [noun]nothing.
OGLE: [verb]to look at someone with obvious sexual interest.
LION: [noun]a large wild animal of the cat family with yellowish-brown fur that lives in Africa and southern Asia.
LOGIN: [noun]a name that you enter in order to be able to use a computer system.
LINE: [noun]a long, thin mark on the surface of something.
GLEI:
LIN:
ELOIGN:
LENO:
LONGE:
NOLE:
GOE:
LENG:
OLEIN:
ELOIN:
GON:
ENG:
NOIL:
GEN: [noun]information about a particular subject.
GEL: [noun]a thick, clear, liquid substance, especially one used on the hair or body.
GEO: [prefix]of or relating to the earth.
GOLE:
LINO: [noun]a stiff, smooth material that is used for covering floors.
GIEN:
GIE:
INGLE:
GIO:
ONIE:
LEG: [noun]one of the parts of the body of a human or animal that is used for standing or walking.
NIE:
GOEL:
LEI: [noun]a circle of flowers that is worn around the neck in Polynesia.
ION: [noun]an atom or small group of atoms that has an electrical charge because it has added or lost one or more electrons.
LOGE:
EON: [noun]a period of time that is so long that it cannot be measured.
ENOL:
LOGIE:
INGO:
NOG: [noun]short for eggnog : a drink made from milk, sugar, and eggs, often mixed with alcohol such as brandy or rum.
LONGIE:
NEG: [verb]to make negative or slightly insulting comments to someone you find attractive in order to make them take an interest in you.
ING: [suffix]used to form the present participle of regular verbs.
LIGNE:
LIG:
LING: written abbreviation for age, sex, and location: used when you are talking to someone in an internet chat room and you want to ask how old they are, if they are male or female, and where they live.
OLE: [adjective]an informal way of saying and writing "old".
These meanings are from the trustworthy Merriam-Webster Dictionary.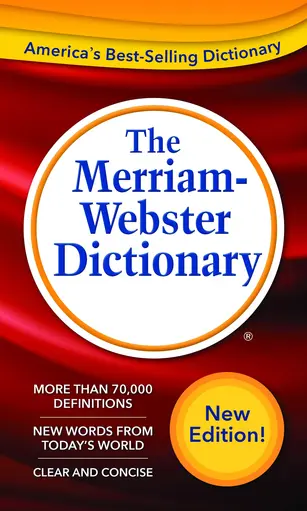 What Is Wordscapes?
Wordscapes is a fun and challenging game that tests players' ability to form words using the letters provided.
The objective of the game is to use your vocabulary skills to spell words out of a set of letters by sliding them up, down, left, right, or diagonally.
Once a word is formed, it will disappear from the board and the player will earn points based on its length, with longer words being worth more points.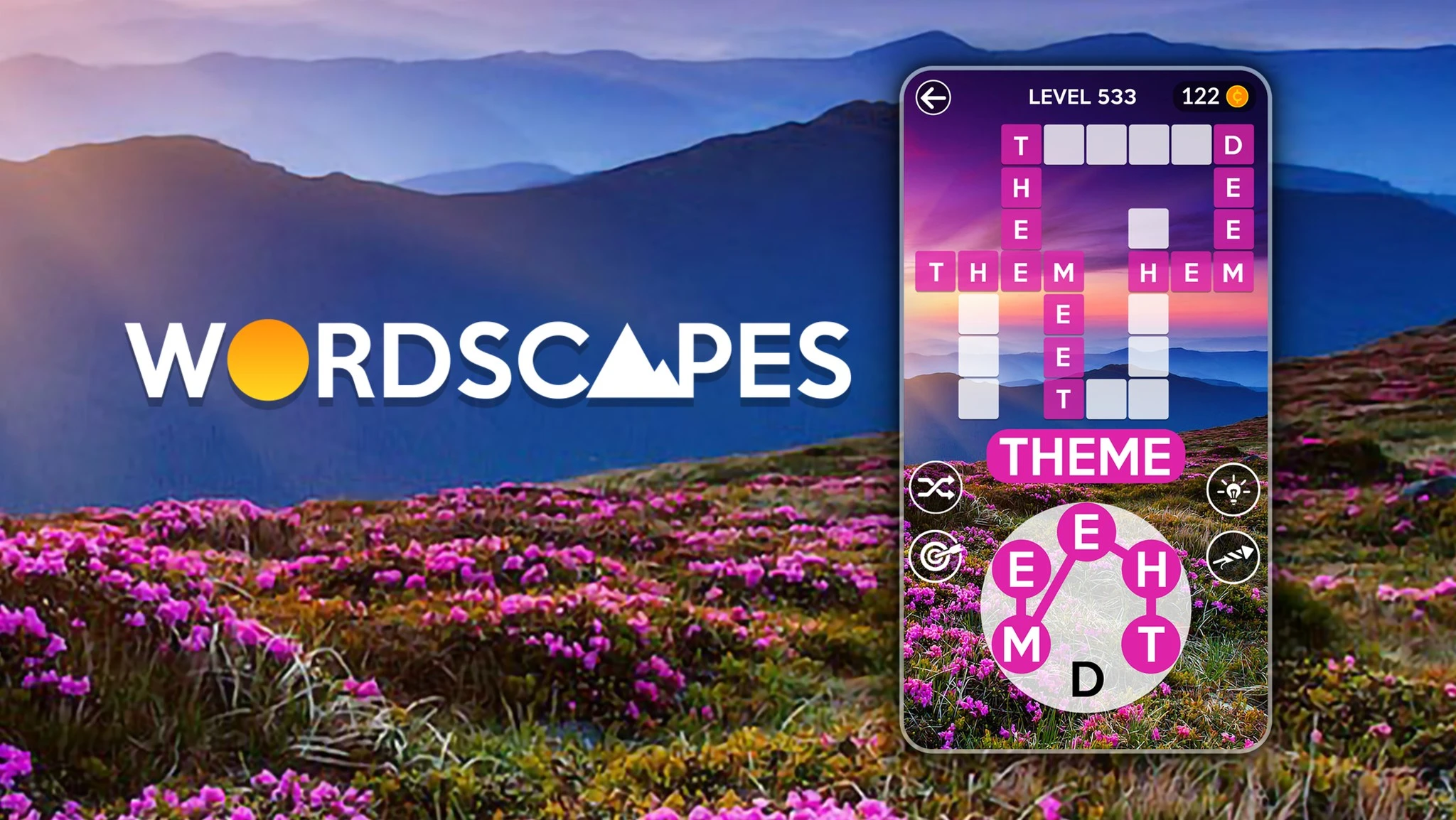 Source: wordscapes facebook
Judgment
To paraphrase, Wordscapes level 5012 may be difficult, but it is not impossible to solve.
By using a strategic approach, looking for clues, and utilizing dictionaries and word lists, you can complete the level and earn all 3 stars.
Through consistent practice, patience, and a can-do attitude, you can master this level.
With the help of this guide, you can successfully complete the level and earn all 3 stars by following the advice and strategies offered.
Ascend To The Next Level
Having learned a step-by-step strategy and some helpful tips, give level 5013 a try solo!
I'm rooting for you!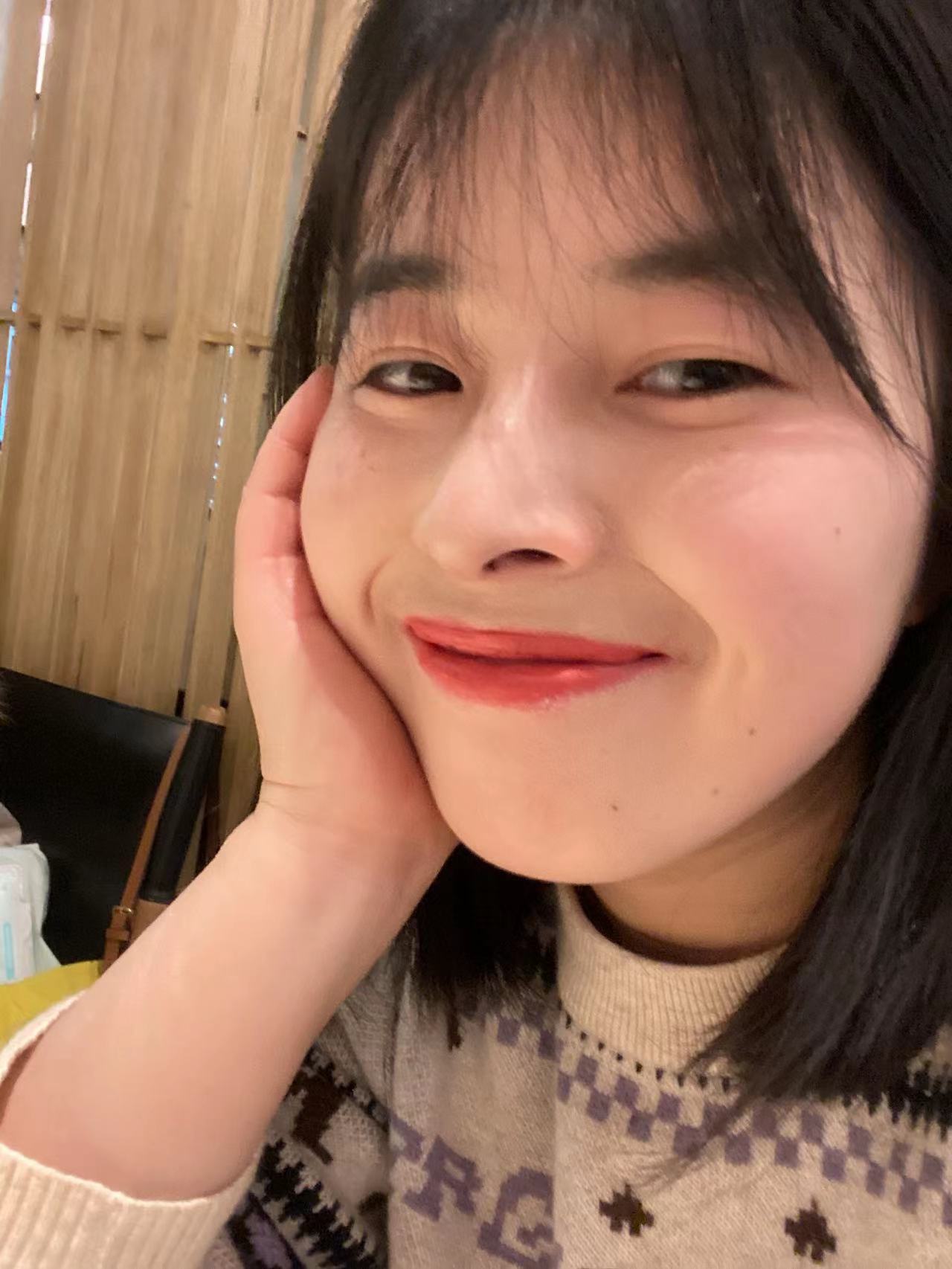 I am a professional game testing engineer who loves crossword and charades puzzles. wordscapespro.com has recorded my experience playing the game, and you can find the answers, word definitions, and explanations for each level. I hope it is helpful to you and that you share it with people who need it.