Is anyone else having trouble with level 538?
Don't worry–welcome to the Wordscapes level 538 cheat guide!
Use this guide to guide you through Wordscapes Level 538 and earn all three stars.
Let's have a quick look at the answers for Wordscapes level 538:
To complete Wordscapes level 538 [Field 10, Flora], players must use the letters O, F, E, I, R, G to make the words: FORE, FORGE, FROG, RIFE, GORGE, GRIEF, FIRE, OGRE, FOGGIER.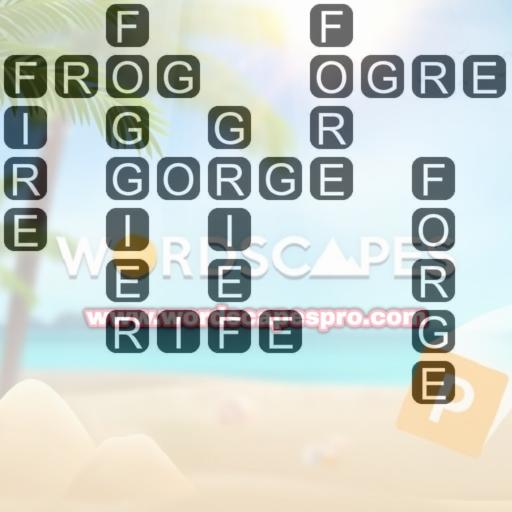 For experienced Wordscapes players and beginners alike, this guide will give you everything you need to succeed.
In this guide, we will go over everything from the basics of the game to advanced strategies and techniques, giving you the skills to solve Wordscapes level 538 and move on to even greater challenges.
Let's commence!
Wordscapes Level 538 [Field 10, Flora]
Wordscapes level 538 presents a tough challenge that will test players' knowledge of words and their ability to solve problems.
The objective of this level is to use the letters O, F, E, I, R, G on the board to make as many words as you can.
The goal is to form as many words as possible in order to earn all three stars.
This is a challenging goal, but with the right strategy and a bit of luck, it can definitely be achieved.
Wordscapes Level 538 Answers
In Wordscapes level 538, players can follow this sequence to complete the goal words and pass the level:
FORE, FORGE, FROG, RIFE, GORGE, GRIEF, FIRE, OGRE, FOGGIER
Additionally, the following words can be created from the given letters, but are not part of the goal words:
FOGGER, FOR, FIG, FIGO, REF, ERGO, FRO, FEG, EGG, REGO, IRE, FIER, ORG, GIE, FRIG, FOE, GIRO, FIR, RIG, GORI, GOR, GEO, ROE, IGG, GIO, REIF, FIE, RIF, ORE, FOGIE, EGO, FER, REI, GORE, GER, GRIG, FROE, GOE, ORF, ERF, REO, GOER, REG, GIG, GREGO, GROG, ORFE, GOFER, FOG, GIF, RIGG, ERG
Words Definition
As mentioned before, the target words for level 538 were presented, along with the additional words that can be created from the tray letters.
Next, let's look at the definitions of each:
FORE: [noun]to public attention or into a noticeable position.
FORGE: [verb]to make an illegal copy of something in order to deceive.
FROG: [noun]a small animal that has smooth skin, lives in water and on land, has long powerful back legs with which it jumps from place to place, has no tail, and is usually greenish-brown in colour.
RIFE: [adjective]If something unpleasant is rife, it is very common or happens a lot.
GORGE: [noun]a deep, narrow valley with steep sides, usually formed by a river or stream cutting through hard rock.
GRIEF: [noun]very great sadness, especially at the death of someone.
FIRE: [noun](material that is in) the state of burning that produces flames that send out heat and light, and might produce smoke.
OGRE: [noun]a large frightening character in children's stories who eats children.
FOGGIER: [adjective]with fog.
FOGGER: [noun]a machine that sends out a fog produced by very small drops of hot water or a chemical in order to clean an area or get rid of insects, etc..
FOR: [preposition]intended to be given to.
FIG: [noun]a sweet, soft, purple, or green fruit with many seeds, or a tree on which these grow.
FIGO:
REF: [noun]abbreviation for referee.
ERGO: [adverb]therefore.
FRO: [adverb]→  to and fro.
FEG:
EGG: [noun]the oval object with a hard shell that is produced by female birds, especially chickens, eaten as food.
REGO:
IRE: [noun]anger.
FIER:
ORG: [noun]used at the end of internet addresses to show that the address belongs to a group or company that is not established to make a profit.
GIE:
FRIG: [phrasal verb]to behave stupidly.
FOE: [noun]an enemy.
GIRO: [noun]a system used between European banks and similar organizations, in which money can be moved from one account to another by a central computer.
FIR: [noun]a tall evergreen tree (= one that never loses its leaves) that grows in cold countries and has leaves that are like needles.
RIG: [verb]to arrange dishonestly for the result of something, for example an election, to be changed.
GORI:
GOR:
GEO: [prefix]of or relating to the earth.
ROE: [noun]fish eggs, eaten as food.
IGG: [noun]abbreviation for Immunoglobulin G (IgG): the main antibody a substance in the body that attacks harmful bacteria found in blood and other body fluids.
GIO:
REIF:
FIE: [exclamation]used to express anger, disapproval, or disappointment.
RIF:
ORE: [noun]rock or soil from which metal can be obtained.
FOGIE:
EGO: [noun]your idea or opinion of yourself, especially your feeling of your own importance and ability.
FER:
REI:
GORE: [noun]blood, especially from violence or injury.
GER:
GRIG:
FROE:
GOE:
ORF:
ERF:
REO: [noun]the language of the original people of New Zealand and the Cook Islands.
GOER: [noun]a woman who is sexually active with a lot of people.
REG: [noun]informal for registration.
GIG: [noun]a single performance by a musician or group of musicians, especially playing modern or pop music, or by a comedian (= a performer who makes people laugh, for example by telling jokes or funny stories).
GREGO:
GROG: [noun]strong alcohol, such as rum, that has been mixed with water.
ORFE:
GOFER: [noun]someone whose job is to be sent to get and carry things such as messages, drinks, etc. for other people in a company.
FOG: [noun]a weather condition in which very small drops of water come together to form a thick cloud close to the land or sea, making it difficult to see.
GIF: [noun]a type of computer file that contains a still or moving image. GIF is the abbreviation for "Graphic Interchange Format".
RIGG:
ERG: [noun]a unit of energy, which is no longer an official unit of measurement but is still used in physics.
These meanings are taken from the trusted Merriam-Webster Dictionary.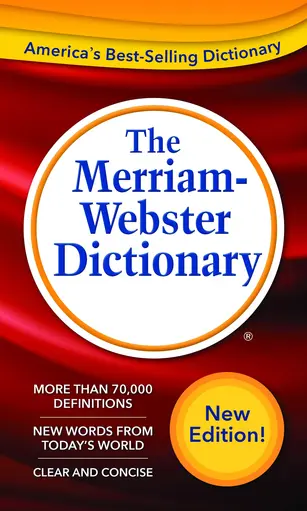 What Is Wordscapes?
Wordscapes is a popular game that challenges players to use the letters provided to make as many words as they can.
The game challenges players to use their word-building skills by arranging a set of letters into valid words. Players can slide the letters in any direction to create words.
Once a word is constructed, it will be erased from the board and the player will receive points based on the length of the word, with longer words earning more points.
Verdict
To paraphrase, Wordscapes level 538 may be difficult, but it is not impossible to solve.
By taking your time, using resources like dictionaries and word lists, and looking for common patterns, you can successfully complete the level and earn all 3 stars.
By putting in the work, being patient, and staying positive, you can master this level.
By implementing the tips and strategies from this guide, you can successfully complete the level and earn all 3 stars.
Ascend To The Next Level
Now that you're equipped with a plan and some advice, give level 539 a go by yourself!
Good luck charm!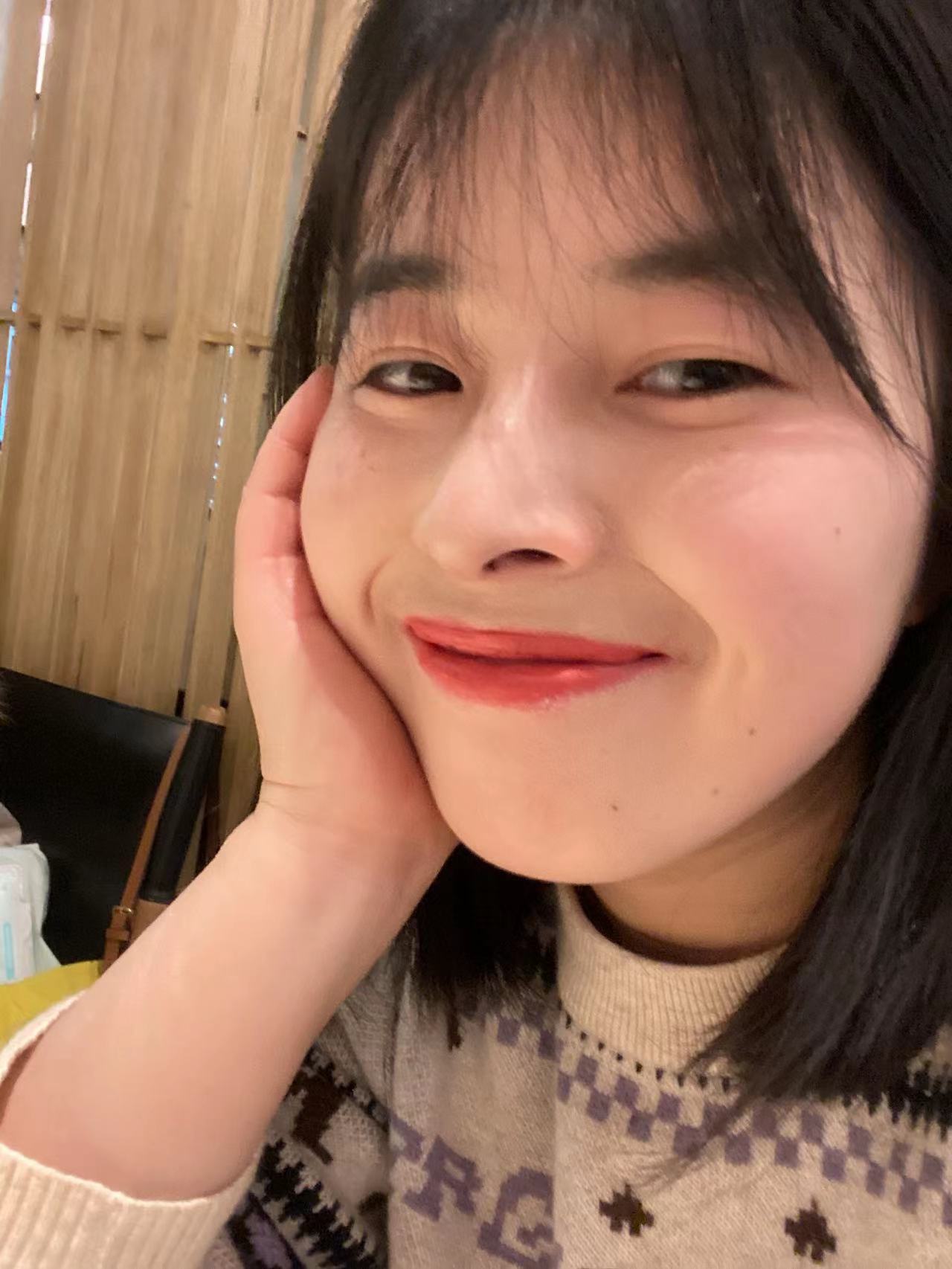 I am a professional game testing engineer who loves crossword and charades puzzles. wordscapespro.com has recorded my experience playing the game, and you can find the answers, word definitions, and explanations for each level. I hope it is helpful to you and that you share it with people who need it.