Are you having trouble getting past level 586?
Don't worry–we've got the ultimate cheat for passing Wordscapes level 586 right here!
In this guide, you'll find everything you need to know to conquer Wordscapes Level 586, including tips for earning all three stars.
Let's have a quick look at the answers for Wordscapes level 586:
To complete Wordscapes level 586 [Bark 10, Autumn], players must use the letters F, I, E, N, C, A to make the words: FINE, ICE, NINE, CANINE, FINANCE, CAN, ACNE, FIN, NAN, CAFE, CANE, INANE, FAN, FACE, NICE.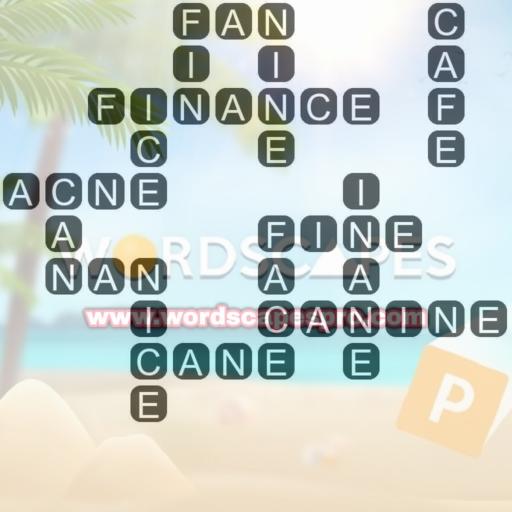 This guide is designed to help both experienced Wordscapes players and newcomers, providing all the necessary information for success.
From the basics of the game to advanced tactics and techniques, this guide will provide you with everything you need to solve Wordscapes level 586 and continue to face bigger challenges.
Let's get to work!
Wordscapes Level 586 [Bark 10, Autumn]
Wordscapes level 586 is a difficult level that will require players to use their vocabulary and problem-solving abilities.
The challenge in this level is to use the letters F, I, E, N, C, A on the board to make as many words as possible.
The only way to pass is to spell all the words correctly.
It's going to be a tough challenge, but with the right plan and some luck, it can be done.
Wordscapes Level 586 Answers
To beat Wordscapes level 586, players can follow this sequence to complete the target words:
FINE, ICE, NINE, CANINE, FINANCE, CAN, ACNE, FIN, NAN, CAFE, CANE, INANE, FAN, FACE, NICE
Furthermore, the following words can also be formed from the provided letters, but are not part of the objective words:
FIANCE, AINE, EAN, CAIN, INN, ANCE, FIE, NEIF, FEN, EINA, NANE, ENCINA, NAIF, FAINNE, FAE, NANCE, FENI, NAE, NAIN, NIEF, FANE, CAF, ANE, NIE, ACE, FINCA, FICE, NEF, CANNIE, NIFE, NEANIC, CANN, FAIN, AIN, CINE, ANN, ANI
Words Definition
Previously, the objective words for level 586 were discussed, along with the bonus words that can be formed from the tray letters.
Now, let's examine the meanings of each of these words:
FINE: [adjective]good or good enough; healthy and well.
ICE: [noun]water that has frozen and become solid, or pieces of this.
NINE: [number]the number 9.
CANINE: [adjective]of or relating to dogs.
FINANCE: [noun](the management of) a supply of money.
CAN: [modal verb]to be able to.
ACNE: [noun]a skin disease common in young people, in which small, red spots appear on the face and neck.
FIN: [noun]a thin vertical part sticking out of the body of especially a fish or an aircraft that helps balance and movement.
NAN: [noun]child's word for a grandmother.
CAFE: [noun]a restaurant where simple and usually quite cheap meals are served.
CANE: [noun]the long, hard, hollow stem of particular plants such as bamboo, sometimes used to make furniture or support other plants in the garden.
INANE: [adjective]extremely silly or with no real meaning or importance.
FAN: [noun]someone who admires and supports a person, sport, sports team, etc..
FACE: [noun]the front of the head, where the eyes, nose, and mouth are.
NICE: [adjective]pleasant, enjoyable, or satisfactory.
FIANCE: [noun]the man who someone is engaged to be married to.
AINE:
EAN: [noun]abbreviation for European Article Number: the long number at the bottom of a bar code.
CAIN:
INN: [noun]a pub where you can stay for the night, usually in the countryside.
ANCE: [suffix]→  -ence.
FIE: [exclamation]used to express anger, disapproval, or disappointment.
NEIF:
FEN: [noun]an area of low, flat, wet land in England.
EINA:
NANE:
ENCINA:
NAIF: [noun]a naive person.
FAINNE:
FAE: [noun]abbreviation for field applications engineering: technical support given by a company to customers who use its products.
NANCE: [noun]an offensive word for a gay man or a man who is considered to be effeminate.
FENI:
NAE: [adverb]Scottish English or Northern English for no or not.
NAIN:
NIEF:
FANE:
CAF:
ANE:
NIE:
ACE: [noun]one of the four playing cards with a single mark or spot. The ace has the highest or lowest value in many card games.
FINCA:
FICE:
NEF:
CANNIE:
NIFE:
NEANIC:
CANN:
FAIN: [adverb]willingly or happily.
AIN: short form of am not, is not, are not, has not, or have not.
CINE:
ANN:
ANI:
The definitions of these words are from the esteemed Merriam-Webster Dictionary.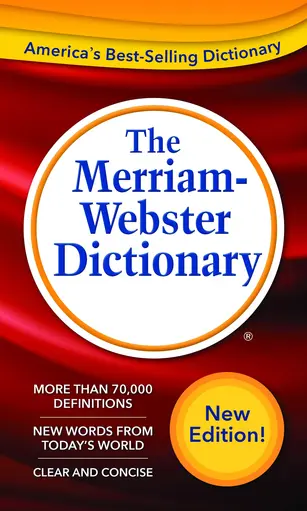 What Is Wordscapes?
Wordscapes is a fun and challenging game that tests players' ability to form words using the letters provided.
The game challenges players to use their spatial awareness and language skills to spell words by moving a set of letters in any direction on the game board.
After a word is constructed, it will vanish from the board and the player will earn points according to the length of the word, with longer words yielding more points.
Conclusion
To put it another way, Wordscapes level 586 may be difficult, but it is not impossible to win.
With patience and a focus on finding common patterns, you can use resources like dictionaries and word lists to help you complete the level and earn all 3 stars.
Through practice, perseverance, and a positive mindset, you can master this level.
With the help of this guide, you can successfully complete the level and earn all 3 stars by following the tips and strategies provided.
Advance To The Next Phase
Having learned a step-by-step strategy and some helpful tips, give level 587 a try solo!
Go get 'em!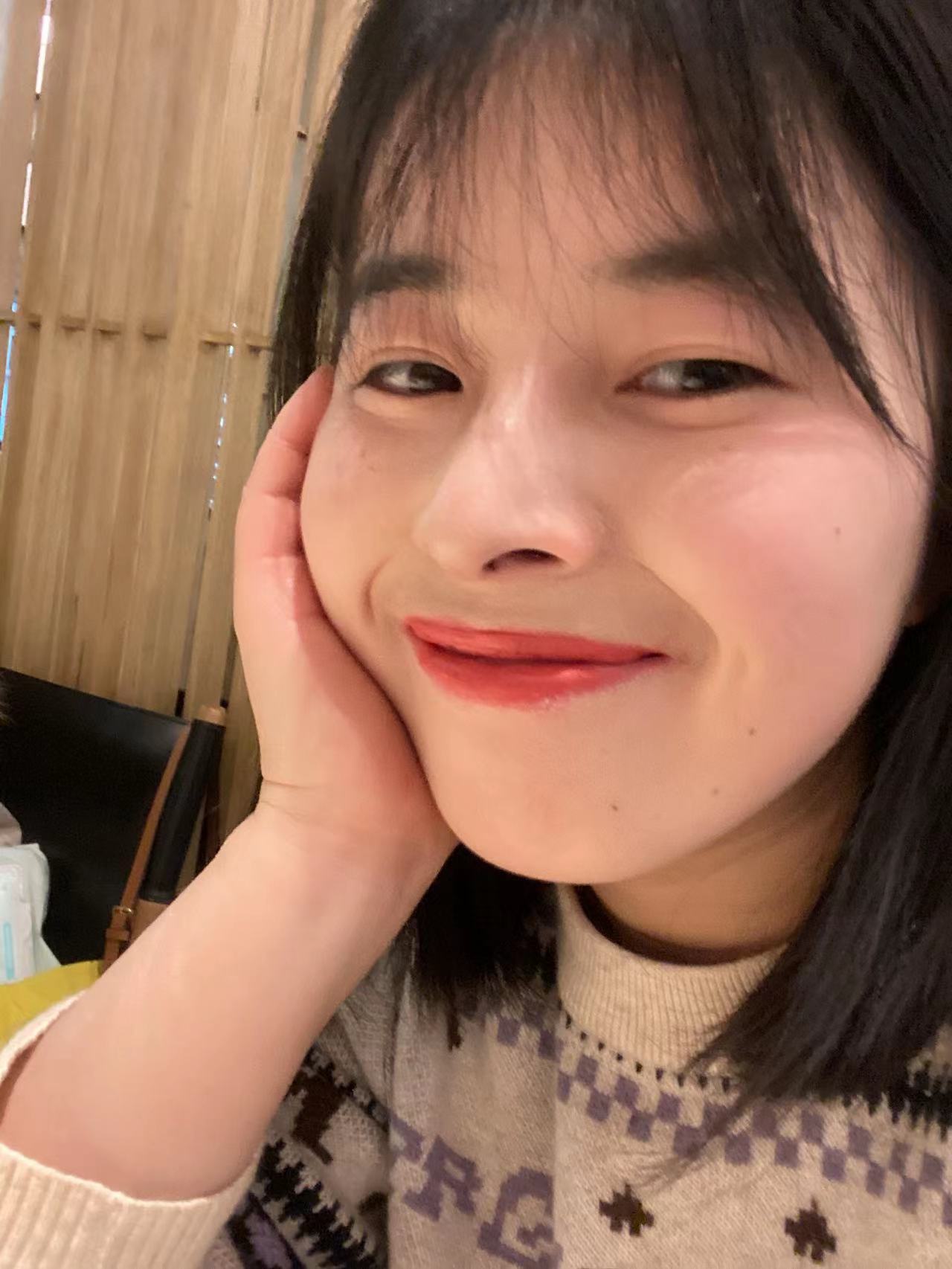 I am a professional game testing engineer who loves crossword and charades puzzles. wordscapespro.com has recorded my experience playing the game, and you can find the answers, word definitions, and explanations for each level. I hope it is helpful to you and that you share it with people who need it.