Is anyone else struggling to get through level 600?
Don't worry–we've got the ultimate cheat for conquering Wordscapes level 600!
This guide will help you conquer Wordscapes Level 600 and earn all three stars, with comprehensive information and tips.
Let's take a brief look at the answers for Wordscapes level 600:
To complete Wordscapes level 600 [Red 8, Autumn], players must use the letters L, N, G, Y, O, A to make the words: NAG, ONLY, AGONY, LOAN, ALONG, YON, ANALOG, ANGLO, ANALOGY, YOGA, GOAL, LOG, AGO, LONG, GALA, ANY, LAG, GAL, NAY.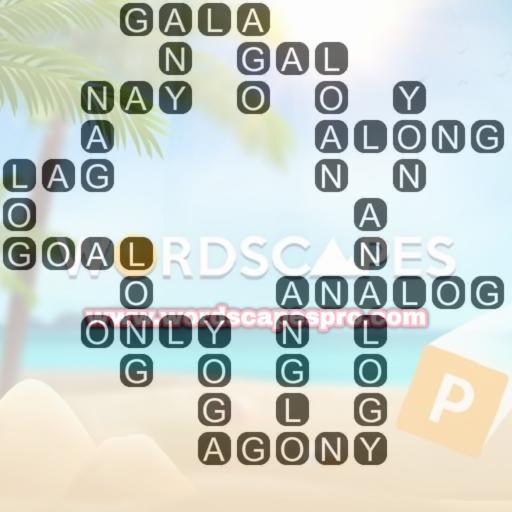 Whether you're a veteran Wordscapes player or just getting started, this guide will provide you with everything you need to succeed.
From the fundamentals of the game to advanced tactics and techniques, we will cover everything you need to know to solve Wordscapes level 600 and continue to face bigger challenges.
Let's roll up our sleeves!
Wordscapes Level 600 [Red 8, Autumn]
Wordscapes level 600 presents a tough challenge that will test players' knowledge of words and their ability to solve problems.
Your task in this level is to use the letters L, N, G, Y, O, A on the board to make as many words as possible.
The goal is to form as many words as possible in order to earn all three stars.
It may seem impossible, but with the right tactics and a little bit of luck, this goal can be achieved.
Wordscapes Level 600 Answers
In Wordscapes level 600, players can follow this sequence to complete the goal words and pass the level:
NAG, ONLY, AGONY, LOAN, ALONG, YON, ANALOG, ANGLO, ANALOGY, YOGA, GOAL, LOG, AGO, LONG, GALA, ANY, LAG, GAL, NAY
Furthermore, the following words can also be formed from the provided letters, but are not part of the target words:
GAN, YGO, AGLY, NOY, ALAY, GOA, ALAN, ONY, AGA, GOY, ALA, LANA, LONGA, LAY, ANA, NALA, ANAL, AGONAL, LOGY, LAGAN, LOY, NYALA, ALANG, GAYAL, ANGA, NOG, GAOL, GYAL, GON, AAL, YANG, NAGA, YAG, LOGAN, GYNO, AGON, ALGA, ONLAY, LANG, ANOA, GAY
Words Definition
As mentioned before, the goal words for level 600 were introduced, along with the extra words that can be formed from the tray letters.
Moving on, let's see what each of these mean:
NAG: [verb]to criticize or complain often in an annoying way, especially in order to try and make someone do something.
ONLY: [adjective]used to show that there is a single one or very few of something, or that there are no others.
AGONY: [noun]extreme physical or mental pain or suffering.
LOAN: [noun]an amount of money that is borrowed, often from a bank, and has to be paid back, usually together with an extra amount of money that you have to pay as a charge for borrowing.
ALONG: [preposition]from one part of a road, river, etc. to another.
YON: [determiner]in the place or direction shown; over there.
ANALOG: [adjective]An analog recording is one that is made by changing the sound waves into electrical signals of the same type. An analog signal is a signal of this type.
ANGLO: [noun]a white person in the US who is not from a Latin American country.
ANALOGY: [noun]a comparison between things that have similar features, often used to help explain a principle or idea.
YOGA: [noun]a set of physical and mental exercises, originally from India, intended to give control over the body and mind.
GOAL: [noun]an area on a playing field, that usually has two posts with a net fixed behind them, where players try to send the ball in order to score in sports such as football and hockey.
LOG: [noun]a thick piece of tree trunk or branch, especially one cut for burning on a fire.
AGO: [adverb]back in time from the present.
LONG: [adjective]continuing for a large amount of time.
GALA: [noun]a special public occasion at which there is a lot of entertainment, usually in the form of different types of performances.
ANY: [determiner]some, or even the smallest amount or number of.
LAG: [verb]to move or make progress so slowly that you are behind other people or things.
GAL: [noun]a woman or girl.
NAY: [adverb]used to introduce a second and more extreme phrase in a sentence when the first phrase was not strong enough.
GAN:
YGO:
AGLY:
NOY:
ALAY:
GOA:
ALAN:
ONY:
AGA: [noun]a brand name for a large, iron cooker that keeps its heat.
GOY:
ALA:
LANA:
LONGA: [noun]a musical note with a time value equal to two or three breves.
LAY: [verb]to put something in especially a flat or horizontal position, usually carefully or for a particular purpose.
ANA:
NALA:
ANAL: [adjective]relating to the anus (= the opening at end of the intestines through which solid waste leaves the body).
AGONAL:
LOGY:
LAGAN: [noun]goods or material from a ship found lying at the bottom of the sea.
LOY:
NYALA:
ALANG:
GAYAL:
ANGA:
NOG: [noun]short for eggnog : a drink made from milk, sugar, and eggs, often mixed with alcohol such as brandy or rum.
GAOL: [noun]old-fashioned for jail.
GYAL:
GON:
AAL:
YANG: [noun]in Chinese philosophy, the male principle of the universe, represented as light and positive.
NAGA:
YAG:
LOGAN:
GYNO:
AGON:
ALGA: [noun]a very simple plant that grows in or near water and does not have ordinary leaves or roots.
ONLAY:
LANG: [noun]a traditional Scottish song with words by the poet Robert Burns, often sung at New Year to say goodbye to the old year and welcome the new year. Auld lang syne means "the old days" in Scots..
ANOA:
GAY: [adjective]sexually or romantically attracted to people of the same gender and not to people of a different gender.
The definitions of these words are derived from the renowned Merriam-Webster Dictionary.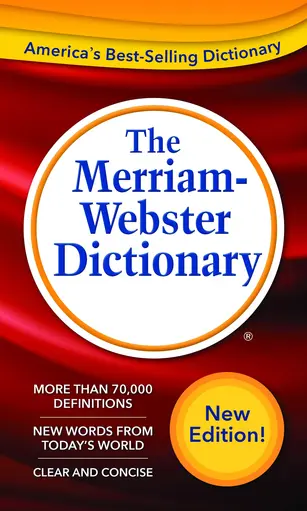 What Is Wordscapes?
Wordscapes is a popular word game that challenges players to create as many words as they can using the letters given to them.
The game challenges players to use their spatial awareness and language skills to spell words by moving a set of letters in any direction on the game board.
Once a word is formed, it will be erased from the game board and the player will receive points based on the length of the word, with longer words earning more points.
Verdict
In summary, Wordscapes level 600 may be difficult, but it is not impossible to conquer.
You can increase your chances of success by taking your time, looking for patterns, and using dictionaries and word lists to help you complete the level and earn all 3 stars.
By putting in the effort, remaining patient, and keeping a positive attitude, you can master this level.
With the guidance of this guide, you can successfully complete the level and earn all 3 stars by implementing the tips and strategies provided.
Elevate To The Next Level
Try your hand at level 601 on your own now that you have a strategy and some useful hints!
Go get 'em!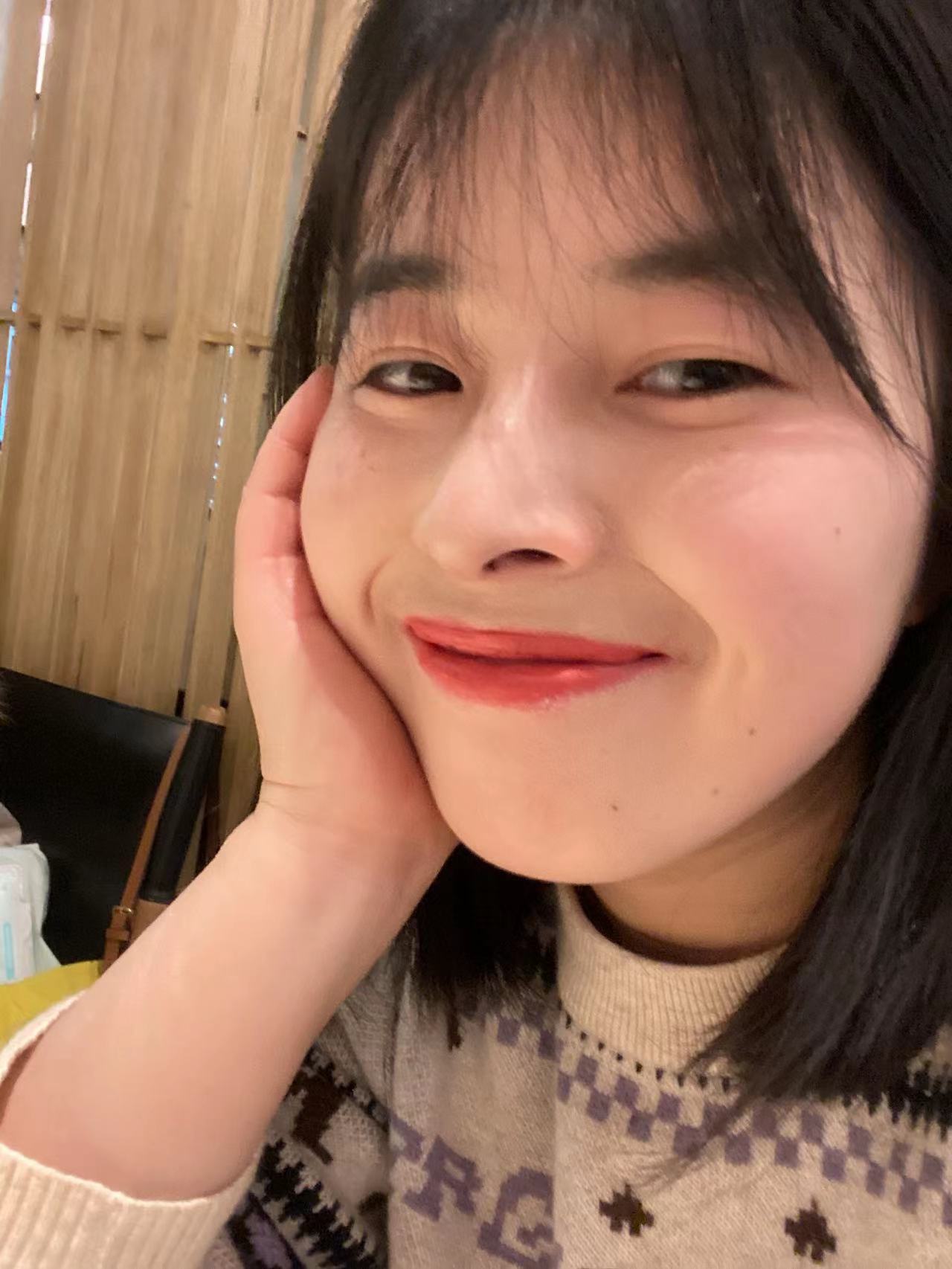 I am a professional game testing engineer who loves crossword and charades puzzles. wordscapespro.com has recorded my experience playing the game, and you can find the answers, word definitions, and explanations for each level. I hope it is helpful to you and that you share it with people who need it.