Are you having trouble getting past level 620?
Don't worry–we've got the perfect cheat for getting through Wordscapes level 620!
Use this guide to guide you through Wordscapes Level 620 and earn all three stars.
Let's check out the answers for Wordscapes level 620 quickly:
To complete Wordscapes level 620 [Vivid 12, Autumn], players must use the letters P, B, M, O, A, L to make the words: APLOMB, BOA, BALM, LAP, MOP, LOAM, LAB, LAMB, MOB, OPAL, AMP, LAM, BAM, PALM, MAP, LAMP, BOP, PAL.
This guide is designed to help both experienced Wordscapes players and newcomers, providing all the necessary information for success.
We will cover all the information you need, from the basics of the game to advanced strategies and techniques, to solve Wordscapes level 620 and take on even greater challenges.
Let's commence!
Wordscapes Level 620 [Vivid 12, Autumn]
Wordscapes level 620 is a difficult level that will require players to use their vocabulary and problem-solving abilities.
The goal of this level is for players to use the letters P, B, M, O, A, L on the board to create as many words as possible.
The trick to passing is to spell all the words correctly.
It's going to be a tough challenge, but with the right plan and some luck, it can be done.
Wordscapes Level 620 Answers
To pass Wordscapes level 620, players can use this order to finish the goal words:
APLOMB, BOA, BALM, LAP, MOP, LOAM, LAB, LAMB, MOB, OPAL, AMP, LAM, BAM, PALM, MAP, LAMP, BOP, PAL
Additionally, the following words can be created from the given letters, but are not part of the goal words:
OPA, LOMA, POM, ABO, MAL, AMBO, OMA, LOB, MOA, BOMA, LOP, BAP, OLM, BOLA, POL, POA, ALB, MOL, BAL, OBA, APO, BLAM, ALP, PAM, MOLA
Words Definition
Previously, the objective words for level 620 were discussed, along with the bonus words that can be formed from the tray letters.
Moving on, let's see what each of these mean:
APLOMB: [noun]confidence and style.
BOA: [noun]a long, thin piece of clothing made of feathers, worn around the neck especially by women.
BALM: [noun]an oil that comes from particular tropical trees and is used especially to treat injuries or reduce pain.
LAP: [noun]the top surface of the upper part of the legs of a person who is sitting down.
MOP: [noun]a stick with soft material attached to one end, especially used for washing floors.
LOAM: [noun]high-quality earth that is a mixture of sand, clay, and decaying plant material.
LAB: [noun]a laboratory.
LAMB: [noun]a young sheep, or the flesh of a young sheep eaten as meat.
MOB: [noun]a large, angry crowd, especially one that could easily become violent.
OPAL: [noun]a precious stone whose colour changes when the position of the person looking at it changes.
AMP: [noun]the standard unit of measurement for the strength of an electrical current.
LAM: [noun]escaping, especially from the police.
BAM: [exclamation]used to suggest the sound of a sudden hit.
PALM: [noun]the inside part of your hand from your wrist to the base of your fingers.
MAP: [noun]a hotel room combined with breakfast and another meal either in the evening or in the middle of the day.
LAMP: [noun]a device for giving light, especially one that has a covering or is contained within something.
BOP: [verb]to dance to pop music.
PAL: [noun]a friend.
OPA:
LOMA:
POM: [noun]an insulting word for an English person.
ABO: [noun]the system that divides human blood into four main blood groups (= types of blood), known as A, B, AB, and O.
MAL: [prefix]badly or wrongly.
AMBO:
OMA:
LOB: [verb]to throw something so that it goes high in the air in a curve.
MOA:
BOMA:
LOP: [verb]to cut a piece from something with a single quick action.
BAP: [noun]a round, soft form of bread that is usually smaller than a loaf.
OLM:
BOLA:
POL:
POA: [noun]→  point of action.
ALB:
MOL:
BAL:
OBA:
APO:
BLAM:
ALP: [noun]US spelling of labour.
PAM:
MOLA:
These meanings are from the trustworthy Merriam-Webster Dictionary.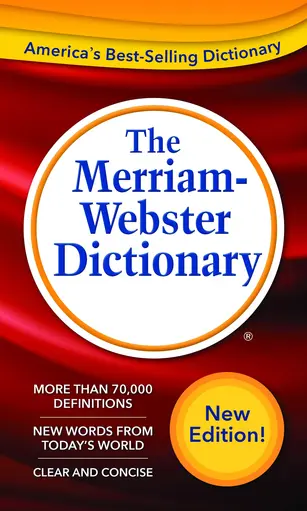 What Is Wordscapes?
In Wordscapes, players must use their word-forming skills to create as many words as they can from the letters provided.
The game challenges players to use their word-building skills by arranging a set of letters into valid words. Players can slide the letters in any direction to create words.
Once a word is formed, it will be erased from the game board and the player will receive points based on the length of the word, with longer words earning more points.
Findings
In short, completing Wordscapes level 620 is challenging but not impossible.
By spending time to find common patterns and letter combinations, and using a dictionary or word list to help you, you can increase your chances of success and move on to the next level of the game.
With practice, perseverance, and a positive mindset, you can master this level.
By following the advice and strategies in this guide, you can complete the level and earn all 3 stars.
Transcend To The Next Level
Now that you know a proven strategy and have some helpful hints, take on level 621 alone!
Go get 'em!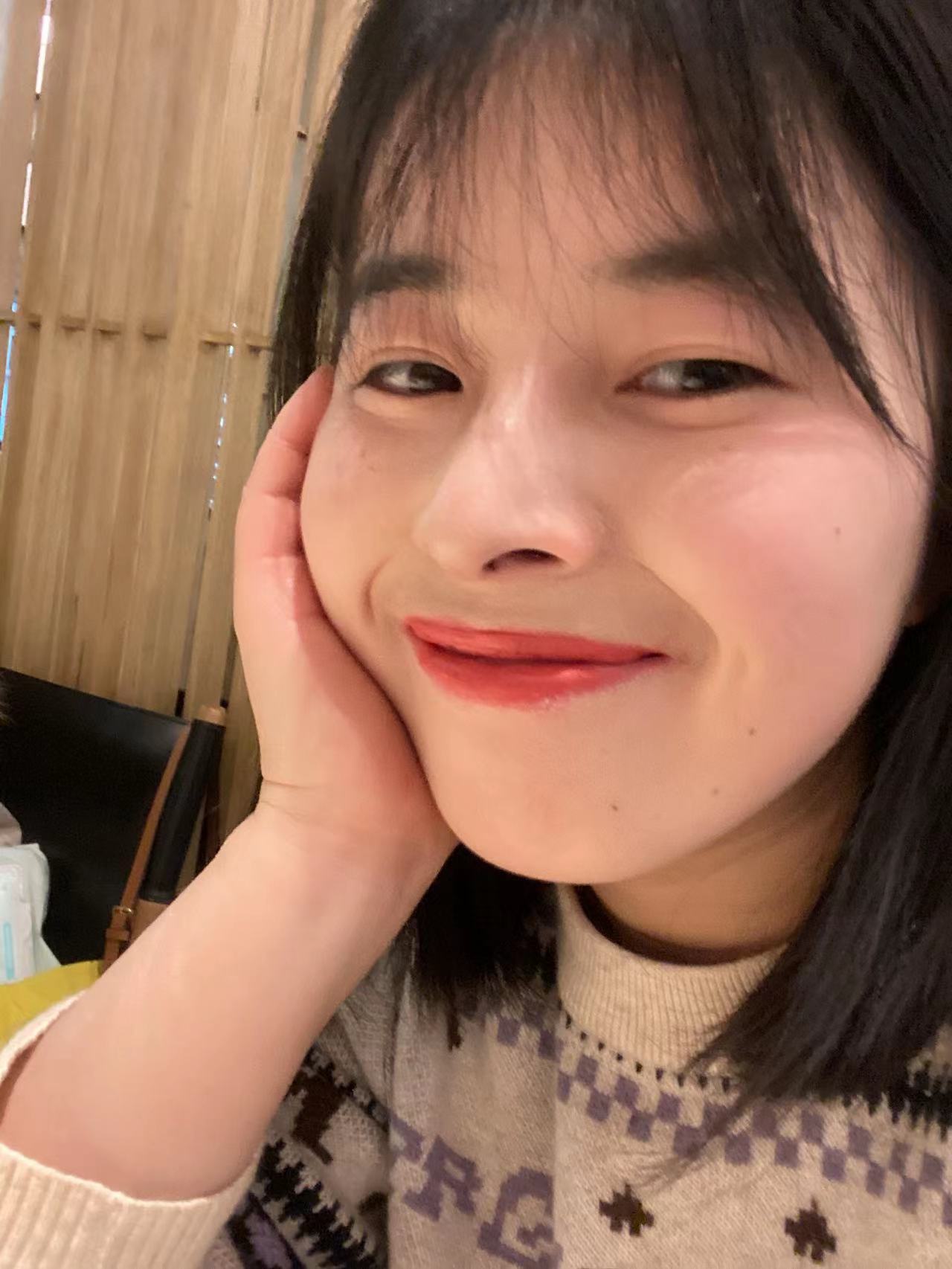 I am a professional game testing engineer who loves crossword and charades puzzles. wordscapespro.com has recorded my experience playing the game, and you can find the answers, word definitions, and explanations for each level. I hope it is helpful to you and that you share it with people who need it.