Is anyone else having trouble with level 680?
Don't worry–we've got the perfect solution for Wordscapes level 680 in this cheat guide!
Our guide will show you how to complete Wordscapes Level 680 and earn all three stars.
Let's have a quick look at the answers for Wordscapes level 680:
To complete Wordscapes level 680 [Wild 8, Jungle], players must use the letters P, F, L, R, I, E to make the words: RIFLE, RILE, PILFER, PILE, FILE, FLIP, FLIER, LIFE, FIRE, PIER, PERIL, RIPE, RIFE.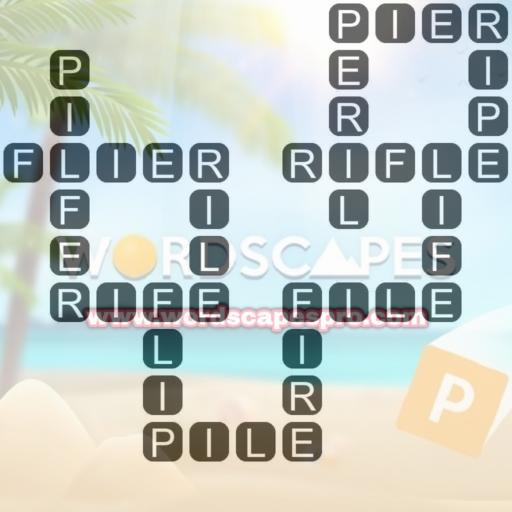 Whether you're an experienced Wordscapes expert or a newcomer to the game, this guide will provide everything you need to succeed.
We will cover all the information you need, from the basics of the game to advanced strategies and techniques, to solve Wordscapes level 680 and take on even greater challenges.
Let's roll up our sleeves!
Wordscapes Level 680 [Wild 8, Jungle]
Wordscapes level 680 is a challenging level that will put players' vocabulary and problem-solving skills to the test.
The goal of this level is to make as many words as you can using the letters P, F, L, R, I, E on the board.
The goal is to form as many words as possible in order to earn all three stars.
It may be difficult, but with the right approach and some luck, this goal is achievable.
Wordscapes Level 680 Answers
To beat Wordscapes level 680, players can use this order to finish the goal words:
RIFLE, RILE, PILFER, PILE, FILE, FLIP, FLIER, LIFE, FIRE, PIER, PERIL, RIPE, RIFE
Besides that, the following words can also be formed from the provided letters, but are not part of the goal words:
LIE, LIFER, FILER, REIF, FIL, LIRE, PLIER, PIR, RIEL, LIPE, PIE, PILER, FLIR, FER, PER, RIP, PERI, LEIR, IRE, LIP, FIE, PREIF, LEI, REF, ELF, RIF, LEP, PEL, PLIE, REP, FIER, PELF, FIR, LERP, PRE, ERF, PIRL, LIEF, PRIEF, LIER, REI
Words Definition
In the previous section, the target words for level 680 were presented, along with the additional words that can be formed from the tray letters.
Next, let's look at the definitions of each:
RIFLE: [noun]a type of gun with a long barrel (= part shaped like a tube), fired from the shoulder and designed to be accurate at long distances.
RILE: [verb]to make someone angry.
PILFER: [verb]to steal things of small value.
PILE: [noun]objects positioned one on top of another.
FILE: [noun]any of several different types of container used to store papers, letters, and other documents in an ordered way, especially in an office.
FLIP: [verb]If you flip something, you turn it over quickly one or more times, and if something flips, it turns over quickly.
FLIER: [noun]mainly US spelling of flyer.
LIFE: [noun]the period between birth and death, or the experience or state of being alive.
FIRE: [noun](material that is in) the state of burning that produces flames that send out heat and light, and might produce smoke.
PIER: [noun]a long structure sticking out from the land over the sea, where people can walk or large boats can be tied, sometimes with restaurants and places of entertainment on it.
PERIL: [noun]great danger, or something that is very dangerous.
RIPE: [adjective](of fruit or crops) completely developed and ready to be collected or eaten.
RIFE: [adjective]If something unpleasant is rife, it is very common or happens a lot.
LIE: [verb]to be in or move into a horizontal position on a surface.
LIFER: [noun]someone who has been punished by being put in prison for a very long time or until they die.
FILER: [noun]a person who sends documents to an official authority, especially a tax authority, giving information or making a request.
REIF:
FIL:
LIRE:
PLIER: [noun]someone who sells something or works regularly at something, especially at a job that involves selling things.
PIR:
RIEL:
LIPE:
PIE: [noun]a type of food made with meat, vegetables, or fruit covered in pastry and baked.
PILER:
FLIR:
FER:
PER: [preposition]used when expressing rates, prices, or measurements to mean "for each".
RIP: [verb]to pull apart; to tear or be torn violently and quickly.
PERI: [noun]a type of red chilli used for giving food a spicy taste.
LEIR:
IRE: [noun]anger.
LIP: [noun]one of the two soft parts that form the upper and lower edges of the mouth.
FIE: [exclamation]used to express anger, disapproval, or disappointment.
PREIF:
LEI: [noun]a circle of flowers that is worn around the neck in Polynesia.
REF: [noun]abbreviation for referee.
ELF: [noun]an imaginary being, often like a small person with pointed ears, in popular stories.
RIF:
LEP: [noun]abbreviation for Large Electron Positron Collider.
PEL:
PLIE:
REP: [noun]a sales rep.
FIER:
PELF:
FIR: [noun]a tall evergreen tree (= one that never loses its leaves) that grows in cold countries and has leaves that are like needles.
LERP:
PRE: [prefix]before (a time or an event).
ERF:
PIRL:
LIEF: [adverb]If someone had/would as lief to do something, they would prefer to do something.
PRIEF:
LIER:
REI:
These meanings are from the trustworthy Merriam-Webster Dictionary.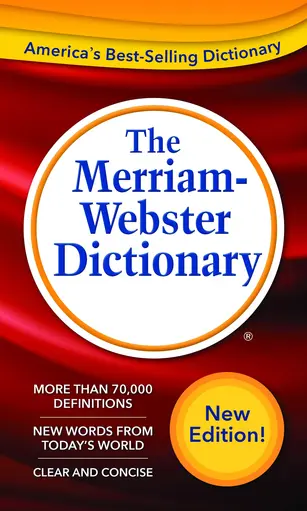 What Is Wordscapes?
Wordscapes is a popular game that challenges players to use the letters given to them to create as many words as possible.
The objective of the game is to use your vocabulary skills to spell words out of a set of letters by sliding them up, down, left, right, or diagonally.
When a word is completed, it will be removed from the board and the player will earn points according to the word's length, with longer words worth more points.
Findings
In short, completing Wordscapes level 680 is challenging but not impossible.
With patience and a focus on finding common patterns, you can use resources like dictionaries and word lists to help you complete the level and earn all 3 stars.
Through dedication, patience, and a positive attitude, you can conquer this level.
Following the tips and strategies in this guide, you can complete the level and earn all 3 stars.
Progress To The Next Stage
With your new strategy and tips, give level 681 a try on your own!
Wishing you luck!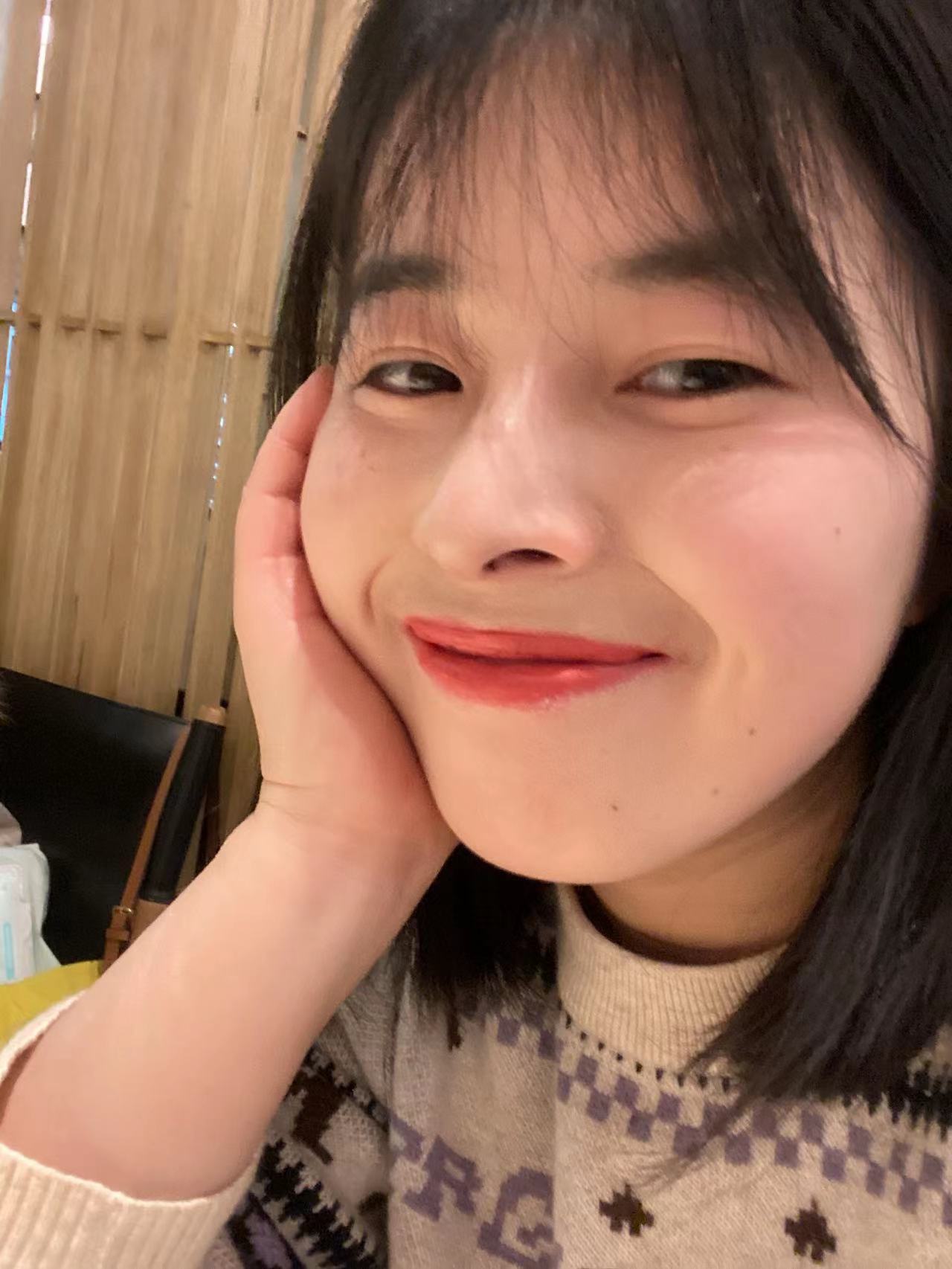 I am a professional game testing engineer who loves crossword and charades puzzles. wordscapespro.com has recorded my experience playing the game, and you can find the answers, word definitions, and explanations for each level. I hope it is helpful to you and that you share it with people who need it.