Are you stuck on level 708 and don't know how to move forward?
Don't worry–we've got the perfect solution for Wordscapes level 708 in this cheat guide!
Use this guide to guide you through Wordscapes Level 708 and earn all three stars.
Let's quickly examine the answers for Wordscapes level 708:
To complete Wordscapes level 708 [Green 4, Jungle], players must use the letters V, R, I, A, T, L to make the words: RAT, VIAL, LIAR, RAIL, AIR, LAT, ALT, VIA, TRIAL, LAIR, TAR, TRIVIA, VITAL, VIRAL, AIL, RIVAL, TRIVIAL, TRAIL, TAIL, VAT.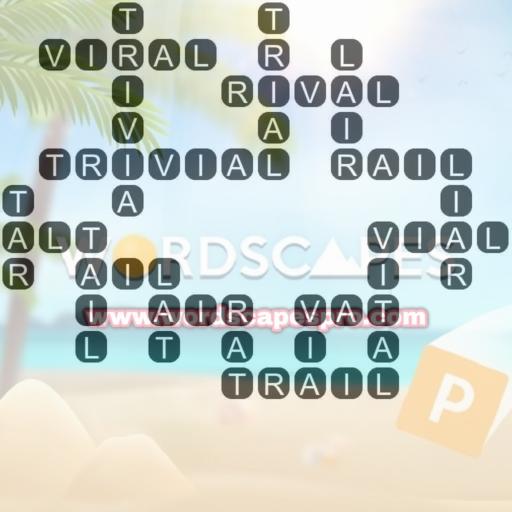 Whether you're a seasoned Wordscapes player or brand new to the game, this guide will provide you with all the information you need to succeed.
We will cover everything from the basics of the game to advanced strategies and techniques, so you will have the skills to solve Wordscapes level 708 and take on even greater challenges.
Let's jump in!
Wordscapes Level 708 [Green 4, Jungle]
Wordscapes level 708 is a tough level that will require players to use their knowledge of words and their ability to solve problems.
In this level, players must use the letters V, R, I, A, T, L on the board to spell out as many words as they can.
The secret to passing is to spell all the words correctly.
It may be difficult, but with the right approach and some luck, this goal is achievable.
Wordscapes Level 708 Answers
In Wordscapes level 708, players can follow this sequence to complete the goal words and pass the level:
RAT, VIAL, LIAR, RAIL, AIR, LAT, ALT, VIA, TRIAL, LAIR, TAR, TRIVIA, VITAL, VIRAL, AIL, RIVAL, TRIVIAL, TRAIL, TAIL, VAT
Additionally, the following words can be created from the given letters, but are not part of the target words:
AIT, LITAI, ALIT, TAI, RAIT, LIT, ITA, VRIL, RIVA, ILIA, LIRA, VAIL, LAV, ARTI, TAV, TIAR, VIRL, TIL, TIRL, ART, VAR, AIRT, VITA, LARI, VAIR, ARIL, RIAL, LIRI, RIT, LIART, RIA, RAI, LAR, LATI, VALI, TALI, RAV
Words Definition
In the previous section, the target words for level 708 were presented, along with the additional words that can be formed from the tray letters.
Next, let's uncover the meanings of each of these words:
RAT: [noun]a small rodent, larger than a mouse, that has a long tail and is considered to be harmful.
VIAL: [noun]a small glass bottle, especially one containing liquid medicine.
LIAR: [noun]someone who tells lies.
RAIL: [noun]the system of transport that uses trains.
AIR: [noun]the mixture of gases that surrounds the earth and that we breathe.
LAT: [noun]written abbreviation for latitude.
ALT: [prefix]abbreviation for alternative: used to form nouns or adjectives to refer to things that are not usual or typical examples of their kind, and that often have an enthusiastic group of people who support them.
VIA: [preposition]going through or stopping at a place on the way to another place.
TRIAL: [noun]the hearing of statements and showing of objects, etc. in a law court to judge if a person is guilty of a crime or to decide a case or a legal matter.
LAIR: [noun]a place where a wild animal lives, often underground and hidden, or a place where a person hides.
TAR: [noun]a black substance, sticky when hot, used especially for making roads.
TRIVIA: [noun]details or information that are not important.
VITAL: [adjective]necessary for the success or continued existence of something; extremely important.
VIRAL: [adjective]caused by a virus.
AIL: [verb]to cause difficulty and problems for someone or something.
RIVAL: [noun]a person, group, etc. competing with others for the same thing or in the same area.
TRIVIAL: [adjective]having little value or importance.
TRAIL: [noun]a path through a countryside, mountain, or forest area, often made or used for a particular purpose.
TAIL: [noun]a part of an animal's body, sticking out from the base of the back, or something similar in shape or position.
VAT: [noun]a large container used for mixing or storing liquid substances, especially in a factory.
AIT:
LITAI:
ALIT:
TAI: [noun]a form of exercise, originally from China, involving slow movements of the body.
RAIT:
LIT: [verb]past simple and past participle of light.
ITA:
VRIL:
RIVA:
ILIA: plural of ilium specialized.
LIRA: [noun]the standard unit of money used in Italy before the introduction of the euro, and also used in Malta and Turkey.
VAIL: [verb]to take off your hat or other head covering as a mark of respect to someone.
LAV: [noun]a lavatory mainly UK formal (= toilet).
ARTI:
TAV:
TIAR:
VIRL:
TIL: abbreviation for today I learned: used in writing, for example on social media, before giving interesting new information.
TIRL:
ART: [noun]the making of objects, images, music, etc. that are beautiful or that express feelings.
VAR: [noun]abbreviation for Video Assistant Referee: an official who helps the main referee (= the person in charge of a sports game) to make decisions during a game using film recorded at the game.
AIRT:
VITA:
LARI:
VAIR:
ARIL:
RIAL: [noun]the standard unit of money used in Iran, Oman, and Yemen.
LIRI:
RIT:
LIART:
RIA:
RAI:
LAR:
LATI:
VALI:
TALI: plural of talus.
RAV:
The definitions of these words are from the authoritative Merriam-Webster Dictionary.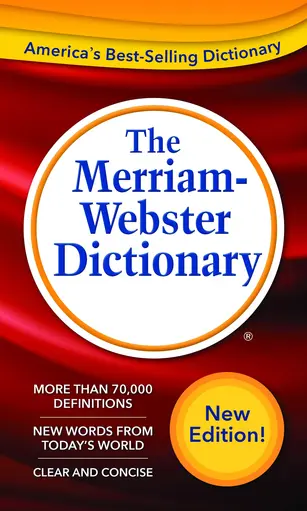 What Is Wordscapes?
In Wordscapes, players must use their word-forming abilities to construct as many words as possible from the letters provided.
In each level, players are given a set of letters and must slide them in any direction (up, down, left, right, or diagonally) to spell valid words.
After a word is constructed, it will vanish from the board and the player will earn points according to the length of the word, with longer words yielding more points.
Summary
In general, Wordscapes level 708 may be difficult, but it is not impossible to pass.
With careful thought and the use of dictionaries and word lists, you can complete the level and earn all 3 stars.
By putting in the work, being patient, and staying positive, you can master this level.
With the help of this guide, you can successfully complete the level and earn all 3 stars by following the advice and strategies offered.
Move Up To The Next Rank
Having learned a step-by-step strategy and some helpful tips, give level 709 a try solo!
Break a leg!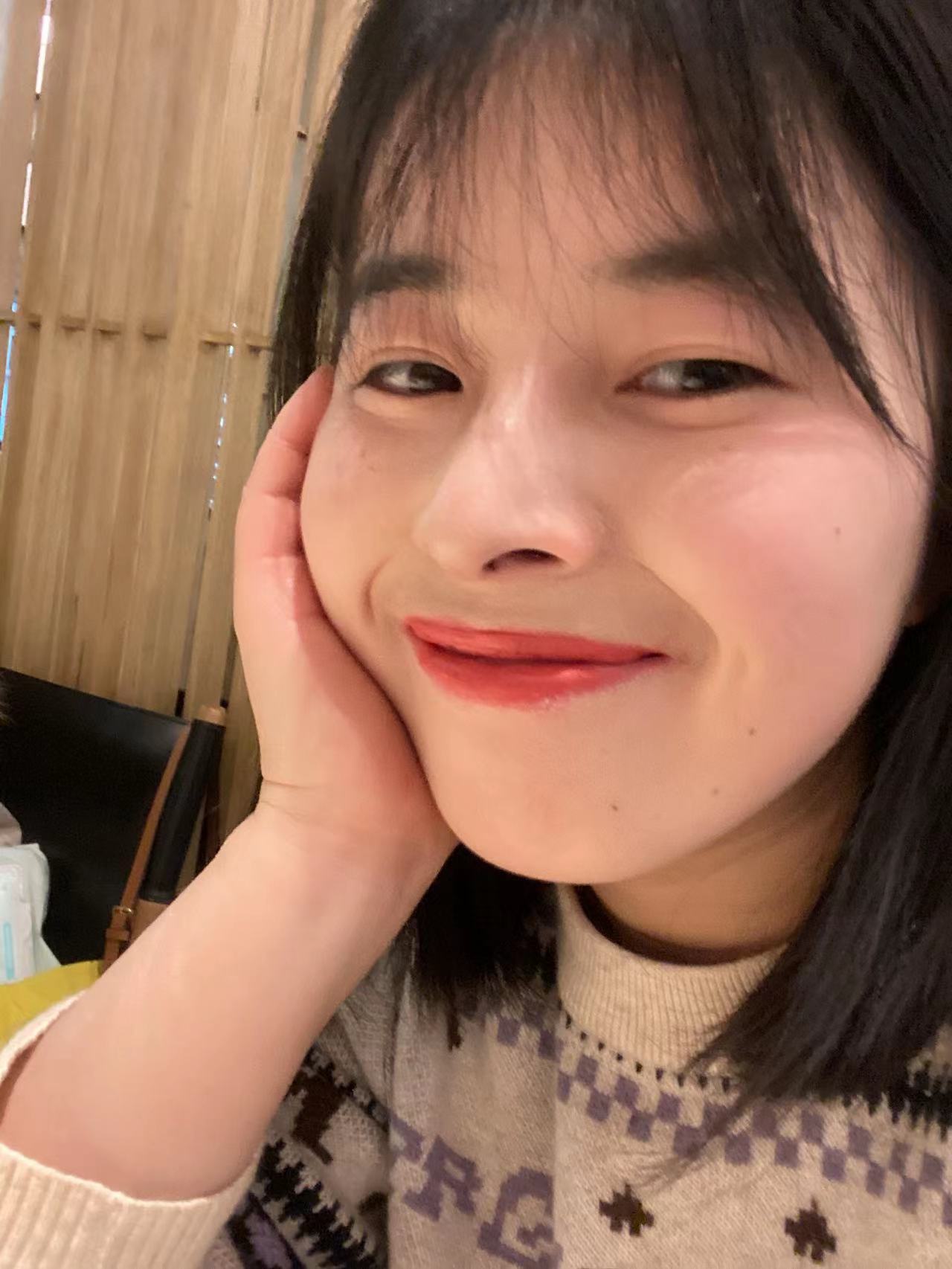 I am a professional game testing engineer who loves crossword and charades puzzles. wordscapespro.com has recorded my experience playing the game, and you can find the answers, word definitions, and explanations for each level. I hope it is helpful to you and that you share it with people who need it.