Is anyone else having trouble getting past level 724?
Don't worry–we've got the ultimate cheat for Wordscapes level 724 right here!
Our step-by-step guide will help you complete Wordscapes Level 724 and earn all three stars.
Let's give the answers for Wordscapes level 724 a quick look:
To complete Wordscapes level 724 [Spire 4, Desert], players must use the letters G, C, N, E, L, A to make the words: GLEAN, LEAN, ANGLE, GALE, CANE, CLEAN, LACE, GLEN, LANE, CAGE, ANGEL, CLAN, CLANG, LANCE, ACNE, GLANCE.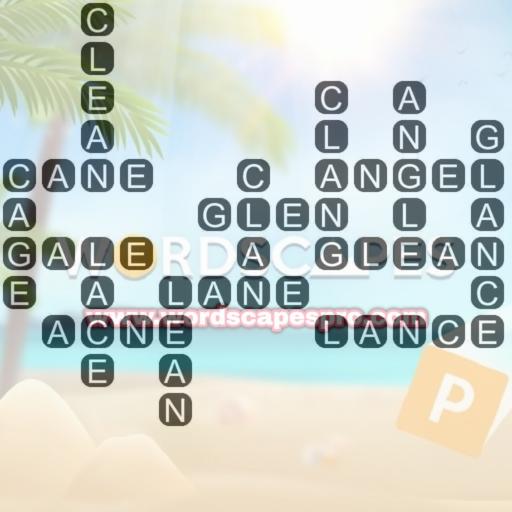 Regardless of whether you're an experienced Wordscapes player or just starting out, this guide will provide you with everything you need to be successful.
From the basics of the game to advanced tactics and techniques, this guide will provide you with everything you need to solve Wordscapes level 724 and continue to face bigger challenges.
Let's get down to business!
Wordscapes Level 724 [Spire 4, Desert]
Wordscapes level 724 presents a tough challenge that will test players' knowledge of words and their ability to solve problems.
The objective of this level is to use the letters G, C, N, E, L, A on the board to make as many words as you can.
You can only pass if you spell all the words correctly.
This may seem like a tough objective, but with the right tactics and a little bit of luck, it can be accomplished.
Wordscapes Level 724 Answers
To beat Wordscapes level 724, players can follow this sequence to complete the target words:
GLEAN, LEAN, ANGLE, GALE, CANE, CLEAN, LACE, GLEN, LANE, CAGE, ANGEL, CLAN, CLANG, LANCE, ACNE, GLANCE
Besides that, the following words can also be formed from the provided letters, but are not part of the objective words:
ANE, ELAN, EGAL, NAE, CANG, ALEC, ALE, LAG, CLEG, ANCE, AGE, GLACE, CEL, ANCLE, LEA, NEG, CAL, CLAG, NAG, CAG, GEL, GAE, ACE, GAN, GAL, GENAL, GEAN, LAC, AGEN, LEG, NEAL, GENA, GANE, ENG, GEN, GAEN, GEAL, LENG, EAN, LANG, CAN
Words Definition
Earlier, the objective words for level 724 were discussed, along with the bonus words that can be created from the tray letters.
Next, let's uncover the meanings of each of these words:
GLEAN: [verb]to collect information in small amounts and often with difficulty.
LEAN: [verb]to (cause to) slope in one direction, or to move the top part of the body in a particular direction.
ANGLE: [noun]the space between two lines or surfaces at the point at which they touch each other, measured in degrees.
GALE: [noun]a very strong wind.
CANE: [noun]the long, hard, hollow stem of particular plants such as bamboo, sometimes used to make furniture or support other plants in the garden.
CLEAN: [adjective]free from any dirty marks, pollution, bacteria, etc..
LACE: [noun]a decorative cloth made by twisting thin thread in delicate patterns with holes in them.
GLEN: [noun]a deep, narrow valley, especially among mountains.
LANE: [noun]a narrow road in the countryside or in a town.
CAGE: [noun]a space surrounded on all sides by bars or wire, in which animals or birds are kept.
ANGEL: [noun]a spiritual being in some religions who is believed to be a messenger of God, usually represented as having a human form with wings.
CLAN: [noun]a group of families, especially in Scotland, who originally came from the same family and have the same name.
CLANG: [verb]to make a loud deep ringing sound like that of metal being hit, or to cause something to make this sound.
LANCE: [noun]a long, thin pole with a sharp point that soldiers used in the past as a weapon when riding horses.
ACNE: [noun]a skin disease common in young people, in which small, red spots appear on the face and neck.
GLANCE: [verb]to give a quick short look.
ANE:
ELAN: [noun]a combination of style and energetic confidence or speed, especially in a performance or someone's behaviour.
EGAL:
NAE: [adverb]Scottish English or Northern English for no or not.
CANG:
ALEC: [noun]someone who tries to appear clever or who answers questions in a clever way that annoys other people.
ALE: [noun]any of various types of beer, usually one that is dark and bitter.
LAG: [verb]to move or make progress so slowly that you are behind other people or things.
CLEG:
ANCE: [suffix]→  -ence.
AGE: [noun]the period of time someone has been alive or something has existed.
GLACE: [adjective]preserved in liquid sugar and then dried.
CEL:
ANCLE:
LEA: [noun]abbreviation for Local Education Authority: in the UK, the part of a local government that controls schools and colleges in a particular area.
NEG: [verb]to make negative or slightly insulting comments to someone you find attractive in order to make them take an interest in you.
CAL: [noun]abbreviation for computer-aided learning: the use of computers and computer software for teaching and training.
CLAG: [noun]a type of glue.
NAG: [verb]to criticize or complain often in an annoying way, especially in order to try and make someone do something.
CAG:
GEL: [noun]a thick, clear, liquid substance, especially one used on the hair or body.
GAE:
ACE: [noun]one of the four playing cards with a single mark or spot. The ace has the highest or lowest value in many card games.
GAN:
GAL: [noun]a woman or girl.
GENAL:
GEAN:
LAC:
AGEN:
LEG: [noun]one of the parts of the body of a human or animal that is used for standing or walking.
NEAL:
GENA:
GANE:
ENG:
GEN: [noun]information about a particular subject.
GAEN:
GEAL:
LENG:
EAN: [noun]abbreviation for European Article Number: the long number at the bottom of a bar code.
LANG: [noun]a traditional Scottish song with words by the poet Robert Burns, often sung at New Year to say goodbye to the old year and welcome the new year. Auld lang syne means "the old days" in Scots..
CAN: [modal verb]to be able to.
These meanings are from the trustworthy Merriam-Webster Dictionary.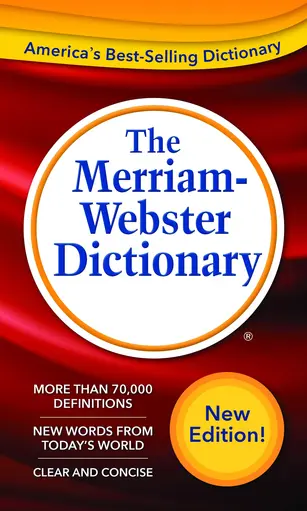 What Is Wordscapes?
In Wordscapes, players must use their knowledge of words and word-forming skills to create as many words as possible from the letters given.
This game tests players' vocabulary and spatial reasoning abilities by presenting them with a set of letters and challenging them to spell words by sliding the letters around the game board in any direction.
Once a word is formed, it will be erased from the game board and the player will receive points based on the length of the word, with longer words earning more points.
Summary
All things considered, Wordscapes level 724 may be difficult, but it is not impossible to complete.
With patience, attention to detail, and the help of dictionaries and word lists, you can complete the level and earn all 3 stars.
By putting in the work, being patient, and staying positive, you can master this level.
By following the tips and strategies in this guide, you will successfully complete this level and earn all 3 stars.
Move Up To The Next Rank
With your new strategy and tips, give level 725 a try on your own!
Fingers crossed!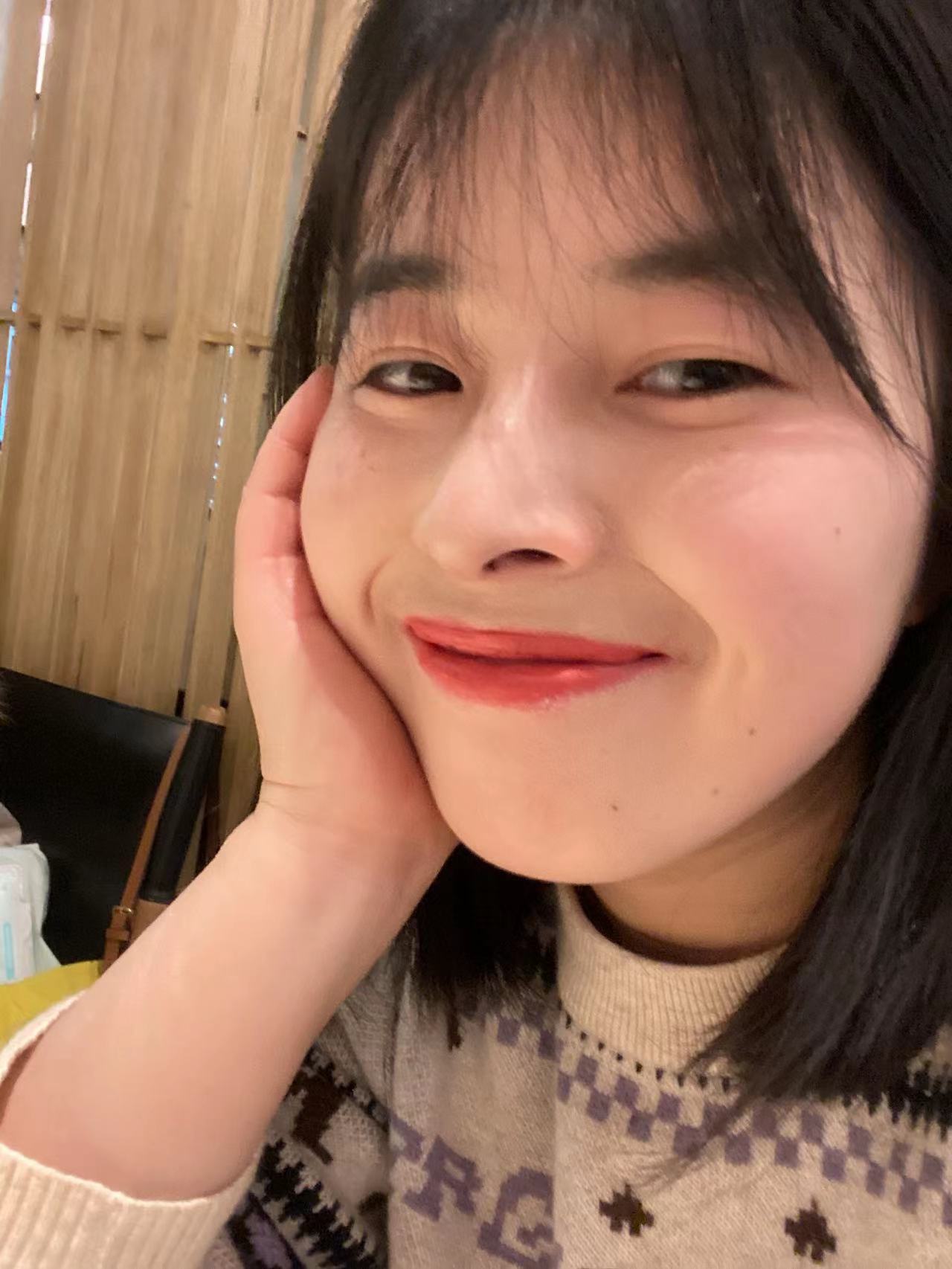 I am a professional game testing engineer who loves crossword and charades puzzles. wordscapespro.com has recorded my experience playing the game, and you can find the answers, word definitions, and explanations for each level. I hope it is helpful to you and that you share it with people who need it.