Are you having trouble getting past level 731?
Don't worry–we've got the ultimate cheat for conquering Wordscapes level 731!
This comprehensive guide will help you complete Wordscapes Level 731 and earn all three stars.
Let's take a sneak peek at the answers for Wordscapes level 731:
To complete Wordscapes level 731 [Spire 11, Desert], players must use the letters Y, M, N, L, I, A to make the words: LAIN, NIL, MIL, MAY, NAIL, MAINLY, NAY, AIM, MAN, YIN, MAIN, MANLY, INLAY, ANY, LAM, AIL, YAM, LAY, MAIL.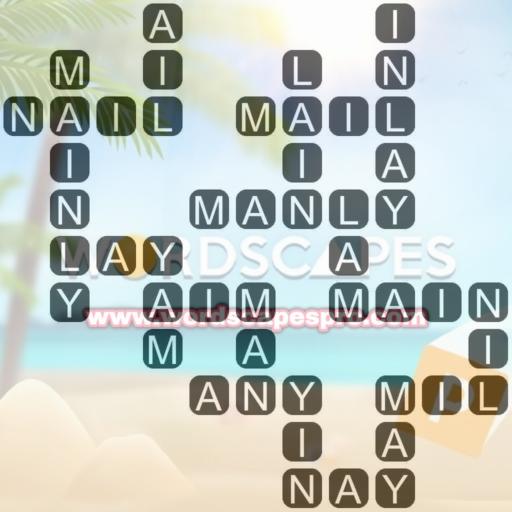 Whether you're a veteran Wordscapes player or just getting started, this guide will provide you with everything you need to succeed.
In this guide, we will go over everything from the basics of the game to advanced strategies and techniques, giving you the skills to solve Wordscapes level 731 and move on to even greater challenges.
Let's begin!
Wordscapes Level 731 [Spire 11, Desert]
Wordscapes level 731 is a tough level that will require players to use their knowledge of words and their ability to solve problems.
The objective of this level is to use the letters Y, M, N, L, I, A on the board to make as many words as you can.
To earn all three stars, players must construct a greater quantity of words.
It's going to be a tough challenge, but with the right plan and some luck, it can be done.
Wordscapes Level 731 Answers
In Wordscapes level 731, players can follow this sequence to complete the objective words and pass the level:
LAIN, NIL, MIL, MAY, NAIL, MAINLY, NAY, AIM, MAN, YIN, MAIN, MANLY, INLAY, ANY, LAM, AIL, YAM, LAY, MAIL
Additionally, the following words can be created from the given letters, but are not part of the goal words:
AYIN, LINY, LIMN, MANY, MNA, MANI, AIN, MAL, AMI, NIM, LAYIN, ANIL, MINY, LIMY, INLY, LIN, MINA, LIMA, MALI, MYNA, AMYL, MYAL, AMIN, LYM, LIMAN, LYAM, NAM, ANI
Words Definition
As mentioned before, the target words for level 731 were presented, along with the additional words that can be created from the tray letters.
Continuing on, let's examine the meanings of each:
LAIN: [verb]past participle of lie.
NIL: [noun]nothing.
MIL: abbreviation for military: used to show that an internet address is connected with a country's army.
MAY: [modal verb]used to express possibility.
NAIL: [noun]a small, thin piece of metal with one pointed end and one flat end that you hit into something with a hammer, especially in order to fasten or join it to something else.
MAINLY: [adverb]usually or to a large degree.
NAY: [adverb]used to introduce a second and more extreme phrase in a sentence when the first phrase was not strong enough.
AIM: [noun]a result that your plans or actions are intended to achieve.
MAN: [noun]an adult male human being.
YIN: [noun]in Chinese philosophy, the female principle of the universe, represented as dark and negative.
MAIN: [adjective]larger, more important, or having more influence than others of the same type.
MANLY:
INLAY: [noun]a decorative pattern put into the surface of an object.
ANY: [determiner]some, or even the smallest amount or number of.
LAM:
AIL: [verb]to cause difficulty and problems for someone or something.
YAM: [noun]a potato-like root from a tropical climbing plant that can be eaten, or the plant it grows from.
LAY: [verb]to put something in especially a flat or horizontal position, usually carefully or for a particular purpose.
MAIL: [noun]the letters, etc. that are sent to or from people, or the system for sending letters, etc. from place to place.
AYIN:
LINY:
LIMN:
MANY: [determiner]used mainly in negative sentences and questions and with "too", "so", and "as" to mean "a large number of".
MNA:
MANI: [noun]an occasion when someone has both a manicure (= a beauty treatment for the hands and fingernails) and a pedicure (= a beauty treatment for the feet and toenails).
AIN: short form of am not, is not, are not, has not, or have not.
MAL: [prefix]badly or wrongly.
AMI:
NIM:
LAYIN:
ANIL:
MINY:
LIMY: [adjective]Limy land has been covered with lime or contains it naturally..
INLY:
LIN:
MINA:
LIMA: [noun]a large, flat, pale yellow or pale green bean.
MALI: [noun]a country in west Africa.
MYNA:
AMYL: [noun]a drug that can be used for increasing pleasure during sex and was originally used for treating angina.
MYAL:
AMIN:
LYM:
LIMAN:
LYAM:
NAM:
ANI:
These meanings are taken from the trusted Merriam-Webster Dictionary.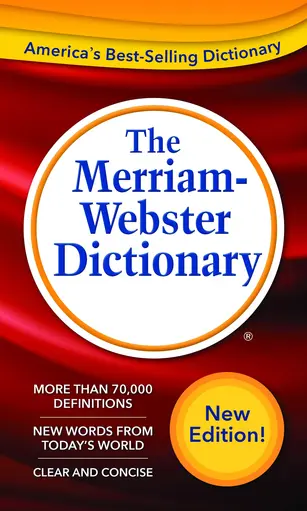 What Is Wordscapes?
In Wordscapes, players must use their knowledge of words and word-forming skills to create as many words as possible from the letters given.
The game challenges players to use their word-building skills by arranging a set of letters into valid words. Players can slide the letters in any direction to create words.
When a word is completed, it will be erased from the game board and the player will be awarded points according to the length of the word, with longer words worth more points.
Inference
All things considered, Wordscapes level 731 may be difficult, but it is not impossible to complete.
By spending time to find common patterns and letter combinations, and using a dictionary or word list to help you, you can increase your chances of success and move on to the next level of the game.
By putting in the effort, remaining patient, and keeping a positive attitude, you can master this level.
By using the tips and strategies in this guide, you can complete the level and earn all 3 stars.
Transcend To The Next Level
Try your hand at level 732 on your own now that you have a strategy and some useful hints!
Wishing you luck!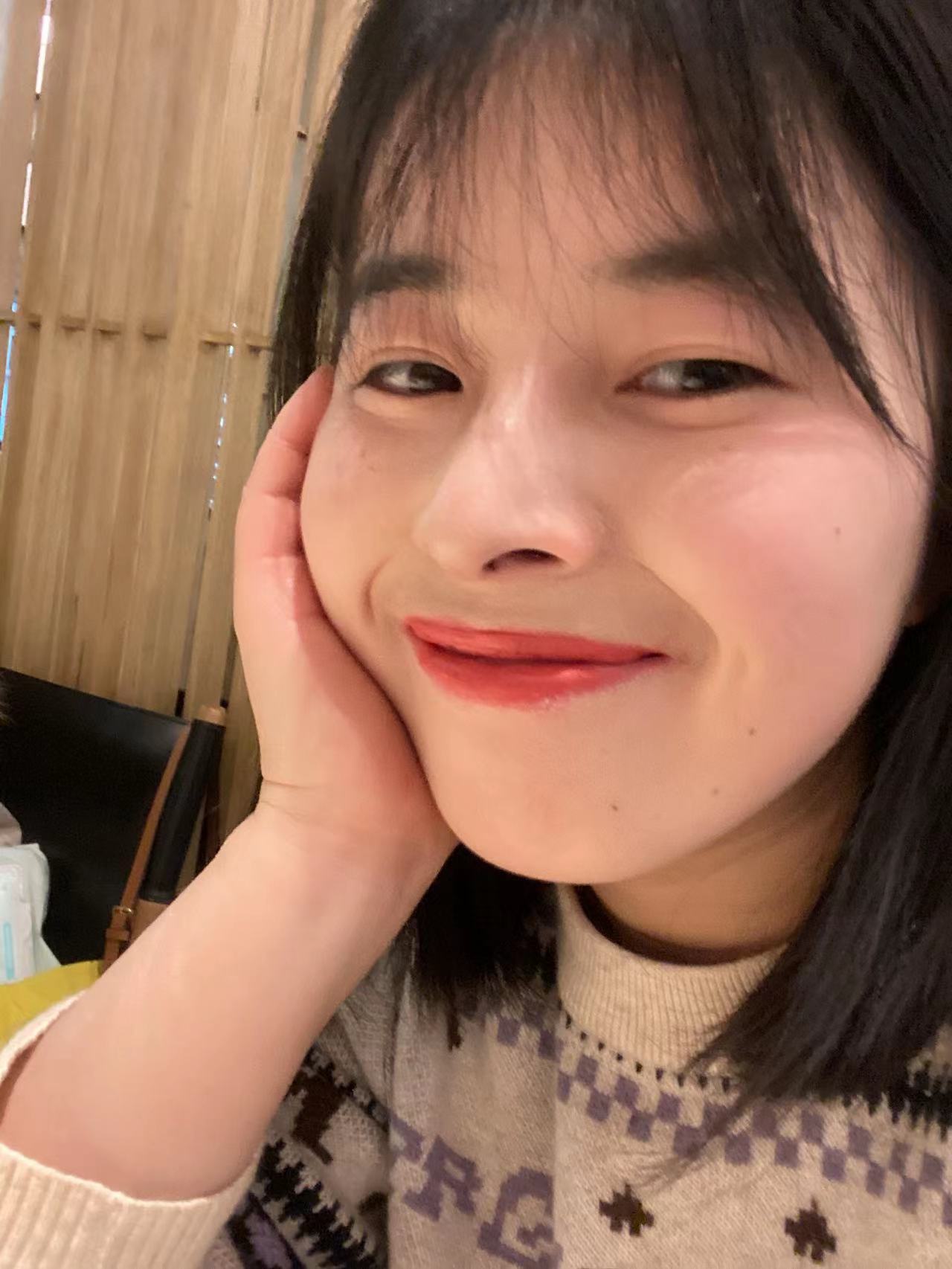 I am a professional game testing engineer who loves crossword and charades puzzles. wordscapespro.com has recorded my experience playing the game, and you can find the answers, word definitions, and explanations for each level. I hope it is helpful to you and that you share it with people who need it.