Has anyone else been stuck on level 744 and can't figure out how to get past it?
Don't worry–welcome to the Wordscapes level 744 cheat guide!
This guide has it all – all the information and suggestions you need.
Let's glance over the answers for Wordscapes level 744:
To complete Wordscapes level 744 [Rock 8, Desert], players must use the letters I, O, A, L, C, G to make the words: COAL, COLA, GILL, LOGICAL, GOAL, LOCAL, GALL, LOGIC, LILAC, COIL, CALL, CLOG.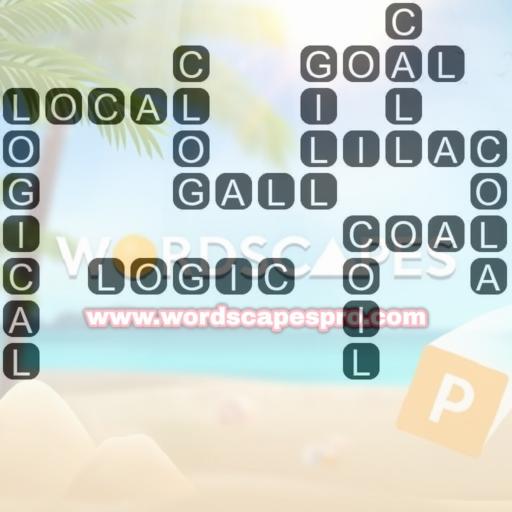 Whether you're an experienced Wordscapes expert or a newcomer to the game, this guide will provide everything you need to succeed.
From the fundamentals of the game to advanced tactics and techniques, we will cover everything you need to know to solve Wordscapes level 744 and continue to face bigger challenges.
Let's dive right in!
Wordscapes Level 744 [Rock 8, Desert]
Wordscapes level 744 is a tough level that will require players to use their knowledge of words and their ability to solve problems.
Your task in this level is to use the letters I, O, A, L, C, G on the board to make as many words as possible.
To earn all three stars in this level, players must form more words.
It may seem impossible, but with the right tactics and a little bit of luck, this goal can be achieved.
Wordscapes Level 744 Answers
To pass Wordscapes level 744, players can use this order to finish the objective words:
COAL, COLA, GILL, LOGICAL, GOAL, LOCAL, GALL, LOGIC, LILAC, COIL, CALL, CLOG
Apart from that, the following words can be created from the given letters, but are not part of the goal words:
OLLA, CAG, GAOL, CILL, AGIO, GIO, GOA, GLIAL, ILL, LOCI, LAIC, LILO, GLIA, LAG, GALLIC, COG, CIAO, CALIGO, LOCA, LIG, LOGIA, ALCO, CIG, COLL, GILA, AGO, GAL, LOL, LAC, CLAG, CALO, OIL, CAL, OCA, ALL, AIL, LOG, COL
Words Definition
In the previous section, the target words for level 744 were presented, along with the additional words that can be formed from the tray letters.
Next, let's look at the definitions of each:
COAL: [noun]a hard, black substance that is dug from the earth in pieces, and can be burned to produce heat or power, or a single piece of this.
COLA: [noun]a sweet, brown fizzy drink (= one with bubbles) that does not contain alcohol.
GILL: [noun]the organ through which fish and other water creatures breathe.
LOGICAL: [adjective]using reason.
GOAL: [noun]an area on a playing field, that usually has two posts with a net fixed behind them, where players try to send the ball in order to score in sports such as football and hockey.
LOCAL: [adjective]from, existing in, serving, or responsible for a small area, especially of a country.
GALL: [noun]rudeness and the quality of being unable to understand that your behaviour or what you say is not acceptable to other people.
LOGIC: [noun]a particular way of thinking, especially one that is reasonable and based on good judgment.
LILAC: [noun]a bush or small tree with sweet-smelling purple or white flowers.
COIL: [noun]a length of rope, hair, or wire, arranged into a series of circles, one above or outside the other.
CALL: [verb]to give someone or something a name, or to know or address someone by a particular name.
CLOG: [verb]to (cause something to) become blocked or filled so that movement or activity is difficult.
OLLA:
CAG:
GAOL: [noun]old-fashioned for jail.
CILL: [noun]a sill.
AGIO: [noun]the difference between the prices for buying and selling a particular currency.
GIO:
GOA:
GLIAL:
ILL: [adjective]not feeling well, or suffering from a disease.
LOCI: plural of locus formal.
LAIC:
LILO:
GLIA:
LAG: [verb]to move or make progress so slowly that you are behind other people or things.
GALLIC: [adjective]French or typically French.
COG: [noun]one of the tooth-like parts around the edge of a wheel in a machine that fits between those of a similar wheel, causing both wheels to move.
CIAO: [exclamation]used for saying "goodbye" or, less often, "hello".
CALIGO:
LOCA:
LIG:
LOGIA:
ALCO:
CIG: [noun]a cigarette.
COLL:
GILA:
AGO: [adverb]back in time from the present.
GAL: [noun]a woman or girl.
LOL: abbreviation for laughing out loud: used, for example on social media and in text messages, when you think something is funny or you intend it as a joke.
LAC:
CLAG: [noun]a type of glue.
CALO:
OIL: [noun]petroleum (= the black oil obtained from under the earth's surface from which petrol comes).
CAL: [noun]abbreviation for computer-aided learning: the use of computers and computer software for teaching and training.
OCA:
ALL: [determiner]every one (of), or the complete amount or number (of), or the whole (of).
AIL: [verb]to cause difficulty and problems for someone or something.
LOG: [noun]a thick piece of tree trunk or branch, especially one cut for burning on a fire.
COL: [noun]the lowest point of a high edge between two mountains, usually where you can pass between them.
These meanings are from the trustworthy Merriam-Webster Dictionary.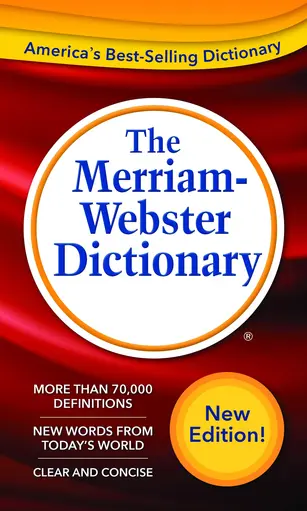 What Is Wordscapes?
Wordscapes is a challenging and fun game that tests players' knowledge of words and their ability to form words using the letters provided.
This game tests players' vocabulary and spatial reasoning abilities by presenting them with a set of letters and challenging them to spell words by sliding the letters around the game board in any direction.
Once a word is formed, it will disappear from the board and the player will earn points based on its length, with longer words being worth more points.
Conclusion
Ultimately, Wordscapes level 744 may present a challenge, but it is not impossible to overcome.
By using a strategic approach, looking for clues, and utilizing dictionaries and word lists, you can complete the level and earn all 3 stars.
Through consistent practice, patience, and a can-do attitude, you can master this level.
By following the advice and strategies in this guide, you can complete the level and earn all 3 stars.
Elevate To The Next Level
Armed with a step-by-step strategy and some valuable hints, take on level 745 independently!
Break a leg!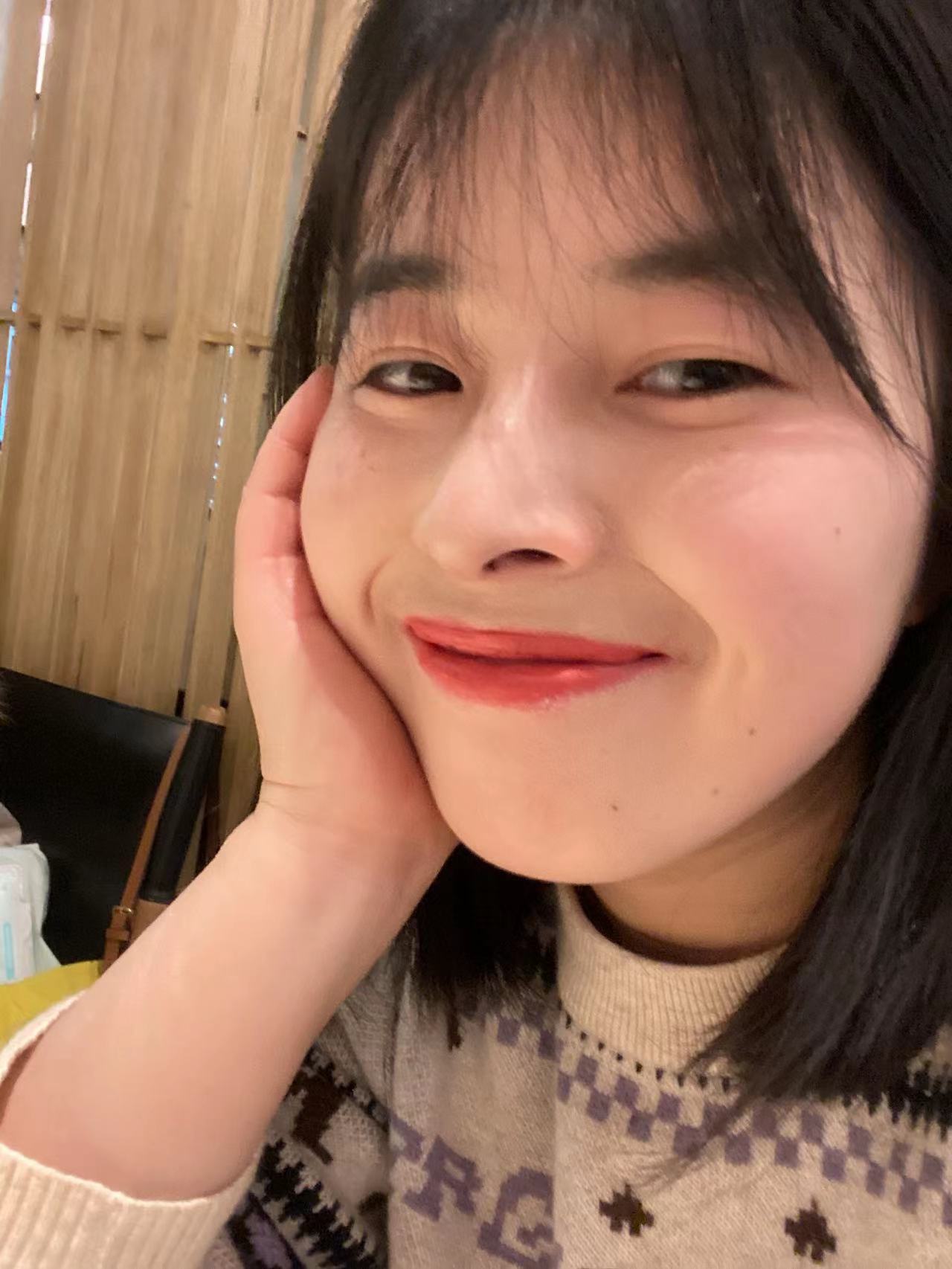 I am a professional game testing engineer who loves crossword and charades puzzles. wordscapespro.com has recorded my experience playing the game, and you can find the answers, word definitions, and explanations for each level. I hope it is helpful to you and that you share it with people who need it.