Is anyone else struggling to get through level 746?
Don't worry–we've got the ultimate cheat for Wordscapes level 746 in this guide!
Our step-by-step guide will help you complete Wordscapes Level 746 and earn all three stars.
Let's take a quick scan of the answers for Wordscapes level 746:
To complete Wordscapes level 746 [Rock 10, Desert], players must use the letters M, L, G, A, R, O to make the words: MOLAR, ROAM, GRAM, GLAM, ORAL, LOAM, GLAMOR, MORAL.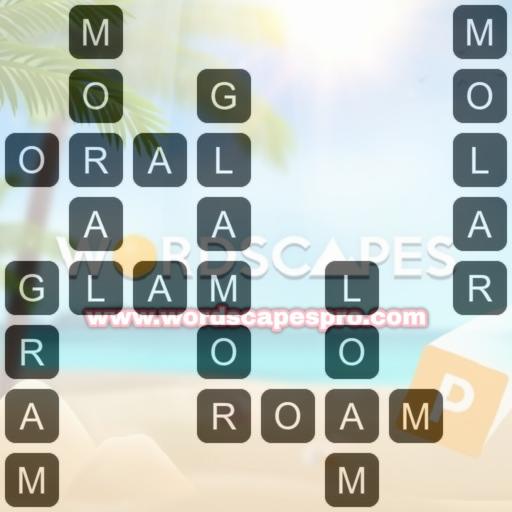 No matter if you're a seasoned Wordscapes pro or just starting out, this guide will give you all the tools you need to succeed.
In this guide, we will cover everything from the basics of the game to advanced strategies and techniques, so you can solve Wordscapes level 746 and move on to even greater challenges.
Let's tackle this!
Wordscapes Level 746 [Rock 10, Desert]
Wordscapes level 746 is a tough level that will require players to use their knowledge of words and their ability to solve problems.
Your task in this level is to use the letters M, L, G, A, R, O on the board to make as many words as possible.
The goal is to form as many words as possible in order to earn all three stars.
It's going to be a tough challenge, but with the right plan and some luck, it can be done.
Wordscapes Level 746 Answers
In Wordscapes level 746, players can follow this sequence to complete the objective words and pass the level:
MOLAR, ROAM, GRAM, GLAM, ORAL, LOAM, GLAMOR, MORAL
Furthermore, the following words can also be formed from the provided letters, but are not part of the objective words:
RAG, MOLA, ROLAG, ALGOR, OAR, ROMA, LARGO, GAOL, LAG, LAR, ROMAL, MARG, OGAM, MOL, MOA, ORG, LOR, MOR, GAL, GLOAM, OLM, LOG, MARL, GOA, AGO, MAR, GAM, LOMA, GLOM, ARGOL, AGRO, GORAL, GAR, MOG, LAM, GORA, ORA, MORA, MAG, GOR, GOAL, ARM, MAL, GROMA, OMA, ROM, RAM, GORM
Words Definition
As described earlier, the objective words for level 746 were discussed, along with the bonus words that can be created from the tray letters.
Now, let's explore what each of these words mean:
MOLAR: [noun]one of the large teeth at the back of the mouth in humans and some other animals used for crushing and chewing food.
ROAM: [verb]to move about or travel, especially without a clear idea of what you are going to do.
GRAM: [noun]a unit of mass equal to 0.001 kilograms.
GLAM: [adjective]short form of glamorous.
ORAL: [adjective]spoken and not written.
LOAM: [noun]high-quality earth that is a mixture of sand, clay, and decaying plant material.
GLAMOR: [noun]US spelling of glamour.
MORAL: [adjective]relating to the standards of good or bad behaviour, fairness, honesty, etc. that each person believes in, rather than to laws.
RAG: [noun]a torn piece of old cloth.
MOLA:
ROLAG:
ALGOR:
OAR: [noun]a long pole with a wide, flat part at one end, used for rowing a boat.
ROMA: [noun]people of a race originally from northern India who typically used to travel from place to place, and now live especially in Europe and North America.
LARGO:
GAOL: [noun]old-fashioned for jail.
LAG: [verb]to move or make progress so slowly that you are behind other people or things.
LAR:
ROMAL:
MARG: [noun]a food used for cooking and spreading on bread, similar to butter, but softer and usually made from vegetable fat.
OGAM:
MOL:
MOA:
ORG: [noun]used at the end of internet addresses to show that the address belongs to a group or company that is not established to make a profit.
LOR:
MOR:
GAL: [noun]a woman or girl.
GLOAM:
OLM:
LOG: [noun]a thick piece of tree trunk or branch, especially one cut for burning on a fire.
MARL: [noun]a type of rock or soil with very fine grains, often used as a fertilizer (= a substance spread on soil to make plants grow well).
GOA:
AGO: [adverb]back in time from the present.
MAR: [verb]to spoil something, making it less good or less enjoyable.
GAM:
LOMA:
GLOM: [phrasal verb]to become very interested in something such as a new idea or fashion or in someone.
ARGOL:
AGRO: [noun]farming considered as a business.
GORAL:
GAR: [exclamation]used to express anger or for emphasis.
MOG:
LAM: [noun]escaping, especially from the police.
GORA:
ORA:
MORA:
MAG: [noun]a magazine.
GOR:
GOAL: [noun]an area on a playing field, that usually has two posts with a net fixed behind them, where players try to send the ball in order to score in sports such as football and hockey.
ARM: [noun]either of the two long parts of the upper body that are attached to the shoulders and have the hands at the end.
MAL: [prefix]badly or wrongly.
GROMA:
OMA:
ROM: [noun]abbreviation for read only memory: a type of computer memory that holds information that can be used but not changed or added to.
RAM: [verb]to hit or push something with force.
GORM:
The definitions of these words are from the authoritative Merriam-Webster Dictionary.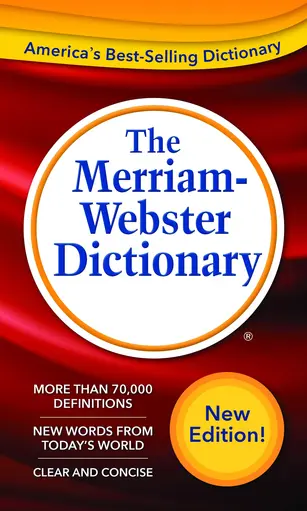 What Is Wordscapes?
In Wordscapes, players must use their word-forming skills to create as many words as they can from the letters provided.
This game tests players' vocabulary and spatial reasoning abilities by presenting them with a set of letters and challenging them to spell words by sliding the letters around the game board in any direction.
Once a word is formed, it will disappear from the board and the player will earn points based on its length, with longer words being worth more points.
Conclusion
In essence, Wordscapes level 746 may be difficult, but it is not impossible to finish.
By taking your time, using resources like dictionaries and word lists, and looking for common patterns, you can successfully complete the level and earn all 3 stars.
By putting in the effort, remaining patient, and keeping a positive attitude, you can master this level.
With the help of this guide, you can successfully complete the level and earn all 3 stars by following the advice and strategies offered.
Transcend To The Next Level
Having learned a step-by-step strategy and some helpful tips, give level 747 a try solo!
Fingers crossed!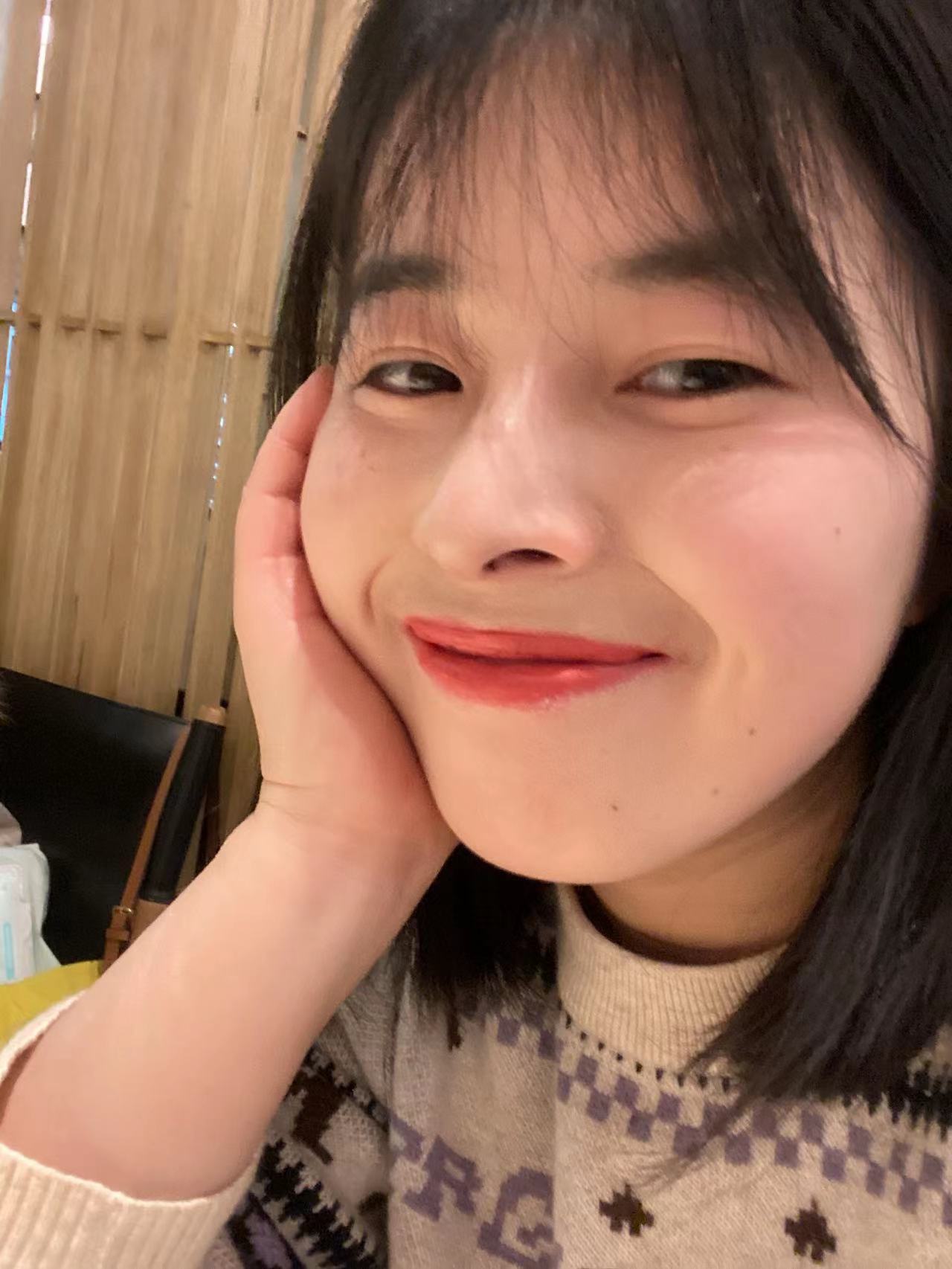 I am a professional game testing engineer who loves crossword and charades puzzles. wordscapespro.com has recorded my experience playing the game, and you can find the answers, word definitions, and explanations for each level. I hope it is helpful to you and that you share it with people who need it.