Are you unable to get past level 77 and need some guidance?
Don't worry–we've got the perfect cheat for beating Wordscapes level 77 right here!
Our comprehensive guide will help you conquer Wordscapes Level 77 and earn all three stars.
Let's take a sneak peek at the answers for Wordscapes level 77:
To complete Wordscapes level 77 [Life 13, Forest], players must use the letters Y, W, P, E to make the words: EWE, WEE, YEP, EYE, PEW, WEEPY, YEW, WEEP.
For experienced Wordscapes players and beginners alike, this guide will give you everything you need to succeed.
In this guide, we will go over everything from the basics of the game to advanced strategies and techniques, giving you the skills to solve Wordscapes level 77 and move on to even greater challenges.
Let's jump right in!
Wordscapes Level 77 [Life 13, Forest]
Wordscapes level 77 presents a formidable challenge that will put players' vocabulary and problem-solving abilities to the test.
In this level, players must use the letters Y, W, P, E provided on the board to make as many words as possible.
To earn all three stars in this level, players must form more words.
This may seem like a tough objective, but with the right tactics and a little bit of luck, it can be accomplished.
Wordscapes Level 77 Answers
To pass Wordscapes level 77, players can use this order to finish the goal words:
EWE, WEE, YEP, EYE, PEW, WEEPY, YEW, WEEP
Apart from that, the following words can be created from the given letters, but are not part of the target words:
PEE, EEW, WYE, PYE, WEY
Words Definition
As mentioned before, the target words for level 77 were presented, along with the additional words that can be created from the tray letters.
Next, let's uncover the meanings of each of these words:
EWE: [noun]a female sheep, especially an adult one.
WEE: [adjective]small; little.
YEP: [adverb]yes.
EYE: [noun]one of the two organs in your face that are used for seeing.
PEW: [noun]a long wooden seat with a high back, on which a row of people sit in a church.
WEEPY: [adjective]feeling likely to cry.
YEW: [noun]an evergreen tree (= one that never loses its leaves) with flat leaves like needles and small, red fruits.
WEEP: [verb]to cry tears.
PEE: [verb]informal for

urinate.

EEW:
WYE:
PYE:
WEY:
These meanings are borrowed from the esteemed Merriam-Webster Dictionary.
What is Wordscapes?
Wordscapes is a popular game that challenges players to use the letters provided to make as many words as they can.
The objective of the game is to use your vocabulary skills to spell words out of a set of letters by sliding them up, down, left, right, or diagonally.
After a word is created, it will disappear from the board and the player will be rewarded with points based on the length of the word, with longer words earning more points.
Conclusion
Ultimately, Wordscapes level 77 may present a challenge, but it is not impossible to overcome.
With patience, attention to detail, and the help of dictionaries and word lists, you can complete the level and earn all 3 stars.
By practicing, being patient, and having a positive attitude, you can master this level.
With the guidance of this guide, you can successfully complete the level and earn all 3 stars by following the tips and strategies outlined.
Advance to the next phase
Try your hand at level 78 on your own now that you have a strategy and some useful hints!
I'm rooting for you!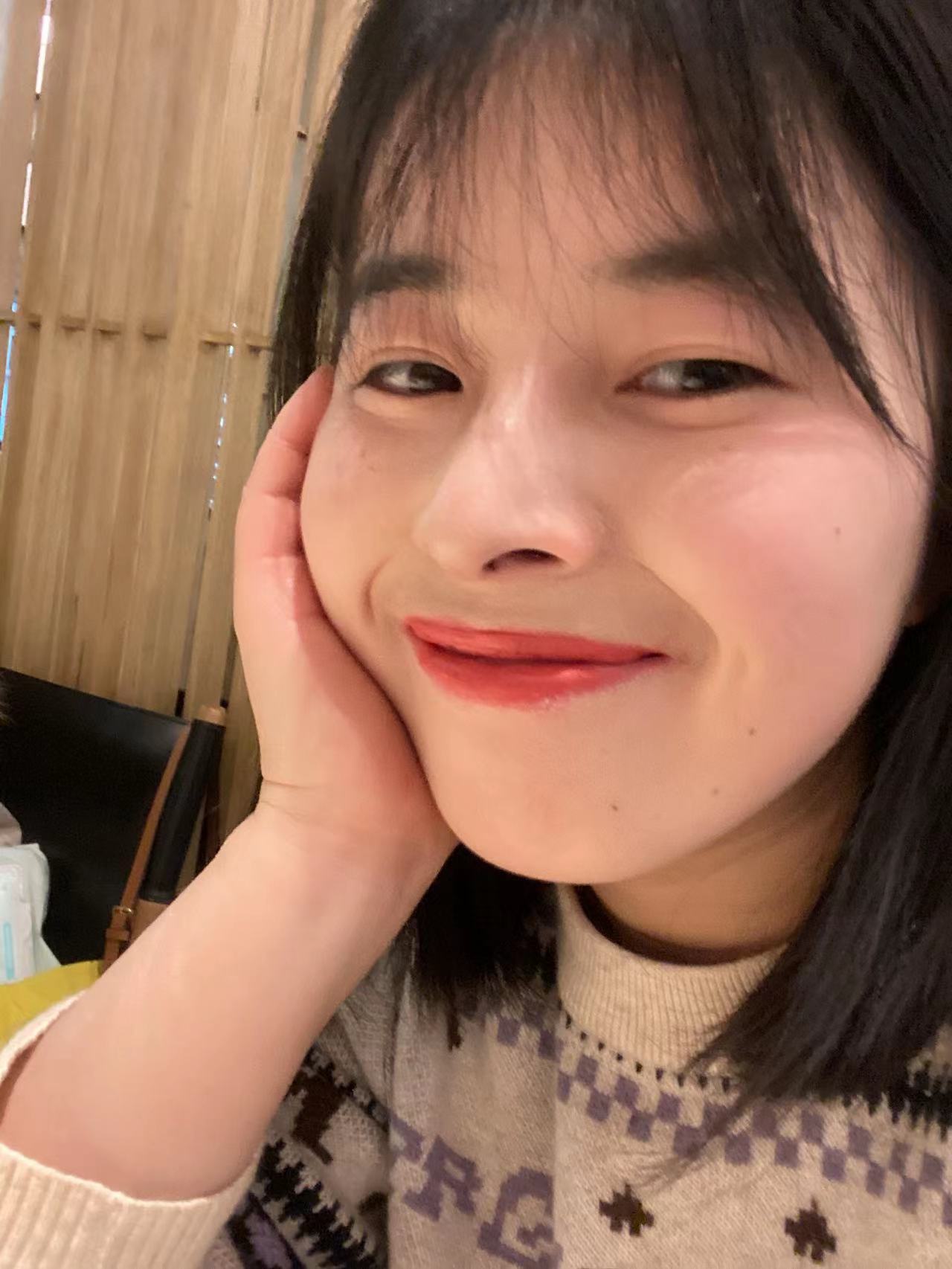 I am a professional game testing engineer who loves crossword and charades puzzles. wordscapespro.com has recorded my experience playing the game, and you can find the answers, word definitions, and explanations for each level. I hope it is helpful to you and that you share it with people who need it.