Is anyone else struggling to get through level 770?
Don't worry–we've got the perfect cheat for Wordscapes level 770 right here!
In this comprehensive guide, we will provide you with all the information and tips you need.
Let's quickly examine the answers for Wordscapes level 770:
To complete Wordscapes level 770 [Dune 2, Desert], players must use the letters L, G, A, K, E to make the words: ALGAE, EAGLE, LEAKAGE, GEEK, GALA, KEEL, GLEE, LAKE, LEEK, GALE, LEAK, KALE.
This guide is designed to help both experienced Wordscapes players and newcomers, providing all the necessary information for success.
From the basics of the game to advanced tactics and techniques, this guide will provide you with everything you need to solve Wordscapes level 770 and continue to face bigger challenges.
Let's tackle this!
Wordscapes Level 770 [Dune 2, Desert]
Wordscapes level 770 is a challenging level that will require players to draw on their vocabulary and problem-solving abilities.
In this level, you must use the letters L, G, A, K, E on the board to construct as many words as possible.
To earn all three stars, players must construct a greater quantity of words.
It may be difficult, but with the right approach and some luck, this goal is achievable.
Wordscapes Level 770 Answers
In Wordscapes level 770, players can follow this sequence to complete the objective words and pass the level.
ALGAE, EAGLE, LEAKAGE, GEEK, GALA, KEEL, GLEE, LAKE, LEEK, GALE, LEAK, KALE
Apart from that, the following words can be created from the given letters, but are not part of the target words:
ALEE, GALEA, GEL, ALGA, EEL, AGEE, KAA, LEE, AAL, LEG, KAE, AKA, AKE, GAE, LEK, GAL, AKEE, EKE, ALE, LEKE, LEA, GEAL, ELK, ALA, AGA, AKELA, GALEAE, GAK, KEA, AGE, GEE, GLEEK, AGLEE, ALAE, EEK, KEG, LAG, EGAL, EALE
Words Definition
In the previous section, the target words for level 770 were presented, along with the additional words that can be formed from the tray letters.
Continuing on, let's examine the meanings of each:
ALGAE: [noun]very simple, usually small plants that grow in or near water and do not have ordinary leaves or roots.
EAGLE: [noun]a large, strong bird with a curved beak that eats meat and can see very well.
LEAKAGE: [noun]the act of leaking or the leak itself.
GEEK: [noun]someone who is intelligent but not fashionable or popular.
GALA: [noun]a special public occasion at which there is a lot of entertainment, usually in the form of different types of performances.
KEEL: [noun]the long piece of wood or metal along the bottom of a boat that forms part of its structure and helps to keep the boat balanced in the water.
GLEE: [noun]happiness, excitement, or pleasure.
LAKE: [noun]a large area of water surrounded by land and not connected to the sea except by rivers or streams.
LEEK: [noun]a long, white vegetable with green leaves on top that tastes and smells like an onion.
GALE: [noun]a very strong wind.
LEAK: [verb](of a liquid or gas) to escape from a hole or crack in a pipe or container; (of a container) to allow liquid or gas to escape.
KALE: [noun]a type of cabbage with green or purple tightly curled leaves.
ALEE:
GALEA:
GEL: [noun]a thick, clear, liquid substance, especially one used on the hair or body.
ALGA: [noun]a very simple plant that grows in or near water and does not have ordinary leaves or roots.
EEL: [noun]a long, thin, snake-like fish, some types of which are eaten.
AGEE:
KAA:
LEE: [noun]the side of hill, wall, etc. that provides shelter from the wind.
AAL:
LEG: [noun]one of the parts of the body of a human or animal that is used for standing or walking.
KAE:
AKA: abbreviation for also known as: used when someone has another name.
AKE:
GAE:
LEK:
GAL: [noun]a woman or girl.
AKEE:
EKE: [phrasal verb]to use something slowly or carefully because you only have a small amount of it.
ALE: [noun]any of various types of beer, usually one that is dark and bitter.
LEKE:
LEA: [noun]abbreviation for Local Education Authority: in the UK, the part of a local government that controls schools and colleges in a particular area.
GEAL:
ELK: [noun]a large deer with brownish-red fur and large antlers (= horns like branches) that lives in the forests of North America.
ALA:
AGA: [noun]a brand name for a large, iron cooker that keeps its heat.
AKELA:
GALEAE:
GAK:
KEA:
AGE: [noun]the period of time someone has been alive or something has existed.
GEE: [exclamation]an expression of surprise or enthusiasm.
GLEEK:
AGLEE:
ALAE:
EEK: [exclamation]an expression of worry or slight fear.
KEG: [noun]a small barrel usually used for storing beer or other alcoholic drinks.
LAG: [verb]to move or make progress so slowly that you are behind other people or things.
EGAL:
EALE:
The definitions of these words are from the esteemed Merriam-Webster Dictionary.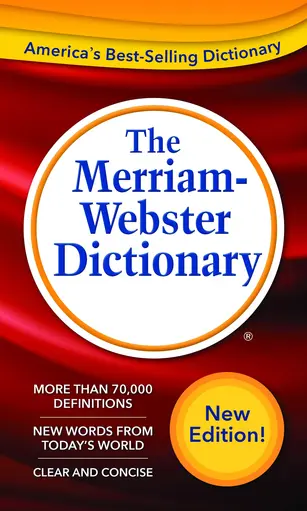 What Is Wordscapes?
In Wordscapes, players must use their word-forming skills to create as many words as they can from the letters provided.
The objective of the game is to use your vocabulary skills to spell words out of a set of letters by sliding them up, down, left, right, or diagonally.
Once a word is formed, it will be erased from the game board and the player will receive points based on the length of the word, with longer words earning more points.
Implication
In essence, Wordscapes level 770 may be difficult, but it is not impossible to finish.
With careful planning and the use of dictionaries and word lists, you can increase your chances of success and complete the level to earn all 3 stars.
By putting in the work, maintaining patience, and having a positive outlook, you can master this level.
By using the tips and strategies in this guide, you can complete the level and earn all 3 stars.
Promote To The Next Level
Now that you know a proven strategy and have some helpful hints, take on level 771 alone!
Fingers crossed!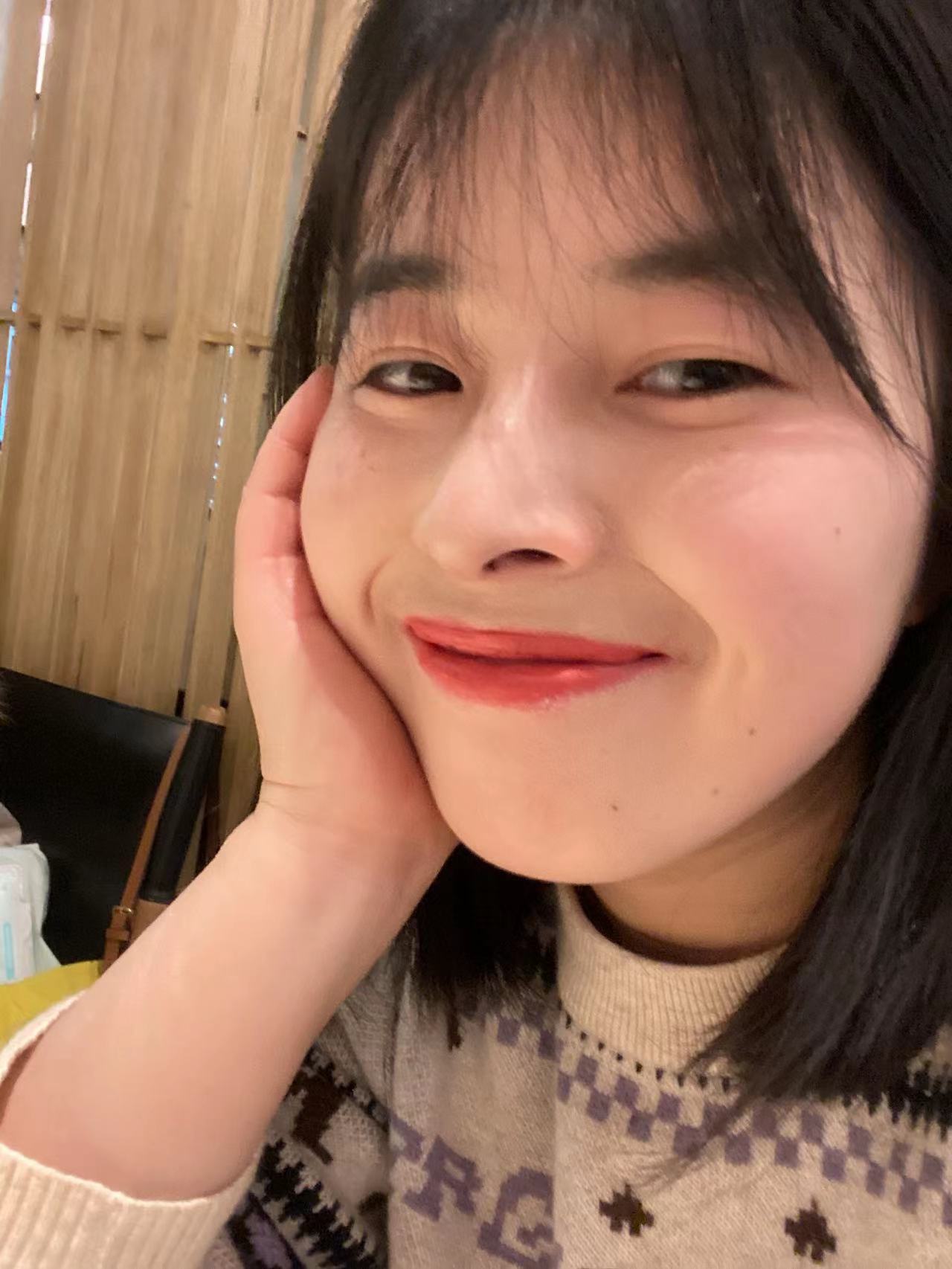 I am a professional game testing engineer who loves crossword and charades puzzles. wordscapespro.com has recorded my experience playing the game, and you can find the answers, word definitions, and explanations for each level. I hope it is helpful to you and that you share it with people who need it.