Are you unable to get past level 796 and need some guidance?
Don't worry–we've got the perfect solution for Wordscapes level 796 in this cheat guide!
Our step-by-step guide will help you complete Wordscapes Level 796 and earn all three stars.
Let's take a quick scan of the answers for Wordscapes level 796:
To complete Wordscapes level 796 [Sand 12, Desert], players must use the letters H, I, O, N, C, R to make the words: INCH, CHIN, CROC, COIN, CHOIR, RICH, IRON, CHRONIC, CONCH, ICON, RHINO, CORN, CINCH, CHIC.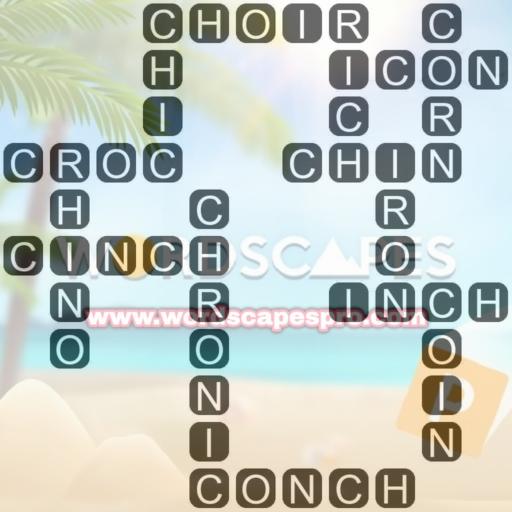 Whether you're an experienced Wordscapes expert or a newcomer to the game, this guide will provide everything you need to succeed.
We will cover everything from the basics of the game to advanced strategies and techniques, so you will have the skills to solve Wordscapes level 796 and take on even greater challenges.
Let's get going!
Wordscapes Level 796 [Sand 12, Desert]
Wordscapes level 796 is a challenging stage that will test players' vocabulary and problem-solving skills.
The objective of this level is to use the letters H, I, O, N, C, R on the board to make as many words as you can.
To unlock all three stars, players must form a greater number of words.
It's a tough target, but with the right strategy and some luck, it's definitely doable.
Wordscapes Level 796 Answers
In Wordscapes level 796, players can follow this sequence to complete the target words and pass the level:
INCH, CHIN, CROC, COIN, CHOIR, RICH, IRON, CHRONIC, CONCH, ICON, RHINO, CORN, CINCH, CHIC
Apart from that, the following words can be created from the given letters, but are not part of the goal words:
HORI, ROC, CHINO, ORCIN, HOI, ICH, CONI, ION, ORC, ICHOR, NOH, ROCH, INRO, CHI, OCH, ROIN, NOR, CHORIC, RIN, CROCI, COCH, COIR, CION, COR, COCHIN, CHIRO, CHICO, RHO, CHON, HOC, CHOC, HORN, CON, CONIC, HIN, HON, NOIR, NORI, HIC, CIRC
Words Definition
As mentioned before, the target words for level 796 were presented, along with the additional words that can be created from the tray letters.
Moving on, let's see what each of these mean:
INCH: [noun]a unit used for measuring length, approximately equal to 2.54 centimetres, sometimes shown by the symbol ″.
CHIN: [noun]the part of a person's face below their mouth.
CROC: [noun]a large reptile with a hard skin that lives in and near rivers and lakes in hot, wet parts of the world. It is like an alligator, but it usually has a longer and narrower nose.
COIN: [noun]a small, round piece of metal, usually silver or copper coloured, that is used as money.
CHOIR: [noun]a group of people who sing together.
RICH: [adjective]having a lot of money or valuable possessions.
IRON: [noun]a chemical element that is a common greyish-coloured metal. It is strong, used in making steel, and exists in very small amounts in blood.
CHRONIC: [adjective](especially of a disease or something bad) continuing for a long time.
CONCH: [noun]a large spiral shell, or the tropical snail-like sea creature that lives in it.
ICON: [noun]a small picture or symbol on a computer screen that you point to and click on (= press) with a mouse to give the computer an instruction.
RHINO: [noun]a rhinoceros.
CORN: [noun](the seeds of) plants, such as wheat, maize, oats, and barley, that can be used to produce flour.
CINCH: [noun]something that is very easy and is therefore certain to be a success.
CHIC: [adjective]stylish and fashionable.
HORI:
ROC: [noun]abbreviation for return on capital.
CHINO:
ORCIN:
HOI: [noun]ordinary people.
ICH:
CONI:
ION: [noun]an atom or small group of atoms that has an electrical charge because it has added or lost one or more electrons.
ORC: [noun]an imaginary creature like a very ugly, violent human, that is described in books by J.R.R. Tolkien.
ICHOR:
NOH: [noun]a type of traditional Japanese theatre that uses music and dance and is based on ancient or religious stories.
ROCH:
INRO:
CHI: [noun]in some systems of Chinese medicine and exercise, the most important energy that a person has.
OCH:
ROIN:
NOR: [conjunction]used before the second or last of a set of negative possibilities, usually after "neither".
CHORIC:
RIN:
CROCI:
COCH:
COIR: [noun]fibres from the outside of a coconut (= a large fruit with a very hard, thick, brown shell and hard, white flesh) used for making rope and floor coverings, or in compost (= material for growing plants in or adding to soil to improve its quality).
CION:
COR: [exclamation]an expression of interest and admiration or surprise.
COCHIN:
CHIRO:
CHICO:
RHO: [noun]the 17th letter of the Greek alphabet.
CHON:
HOC: [adjective]made or happening only for a particular purpose or need, not planned before it happens.
CHOC: [noun]short for chocolate : a sweet, usually brown, food made from cacao seeds, often used as a flavour for desserts, drinks, etc..
HORN: [noun]a hard, pointed, often curved part that grows from the top of the head of some animals, or the hard substance of which a horn is made.
CON: [verb]to make someone believe something false, usually so that that person will give you their money or possessions.
CONIC: [adjective]in the shape of a cone.
HIN:
HON: [noun]short form of honey: a way of speaking to someone you like or love, or someone who you want to be friendly to.
NOIR: [adjective]used for describing films or books that show the world as being unpleasant, strange, or cruel.
NORI: [noun]a type of seaweed (= a plant that grows in the sea) that is eaten especially in Japan.
HIC:
CIRC:
These meanings are sourced from the respected Merriam-Webster Dictionary.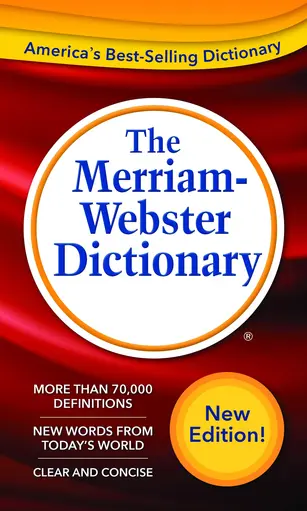 What Is Wordscapes?
Wordscapes is a challenging and fun game that tests players' knowledge of words and their ability to form words using the letters provided.
Players are given a set of letters and must use their word-forming abilities to create valid words by sliding the letters around the game board in any direction.
After a word is created, it will disappear from the board and the player will be rewarded with points based on the length of the word, with longer words earning more points.
Inference
In short, completing Wordscapes level 796 is challenging but not impossible.
With patience, attention to detail, and the help of dictionaries and word lists, you can complete the level and earn all 3 stars.
Through dedication, patience, and a positive attitude, you can conquer this level.
With the guidance of this guide, you can successfully complete the level and earn all 3 stars by following the tips and strategies outlined.
Rise To The Next Level
Now that you have a detailed plan and some helpful advice, give level 797 a shot by yourself!
I'm rooting for you!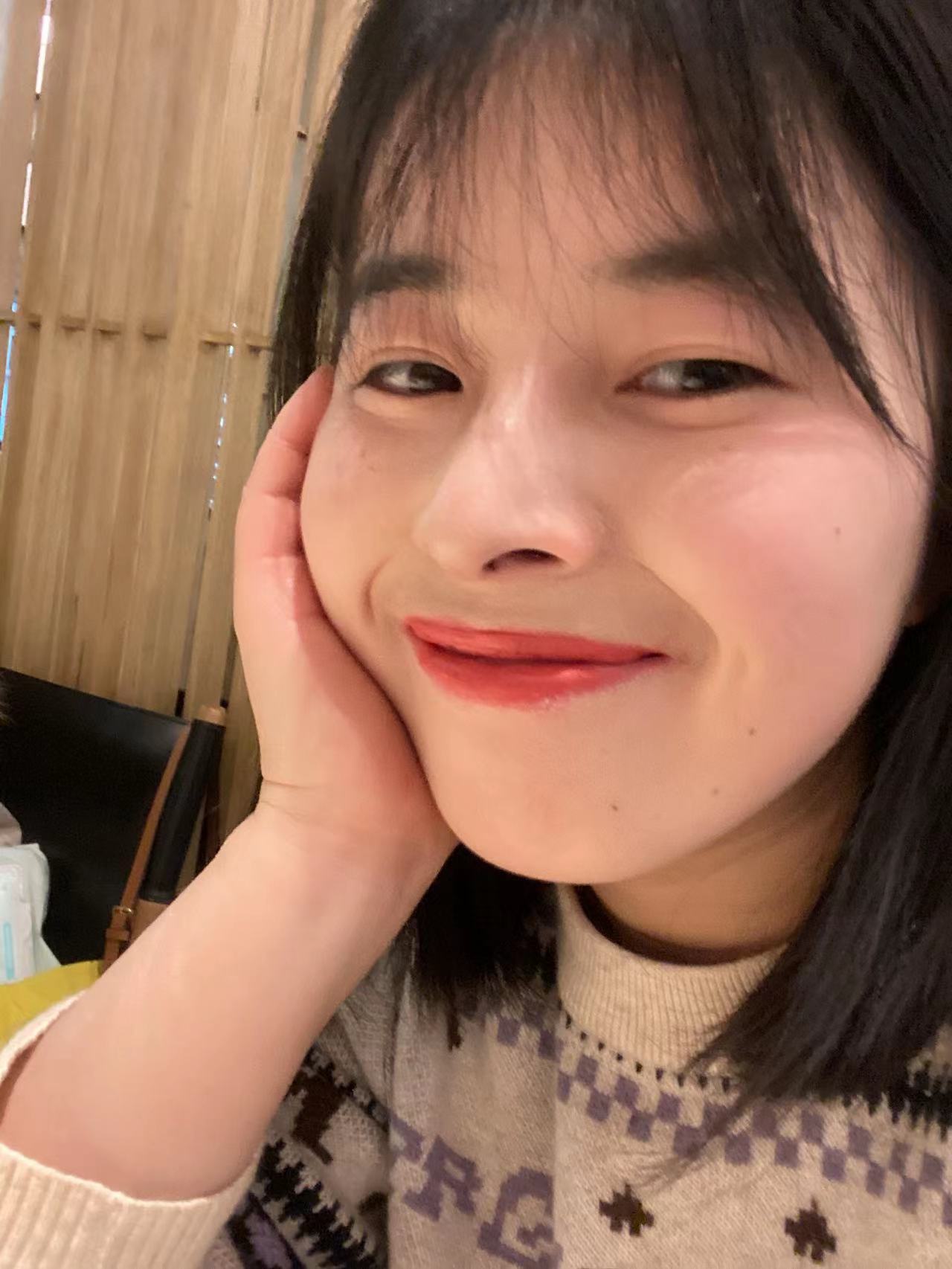 I am a professional game testing engineer who loves crossword and charades puzzles. wordscapespro.com has recorded my experience playing the game, and you can find the answers, word definitions, and explanations for each level. I hope it is helpful to you and that you share it with people who need it.