Is anyone else having trouble getting past level 802?
Don't worry–we've got the perfect cheat for getting through Wordscapes level 802!
Use this guide to guide you through Wordscapes Level 802 and earn all three stars.
Let's have a quick look at the answers for Wordscapes level 802:
To complete Wordscapes level 802 [Vast 2, Ocean], players must use the letters N, M, A, O, I, L to make the words: AMINO, NAN, MAIN, MIL, LAIN, LOIN, MOAN, LIMO, OIL, NIL, LOAN, MAN, OILMAN, AIL, MAIL, INN, NAIL, LAM, NOMINAL, AIM.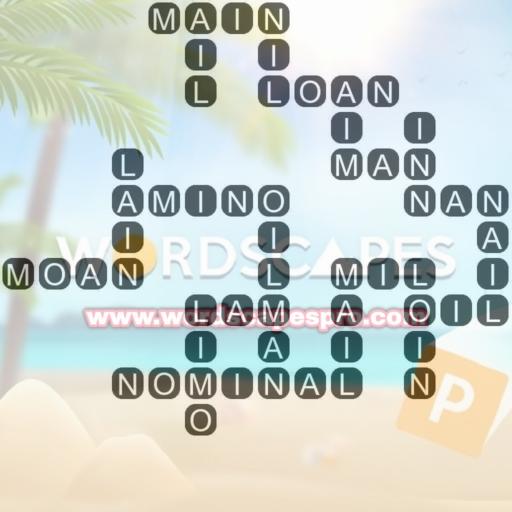 No matter if you're a seasoned Wordscapes pro or just starting out, this guide will give you all the tools you need to succeed.
In this guide, we will cover everything from the basics of the game to advanced strategies and techniques, so you can solve Wordscapes level 802 and move on to even greater challenges.
Let's get our hands dirty!
Wordscapes Level 802 [Vast 2, Ocean]
Wordscapes level 802 is a challenging stage that will test players' vocabulary and problem-solving skills.
In this level, you must use the letters N, M, A, O, I, L on the board to construct as many words as possible.
In order to achieve the highest score, players must form more words.
It's a tough target, but with the right strategy and some luck, it's definitely doable.
Wordscapes Level 802 Answers
To beat Wordscapes level 802, players can follow this sequence to complete the target words:
AMINO, NAN, MAIN, MIL, LAIN, LOIN, MOAN, LIMO, OIL, NIL, LOAN, MAN, OILMAN, AIL, MAIL, INN, NAIL, LAM, NOMINAL, AIM
Additionally, the following words can be created from the given letters, but are not part of the goal words:
MILO, MOA, LIMN, MONA, NONI, MAL, MONIAL, ANION, NOIL, MOIL, AIN, ANON, MOL, ANNO, NOMINA, LOAM, MNA, MOI, AMNION, MANO, MINO, AMIN, LINN, ANN, NOMA, MOLA, MALI, MOAI, ANIL, MINA, ANI, NONA, ION, NAIN, LIMAN, LIMA, LIN, NANO, ALOIN, NON, LOMA, NAOI, OMA, LION, NOM, MONAL, MANI, AMI, NIM, LINO, MON, AMNIO, OLM, NAM
Words Definition
As mentioned before, the goal words for level 802 were introduced, along with the extra words that can be formed from the tray letters.
Next, let's take a look at their meanings:
AMINO: [noun]any of the chemical substances found in plants and animals that combine to make protein (= a substance necessary for the body to grow).
NAN: [noun]child's word for a grandmother.
MAIN: [adjective]larger, more important, or having more influence than others of the same type.
MIL: abbreviation for military: used to show that an internet address is connected with a country's army.
LAIN: [verb]past participle of lie.
LOIN: [noun](a piece of) meat from the back of an animal near the tail or from the top part of the back legs.
MOAN: [verb]to make a long, low sound of pain, suffering, or another strong emotion.
LIMO: [noun]a large, expensive car, often driven by a chauffeur (= a person employed to drive a car for someone else); short for limousine.
OIL: [noun]petroleum (= the black oil obtained from under the earth's surface from which petrol comes).
NIL: [noun]nothing.
LOAN: [noun]an amount of money that is borrowed, often from a bank, and has to be paid back, usually together with an extra amount of money that you have to pay as a charge for borrowing.
MAN: [noun]an adult male human being.
OILMAN: [noun]a man who owns or operates oil wells or who buys and sells oil.
AIL: [verb]to cause difficulty and problems for someone or something.
MAIL: [noun]the letters, etc. that are sent to or from people, or the system for sending letters, etc. from place to place.
INN: [noun]a pub where you can stay for the night, usually in the countryside.
NAIL: [noun]a small, thin piece of metal with one pointed end and one flat end that you hit into something with a hammer, especially in order to fasten or join it to something else.
LAM: [noun]escaping, especially from the police.
NOMINAL: [adjective]in name or thought but not in fact or not as things really are.
AIM: [noun]a result that your plans or actions are intended to achieve.
MILO:
MOA:
LIMN:
MONA:
NONI: [noun]a fruit with pale yellow flesh and many small seeds, with a strong smell and a sour taste, that grows in southeast Asia, Australasia, and the Pacific islands. It is eaten as food and used in medicines.
MAL: [prefix]badly or wrongly.
MONIAL:
ANION: [noun]an ion with a negative electrical charge.
NOIL:
MOIL:
AIN: short form of am not, is not, are not, has not, or have not.
ANON: [adverb]soon or in the near future.
MOL:
ANNO: [noun]a Latin phrase meaning "in the year of the Lord", the full form of the abbreviation AD, which is used when referring to a year after Jesus Christ was born.
NOMINA:
LOAM: [noun]high-quality earth that is a mixture of sand, clay, and decaying plant material.
MNA:
MOI: [pronoun]used instead of "me", to express false surprise about something that you have been accused of.
AMNION: [noun]a bag made of thin skin that contains amniotic fluid and surrounds the embryo of a mammal, bird, or reptile inside its mother.
MANO: [noun]a bullfight (= fight between men and male cows) in which two people each fight several bulls.
MINO:
AMIN:
LINN:
ANN:
NOMA:
MOLA:
MALI: [noun]a country in west Africa.
MOAI:
ANIL:
MINA:
ANI:
NONA:
ION: [noun]an atom or small group of atoms that has an electrical charge because it has added or lost one or more electrons.
NAIN:
LIMAN:
LIMA: [noun]a large, flat, pale yellow or pale green bean.
LIN:
NANO: [prefix]one billionth of the stated unit.
ALOIN:
NON: [adjective]Someone who is non compos mentis is unable to think clearly, especially because of mental illness, and therefore not responsible for their actions..
LOMA:
NAOI:
OMA:
LION: [noun]a large wild animal of the cat family with yellowish-brown fur that lives in Africa and southern Asia.
NOM: [exclamation]used for showing that you like a particular kind of food or that you think something looks or sounds very good to eat.
MONAL:
MANI: [noun]an occasion when someone has both a manicure (= a beauty treatment for the hands and fingernails) and a pedicure (= a beauty treatment for the feet and toenails).
AMI:
NIM:
LINO: [noun]a stiff, smooth material that is used for covering floors.
MON: [noun]written abbreviation for Monday.
AMNIO:
OLM:
NAM:
The definitions of these words are sourced from the reputable Merriam-Webster Dictionary.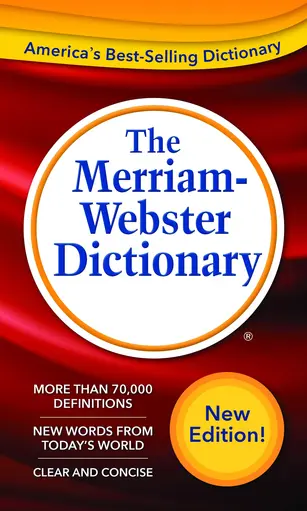 What Is Wordscapes?
Wordscapes is a challenging word game that requires players to make as many words as possible using the given letters.
In this game, players must rearrange a set of letters to spell valid words by sliding them around the game board in any direction.
When a word is completed, it will be erased from the game board and the player will be awarded points according to the length of the word, with longer words worth more points.
Conclusion
To sum up, Wordscapes level 802 may be difficult, but it is not impossible to beat.
You can increase your chances of success by taking your time, looking for patterns, and using dictionaries and word lists to help you complete the level and earn all 3 stars.
By putting in the effort, remaining patient, and keeping a positive attitude, you can master this level.
By implementing the tips and strategies from this guide, you can successfully complete the level and earn all 3 stars.
Rise To The Next Level
Having learned a step-by-step strategy and some helpful tips, give level 803 a try solo!
Knock 'em dead!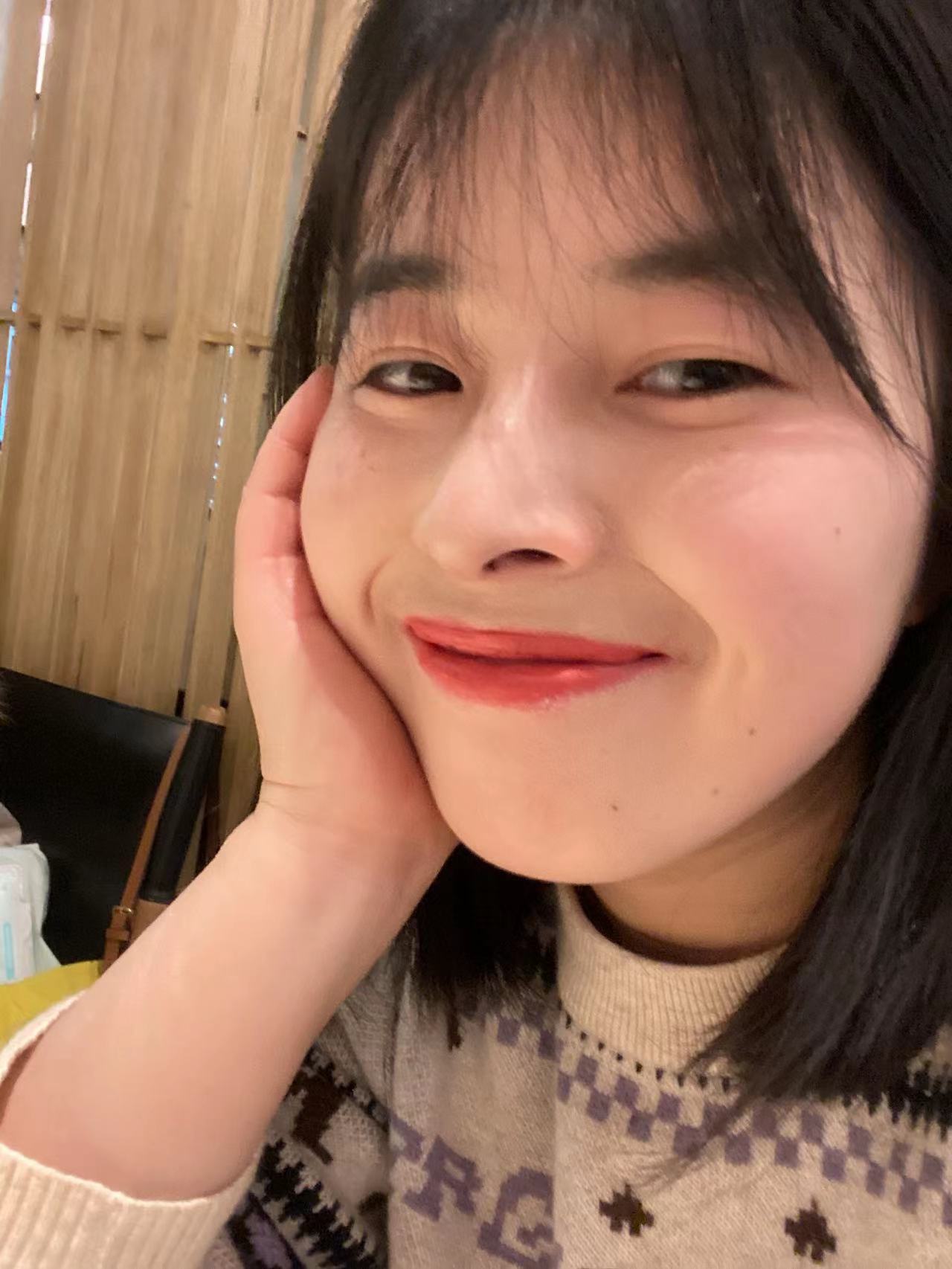 I am a professional game testing engineer who loves crossword and charades puzzles. wordscapespro.com has recorded my experience playing the game, and you can find the answers, word definitions, and explanations for each level. I hope it is helpful to you and that you share it with people who need it.