Is anyone else struggling to get through level 820?
Don't worry–we've got the ultimate cheat for Wordscapes level 820 in this guide!
We've got you covered with everything you need to know in this guide.
Let's glance over the answers for Wordscapes level 820:
To complete Wordscapes level 820 [Wave 4, Ocean], players must use the letters E, O, R, I, Y, V, C to make the words: OVER, IVORY, YORE, VICE, VERY, ROVE, VOICE, VICEROY, COVER, COVE, RICE.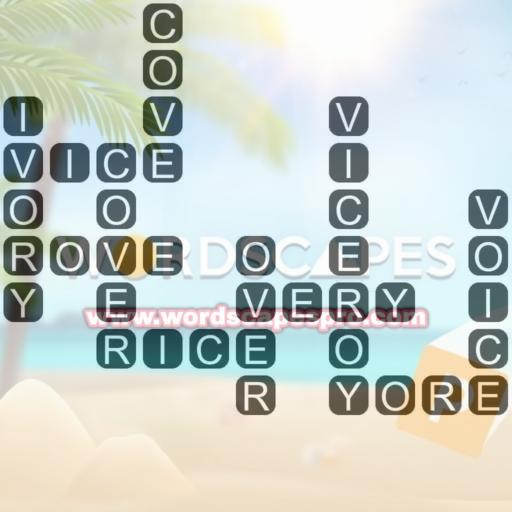 For experienced Wordscapes players and beginners alike, this guide will give you everything you need to succeed.
In this guide, we will cover everything from the basics of the game to advanced strategies and techniques, so you can solve Wordscapes level 820 and move on to even greater challenges.
Let's take the plunge!
Wordscapes Level 820 [Wave 4, Ocean]
Wordscapes level 820 is a challenging level that will put players' vocabulary and problem-solving skills to the test.
The challenge in this level is to use the letters E, O, R, I, Y, V, C on the board to make as many words as possible.
To earn all three stars in this level, players must form more words.
It may be difficult, but with the right approach and some luck, this goal is achievable.
Wordscapes Level 820 Answers
In Wordscapes level 820, players can follow this sequence to complete the goal words and pass the level:
OVER, IVORY, YORE, VICE, VERY, ROVE, VOICE, VICEROY, COVER, COVE, RICE
Apart from that, the following words can be created from the given letters, but are not part of the target words:
VIE, CORE, CRY, IRE, OYE, COY, ROC, ICY, EVO, REV, ORC, VIREO, COVEY, ROE, VIRE, REC, CIVE, RICY, ERIC, COIR, COYER, ICE, OYER, IVY, RYE, VOICER, COR, VOE, YER, REI, ECO, ICER, VIER, RIVO, ORE, CORY, REO, CERO, CIRE, VOR, RIVE
Words Definition
As mentioned before, the goal words for level 820 were introduced, along with the extra words that can be formed from the tray letters.
Next, let's look at the definitions of each:
OVER: [preposition]above or higher than something else, sometimes so that one thing covers the other; above.
IVORY: [noun]the hard yellowish-white substance that forms the tusks of some animals such as elephants, used especially in the past to make decorative objects.
YORE: [noun]of a long time ago.
VICE: [prefix]used as part of the title of particular positions. The person who holds one of these positions is next below in authority to the person who holds the full position and can act for them.
VERY: [adverb](used to add emphasis to an adjective or adverb) to a great degree or extremely.
ROVE: [verb]to move or travel around an area, especially a large one.
VOICE: [noun]the sounds that are made when people speak or sing.
VICEROY: [noun]someone who represents a king or queen and rules for him or her in another country.
COVER: [verb]to put or spread something over something, or to lie on the surface of something.
COVE: [noun]a curved part of a coast that partly surrounds an area of water.
RICE: [noun]the small seeds of a particular type of grass, cooked, and eaten as food.
VIE: [verb]to compete with other people to achieve or get something.
CORE: [noun]the basic and most important part of something.
CRY: [verb]to produce tears as the result of a strong emotion, such as unhappiness or pain.
IRE: [noun]anger.
OYE:
COY: [adjective]intentionally keeping something secret.
ROC: [noun]abbreviation for return on capital.
ICY: [adjective]covered in ice.
EVO:
REV: [noun]a revolution (= one complete turn of a part in an engine).
ORC: [noun]an imaginary creature like a very ugly, violent human, that is described in books by J.R.R. Tolkien.
VIREO:
COVEY: [noun]a group of birds.
ROE: [noun]fish eggs, eaten as food.
VIRE:
REC: [noun]short for recreation ground : a piece of publicly owned land used for sports and games.
CIVE:
RICY:
ERIC:
COIR: [noun]fibres from the outside of a coconut (= a large fruit with a very hard, thick, brown shell and hard, white flesh) used for making rope and floor coverings, or in compost (= material for growing plants in or adding to soil to improve its quality).
COYER: [adjective]intentionally keeping something secret.
ICE: [noun]water that has frozen and become solid, or pieces of this.
OYER:
IVY: [noun]an evergreen plant (= one that never loses its leaves) that often grows up trees or buildings.
RYE: [noun]a type of grain, the seeds of which are used to make flour or whisky or to feed animals.
VOICER:
COR: [exclamation]an expression of interest and admiration or surprise.
VOE:
YER: [determiner]your.
REI:
ECO: [prefix]connected with the environment.
ICER: [noun]a substance for removing ice.
VIER:
RIVO:
ORE: [noun]rock or soil from which metal can be obtained.
CORY:
REO: [noun]the language of the original people of New Zealand and the Cook Islands.
CERO:
CIRE:
VOR:
RIVE: [verb]to cut something apart with great force.
These meanings are borrowed from the esteemed Merriam-Webster Dictionary.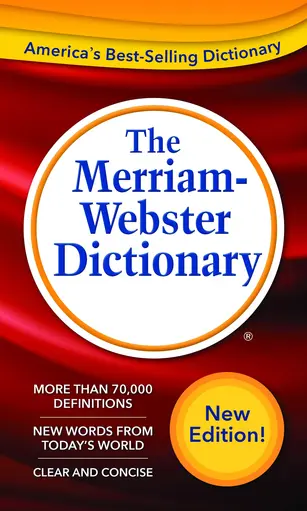 What Is Wordscapes?
In Wordscapes, players must use their knowledge of words and word-forming skills to create as many words as possible from the letters given.
The game challenges players to use their spatial awareness and language skills to spell words by moving a set of letters in any direction on the game board.
After a word is created, it will disappear from the board and the player will be rewarded with points based on the length of the word, with longer words earning more points.
Summary
In essence, Wordscapes level 820 may be difficult, but it is not impossible to finish.
By taking your time, using resources like dictionaries and word lists, and looking for common patterns, you can successfully complete the level and earn all 3 stars.
Through practice, perseverance, and a positive mindset, you can master this level.
Following the tips and strategies in this guide, you can complete the level and earn all 3 stars.
Upgrade To The Next Level
With your new strategy and tips, give level 821 a try on your own!
Knock 'em dead!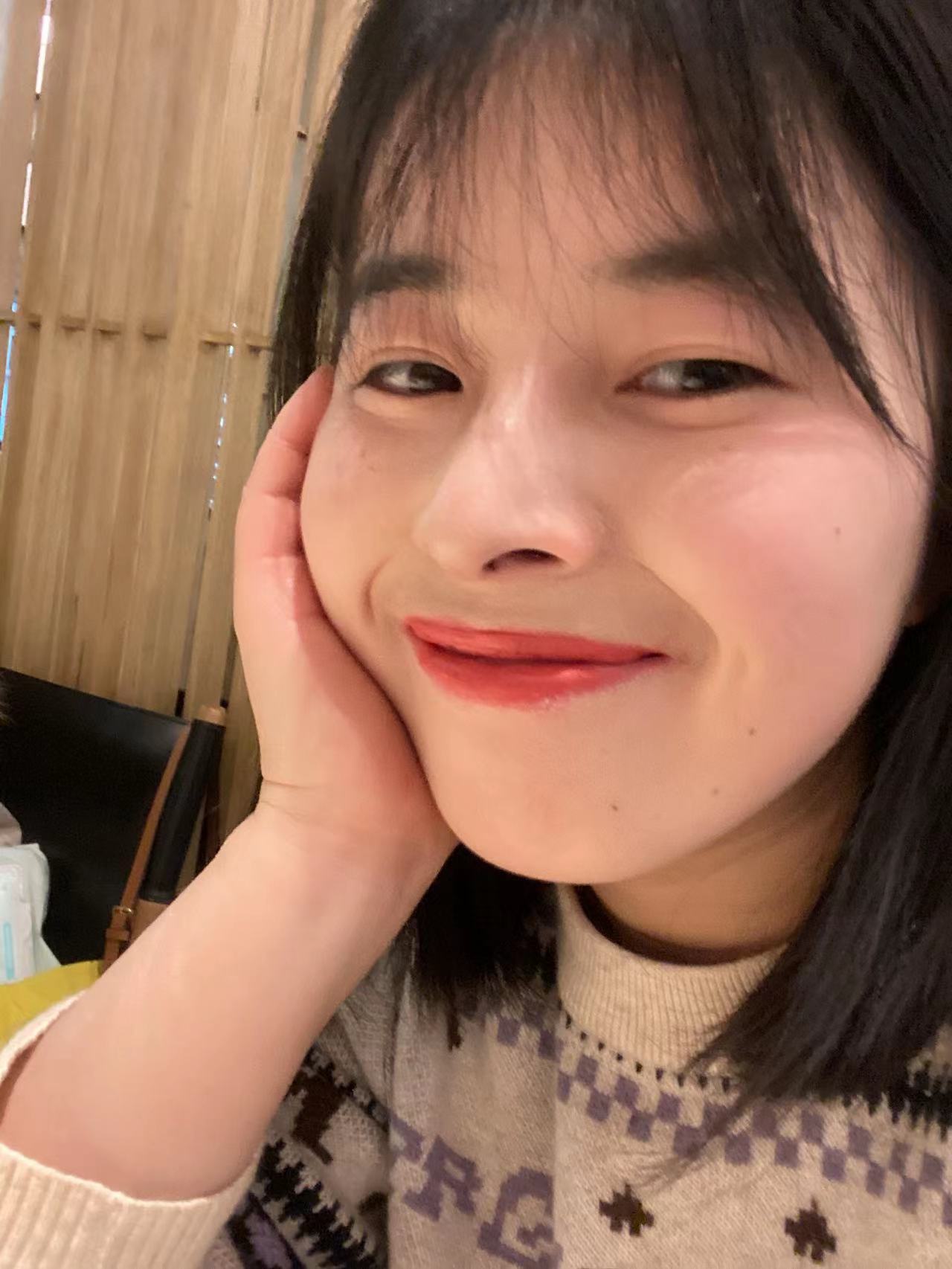 I am a professional game testing engineer who loves crossword and charades puzzles. wordscapespro.com has recorded my experience playing the game, and you can find the answers, word definitions, and explanations for each level. I hope it is helpful to you and that you share it with people who need it.