Is anyone else stuck on level 912 and can't seem to find a solution?
Don't worry–we've got the perfect cheat for Wordscapes level 912 in this guide!
Use this guide to guide you through Wordscapes Level 912 and earn all three stars.
Let's quickly examine the answers for Wordscapes level 912:
To complete Wordscapes level 912 [Haze 16, Field], players must use the letters L, A, B, Y, E to make the words: YELL, BELL, LABEL, ABLY, BALL, ALLEY, ALLY, BALE, BELLE, EYEBALL, ABLE.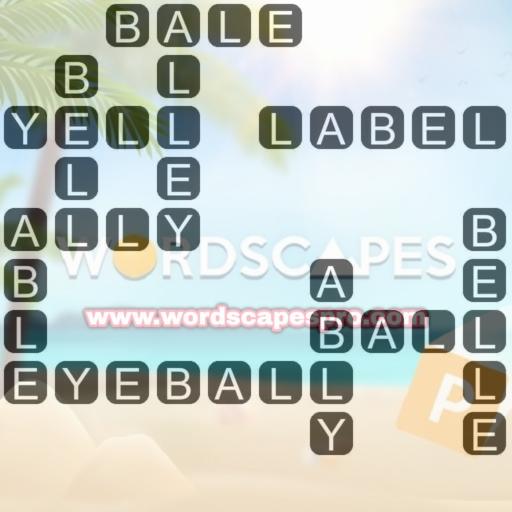 Regardless of whether you're an experienced Wordscapes player or just starting out, this guide will provide you with everything you need to be successful.
From the basics of the game to advanced strategies and tips, this guide will give you the knowledge you need to solve Wordscapes level 912 and tackle even tougher challenges.
Let's dive right in!
Wordscapes Level 912 [Haze 16, Field]
Wordscapes level 912 presents a tough challenge that will test players' knowledge of words and their ability to solve problems.
The objective of this level is to use the letters L, A, B, Y, E on the board to make as many words as you can.
To unlock all three stars, players must form a greater number of words.
It may seem impossible, but with the right tactics and a little bit of luck, this goal can be achieved.
Wordscapes Level 912 Answers
To beat Wordscapes level 912, players can use this order to finish the target words:
YELL, BELL, LABEL, ABLY, BALL, ALLEY, ALLY, BALE, BELLE, EYEBALL, ABLE
Additionally, the following words can be created from the given letters, but are not part of the objective words:
LEY, BLEE, BAL, ALL, BAY, LEE, ALB, EELY, YAE, BELAY, BEY, BEL, LAB, ELL, ABELE, BAEL, LAY, BALLY, LEA, EALE, AYE, BLEY, ABYE, ALBE, BLAY, BEE, EYE, LYE, EEL, BAYE, BYE, LEAL, YALE, BEAL, ALEE, ALE, ALLEE, YEA, BELLY, ABY, BLAE
Words Definition
Previously, the objective words for level 912 were discussed, along with the bonus words that can be formed from the tray letters.
Moving forward, let's investigate the definitions of each:
YELL: [verb]to shout something or make a loud noise, usually when you are angry, in pain, or excited.
BELL: [noun]an electrical device that makes a ringing sound when you press a button.
LABEL: [noun]a piece of paper or other material that gives you information about the object it is attached to.
ABLY: [adjective]to have the necessary physical strength, mental power, skill, time, money, or opportunity to do something.
BALL: [noun]any object in the shape of a sphere, especially one used as a toy by children or in various sports such as tennis and football.
ALLEY: [noun]a narrow road or path between buildings.
ALLY: [noun]a country that has agreed officially to give help and support to another one, especially during a war.
BALE: [noun]a large amount of something such as hay, paper, wool, or cloth that has been tied tightly together.
BELLE: [noun]a beautiful and attractive woman or one who is beautifully dressed.
EYEBALL: [noun]the whole eye, including the part that cannot usually be seen.
ABLE: [adjective]to have the necessary physical strength, mental power, skill, time, money, or opportunity to do something.
LEY: [noun]an imaginary line between some important places such as hills, believed to be where there were very old paths. Ley lines are sometimes thought to have special powers..
BLEE:
BAL:
ALL: [determiner]every one (of), or the complete amount or number (of), or the whole (of).
BAY: [noun]a part of the coast where the land curves in so that the sea is surrounded by land on three sides.
LEE: [noun]the side of hill, wall, etc. that provides shelter from the wind.
ALB:
EELY:
YAE:
BELAY: [verb]to control a rope that a climber is attached to and keep it tight, so that if the climber falls, they do not fall very far.
BEY:
BEL:
LAB: [noun]a laboratory.
ELL:
ABELE:
BAEL:
LAY: [verb]to put something in especially a flat or horizontal position, usually carefully or for a particular purpose.
BALLY: [adjective]used instead of a rude word such as 'bloody' to express anger with something or someone.
LEA: [noun]abbreviation for Local Education Authority: in the UK, the part of a local government that controls schools and colleges in a particular area.
EALE:
AYE: [adverb]another word for "yes".
BLEY:
ABYE:
ALBE:
BLAY:
BEE: [noun]a yellow and black flying insect that makes honey and can sting you.
EYE: [noun]one of the two organs in your face that are used for seeing.
LYE: [noun]a very alkaline substance, usually either sodium hydroxide or potassium hydroxide, that is used to make soap and cleaning products, and also to preserve some types of food.
EEL: [noun]a long, thin, snake-like fish, some types of which are eaten.
BAYE:
BYE: [exclamation]goodbye.
LEAL:
YALE: [noun]a brand name for a type of lock, especially for doors, that is cylinder-shaped and is operated by a flat key.
BEAL:
ALEE:
ALE: [noun]any of various types of beer, usually one that is dark and bitter.
ALLEE:
YEA: [adverb]another word for "yes".
BELLY: [noun]the stomach or the front part of the body between your chest and your legs.
ABY:
BLAE:
The definitions of these words are from the reputable Merriam-Webster Dictionary.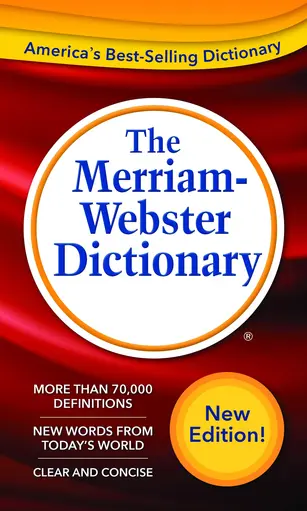 What Is Wordscapes?
Wordscapes is a popular word game that challenges players to create as many words as they can using the letters given to them.
This game tests players' vocabulary and spatial reasoning abilities by presenting them with a set of letters and challenging them to spell words by sliding the letters around the game board in any direction.
When a word is completed, it will be erased from the game board and the player will be awarded points according to the length of the word, with longer words worth more points.
Verdict
In general, Wordscapes level 912 may be difficult, but it is not impossible to pass.
With patience, attention to detail, and the help of dictionaries and word lists, you can complete the level and earn all 3 stars.
With practice, perseverance, and a positive mindset, you can master this level.
By using the tips and strategies in this guide, you can complete the level and earn all 3 stars.
Elevate To The Next Level
Armed with a step-by-step strategy and some valuable hints, take on level 913 independently!
I'm rooting for you!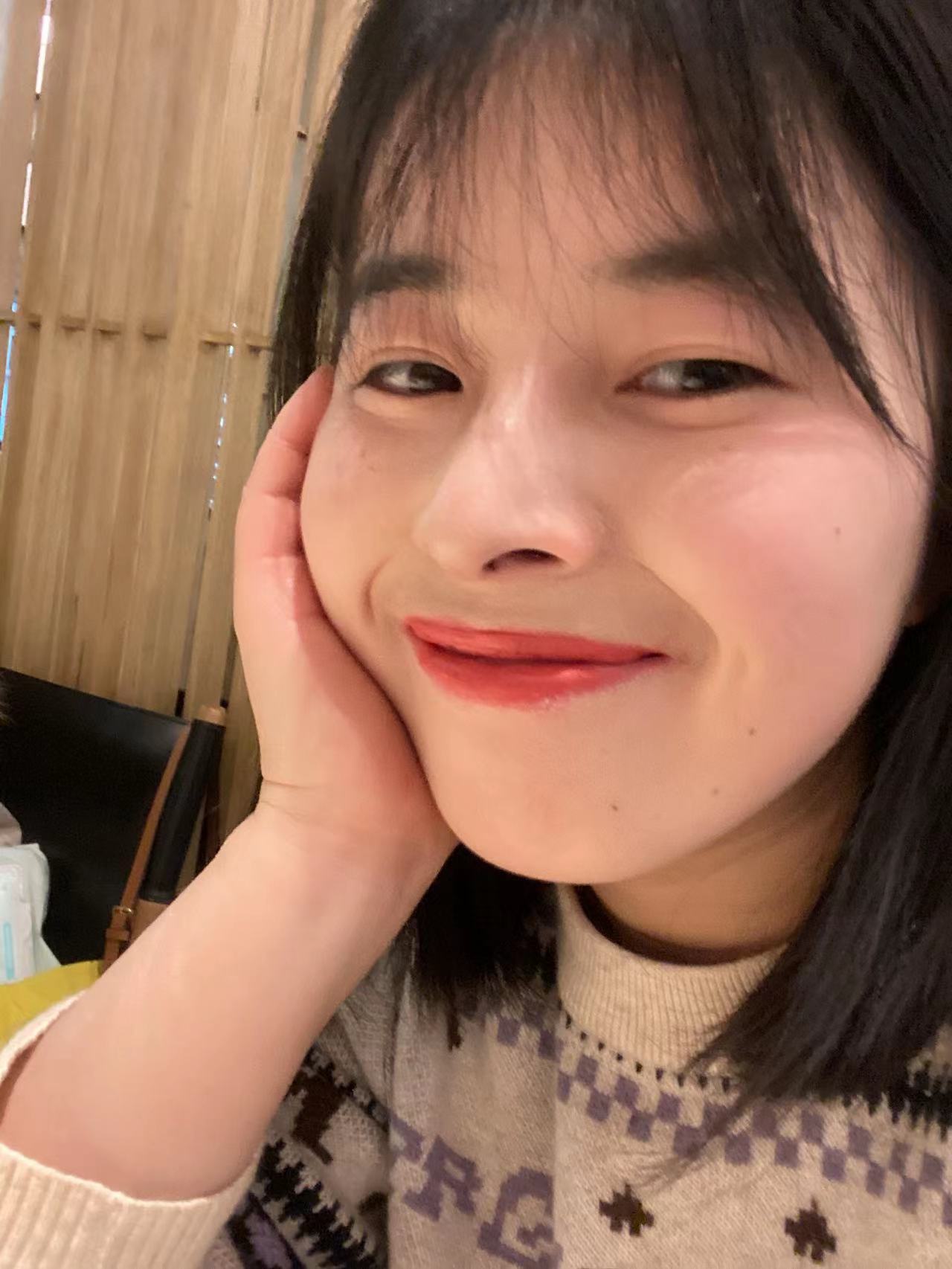 I am a professional game testing engineer who loves crossword and charades puzzles. wordscapespro.com has recorded my experience playing the game, and you can find the answers, word definitions, and explanations for each level. I hope it is helpful to you and that you share it with people who need it.