Do you find yourself unable to progress past level 918?
Don't worry–we've got the perfect cheat for Wordscapes level 918 in this guide!
In this comprehensive guide, we will provide you with all the information and tips you need.
Let's quickly examine the answers for Wordscapes level 918:
To complete Wordscapes level 918 [Soar 6, Field], players must use the letters O, T, K, R, W, A to make the words: WORK, OKRA, ARTWORK, ROAR, ARROW, WART.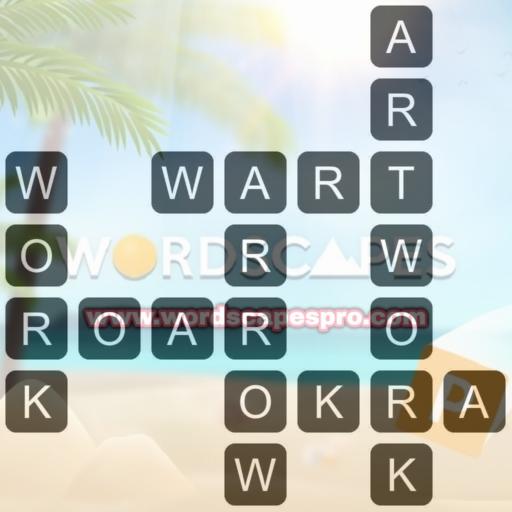 Whether you're an experienced Wordscapes expert or a newcomer to the game, this guide will provide everything you need to succeed.
We will cover everything from the basics of the game to advanced strategies and techniques, so you will have the skills to solve Wordscapes level 918 and take on even greater challenges.
Let's launch!
Wordscapes Level 918 [Soar 6, Field]
Wordscapes level 918 is a challenging level that will require players to draw on their vocabulary and problem-solving abilities.
In this level, players must use the letters O, T, K, R, W, A on the board to spell out as many words as they can.
Players must create a larger number of words in order to earn all three stars.
This may seem like a tough objective, but with the right tactics and a little bit of luck, it can be accomplished.
Wordscapes Level 918 Answers
In Wordscapes level 918, players can follow this sequence to complete the target words and pass the level:
WORK, OKRA, ARTWORK, ROAR, ARROW, WART
Besides that, the following words can also be formed from the provided letters, but are not part of the goal words:
ORA, ROTA, KOR, OWT, RAT, KOA, TAW, TOW, WORT, WOK, OAR, ROWT, ORRA, AROW, AWORK, OKA, ROW, KORA, OAK, TAROK, OKTA, KART, RARK, KAT, TAO, ART, KORAT, WAR, TAK, TORA, TWA, ORT, TARO, RATO, WAT, TROAK, ROK, ATOK, ROT, WARK, TWO, RORT, KAW, KARO, TAR, KOW, TROW, RAW, ARK, OAT, TORR, WOT, AWK, TOR
Words Definition
As mentioned before, the goal words for level 918 were introduced, along with the extra words that can be formed from the tray letters.
Next, let's delve into the definitions of each:
WORK: [noun]an activity, such as a job, that a person uses physical or mental effort to do, usually for money.
OKRA: [noun]the small green pods from a tropical plant eaten as a vegetable or used to make foods such as soup thicker, or the plant itself.
ARTWORK: [noun]the pieces of art, such as drawings and photographs, that are used in books, newspapers, and magazines.
ROAR: [verb]to make a long, loud, deep sound.
ARROW: [noun]a weapon that is like a long, thin stick with a sharp point at one end and often feathers at the other, shot from a bow (= a long, thin piece of wood bent into a curve by a piece of string).
WART: [noun]a small, hard lump (= a raised area) that grows on the skin, often on the face and hands.
ORA:
ROTA: [noun]a list of things that have to be done and of the people who will do them.
KOR:
OWT: [pronoun]→  anything.
RAT: [noun]a small rodent, larger than a mouse, that has a long tail and is considered to be harmful.
KOA:
TAW:
TOW: [verb]to pull a car, boat, etc. along, fastened behind another vehicle or boat.
WORT: [noun]a liquid produced from the grain when making beer or whiskey.
WOK: [noun]a large, bowl-shaped Chinese pan used for frying food quickly in hot oil.
OAR: [noun]a long pole with a wide, flat part at one end, used for rowing a boat.
ROWT:
ORRA:
AROW:
AWORK:
OKA:
ROW: [noun]a line of things, people, animals, etc. arranged next to each other.
KORA:
OAK: [noun]a large tree that is common in northern countries, or the hard wood of this tree.
TAROK:
OKTA:
KART: [noun]a UK spelling of go-cart.
RARK:
KAT:
TAO:
ART: [noun]the making of objects, images, music, etc. that are beautiful or that express feelings.
KORAT:
WAR: [noun]armed fighting between two or more countries or groups, or a particular example of this.
TAK:
TORA:
TWA:
ORT:
TARO: [noun]a tropical plant that has a root that is cooked and eaten.
RATO:
WAT: [noun]in Southeast Asia, a Buddhist temple (= a place of worship) or monastery (= a building in which monks live and worship).
TROAK:
ROK:
ATOK:
ROT: [verb]to (cause something to) decay.
WARK:
TWO: [number]the number 2.
RORT: [verb]to take unfair advantage of a public service.
KAW:
KARO:
TAR: [noun]a black substance, sticky when hot, used especially for making roads.
KOW:
TROW:
RAW: [adjective](of food) not cooked.
ARK: [noun](in the Bible) a large wooden ship built by Noah in order to save his family and a male and female of every type of animal when the world was covered by a flood.
OAT: [adjective]made of or from oats.
TORR: [noun]a unit for measuring pressure.
WOT: [pronoun]used in writing for what or that.
AWK:
TOR: [noun]a large piece or area of rock that sticks up from a hill, or the hill itself.
These meanings come from the authoritative dictionary Merriam-Webster Dictionary.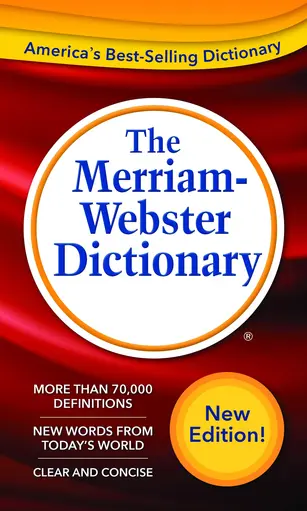 What Is Wordscapes?
Wordscapes tests players' vocabulary and ability to form words by challenging them to create as many words as possible from a set of letters.
In each level, players are given a set of letters and must slide them in any direction (up, down, left, right, or diagonally) to spell valid words.
Upon finishing a word, it will be removed from the board and the player will be rewarded with points based on the length of the word, with longer words being worth more points.
Outcome
To sum up, Wordscapes level 918 may be difficult, but it is not impossible to beat.
With careful planning and the use of dictionaries and word lists, you can increase your chances of success and complete the level to earn all 3 stars.
By practicing, being patient, and having a positive attitude, you can master this level.
By implementing the tips and strategies from this guide, you can successfully complete the level and earn all 3 stars.
Transcend To The Next Level
Now that you know a proven strategy and have some helpful hints, take on level 919 alone!
Break a leg!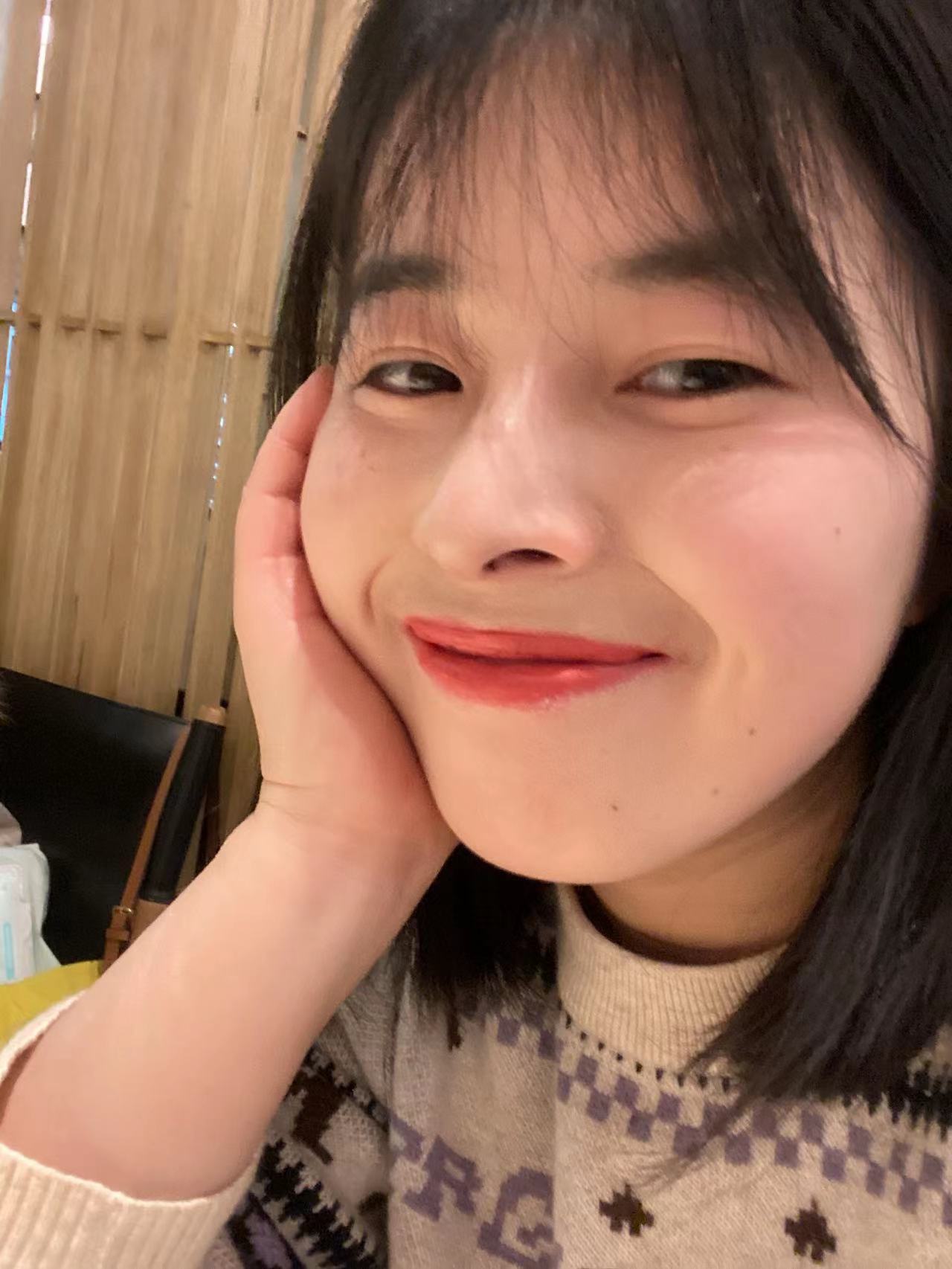 I am a professional game testing engineer who loves crossword and charades puzzles. wordscapespro.com has recorded my experience playing the game, and you can find the answers, word definitions, and explanations for each level. I hope it is helpful to you and that you share it with people who need it.