Do you need help getting past level 930?
Don't worry–we've got the perfect solution for Wordscapes level 930 in our cheat guide!
In this article, we will provide a step-by-step guide to help you complete Wordscapes Level 930 and earn all three stars.
Let's glance over the answers for Wordscapes level 930:
To complete Wordscapes level 930 [Wind 2, Field], players must use the letters E, K, O, C, H, L, M to make the words: CHEMO, HELM, HOCK, COKE, MOCK, HOLE, LOCK, ECHO, HEMLOCK.
Whether you're a seasoned Wordscapes player or brand new to the game, this guide will provide you with all the information you need to succeed.
From the fundamentals of the game to advanced tactics and techniques, we will cover everything you need to know to solve Wordscapes level 930 and continue to face bigger challenges.
Let's get going!
Wordscapes Level 930 [Wind 2, Field]
Wordscapes level 930 is a challenging stage that will test players' vocabulary and problem-solving skills.
The challenge in this level is to use the letters E, K, O, C, H, L, M on the board to make as many words as possible.
The key to passing is to spell all the words correctly.
It's going to be a tough challenge, but with the right plan and some luck, it can be done.
Wordscapes Level 930 Answers
To beat Wordscapes level 930, players can use this order to finish the target words:
CHEMO, HELM, HOCK, COKE, MOCK, HOLE, LOCK, ECHO, HEMLOCK
Additionally, the following words can be created from the given letters, but are not part of the target words:
MOCH, HECK, MOL, COL, HOC, OHM, HOE, OCHE, MOHEL, LOME, MECK, MECH, ECH, OCH, HOME, HOLK, MOC, HOCKLE, ECO, KOEL, CELOM, MHO, LOCH, MOE, MOKE, MEH, COME, OKE, HOLM, OKEH, COM, LOKE, LEK, EMO, CHEM, HOLME, CHE, KOHL, ELM, CEL, LECH, HELO, MEL, COLE, OLM, CHOKE, MOLE, HOKE, ELK, HEM, LOCHE, OLE, CLEM, HOM, CLOKE
Words Definition
As described earlier, the objective words for level 930 were discussed, along with the bonus words that can be created from the tray letters.
Now, let's explore what each of these words mean:
CHEMO:
HELM: [noun]the handle or wheel which controls the direction in which a ship or boat travels.
HOCK: [noun]in debt.
COKE: [noun]a solid, grey substance that is burned as a fuel, left after coal is heated and the gas and tar removed.
MOCK: [verb]to laugh at someone, often by copying them in a funny but unkind way.
HOLE: [noun]an empty space in an object, usually with an opening to the object's surface, or an opening that goes completely through an object.
LOCK: [noun]a device that prevents something such as a door from being opened and can only be opened with a key.
ECHO: [noun]a sound that is heard after it has been reflected off a surface such as a wall or a cliff.
HEMLOCK: [noun]a type of poison made from a plant.
MOCH:
HECK: [exclamation]an expression of usually slight anger or surprise, or a way of adding force to a statement, question, etc..
MOL:
COL: [noun]the lowest point of a high edge between two mountains, usually where you can pass between them.
HOC: [adjective]made or happening only for a particular purpose or need, not planned before it happens.
OHM: [noun]the standard unit of electrical resistance.
HOE: [noun]a garden tool with a long handle and a short blade used to remove weeds and break up the surface of the ground.
OCHE:
MOHEL: [noun]someone who is trained to perform a Jewish circumcision (= the act of cutting the protecting loose skin off a boy's penis), usually in a traditional ceremony.
LOME: [noun]an agreement made in 1975 at Lomé, the capital of Togo, under which the European Union helps some of the poorer countries of Africa, the Caribbean, and the Pacific (ACP), by offering them special trade arrangements.
MECK:
MECH:
ECH:
OCH:
HOME: [noun]the house, apartment, etc. where you live, especially with your family.
HOLK:
MOC:
HOCKLE:
ECO: [prefix]connected with the environment.
KOEL:
CELOM:
MHO:
LOCH: [noun]in Scotland, a lake or inlet of the sea or ocean.
MOE:
MOKE:
MEH: [exclamation]used to show that you are not interested in someone or something or do not care about him, her, or it.
COME: [verb]to move or travel towards the speaker or with the speaker.
OKE:
HOLM:
OKEH:
COM: [prefix]together; with.
LOKE:
LEK:
EMO: [noun]a type of popular punk music with words about people's feelings and emotions.
CHEM: [noun]short for chemistry : the scientific study of the basic characteristics of substances and the ways in which they react or combine.
HOLME:
CHE:
KOHL: [noun]a dark substance that some people put around their eyes, especially the edge of their eyelids, to make them more attractive.
ELM: [noun]a large tree that loses its leaves in winter, or the wood from this tree.
CEL:
LECH: [noun]informal for lecher disapproving.
HELO:
MEL:
COLE:
OLM:
CHOKE: [verb]If you choke, or if something chokes you, you stop breathing because something is blocking your throat.
MOLE: [noun]a small mammal that is almost blind, has dark fur, and lives in passages that it digs underground.
HOKE:
ELK: [noun]a large deer with brownish-red fur and large antlers (= horns like branches) that lives in the forests of North America.
HEM: [noun]the edge of a piece of cloth, such as the bottom edge of a skirt or dress, that is folded over and sewn so that it does not develop loose threads.
LOCHE:
OLE: [adjective]an informal way of saying and writing "old".
CLEM:
HOM:
CLOKE:
The definitions of these words are sourced from the reputable Merriam-Webster Dictionary.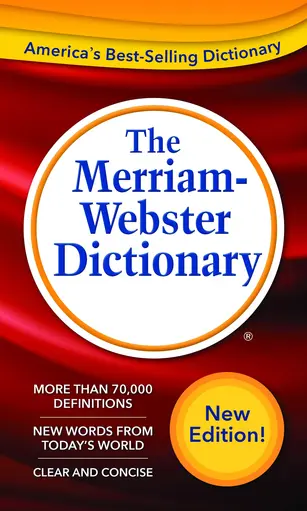 What Is Wordscapes?
Wordscapes is a fun and challenging game that tests players' ability to form words using the letters provided.
This game tests players' vocabulary and spatial reasoning abilities by presenting them with a set of letters and challenging them to spell words by sliding the letters around the game board in any direction.
After a word is created, it will disappear from the board and the player will be rewarded with points based on the length of the word, with longer words earning more points.
Judgment
To sum up, Wordscapes level 930 may be difficult, but it is not impossible to beat.
With careful thought and the use of dictionaries and word lists, you can complete the level and earn all 3 stars.
With practice, perseverance, and a positive mindset, you can master this level.
With the guidance of this guide, you can successfully complete the level and earn all 3 stars by implementing the tips and strategies provided.
Rise To The Next Level
Now that you have a detailed plan and some helpful advice, give level 931 a shot by yourself!
Wishing you luck!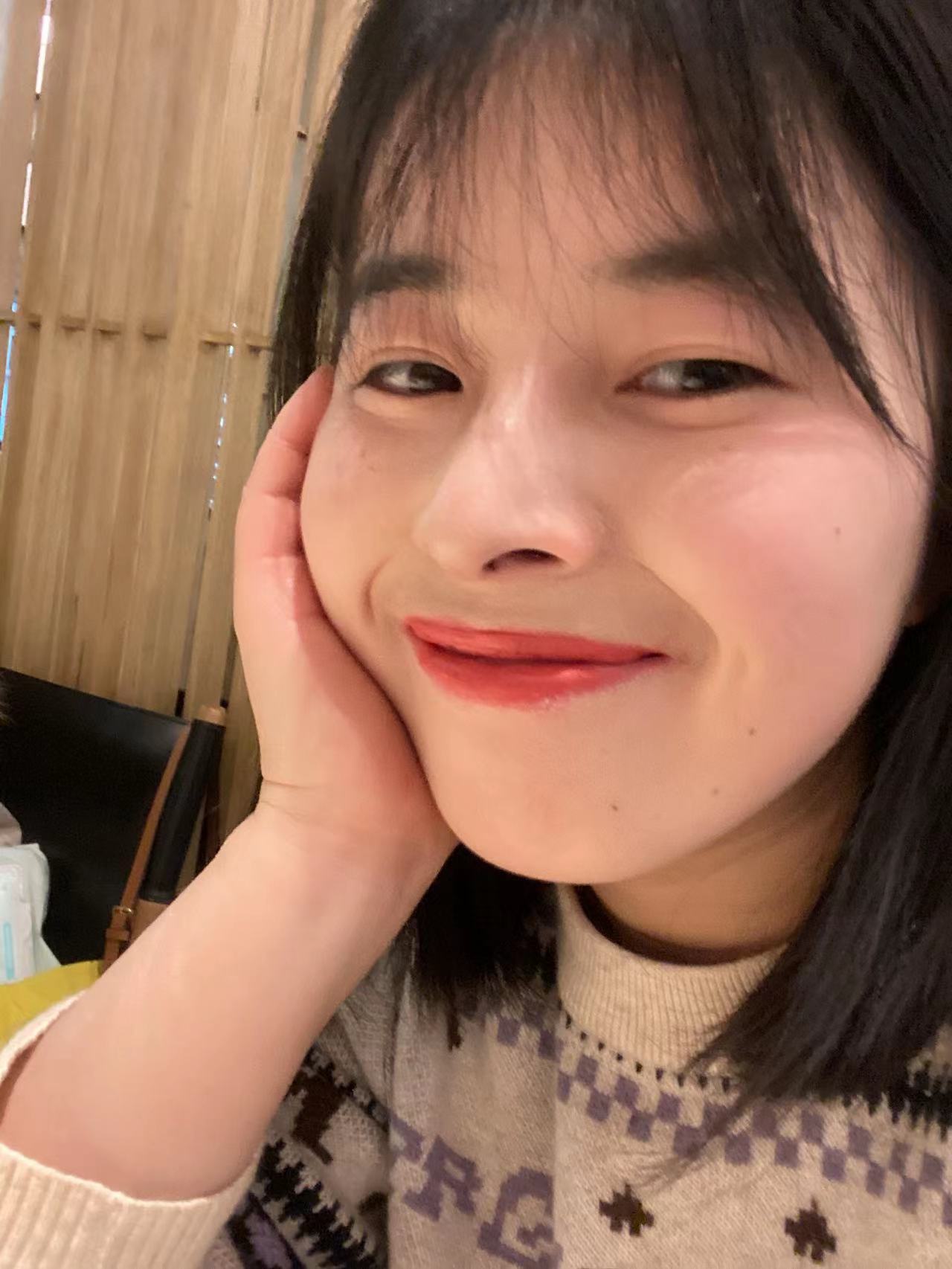 I am a professional game testing engineer who loves crossword and charades puzzles. wordscapespro.com has recorded my experience playing the game, and you can find the answers, word definitions, and explanations for each level. I hope it is helpful to you and that you share it with people who need it.