Is anyone else stuck on level 952 and looking for help?
Don't worry–we've got the ultimate cheat for passing Wordscapes level 952 right here!
Our guide to Wordscapes Level 952 includes everything you need to know to earn all three stars, including comprehensive information and tips.
Let's quickly examine the answers for Wordscapes level 952:
To complete Wordscapes level 952 [Amber 8, Field], players must use the letters B, R, N, O, E, L to make the words: LOBE, ROLE, NOEL, NOBLE, ROBE, BORN, LORE, BORE, NOBLER, BORNE, LONE, BONE, LONER.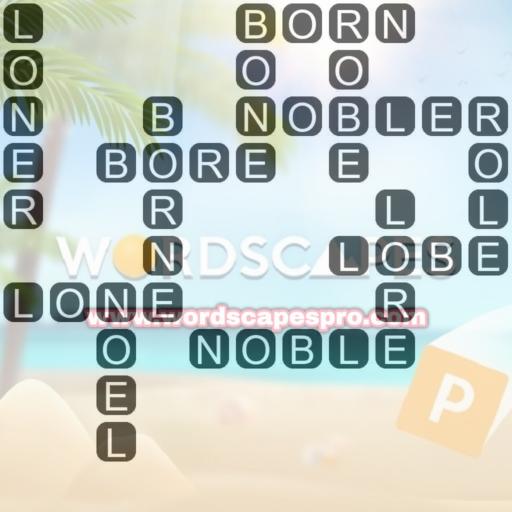 This guide is for both experienced Wordscapes players and those just starting out, providing all the necessary information for success.
From the basics of the game to advanced tactics and techniques, this guide will provide you with everything you need to solve Wordscapes level 952 and continue to face bigger challenges.
Let's jump right in!
Wordscapes Level 952 [Amber 8, Field]
Wordscapes level 952 is a difficult level that will require players to use their vocabulary and problem-solving abilities.
The goal of this level is for players to use the letters B, R, N, O, E, L on the board to create as many words as possible.
In order to achieve the highest score, players must form more words.
This may be a daunting task, but with the right strategy and a little bit of luck, it is certainly possible to achieve.
Wordscapes Level 952 Answers
To pass Wordscapes level 952, players can use this order to finish the goal words:
LOBE, ROLE, NOEL, NOBLE, ROBE, BORN, LORE, BORE, NOBLER, BORNE, LONE, BONE, LONER
Additionally, the following words can be created from the given letters, but are not part of the goal words:
RENO, ENROL, BONER, LOB, EORL, ORLE, BOLE, BELON, BEL, BLORE, NEROL, LENO, NOLE, ROB, BEN, REN, ORB, LOR, ENOL, NOR, RONE, OBE, ONE, BON, ROBLE, REB, ONER, BOREL, REO, ROE, BOR, ERN, EON, BREN, BRO, NOB, LORN, ORE, EBON, NEB, OLE
Words Definition
Previously, the objective words for level 952 were discussed, along with the bonus words that can be formed from the tray letters.
Next, let's uncover the meanings of each of these words:
LOBE: [noun]any part of an organ that seems to be separate in some way from the rest, especially one of the parts of the brain, lungs, or liver.
ROLE: [noun]the position or purpose that someone or something has in a situation, organization, society, or relationship.
NOEL: [noun]Christmas.
NOBLE: [adjective]moral in an honest, brave, and kind way.
ROBE: [noun]a long, loose piece of clothing worn especially on very formal occasions.
BORN: [verb]to come out of a mother's body, and start to exist.
LORE: [noun]traditional knowledge and stories about a subject.
BORE: [verb]to talk or act in a way that makes someone lose interest.
NOBLER: [adjective]moral in an honest, brave, and kind way.
BORNE: [verb]past participle of bear.
LONE: [adjective]alone.
BONE: [noun]any of the hard parts inside a human or animal that make up its frame.
LONER: [noun]a person who likes to do things on their own without other people.
RENO:
ENROL: [verb]to put yourself or someone else onto the official list of members of a course, college, or group.
BONER: [noun]an erection (= an occasion when a man's penis is hard).
LOB: [verb]to throw something so that it goes high in the air in a curve.
EORL:
ORLE:
BOLE: [noun]the trunk of a tree.
BELON:
BEL:
BLORE:
NEROL:
LENO:
NOLE:
ROB: [verb]to take money or property illegally from a place, organization, or person, often using violence.
BEN: [noun]used in the names of mountains in Scotland.
REN:
ORB: [noun]something in the shape of a ball.
LOR:
ENOL:
NOR: [conjunction]used before the second or last of a set of negative possibilities, usually after "neither".
RONE:
OBE:
ONE: [number]the number 1.
BON: [exclamation]a phrase said to people who are going away, meaning "I hope you have a safe and enjoyable journey".
ROBLE:
REB:
ONER:
BOREL:
REO: [noun]the language of the original people of New Zealand and the Cook Islands.
ROE: [noun]fish eggs, eaten as food.
BOR:
ERN:
EON: [noun]a period of time that is so long that it cannot be measured.
BREN:
BRO: [noun]a brother.
NOB: [noun]a rich person whose family has been important for a long time.
LORN: [adjective]alone and unhappy; left alone and not cared for.
ORE: [noun]rock or soil from which metal can be obtained.
EBON:
NEB:
OLE: [adjective]an informal way of saying and writing "old".
These meanings are from the trustworthy Merriam-Webster Dictionary.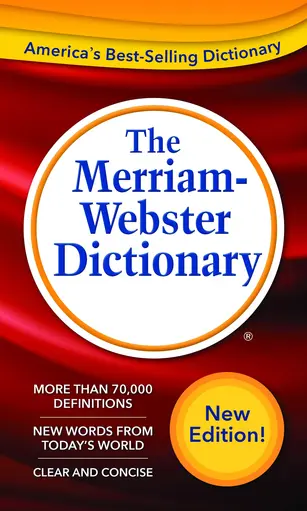 What Is Wordscapes?
Wordscapes is a challenging word game that requires players to make as many words as possible using the given letters.
In each level, players are tasked with using their word-building skills to create valid words from a set of letters. The letters can be moved up, down, left, right, or diagonally to spell words.
Upon forming a word, it will be removed from the game board and the player will be awarded points based on the length of the word, with longer words being worth more points.
Findings
To paraphrase, Wordscapes level 952 may be difficult, but it is not impossible to solve.
By spending time to find common patterns and letter combinations, and using a dictionary or word list to help you, you can increase your chances of success and move on to the next level of the game.
Through consistent practice, patience, and a can-do attitude, you can master this level.
By implementing the tips and strategies from this guide, you can successfully complete the level and earn all 3 stars.
Transcend To The Next Level
Try your hand at level 953 independently now that you have a step-by-step strategy and some helpful hints!
Wishing you luck!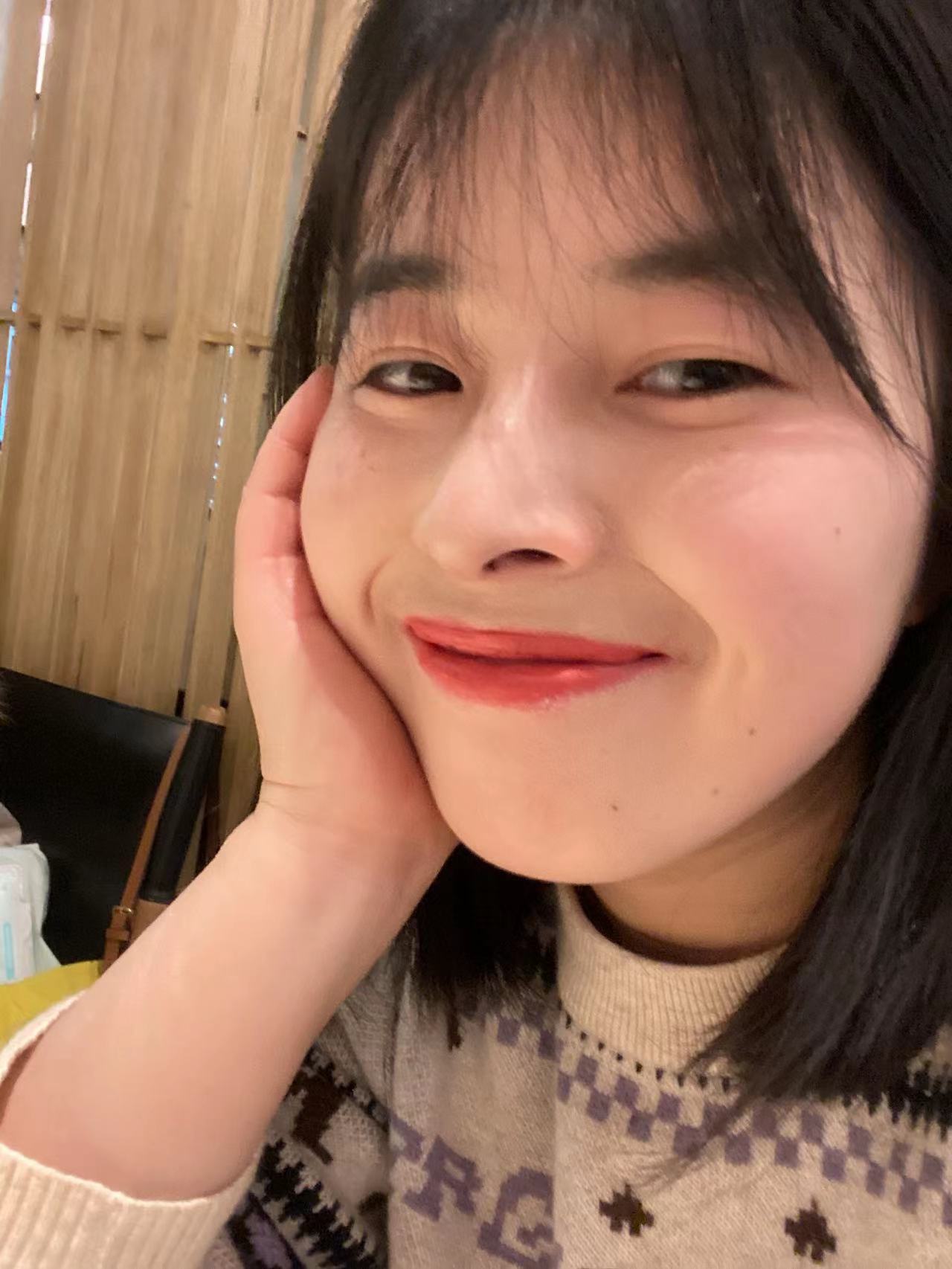 I am a professional game testing engineer who loves crossword and charades puzzles. wordscapespro.com has recorded my experience playing the game, and you can find the answers, word definitions, and explanations for each level. I hope it is helpful to you and that you share it with people who need it.