Are you unable to get past level 953 and need some guidance?
Don't worry–we've got the ultimate cheat for Wordscapes level 953 right here!
This guide offers a wealth of information and advice.
Let's take a quick scan of the answers for Wordscapes level 953:
To complete Wordscapes level 953 [Amber 9, Field], players must use the letters I, O, B, C, M, E, N to make the words: MOB, COMB, COIN, COME, NICE, ICON, ONCE, ION, COB, ICE, BIO, MINCE, MINE, INCOME, MEN, BIN, COMBINE, CONE, CON, OMEN.
This guide is for all levels of Wordscapes players, from experienced to beginner, and will provide all the necessary information for success.
From the basics to advanced strategies and tips, we will provide you with all the knowledge you need to solve Wordscapes level 953 and tackle even tougher challenges.
Let's get our hands dirty!
Wordscapes Level 953 [Amber 9, Field]
Wordscapes level 953 is a tough level that will require players to use their knowledge of words and their ability to solve problems.
The challenge in this level is to use the letters I, O, B, C, M, E, N on the board to make as many words as possible.
In order to achieve the highest score, players must form more words.
It may be difficult, but with the right approach and some luck, this goal is achievable.
Wordscapes Level 953 Answers
In Wordscapes level 953, players can follow this sequence to complete the target words and pass the level:
MOB, COMB, COIN, COME, NICE, ICON, ONCE, ION, COB, ICE, BIO, MINCE, MINE, INCOME, MEN, BIN, COMBINE, CONE, CON, OMEN
Apart from that, the following words can be created from the given letters, but are not part of the goal words:
MIC, OBI, NIMB, ONIE, CONI, EMIC, COMBI, NOMIC, BONE, MOC, MEIN, MINO, ONE, MIEN, MIB, NIE, EON, NOM, MONIC, MICO, NOB, BOI, ECO, CION, BENI, BIEN, NIB, BEN, MENO, MOI, MOE, COM, BIOME, EBON, EMO, BON, BEIN, CINE, MOBE, BINE, MON, NOME, OBE, MONIE, MICE, NEB, BICE, EONIC, NIM, COMBE, BONCE
Words Definition
As mentioned before, the goal words for level 953 were introduced, along with the extra words that can be formed from the tray letters.
Now, let's examine the meanings of each of these words:
MOB: [noun]a large, angry crowd, especially one that could easily become violent.
COMB: [noun]a flat piece of plastic, wood, or metal with a thin row of long, narrow parts along one side, used to tidy and arrange your hair.
COIN: [noun]a small, round piece of metal, usually silver or copper coloured, that is used as money.
COME: [verb]to move or travel towards the speaker or with the speaker.
NICE: [adjective]pleasant, enjoyable, or satisfactory.
ICON: [noun]a small picture or symbol on a computer screen that you point to and click on (= press) with a mouse to give the computer an instruction.
ONCE: [adverb]one single time.
ION: [noun]an atom or small group of atoms that has an electrical charge because it has added or lost one or more electrons.
COB: [noun]the hard cylinder-shaped part of the maize plant on which the yellow or white grain grows.
ICE: [noun]water that has frozen and become solid, or pieces of this.
BIO: [prefix]connected with life and living things.
MINCE: [noun]meat, usually beef, that has been cut up into very small pieces, often using a special machine.
MINE: [pronoun]the one(s) belonging to or connected with me.
INCOME: [noun]money that is earned from doing work or received from investments.
MEN: plural of man.
BIN: [noun]a container for waste.
COMBINE: [verb]to (cause to) exist together, or join together to make a single thing or group.
CONE: [noun]a shape with a flat, round or oval base and a top that becomes narrower until it forms a point.
CON: [verb]to make someone believe something false, usually so that that person will give you their money or possessions.
OMEN: [noun]something that is considered to be a sign of how a future event will take place.
MIC: [noun]informal for microphone.
OBI:
NIMB:
ONIE:
CONI:
EMIC: [adjective]relating to a way of studying or describing a language or culture from the point of view of the people who use the language or live in the culture.
COMBI: [noun]a kombi.
NOMIC:
BONE: [noun]any of the hard parts inside a human or animal that make up its frame.
MOC:
MEIN: [noun]a Chinese dish consisting of fried vegetables, meat or prawns (= a small sea creature that is pink when cooked), and soft boiled noodles, mixed together in a sauce.
MINO:
ONE: [number]the number 1.
MIEN: [noun]a person's appearance, especially the typical expression on their face.
MIB: [noun]a unit of measurement of computer information consisting of 1,048,576 bytes.
NIE:
EON: [noun]a period of time that is so long that it cannot be measured.
NOM: [exclamation]used for showing that you like a particular kind of food or that you think something looks or sounds very good to eat.
MONIC:
MICO:
NOB: [noun]a rich person whose family has been important for a long time.
BOI:
ECO: [prefix]connected with the environment.
CION:
BENI:
BIEN:
NIB: [noun]a pointed metal part at one end of a pen, that the ink flows through when you write or draw.
BEN: [noun]used in the names of mountains in Scotland.
MENO:
MOI: [pronoun]used instead of "me", to express false surprise about something that you have been accused of.
MOE:
COM: [prefix]together; with.
BIOME: [noun]a region of the earth's surface and the particular combination of climate (= general type of weather), plants, and animals that are found in it.
EBON:
EMO: [noun]a type of popular punk music with words about people's feelings and emotions.
BON: [exclamation]a phrase said to people who are going away, meaning "I hope you have a safe and enjoyable journey".
BEIN:
CINE:
MOBE:
BINE:
MON: [noun]written abbreviation for Monday.
NOME:
OBE:
MONIE:
MICE: plural of mouse.
NEB:
BICE:
EONIC:
NIM:
COMBE:
BONCE: [noun]someone's head.
The definitions of these words are derived from the renowned Merriam-Webster Dictionary.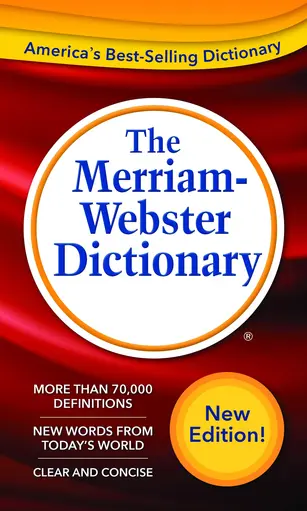 What Is Wordscapes?
Wordscapes is a challenging word game that requires players to make as many words as possible using the given letters.
The game challenges players to use their spatial awareness and language skills to spell words by moving a set of letters in any direction on the game board.
After a word is constructed, it will vanish from the board and the player will earn points according to the length of the word, with longer words yielding more points.
Results
In general, Wordscapes level 953 may be difficult, but it is not impossible to pass.
By being thorough, utilizing your resources, and looking for common patterns, you can successfully complete the level and earn all 3 stars.
By putting in the work, being patient, and staying positive, you can master this level.
By implementing the tips and strategies from this guide, you can successfully complete the level and earn all 3 stars.
Move Up To The Next Rank
Now that you have a detailed plan and some helpful advice, give level 954 a shot by yourself!
Good luck charm!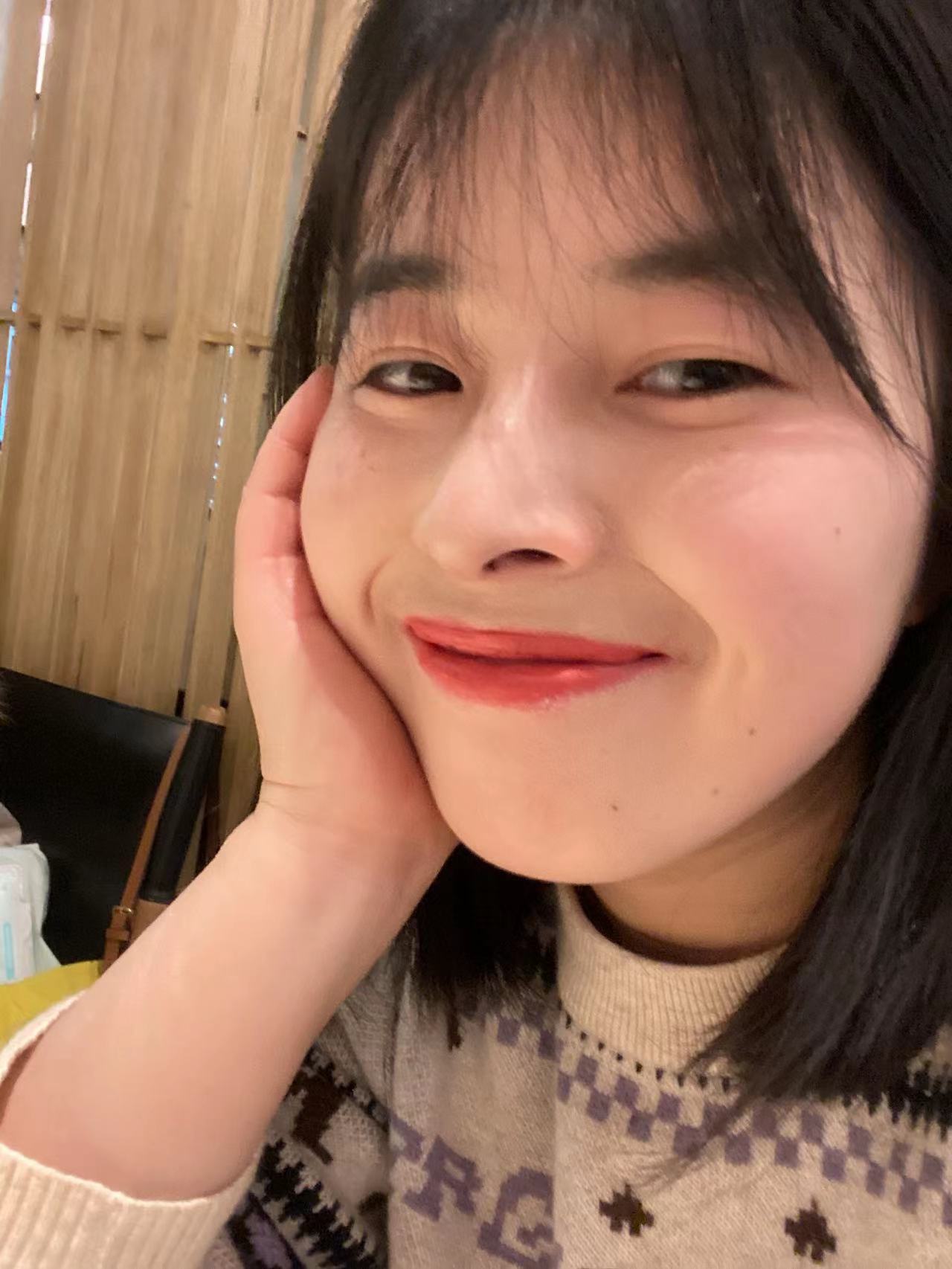 I am a professional game testing engineer who loves crossword and charades puzzles. wordscapespro.com has recorded my experience playing the game, and you can find the answers, word definitions, and explanations for each level. I hope it is helpful to you and that you share it with people who need it.