Are you stuck on level 966 and need some advice on how to progress?
Don't stress–we've got you covered with our Wordscapes level 966 cheat guide!
This comprehensive guide will help you complete Wordscapes Level 966 and earn all three stars.
Let's take a brief look at the answers for Wordscapes level 966:
To complete Wordscapes level 966 [Calm 6, Lake], players must use the letters E, K, A, C, N, P to make the words: PACE, NAPE, CAKE, PECAN, PANE, CAPE, PECK, CANE, ACNE, PACK, PEAK, NECK, PANCAKE, APACE.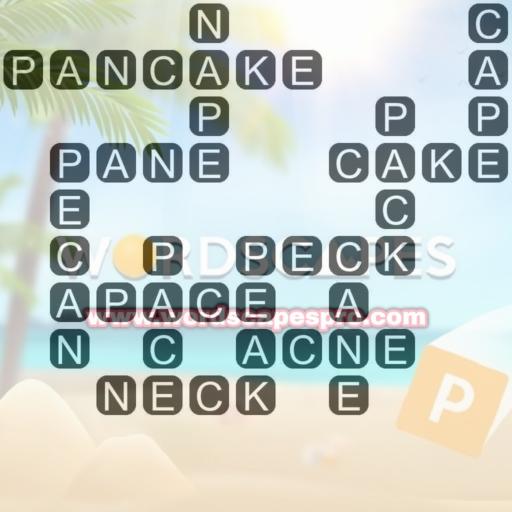 No matter if you're a seasoned Wordscapes pro or just starting out, this guide will give you all the tools you need to succeed.
In this guide, we will cover everything from the basics of the game to advanced strategies and techniques, so you can solve Wordscapes level 966 and move on to even greater challenges.
Let's dive right in!
Wordscapes Level 966 [Calm 6, Lake]
Wordscapes level 966 is a challenging level that will put players' vocabulary and problem-solving skills to the test.
The objective of this level is to use the letters E, K, A, C, N, P on the board to make as many words as you can.
If you want to pass, you have to spell all the words correctly.
This may be a daunting task, but with the right strategy and a little bit of luck, it is certainly possible to achieve.
Wordscapes Level 966 Answers
To beat Wordscapes level 966, players can use this order to finish the goal words:
PACE, NAPE, CAKE, PECAN, PANE, CAPE, PECK, CANE, ACNE, PACK, PEAK, NECK, PANCAKE, APACE
Additionally, the following words can be created from the given letters, but are not part of the goal words:
PEC, ACE, NAE, KEA, KEN, NAPA, NEK, KEP, KAPA, APNEA, KANA, KAA, PEA, PAEAN, CAPA, APE, APEAK, ANCE, PAC, PACA, KAE, KANE, AKA, NAP, PAN, CAA, PAK, AKE, CEP, ANE, KAN, PEKAN, PENK, PEN, CAP, ANA, CANAPE, NEP, CAN, PANCE, PAAN, EAN, PEAN, NEAP, KNAP
Words Definition
In the previous section, the target words for level 966 were presented, along with the additional words that can be formed from the tray letters.
Next, let's take a look at their meanings:
PACE: [noun]the speed at which someone or something moves, or with which something happens or changes.
NAPE: [noun]the back of the neck.
CAKE: [noun]a sweet food made with a mixture of flour, eggs, fat, and sugar.
PECAN: [noun]a type of long nut with a rough surface and a smooth reddish-brown shell.
PANE: [noun]a flat piece of glass, used in a window or door.
CAPE: [noun]a very large piece of land sticking out into the sea.
PECK: [verb]When a bird pecks, it bites, hits, or picks up something small with its beak.
CANE: [noun]the long, hard, hollow stem of particular plants such as bamboo, sometimes used to make furniture or support other plants in the garden.
ACNE: [noun]a skin disease common in young people, in which small, red spots appear on the face and neck.
PACK: [verb]to put something into a bag, box, etc..
PEAK: [noun]the highest, strongest, or best point, value, or level of skill.
NECK: [noun]the part of the body that joins the head to the shoulders.
PANCAKE: [noun]a thin, flat, round cake made from a mixture of flour, milk, and egg, fried on both sides.
APACE: [adverb]quickly.
PEC:
ACE: [noun]one of the four playing cards with a single mark or spot. The ace has the highest or lowest value in many card games.
NAE: [adverb]Scottish English or Northern English for no or not.
KEA:
KEN: [noun]not in your area of knowledge.
NAPA: [noun]a large vegetable with large pale green leaves and white stems.
NEK:
KEP:
KAPA:
APNEA: [noun]US spelling of apnoea.
KANA:
KAA:
PEA: [noun]a round, green seed, several of which grow in a pod, eaten as a vegetable.
PAEAN: [noun]a song, film, or piece of writing that praises someone or something very enthusiastically.
CAPA:
APE: [noun]an animal like a large monkey with no tail, that uses its arms to move through trees.
APEAK:
ANCE: [suffix]→  -ence.
PAC: [noun]abbreviation for political action committee.
PACA:
KAE:
KANE:
AKA: abbreviation for also known as: used when someone has another name.
NAP: [noun]a short sleep, especially during the day.
PAN: [noun]a metal container that is round and often has a long handle and a lid, used for cooking things on top of a cooker.
CAA: [noun]abbreviation for the Civil Aviation Authority: in the UK, the organization chosen by the government that is responsible for planes, airports, passenger safety, etc..
PAK: [noun]a vegetable, often used in Chinese cooking, that has dark green leaves on thick white stems.
AKE:
CEP: [noun]a rare inherited (= passed on from one of your parents) disease in which the body cannot process some parts of the blood properly.
ANE:
KAN:
PEKAN:
PENK:
PEN: [noun]a long, thin object used for writing or drawing with ink.
CAP: [noun]the system in the European Union for setting prices for farm products and limits on the amounts that can be produced, and for organizing various payments to farmers.
ANA:
CANAPE: [noun]a small, thin, salty biscuit or small piece of bread with food such as cheese, fish, or meat on top, that is served with drinks, especially at a party.
NEP:
CAN: [modal verb]to be able to.
PANCE:
PAAN: [noun]leaves of the betel plant wrapped around tobacco, fruit, etc. and chewed , especially because they have a pleasant effect like a drug.
EAN: [noun]abbreviation for European Article Number: the long number at the bottom of a bar code.
PEAN:
NEAP: [noun]a tide in the sea when there is the smallest difference between how high the water is at high tide and how high it is at low tide.
KNAP:
These meanings are from the trustworthy Merriam-Webster Dictionary.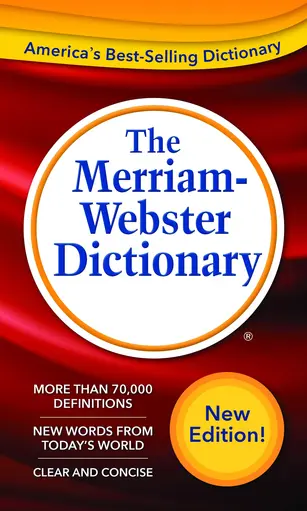 What Is Wordscapes?
Wordscapes is a challenging word game that requires players to make as many words as possible using the given letters.
In each level, players are given a set of letters and must slide them in any direction (up, down, left, right, or diagonally) to spell valid words.
Upon forming a word, it will be removed from the game board and the player will be awarded points based on the length of the word, with longer words being worth more points.
Conclusion
In conclusion, Wordscapes level 966 may be difficult, but it is not impossible to succeed.
By being thorough, utilizing your resources, and looking for common patterns, you can successfully complete the level and earn all 3 stars.
Through consistent practice, patience, and a can-do attitude, you can master this level.
With the help of this guide, you can successfully complete the level and earn all 3 stars by following the tips and strategies provided.
Promote To The Next Level
Armed with a step-by-step strategy and some valuable hints, take on level 967 independently!
You've got this!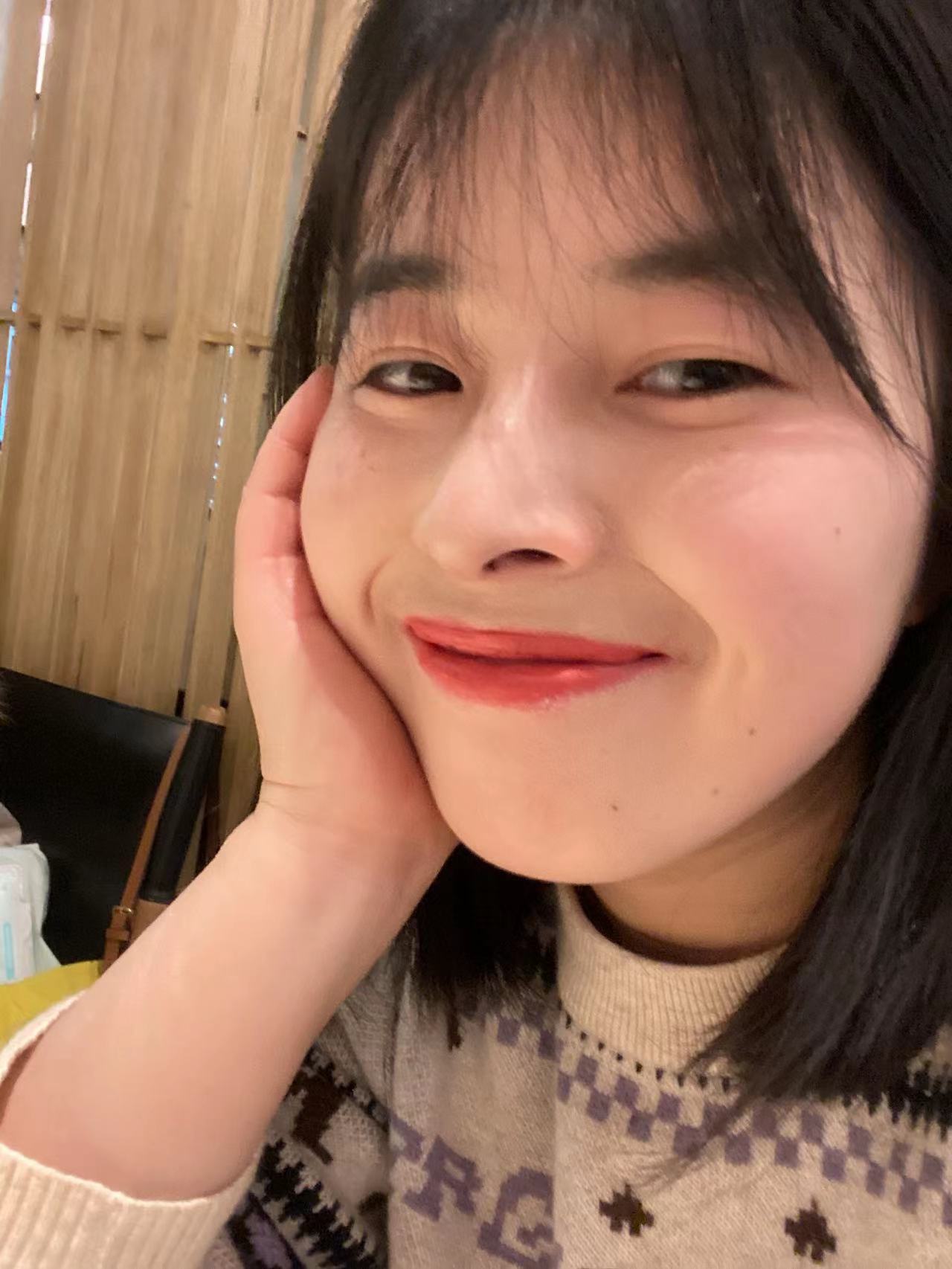 I am a professional game testing engineer who loves crossword and charades puzzles. wordscapespro.com has recorded my experience playing the game, and you can find the answers, word definitions, and explanations for each level. I hope it is helpful to you and that you share it with people who need it.