Is anyone else having trouble with level 972?
Don't worry–we've got the perfect solution for Wordscapes level 972 in this cheat guide!
This guide will take you through the steps to complete Wordscapes Level 972 and earn all three stars.
Let's take a brief look at the answers for Wordscapes level 972:
To complete Wordscapes level 972 [Calm 12, Lake], players must use the letters E, T, L, R, P, Z to make the words: TREE, REPEL, PELT, REEL, PERT, PRETZEL, LEER, LEPER, PEEL.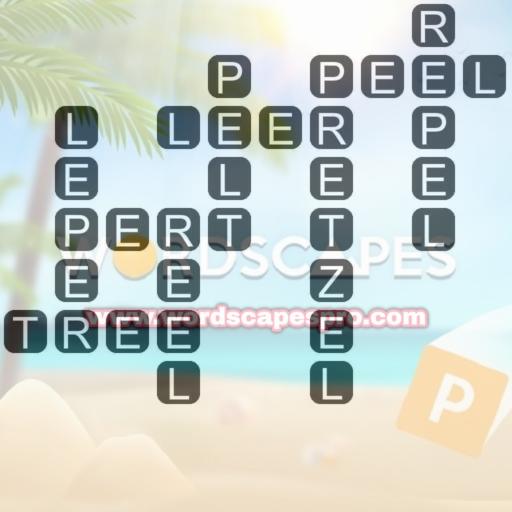 This guide is designed to help both experienced Wordscapes players and newcomers, providing all the necessary information for success.
From the fundamentals of the game to advanced tactics and techniques, we will cover everything you need to know to solve Wordscapes level 972 and continue to face bigger challenges.
Let's begin!
Wordscapes Level 972 [Calm 12, Lake]
Wordscapes level 972 presents a tough challenge that will test players' knowledge of words and their ability to solve problems.
In this level, players must use the letters E, T, L, R, P, Z on the board to spell out as many words as they can.
The key to passing is to spell all the words correctly.
It may be difficult, but with the right approach and some luck, this goal is achievable.
Wordscapes Level 972 Answers
To pass Wordscapes level 972, players can use this order to finish the objective words:
TREE, REPEL, PELT, REEL, PERT, PRETZEL, LEER, LEPER, PEEL
Besides that, the following words can also be formed from the provided letters, but are not part of the goal words:
PEE, REE, PREZ, LEET, REZ, TEL, ZEE, TEEL, TEE, PELE, RET, LERP, LEPT, PEL, LEP, ZEP, PRE, PETER, PET, TREZ, TELE, LEZ, EEL, PETRE, REP, ZEL, PERE, ERE, PEER, LEEP, LEE, RELET, LERE, TEER, PELTER, PREE, LET, ELT, RETE, PER, PETREL
Words Definition
Earlier, the objective words for level 972 were discussed, along with the bonus words that can be created from the tray letters.
Moving on, let's see what each of these mean:
TREE: [noun]a tall plant that has a wooden trunk and branches that grow from its upper part.
REPEL: [verb]to force someone or something to stop moving towards you or attacking you.
PELT: [verb]to throw a number of things quickly at someone or something.
REEL: [noun]a round, wheel-shaped object on which sewing thread, fishing wire, film, etc. can be rolled, or the amount of thread, etc. stored on one of these.
PERT: [adjective]attractively small and firm, as a description of a part of the body.
PRETZEL: [noun]a hard salty biscuit that has been baked in a stick or knot shape.
LEER: [verb](especially of men) to look at someone in a sexually interested way.
LEPER: [noun]a person who is strongly disliked and avoided by other people because of something bad that he or she has done.
PEEL: [verb]to remove the skin of fruit and vegetables.
PEE: [verb]informal for urinate.
REE:
PREZ:
LEET: [noun]a way of writing used on the internet, in which the usual letters that are used to spell a word are deliberately replaced by numbers or by different characters.
REZ: [noun]a Native American reservation (= an area of land made available for Native Americans to live on).
TEL: [noun]written abbreviation for telephone number.
ZEE: [noun]the last letter of the English alphabet; Z.
TEEL:
TEE: [noun]a short plastic stick with a cup-shaped top on which a golf ball is put to be hit, or the area where this is used to start the play for each hole.
PELE:
RET:
LERP:
LEPT:
PEL:
LEP: [noun]abbreviation for Large Electron Positron Collider.
ZEP:
PRE: [prefix]before (a time or an event).
PETER: [noun]a penis.
PET: [noun]an animal that is kept in the home as a companion and treated kindly.
TREZ:
TELE: [prefix]over a long distance, done by phone, or on or for television.
LEZ: [noun]abbreviation for low emission zone: an area of a city that you must pay to enter if you are driving a vehicle that produces more than a low level of harmful emissions (= waste gases).
EEL: [noun]a long, thin, snake-like fish, some types of which are eaten.
PETRE:
REP: [noun]a sales rep.
ZEL:
PERE:
ERE: [preposition]before.
PEER: [verb]to look carefully or with difficulty.
LEEP:
LEE: [noun]the side of hill, wall, etc. that provides shelter from the wind.
RELET:
LERE:
TEER:
PELTER:
PREE:
LET: [verb]to allow something to happen or someone to do something by not doing anything to stop an action or by giving your permission.
ELT: [noun]abbreviation for English Language Teaching: the teaching of English to speakers of other languages.
RETE: [noun]a Latin word meaning "network", usually referring to a network of blood vessels.
PER: [preposition]used when expressing rates, prices, or measurements to mean "for each".
PETREL: [noun]a bird with a curved beak that spends most of its life flying over the sea.
The definitions of these words are from the reputable Merriam-Webster Dictionary.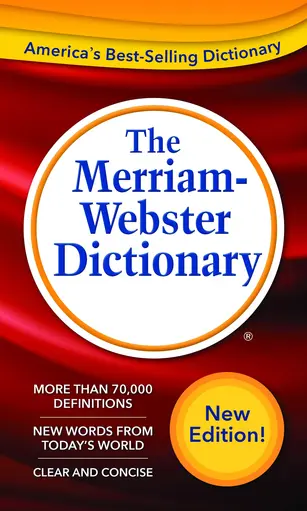 What Is Wordscapes?
Wordscapes is a fun and challenging game that tests players' ability to form words using the letters provided.
In this game, players must rearrange a set of letters to spell valid words by sliding them around the game board in any direction.
When a word is completed, it will be erased from the game board and the player will be awarded points according to the length of the word, with longer words worth more points.
Findings
To put it another way, Wordscapes level 972 may be difficult, but it is not impossible to win.
Using a methodical approach, looking for patterns, and utilizing tools like dictionaries and word lists, you can complete the level and earn all 3 stars.
By putting in the effort, remaining patient, and keeping a positive attitude, you can master this level.
With the help of this guide, you can successfully complete the level and earn all 3 stars by following the advice and strategies offered.
Promote To The Next Level
Now that you're equipped with a plan and some advice, give level 973 a go by yourself!
I'm rooting for you!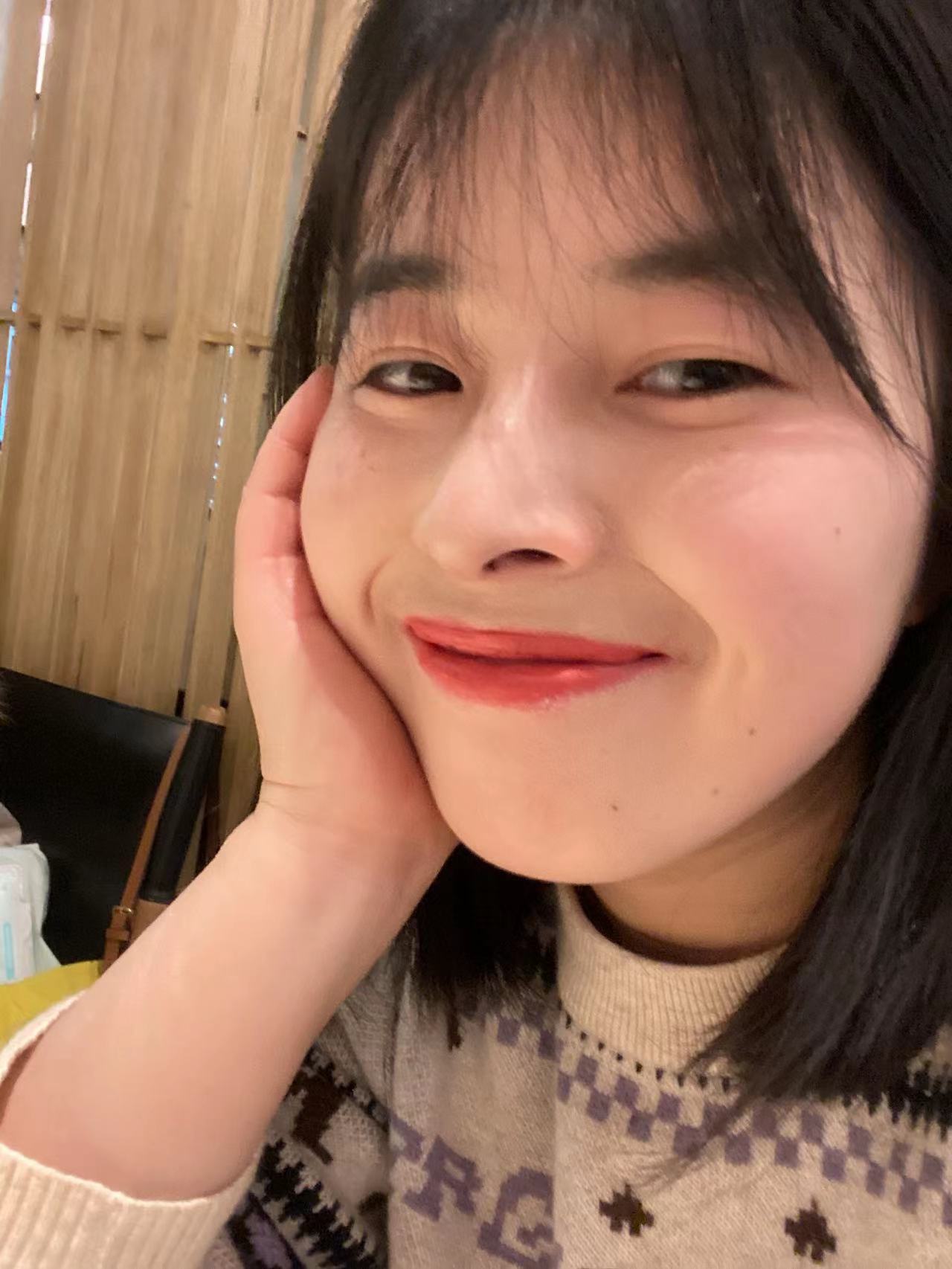 I am a professional game testing engineer who loves crossword and charades puzzles. wordscapespro.com has recorded my experience playing the game, and you can find the answers, word definitions, and explanations for each level. I hope it is helpful to you and that you share it with people who need it.