Is anyone else stuck on level 973 and looking for help?
Don't worry–we've got the ultimate cheat for Wordscapes level 973 right here!
We've got you covered with everything you need to know in this guide.
Let's give the answers for Wordscapes level 973 a quick look:
To complete Wordscapes level 973 [Calm 13, Lake], players must use the letters N, U, D, O, L, T to make the words: DONUT, LOUD, UNTO, UNTOLD, UNDO, LOUT, TOLD.
Whether you're a seasoned Wordscapes player or brand new to the game, this guide will provide you with all the information you need to succeed.
We will cover all the information you need, from the basics of the game to advanced strategies and techniques, to solve Wordscapes level 973 and take on even greater challenges.
Let's jump right in!
Wordscapes Level 973 [Calm 13, Lake]
Wordscapes level 973 presents a tough challenge that will test players' knowledge of words and their ability to solve problems.
The objective of this level is to use the letters N, U, D, O, L, T on the board to make as many words as you can.
The only way to pass is by spelling all the words correctly.
It may be difficult, but with the right approach and some luck, this goal is achievable.
Wordscapes Level 973 Answers
In Wordscapes level 973, players can follow this sequence to complete the objective words and pass the level:
DONUT, LOUD, UNTO, UNTOLD, UNDO, LOUT, TOLD
Additionally, the following words can be created from the given letters, but are not part of the objective words:
LUD, LUDO, LOUND, TOUN, DOUT, TOLU, LOU, OUT, DUN, OULD, DOUN, DON, NOD, TUN, NOULD, LOT, DUO, LOD, NOUT, UDO, OLD, TOD, OUD, UDON, LUN, LUNT, DUNT, NUT, DOL, TUND, DOT, NOT, LOUN, TON, DOLT, NOUL
Words Definition
As described earlier, the goal words for level 973 were introduced, along with the extra words that can be created from the tray letters.
Moving on, let's see what each of these mean:
DONUT: [noun]a doughnut.
LOUD: [adjective]making a lot of noise.
UNTO: [preposition]to.
UNTOLD: [adjective]so great in amount or level that it can not be measured or expressed in words.
UNDO: [verb]to unfasten something that is fastened or tied.
LOUT: [noun]a young man who behaves in a very rude, offensive, and sometimes violent way.
TOLD: past simple and past participle of tell.
LUD:
LUDO:
LOUND:
TOUN:
DOUT:
TOLU:
LOU: [noun]a serious disease that affects the nerve cells and causes the muscles to become weaker and smaller.
OUT: [adverb]used to show movement away from the inside of a place or container.
DUN: [adjective]of a greyish-brown colour.
OULD:
DOUN:
DON: [noun]a lecturer (= a college teacher), especially at Oxford or Cambridge University in England.
NOD: [verb]to move your head down and then up, sometimes several times, especially to show agreement, approval, or greeting, or to show something by doing this.
TUN: [noun]a large round wooden container for beer or wine.
NOULD:
LOT: [noun]lots (of) a large amount or number of people or things.
DUO: [noun]two people, especially two singers, musicians, or other performers.
LOD:
NOUT:
UDO:
OLD: [adjective]having lived or existed for many years.
TOD: [noun]alone.
OUD: [noun]a musical instrument that has a pear-shaped body with a round back, a short neck, and strings that are played with the fingers, traditionally used in, for example, North African and Middle Eastern music.
UDON: [noun]thick noodles (= long strips made from flour or rice) used in Japanese cooking.
LUN:
LUNT:
DUNT:
NUT: [noun]the dry fruit of particular trees that grows in a hard shell and can often be eaten.
DOL: [noun]a written record produced each day at the London Stock Exchange of all the prices of stocks and shares that can be bought or sold there.
TUND:
DOT: [noun]a very small round mark.
NOT: [adverb]used to form a negative phrase after verbs like "be", "can", "have", "will", "must", etc., usually used in the short form "n't" in speech.
LOUN:
TON: [noun]a unit of weight equal to 1,000 kilograms.
DOLT: [noun]a stupid person.
NOUL:
The definitions of these words are from the esteemed Merriam-Webster Dictionary.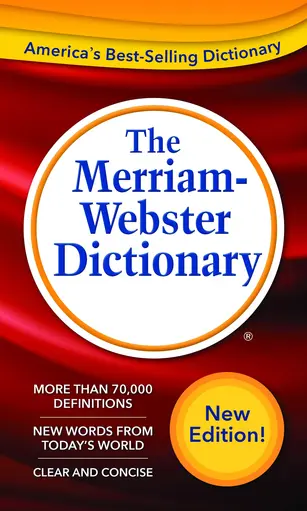 What Is Wordscapes?
In Wordscapes, players must use their word-forming skills to create as many words as they can from the letters provided.
Players must use their spatial reasoning and vocabulary skills to make words out of a set of letters by sliding them around the game board. The letters can be moved in any direction to spell words.
After a word is constructed, it will vanish from the board and the player will earn points according to the length of the word, with longer words yielding more points.
Summary
In conclusion, Wordscapes level 973 may be difficult, but it is not impossible to succeed.
With careful thought and the use of dictionaries and word lists, you can complete the level and earn all 3 stars.
By putting in the work, being patient, and staying positive, you can master this level.
With the help of this guide, you can successfully complete the level and earn all 3 stars by following the tips and strategies provided.
Upgrade To The Next Level
Now that you have a detailed plan and some helpful advice, give level 974 a shot by yourself!
Break a leg!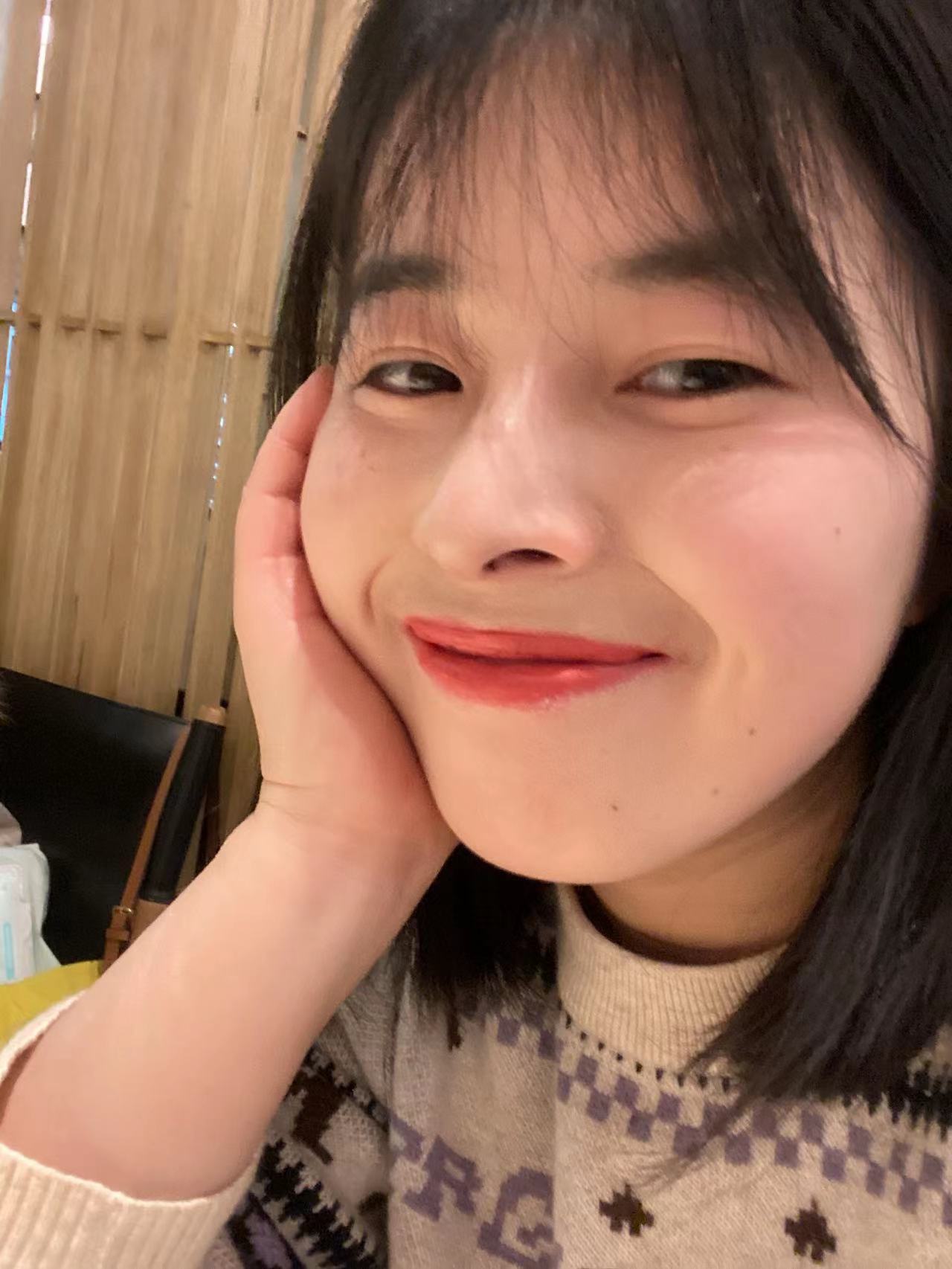 I am a professional game testing engineer who loves crossword and charades puzzles. wordscapespro.com has recorded my experience playing the game, and you can find the answers, word definitions, and explanations for each level. I hope it is helpful to you and that you share it with people who need it.