Is anyone else having trouble getting past level 980?
Don't worry–we've got the perfect solution for Wordscapes level 980 in our cheat guide!
This guide will provide you with all the information and tips you need to conquer Wordscapes Level 980 and earn all three stars.
Let's take a brief look at the answers for Wordscapes level 980:
To complete Wordscapes level 980 [Set 4, Lake], players must use the letters U, O, H, R, G, B to make the words: BOROUGH, HOUR, ROUGH, HOBO, BOUGH, GRUB, BURG.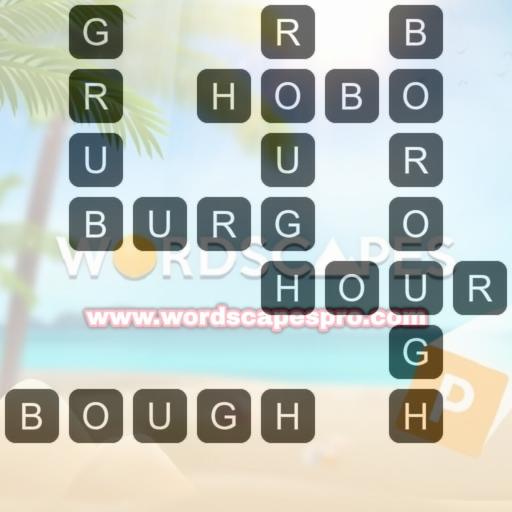 This guide is designed to help both experienced Wordscapes players and newcomers, providing all the necessary information for success.
In this guide, we will go over everything from the basics of the game to advanced strategies and techniques, giving you the skills to solve Wordscapes level 980 and move on to even greater challenges.
Let's get down to business!
Wordscapes Level 980 [Set 4, Lake]
Wordscapes level 980 is a difficult level that will challenge players to use their vocabulary and problem-solving skills.
The goal of this level is to make as many words as you can using the letters U, O, H, R, G, B on the board.
In order to achieve the highest score, players must form more words.
It may seem impossible, but with the right tactics and a little bit of luck, this goal can be achieved.
Wordscapes Level 980 Answers
To beat Wordscapes level 980, players can use this order to finish the goal words:
BOROUGH, HOUR, ROUGH, HOBO, BOUGH, GRUB, BURG
Furthermore, the following words can also be formed from the provided letters, but are not part of the objective words:
OOH, OUR, BRU, GOB, BOHO, GOOR, BURGOO, RUB, OHO, GOO, ORG, RHO, OBO, BRO, BOOH, BOG, BUHR, GOR, BOO, ROO, BUROO, ROB, HOB, UGH, RUG, BOURG, BROUGH, OOR, BUR, BROO, BOH, GUB, HOO, GUR, BRUGH, HOG, HUG, BROG, BOOR, ORB, BUG, HOOR, BOR, GOBO, HUB, BORGO, URB, BURGH
Words Definition
As mentioned before, the goal words for level 980 were introduced, along with the extra words that can be formed from the tray letters.
Next, let's delve into the definitions of each:
BOROUGH: [noun]a town, or a division of a large town.
HOUR: [noun]a period of 60 minutes.
ROUGH: [adjective]not even or smooth, often because of being in bad condition.
HOBO: [noun]someone who does not have a job or a house and who moves from one place to another.
BOUGH: [noun]a large branch of a tree.
GRUB: [noun]an insect in the stage when it has just come out of its egg.
BURG:
OOH: [exclamation]an expression of surprise, pleasure, approval, disapproval, or pain.
OUR: [determiner]of or belonging to us.
BRU:
GOB: [noun]a mouth.
BOHO: [noun]a person who is interested in artistic and unusual things, for example art, music, or literature, and lives in an informal way that ignores the usually accepted ways of behaving.
GOOR:
BURGOO: [noun]a stew from the western US, made from whatever meats and vegetables are available cooked slowly together, especially served to large groups of people at outdoor events.
RUB: [verb]to press or be pressed against something with a circular or up-and-down repeated movement.
OHO:
GOO: [noun]an unpleasantly sticky substance.
ORG: [noun]used at the end of internet addresses to show that the address belongs to a group or company that is not established to make a profit.
RHO: [noun]the 17th letter of the Greek alphabet.
OBO: [noun]written abbreviation for or best offer: used in advertisements for possessions that people are trying to sell, to show that they will accept slightly less money than the price they are asking for.
BRO: [noun]a brother.
BOOH:
BOG: [noun]soft, wet ground, or an area of this.
BUHR:
GOR:
BOO: [verb]to make an expression of strong disapproval or disagreement.
ROO: [noun]informal for kangaroo.
BUROO:
ROB: [verb]to take money or property illegally from a place, organization, or person, often using violence.
HOB: [noun]the top part or surface of a cooker on which pans can be heated.
UGH: [exclamation]used to express a strong feeling of disgust (= disapproval and dislike) at something very unpleasant.
RUG: [noun]a piece of thick heavy cloth smaller than a carpet, used for covering the floor or for decoration.
BOURG:
BROUGH:
OOR:
BUR: [noun]another spelling of burr.
BROO:
BOH:
GUB:
HOO: [noun]an occasion when there is too much interest in or discussion about something that is not important.
GUR:
BRUGH:
HOG: [noun]a pig, especially one that is allowed to grow large so that it can be eaten.
HUG: [verb]to hold someone close to your body with your arms, usually to show that you like, love, or value them.
BROG:
BOOR: [noun]a person who is rude and does not consider other people's feelings.
ORB: [noun]something in the shape of a ball.
BUG: [noun]a very small insect.
HOOR:
BOR:
GOBO:
HUB: [noun]the central or main part of something where there is most activity.
BORGO:
URB:
BURGH:
The definitions of these words are from the authoritative Merriam-Webster Dictionary.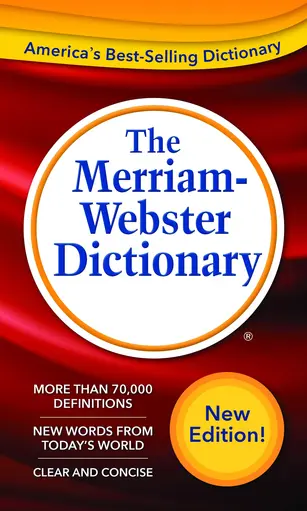 What Is Wordscapes?
In Wordscapes, players must use their knowledge of words and word-forming skills to create as many words as possible from the letters given.
In this game, players must rearrange a set of letters to spell valid words by sliding them around the game board in any direction.
When a word is completed, it will be erased from the game board and the player will be awarded points according to the length of the word, with longer words worth more points.
Outcome
To sum up, Wordscapes level 980 may be difficult, but it is not impossible to beat.
With patience and a focus on finding common patterns, you can use resources like dictionaries and word lists to help you complete the level and earn all 3 stars.
By putting in the time, being patient, and maintaining a positive outlook, you can master this level.
Using the tips and strategies provided in this guide, you can complete the level and earn all 3 stars.
Move Up To The Next Rank
Now that you're equipped with a strategy and some useful tips, give level 981 a go solo!
Knock 'em dead!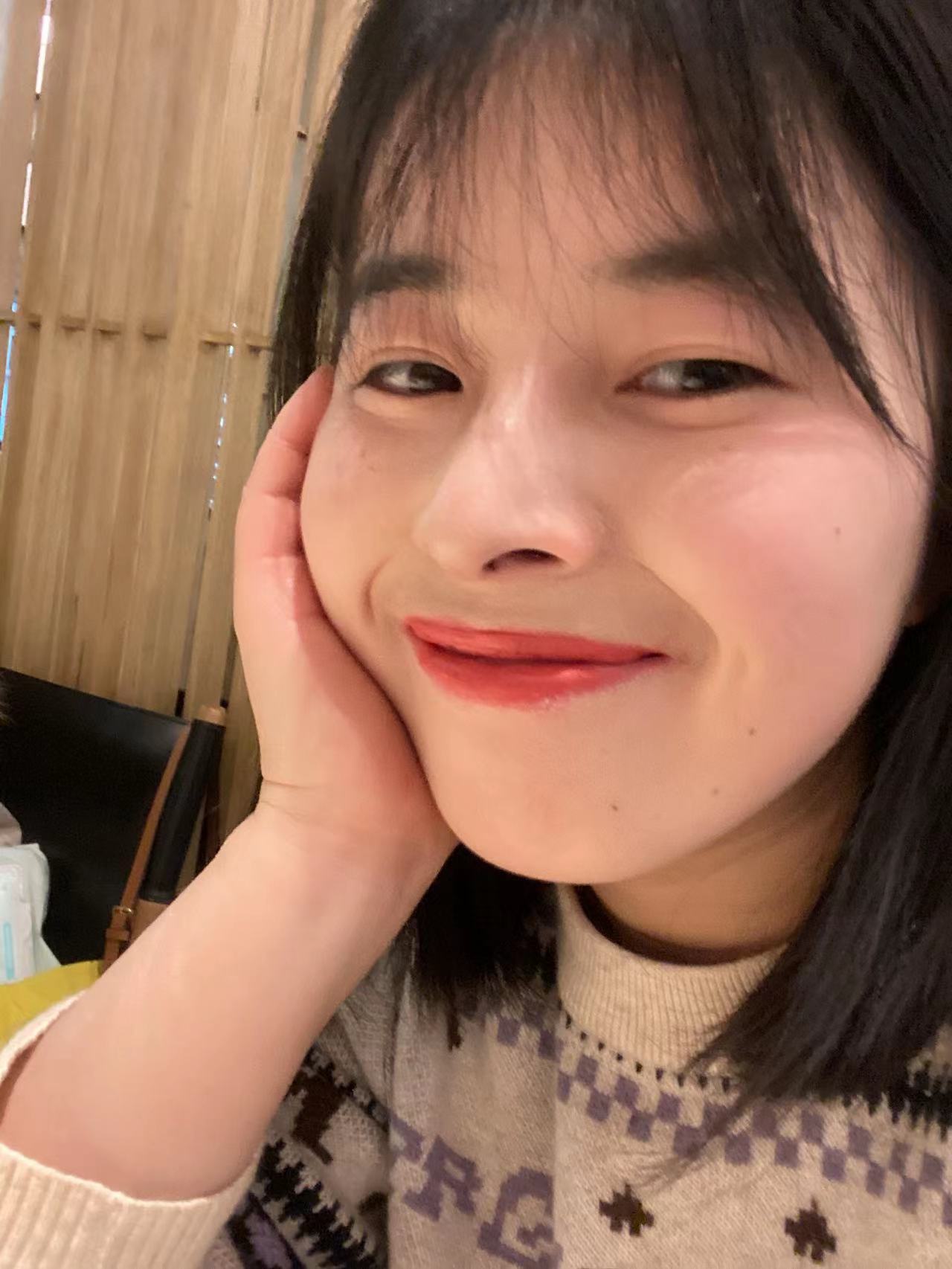 I am a professional game testing engineer who loves crossword and charades puzzles. wordscapespro.com has recorded my experience playing the game, and you can find the answers, word definitions, and explanations for each level. I hope it is helpful to you and that you share it with people who need it.