Is anyone else stuck on level 983 and need some tips on how to beat it?
Don't worry–we've got the perfect cheat for getting through Wordscapes level 983!
Follow our guide to successfully complete Wordscapes Level 983 and earn all three stars.
Let's take a sneak peek at the answers for Wordscapes level 983:
To complete Wordscapes level 983 [Set 7, Lake], players must use the letters A, R, D, G, P, N to make the words: PANG, PAGAN, GRANDPA, PANDA, DARN, RANG.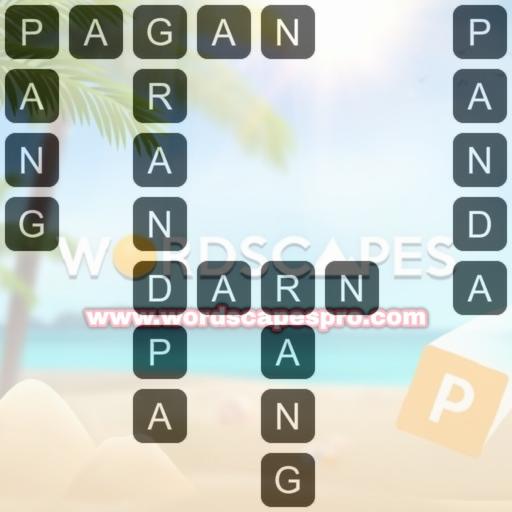 Whether you're an experienced Wordscapes expert or a newcomer to the game, this guide will provide everything you need to succeed.
We will cover everything from the basics of the game to advanced strategies and techniques, so you will have the skills to solve Wordscapes level 983 and take on even greater challenges.
Let's hit the ground running!
Wordscapes Level 983 [Set 7, Lake]
Wordscapes level 983 is a challenging level that will put players' vocabulary and problem-solving skills to the test.
In this level, players are required to use the letters A, R, D, G, P, N on the board to form as many words as possible.
You can only pass if you spell all the words correctly.
It's going to be a tough challenge, but with the right plan and some luck, it can be done.
Wordscapes Level 983 Answers
In Wordscapes level 983, players can follow this sequence to complete the objective words and pass the level.
PANG, PAGAN, GRANDPA, PANDA, DARN, RANG
Additionally, the following words can be created from the given letters, but are not part of the objective words:
GAP, PARA, NAP, GAR, NAGA, PAR, RANA, DARG, PANGA, RAP, GRAN, PARANG, ANA, PAN, GRANA, PRANA, DNA, GARDA, PAAN, RNA, GRAND, RAG, PRAD, GAN, RAGA, ANGA, NADA, NAG, DAG, PAD, DRAP, RAD, DRAG, GAD, PARD, GRAD, AND, RAN, ARNA, ARGAN, RANGA, PAND, GNAR, DAP, PADNAG, NARD, DANG, PANDAR, RAND, NAPA, AGA, PRANG, AGAR, ARPA, ARD, DAN
Words Definition
In the previous section, the target words for level 983 were presented, along with the additional words that can be formed from the tray letters.
Next, let's take a look at their meanings:
PANG: [noun]a sudden sharp feeling, especially of painful emotion.
PAGAN: [adjective]belonging or relating to a religion that worships many gods, especially one that existed before the main world religions.
GRANDPA: [noun]a grandfather.
PANDA: [noun]a large, black and white mammal that lives in forests in China. Pandas eat bamboo..
DARN: [verb]to repair a hole or a piece of clothing with long stitches across the hole and other stitches across them.
RANG: past simple of ring.
GAP: [noun]an empty space or opening in the middle of something or between two things.
PARA: [noun]informal for paratrooper.
NAP: [noun]a short sleep, especially during the day.
GAR: [exclamation]used to express anger or for emphasis.
NAGA:
PAR: [noun]the same as or equal to someone or something.
RANA:
DARG:
PANGA:
RAP: [noun]a type of popular music with a strong rhythm in which the words are spoken, not sung.
GRAN: [noun]a grandmother.
PARANG:
ANA:
PAN: [noun]a metal container that is round and often has a long handle and a lid, used for cooking things on top of a cooker.
GRANA:
PRANA:
DNA: [noun]deoxyribonucleic acid: the chemical, present at the centre of the cells of living things, that controls the structure and purpose of each cell and carries genetic information during reproduction.
GARDA: [noun]the police force of the Republic of Ireland.
PAAN: [noun]leaves of the betel plant wrapped around tobacco, fruit, etc. and chewed , especially because they have a pleasant effect like a drug.
RNA: [noun]abbreviation for ribonucleic acid : an important chemical present in all living cells.
GRAND: [adjective]important and large in degree.
RAG: [noun]a torn piece of old cloth.
PRAD:
GAN:
RAGA: [noun]a traditional pattern of notes in Indian music; a piece of music based on a particular pattern.
ANGA:
NADA:
NAG: [verb]to criticize or complain often in an annoying way, especially in order to try and make someone do something.
DAG: [noun]a person who does not look attractive or who behaves in a way that is not attractive.
PAD: [noun]a piece of soft, thick cloth or rubber, used to protect a part of the body, give shape to something, or clean something.
DRAP:
RAD: [adjective]extremely exciting or good.
DRAG: [verb]to move something by pulling it along a surface, usually the ground.
GAD: [noun]frequent worry about everyday things that is so bad a person cannot live a normal life.
PARD:
GRAD: [noun]informal for graduate.
AND: [conjunction]used to join two words, phrases, parts of sentences, or related statements together.
RAN: [noun]past simple of run.
ARNA:
ARGAN: [noun]a type of oil from the argan tree, originally from Morocco, that is used to treat dry skin and hair or that can be used in cooking.
RANGA:
PAND:
GNAR:
DAP: [noun]a greeting or an expression of admiration in which two people knock their fists together.
PADNAG:
NARD:
DANG: [exclamation]used to express anger.
PANDAR:
RAND: [noun]the standard unit of money used in South Africa.
NAPA: [noun]a large vegetable with large pale green leaves and white stems.
AGA: [noun]a brand name for a large, iron cooker that keeps its heat.
PRANG: [verb]to damage a vehicle slightly in a road accident.
AGAR: [noun]a thick, clear substance that comes from seaweed, used for growing organisms such as bacteria in scientific work, and also for making liquids thicker.
ARPA:
ARD:
DAN: [noun]one of the ten higher levels in judo or karate.
These meanings are sourced from the respected Merriam-Webster Dictionary.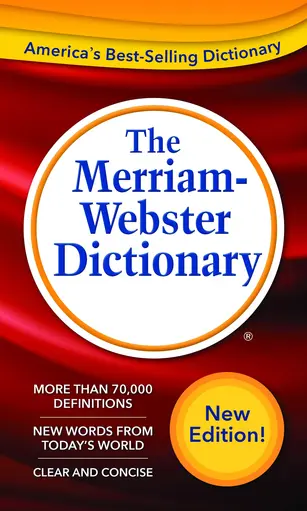 What Is Wordscapes?
Wordscapes is a popular game that challenges players to use the letters provided to make as many words as they can.
Players must use their spatial reasoning and vocabulary skills to make words out of a set of letters by sliding them around the game board. The letters can be moved in any direction to spell words.
After a word is created, it will disappear from the board and the player will be rewarded with points based on the length of the word, with longer words earning more points.
Outcome
Ultimately, Wordscapes level 983 may present a challenge, but it is not impossible to overcome.
With careful thought and the use of dictionaries and word lists, you can complete the level and earn all 3 stars.
Through consistent practice, patience, and a can-do attitude, you can master this level.
With the help of this guide, you can successfully complete the level and earn all 3 stars by following the tips and strategies provided.
Ascend To The Next Level
Having learned a step-by-step strategy and some helpful tips, give level 984 a try solo!
Best of luck!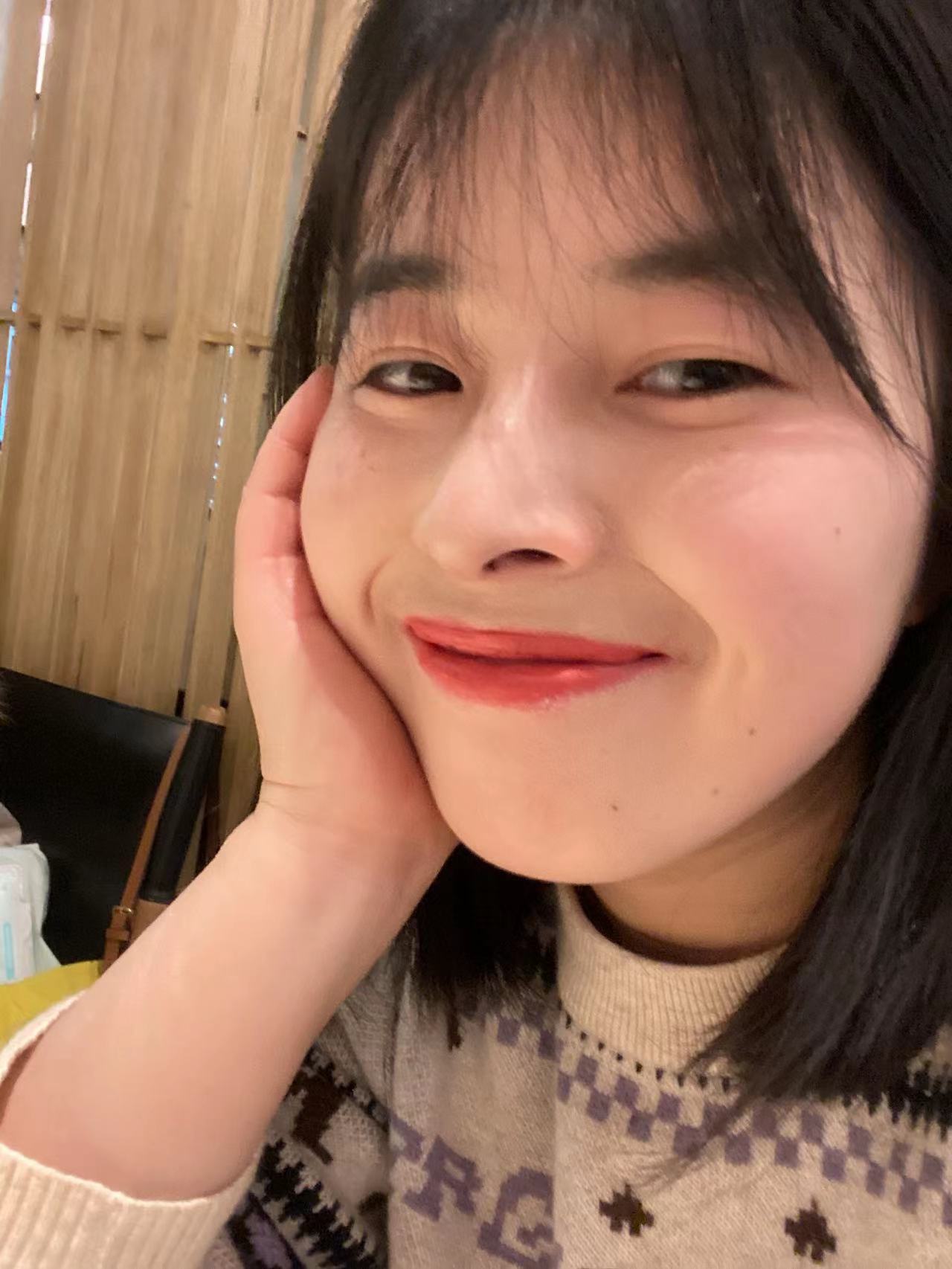 I am a professional game testing engineer who loves crossword and charades puzzles. wordscapespro.com has recorded my experience playing the game, and you can find the answers, word definitions, and explanations for each level. I hope it is helpful to you and that you share it with people who need it.