Who am I?
Hi, I'm Alia, and I'm a wordscapes game enthusiast.
I'm a professional mobile game software test engineer and usually work with all game software.
I prefer brain games (puzzles, charades, etc.) to other entertainment games because they make people bright, although I am already brilliant (135 IQ level).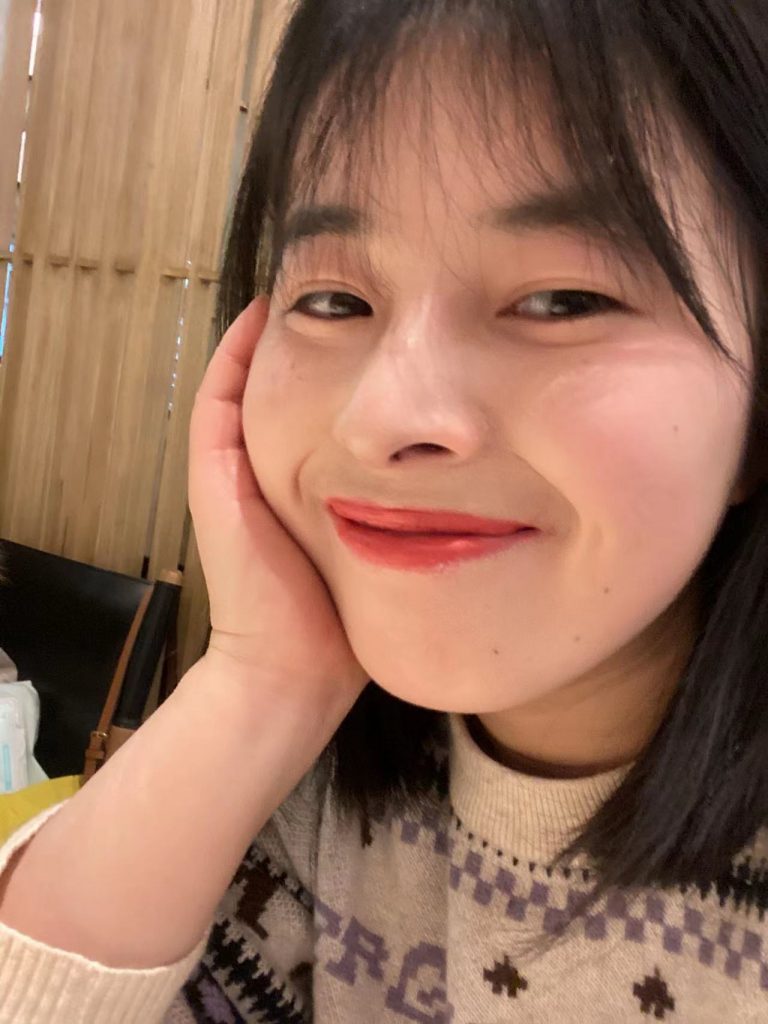 When did I start playing the game?
I remember playing wordscapes when it first came out (2017), but I gave up at around level 104.
In the last two years, I've been working from home most of the time due to COVID-19, and I can't travel as much as I usually do during holidays.
With more free time, I was always looking for a challenging game to pass the time, so I restarted my journey with wordscapes.
Why was wordscapespro.com created?
Today (9/5/2022), I surpassed my previous level by playing 108 levels, which is a worthy cause for celebration.
When I talked to my friend Mike about it, he suggested that I create a website to record my experiences and help those who are having trouble with the game, and wordscapespro.com was created.
Besides Wordscapes, I also like to play Wordle, Brain Test, Nytimes Mini Crossword, 4 Pics 1 Word Daily Puzzle, etc. You can find more puzzle games at Game Guide & News Platform.
What can you get from here?
wordscapespro.com will contain screenshots of all 6,000 levels of the wordscapes game, as well as definitions of all the words in each level, and provides authoritative sources that I think will save you a lot of time.
In addition, I have consulted the relevant dictionaries to find most of the other words made up of the letters in the game and provide their definitions; This is a bonus for players who like challenges.
My wish
I hope I can finish all the levels in one year (2022.9-2023.9), and I hope you can follow in my footsteps and challenge yourselves.
Contact Me
If you have any questions about painting, You can contact me: