Are you stuck on level 1014 and don't know how to move forward?
Don't worry–we've got the perfect solution for Wordscapes level 1014 in this cheat guide!
Our step-by-step guide will help you complete Wordscapes Level 1014 and earn all three stars.
Let's quickly examine the answers for Wordscapes level 1014:
To complete Wordscapes level 1014 [Air 6, Lake], players must use the letters S, I, U, L, M, T to make the words: SLUM, LUST, MIST, MULTI, SLIM, LITMUS, MUST, SILT, SUIT, SMUT, LIST, SLIT.
No matter if you're a seasoned Wordscapes pro or just starting out, this guide will give you all the tools you need to succeed.
From the basics of the game to advanced tactics and techniques, this guide will provide you with everything you need to solve Wordscapes level 1014 and continue to face bigger challenges.
Let's get down to business!
Wordscapes Level 1014 [Air 6, Lake]
Wordscapes level 1014 is a challenging level that will put players' vocabulary and problem-solving skills to the test.
The goal of this level is for players to use the letters S, I, U, L, M, T on the board to create as many words as possible.
In order to get all three stars on this level, players must make more words.
It's a tough target, but with the right strategy and some luck, it's definitely doable.
Wordscapes Level 1014 Answers
To pass Wordscapes level 1014, players can use this order to finish the objective words:
SLUM, LUST, MIST, MULTI, SLIM, LITMUS, MUST, SILT, SUIT, SMUT, LIST, SLIT
Apart from that, the following words can be created from the given letters, but are not part of the goal words:
STULM, LITU, LITS, MIS, SIMUL, MILS, MILTS, MIL, MILT, TIL, MUILS, TIS, MUS, ITS, MUIL, TUIS, MUTI, SLUIT, MUTS, SUMI, LIS, TUISM, STIM, UTS, SMIT, MUSIT, LUM, UTIS, STUM, TILS, ISM, TUMS, MUTIS, TUM, LUMS, SIT, LIT, TULSI, SLUT, SIM, UMS, SUI, TUI, SITU, MUT, SUM
Words Definition
In the previous section, the target words for level 1014 were presented, along with the additional words that can be formed from the tray letters.
Next, let's delve into the definitions of each:
SLUM: [noun]a very poor and crowded area, especially of a city.
LUST: [noun]a very strong sexual desire.
MIST: [noun]thin fog produced by very small drops of water collecting in the air just above an area of ground or water.
MULTI: [prefix]having many.
SLIM: [adjective](especially of people) attractively thin.
LITMUS: [noun]a powder that is turned red by acid and blue by alkali.
MUST: [modal verb]used to show that it is necessary or very important that something happens in the present or future.
SILT: [noun]sand or soil that is carried along by flowing water and then dropped, especially at a bend in a river or at a river's opening.
SUIT: [noun]a jacket and trousers or a jacket and skirt that are made from the same material.
SMUT: [noun]magazines, books, pictures, films or jokes that offend some people because they relate to sex.
LIST: [noun]a record of short pieces of information, such as people's names, usually written or printed with a single thing on each line and often ordered in a way that makes a particular thing easy to find.
SLIT: [verb]to make a long, straight, narrow cut in something.
STULM:
LITU:
LITS:
MIS: [prefix]added to the beginning of a verb or word formed from a verb, to show that the action referred to by the verb has been done wrongly or badly.
SIMUL:
MILS:
MILTS:
MIL: abbreviation for military: used to show that an internet address is connected with a country's army.
MILT:
TIL: abbreviation for today I learned: used in writing, for example on social media, before giving interesting new information.
MUILS:
TIS: short form of it is.
MUS: [noun]the 12th letter of the Greek alphabet.
ITS: [determiner]belonging to or relating to something that has already been mentioned.
MUIL:
TUIS:
MUTI: [noun]medicine.
SLUIT:
MUTS:
SUMI:
LIS: [noun]a pattern representing a flower with three separate parts joined at the bottom, used in coats of arms.
TUISM:
STIM:
UTS:
SMIT:
MUSIT:
LUM:
UTIS: [noun]abbreviation for urinary tract infection: an infection that affects parts of the body that produce and carry urine.
STUM:
TILS:
ISM: [noun]a set of beliefs, especially ones that you disapprove of.
TUMS: [noun]an informal or child's word for stomach.
MUTIS:
TUM: [noun]an informal or child's word for stomach.
LUMS:
SIT: [verb]to (cause someone to) be in a position in which the lower part of the body is resting on a seat or other type of support, with the upper part of the body vertical.
LIT: [verb]past simple and past participle of light.
TULSI:
SLUT: [noun]a woman who has sexual relationships with a lot of men without any emotional involvement.
SIM: [noun ]a type of computer game that is designed to simulate (= represent) real conditions or an aspect of real life.
UMS:
SUI: [adjective]not like anyone or anything else.
TUI:
SITU: [adjective]in the original place instead of being moved to another place.
MUT:
SUM: [noun]an amount of money.
The definitions of these words are from the authoritative Merriam-Webster Dictionary.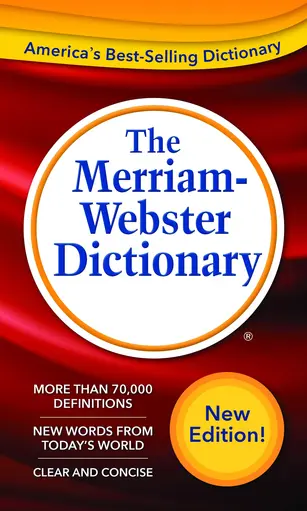 What Is Wordscapes?
Wordscapes is a fun and challenging game that tests players' ability to form words using the letters provided.
Players must use their spatial reasoning and vocabulary skills to make words out of a set of letters by sliding them around the game board. The letters can be moved in any direction to spell words.
After a word is created, it will disappear from the board and the player will be rewarded with points based on the length of the word, with longer words earning more points.
Inference
In conclusion, Wordscapes level 1014 may be difficult, but it is not impossible to succeed.
With patience and a focus on finding common patterns, you can use resources like dictionaries and word lists to help you complete the level and earn all 3 stars.
Through consistent practice, patience, and a can-do attitude, you can master this level.
By following the advice and strategies in this guide, you can complete the level and earn all 3 stars.
Progress To The Next Stage
Try your hand at level 1015 independently now that you have a step-by-step strategy and some helpful hints!
You've got this!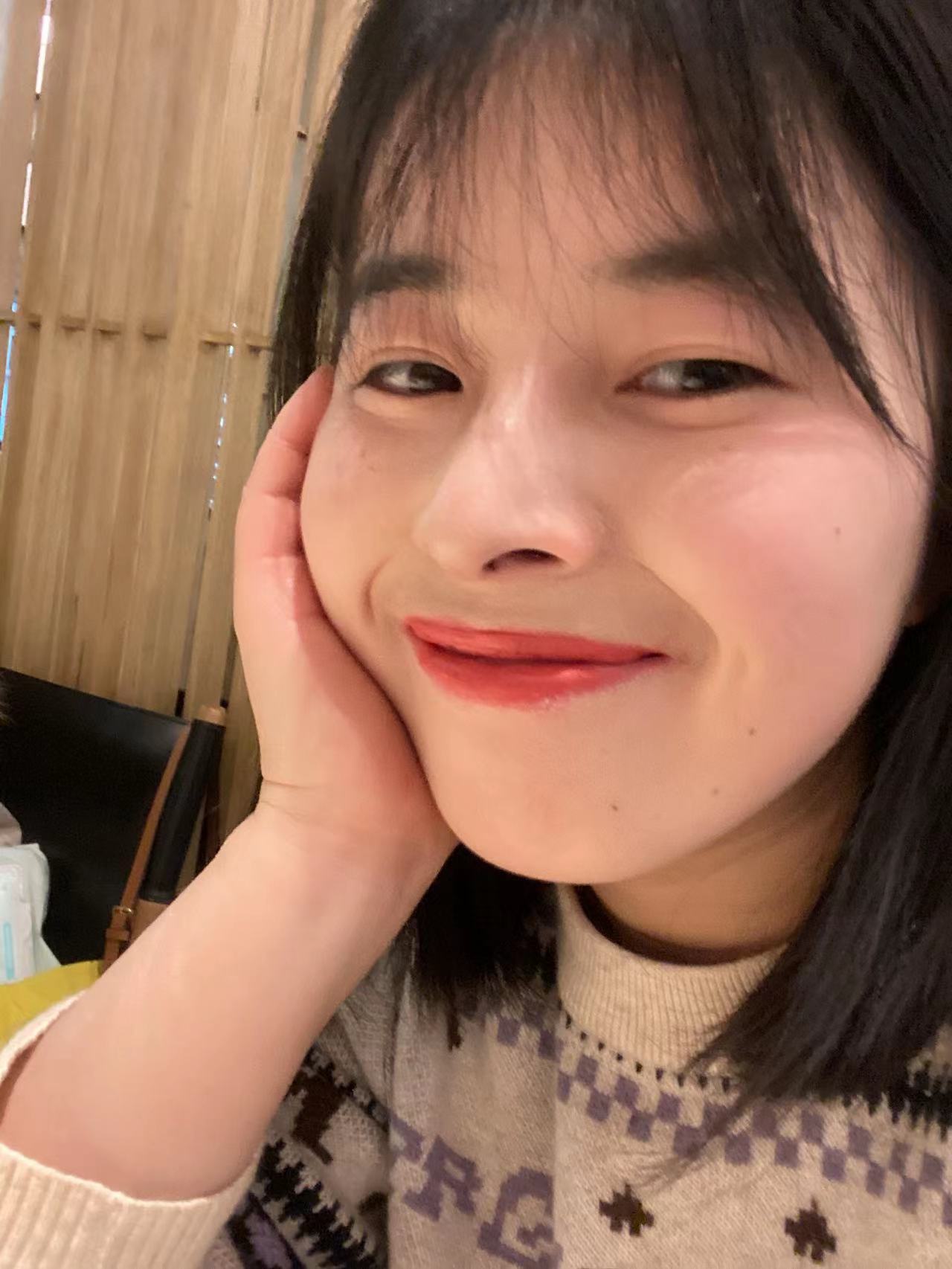 I am a professional game testing engineer who loves crossword and charades puzzles. wordscapespro.com has recorded my experience playing the game, and you can find the answers, word definitions, and explanations for each level. I hope it is helpful to you and that you share it with people who need it.